Poetry, architecture, travel… You will be inspired by the seven Instagram accounts we've selected this week. Here is our 166th selection.
Photographer and graphic designer, Arianna Angeline presents, on her Instagram account, her unique universe. Her portraits are often organised in triptychs and reveal the many facets of a same person. A photographer who seems to bond with her models.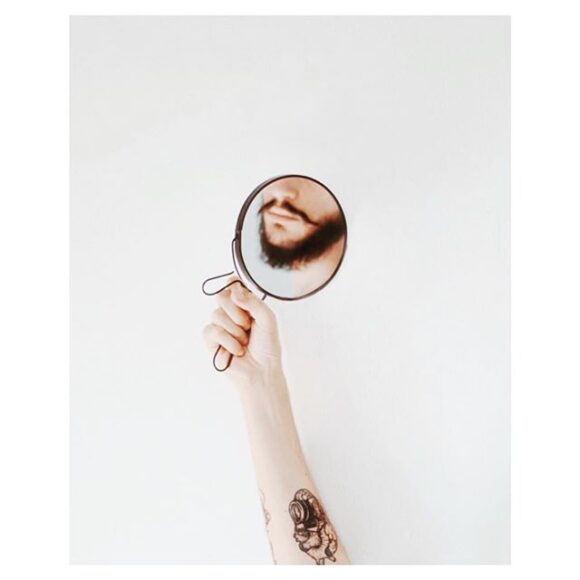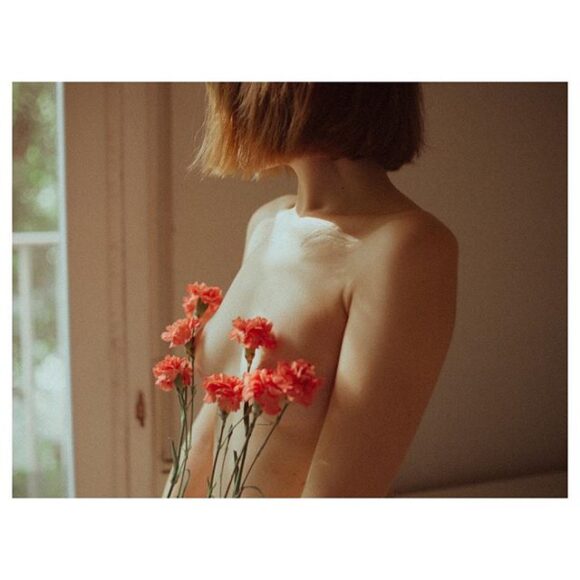 © Arianna Angelini / Instagram
Fascinated by architecture, Clemente Vergara travels nonstop to photograph buildings from all around the world. He presents on Instagram his minimal, graphic and bright pictures.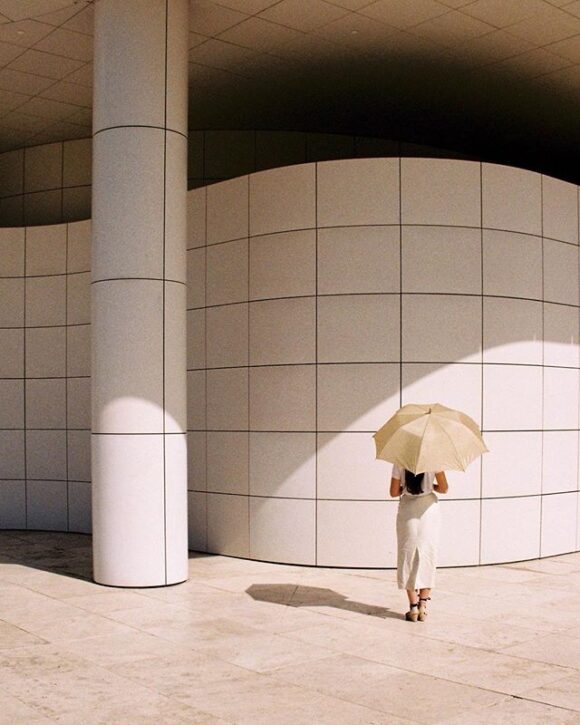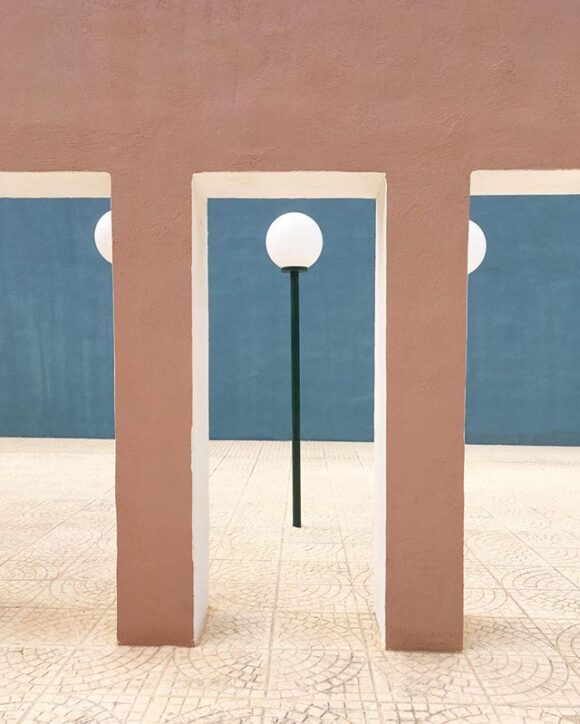 © Clemente Vergara / Instagram
Thefilm22 compiles the film pictures of a mysterious photographer who seems to enjoy new experiences and travelling. We take the road, by his side, and discover the many treasures of the world.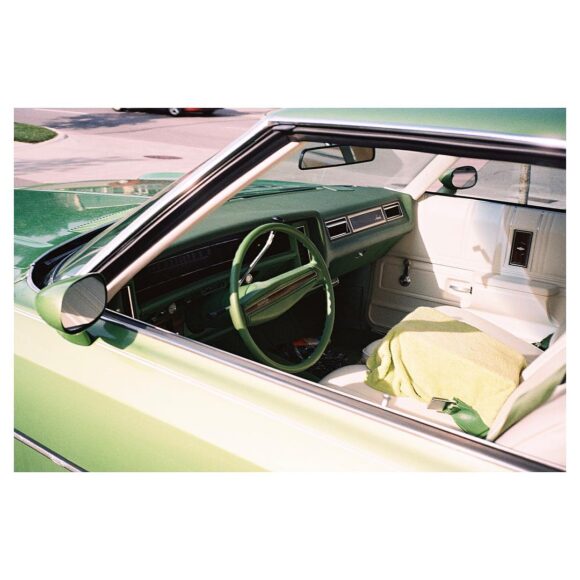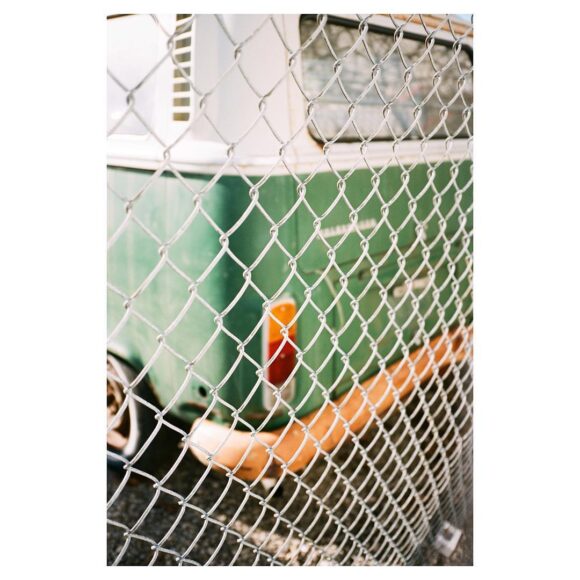 © thfilm22 / Instagram
@barefootatlas
Caitlin posts on her Instagram accounts pictures inviting us on a journey. When looking at her images, resistance is futile… We dive in the wilderness and plan our next road trip!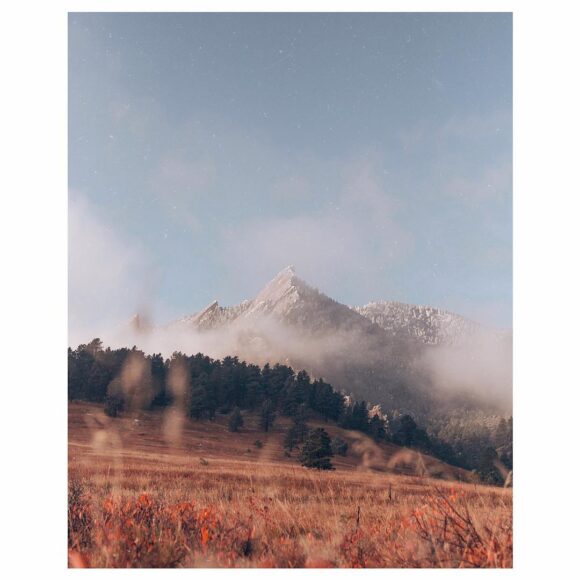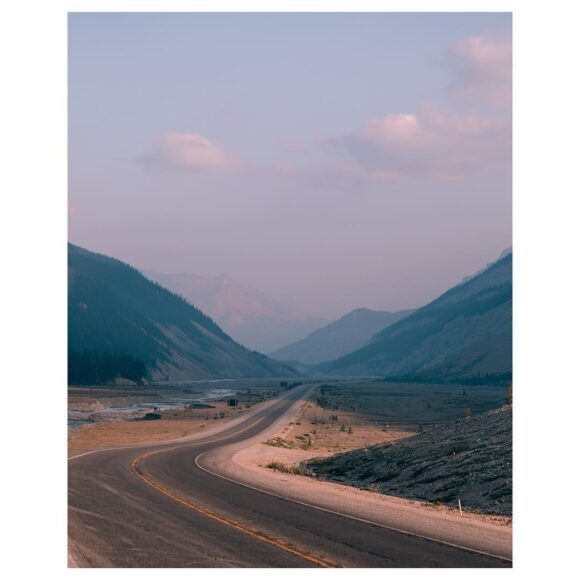 © Caitlin / Instagram
Here is a nice discovery. The photographer who hides behind the pseudonym of Birdee produces a powerful work on bodies. Her pictures tenderly mix poetry with reverie.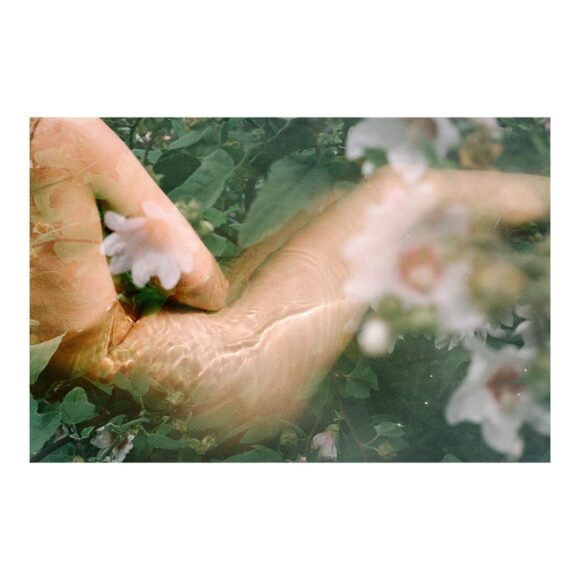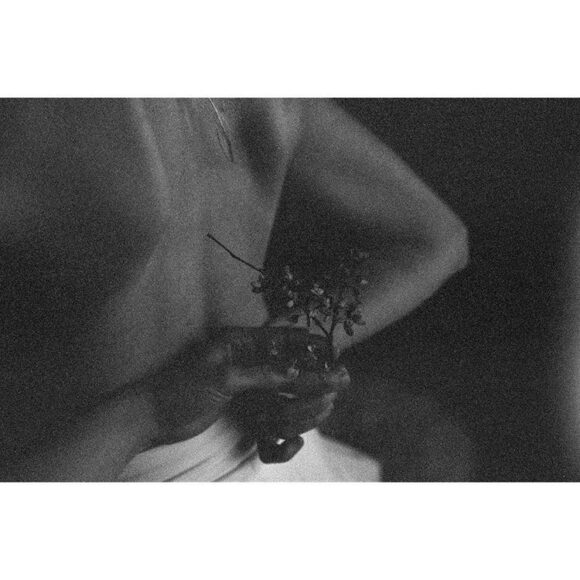 © Birdee / Instagram
Wild and foggy landscapes or intimate portraits, Todd Martin's pictures seem to be deeply influenced by cinema. Often lit by dimmed lights, his models seem to invite us to enter a fascinating universe.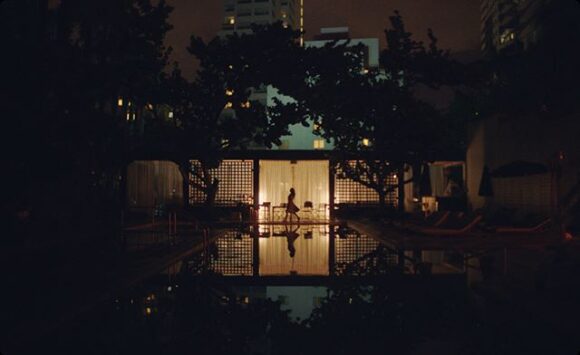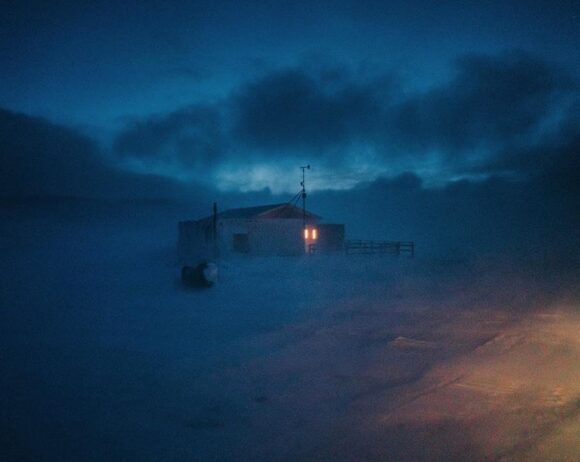 © Todd Martin / Instagram
Daniel Soares is a photographer and director based in New York. His street photos immerse us into a dark universe, only lit by the moonlight and neons. A mysterious account that will make your imagination run wild.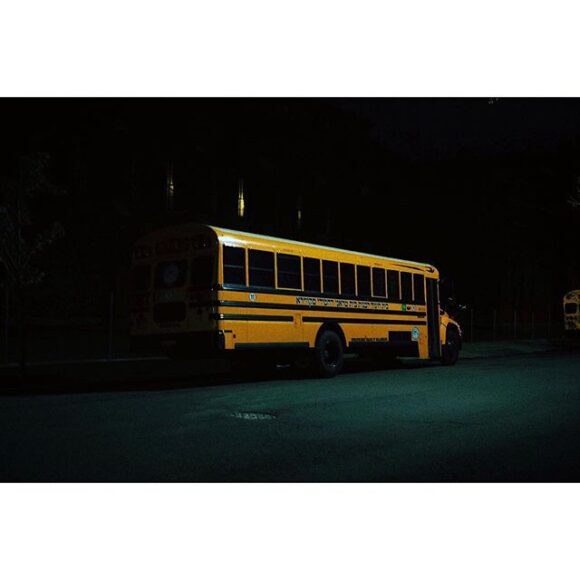 © Daniel Soares / Instagram