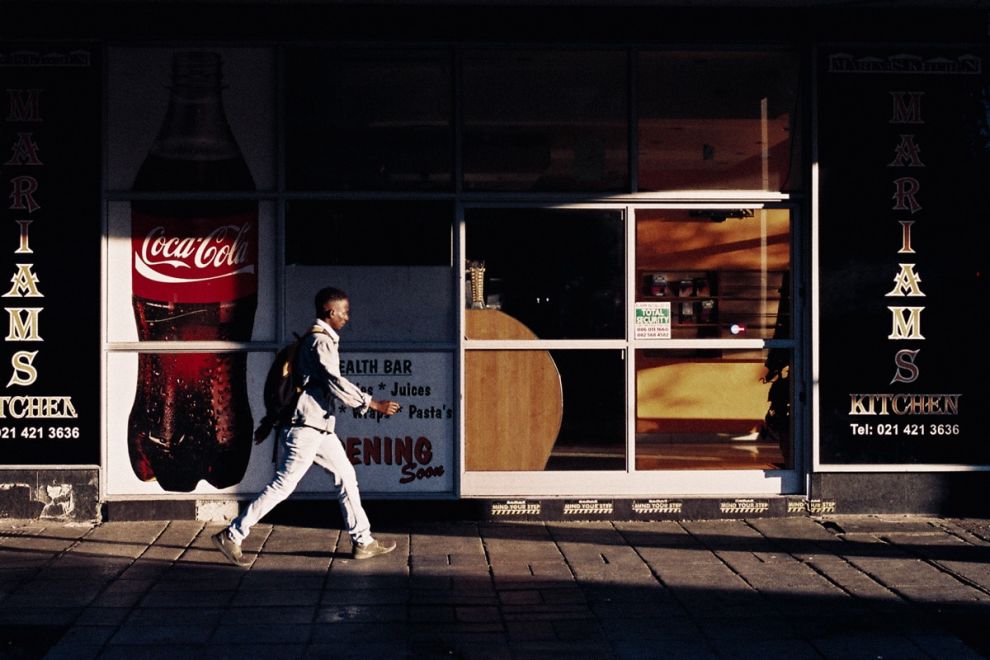 Alexander Kaller and Stephen Sillifant, our readers picks #355, both escape the frenzy of our world to produce peaceful images – a...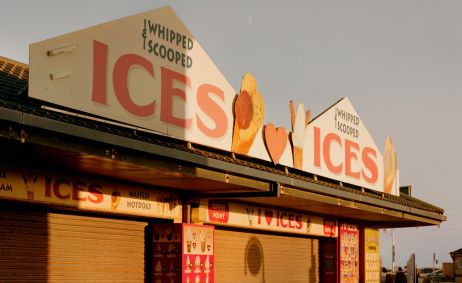 Trained as a musician, British artist Max Miechowski turned to photography after a long trip to Southeast Asia. Portraits...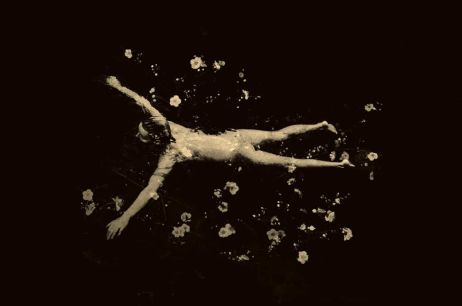 Dreamlike landscapes, material experiments, romantic abstractions... Paul Cupido's works are immersive experiences, in which the image...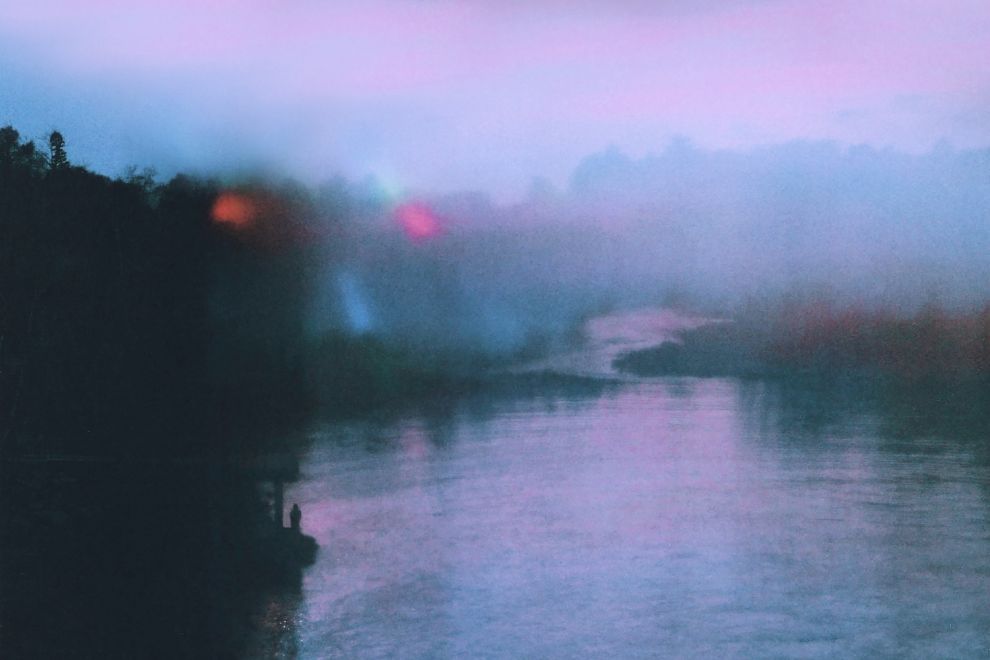 Maya Beano « Je prends des photos de ce qui me touche. Le plus souvent, c'est un souvenir, un paysage ou une pensée que je trouve...
The most popular articles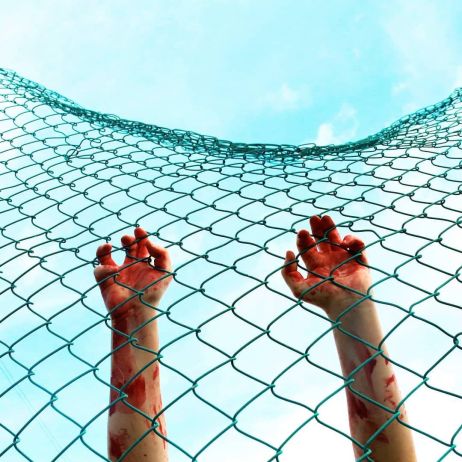 Colourful portraits follow one another in this Instagram selection. An ideal collection to escape and start your summer holiday early!