Transforming to better create… Whether they are inspired by their favourite subjects, their daily life or nature, the photographers of our Instagram selection #303 shine with their inventiveness and become the writers of new stories.
Between two photoshoots, Polish photographer Magdalena Wojtanek captures unusual moments. With a flash, in the shadows, she illuminates her scenes – as incredible as they are amusing – with a palpable energy. A playful way of deconstructing the codes of fashion.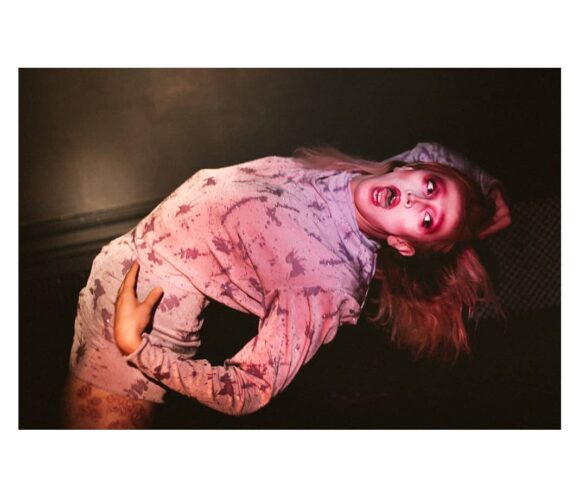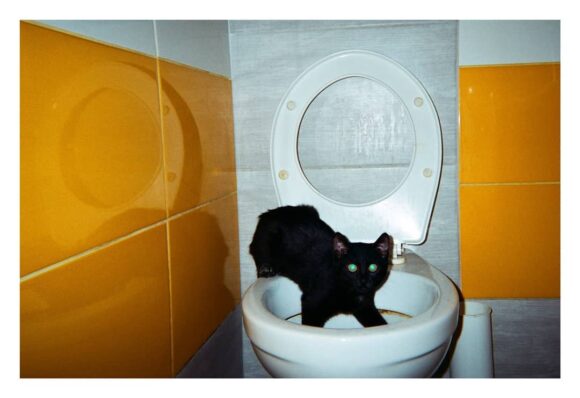 © Magdalena Wojtanek / Instagram
Each series by photographer Luis Dalvan speaks of past dreams. Aesthetic and even illusory, his cinematic shots, pay lyrical tribute to the body. In his portraits, all the finesse of human emotions is concentrated, from solitude to love.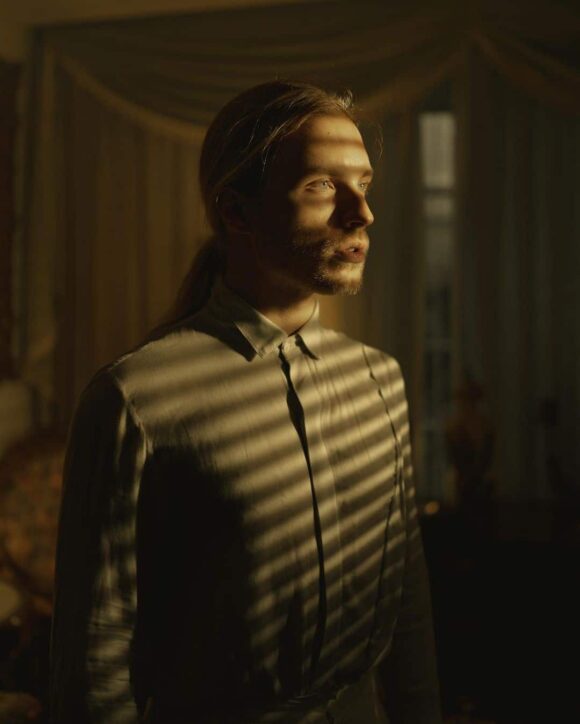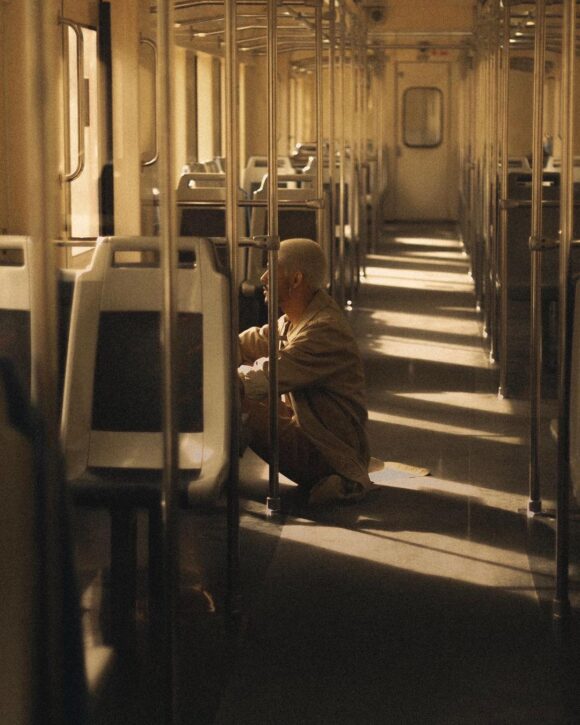 © Luis Dalvan / Instagram
Still lifes elevated by soft focus, plays of light and shadow, sensitive portraits… @jaydenju's Instagram account shines thanks to its great delicacy. Thought as "floral poems", his creations invite us to contemplate the world with sensitivity.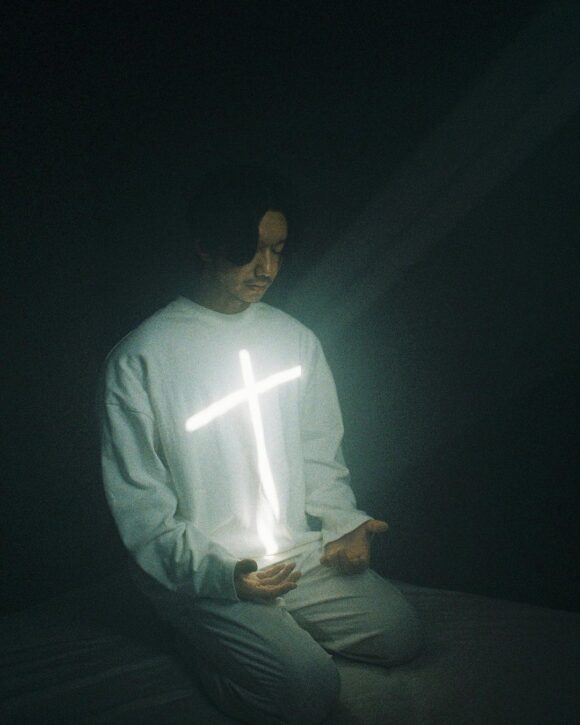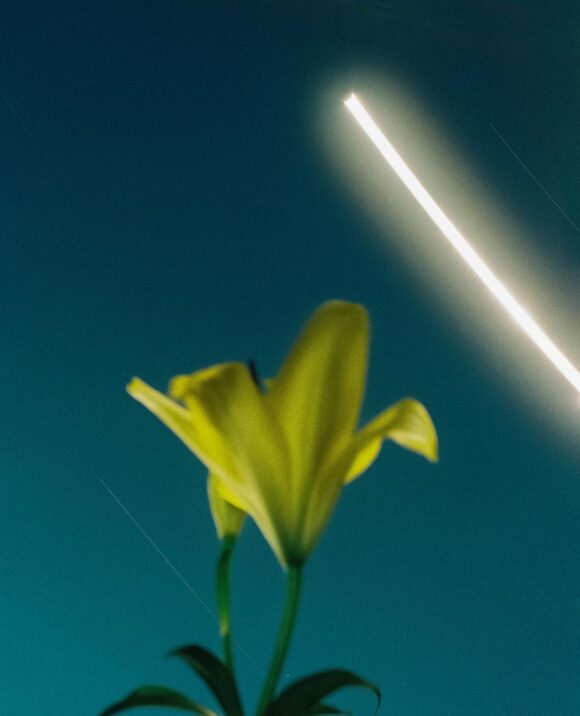 © jaydenju_ / Instagram
Argentine photographer Valen Petersen captures the night and the end of colourful evenings. With her spontaneous flashes, she tells us her world's story. By mixing poetry, impulsiveness and technique, Valen Petersen creates a universe without human traces, but full of vitality.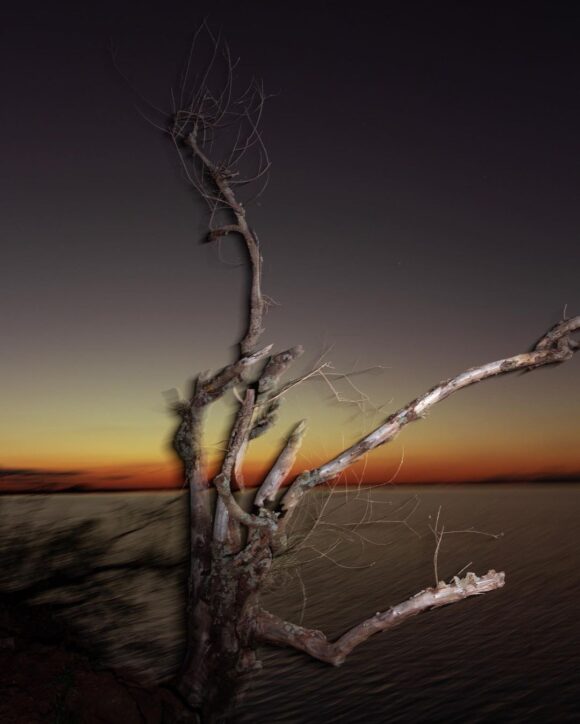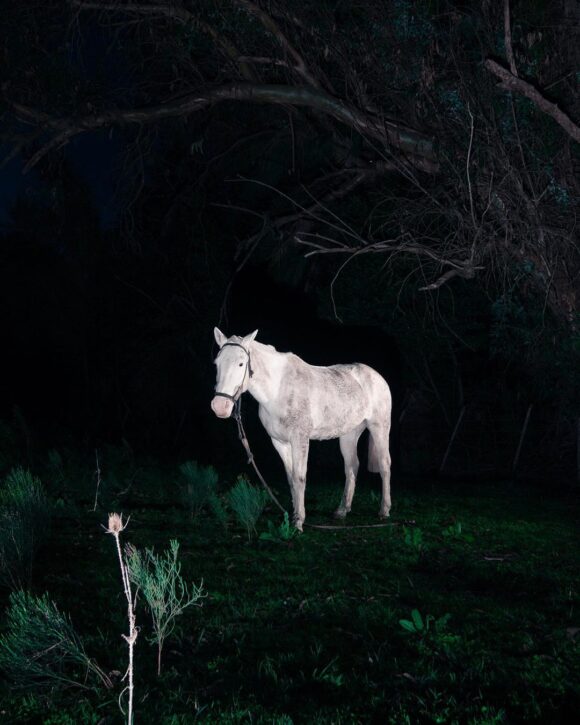 © Valen Petersen / Instagram
In the blue hour, photographer Valeria Arendar immerses herself in nature and captures phantasmagorical scenes. Playing with reflections, elements and materials, she deconstructs bodies and transforms vegetation into an abstract work. An account that will appeal to lovers of nocturnal walks.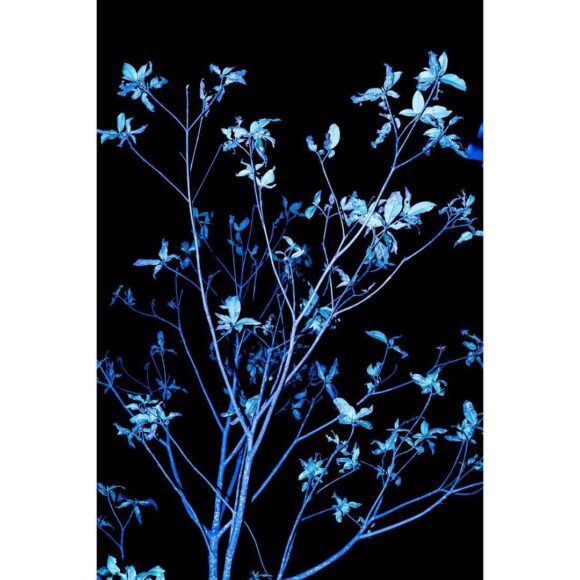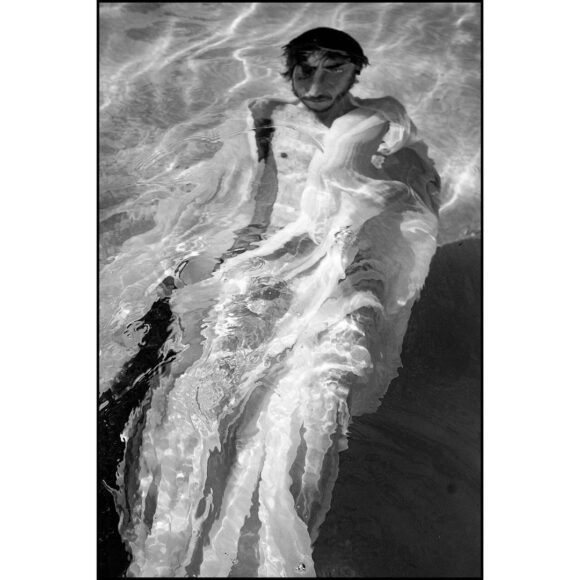 © Valeria Arendar / Instagram
Cover picture: © Magdalena Wojtanek / Instagram