Mixing portrait, street and experimental photography, Théo Goerges-Serisier perceives the medium as a means of research. The artist oscillates between sinister, thoughtful photography and spontaneous shots.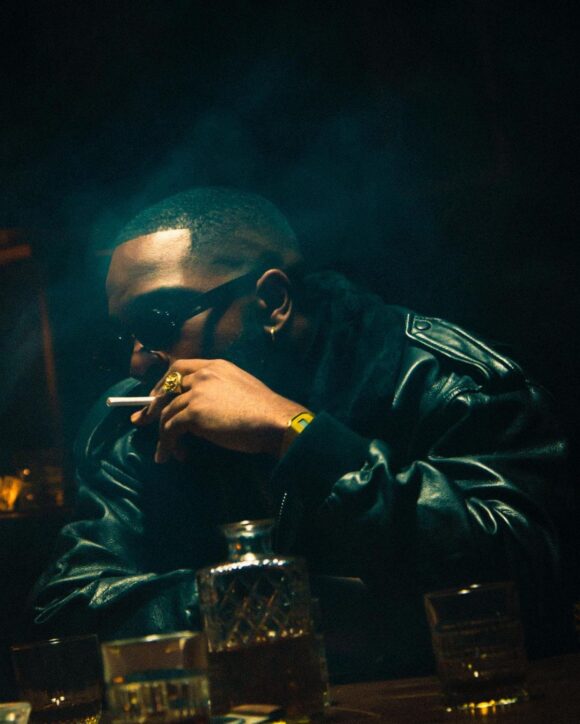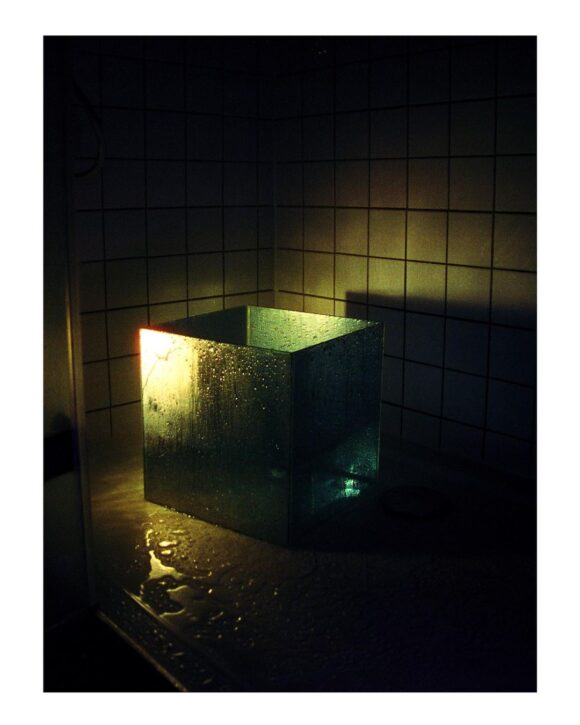 © Théo Goerges-Serisier / Instagram
Jospeh Ball moves time and space in search of the most breathtaking landscapes. The photographer captures details, portions of his vision, that he conveys through his textured compositions.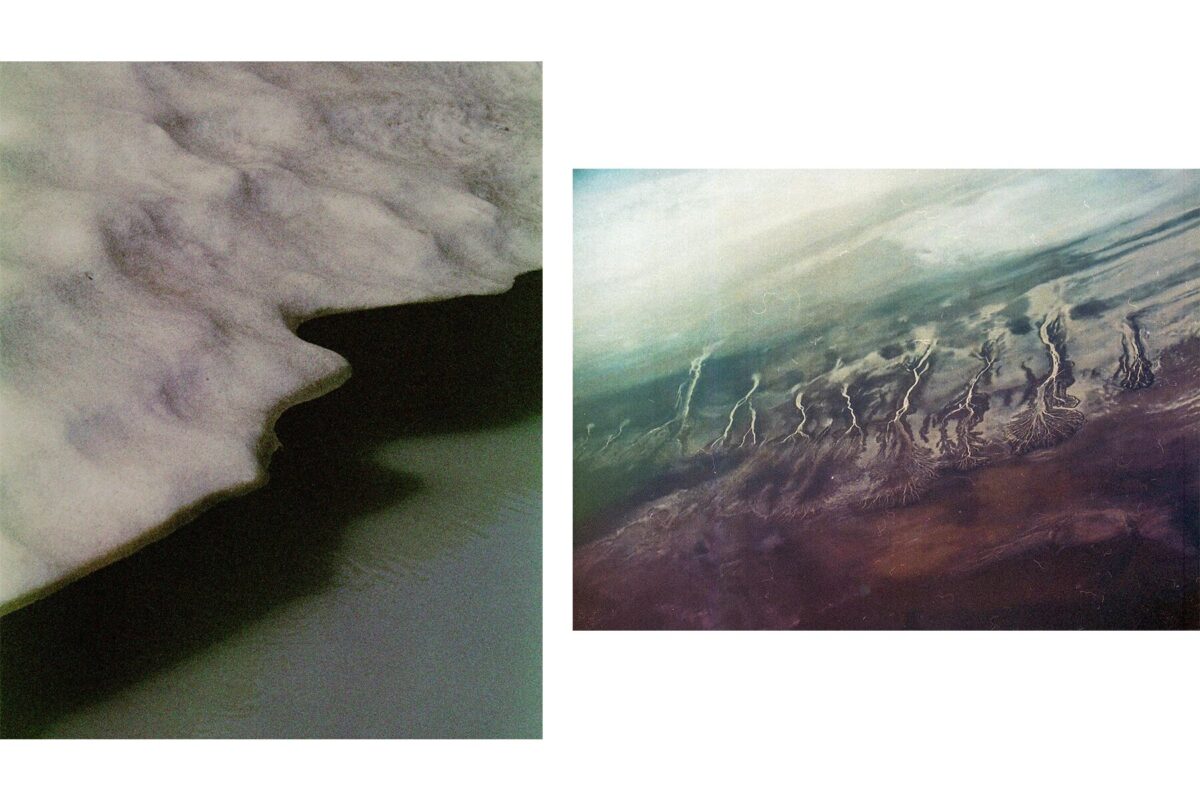 © Joseph Ball / Instagram
The artist of whom we only know the first name – Anastasia – works with film to produce her creations. This experimentation allows her to obtain a retro aesthetic, with a certain nostalgic air, which is above all unique.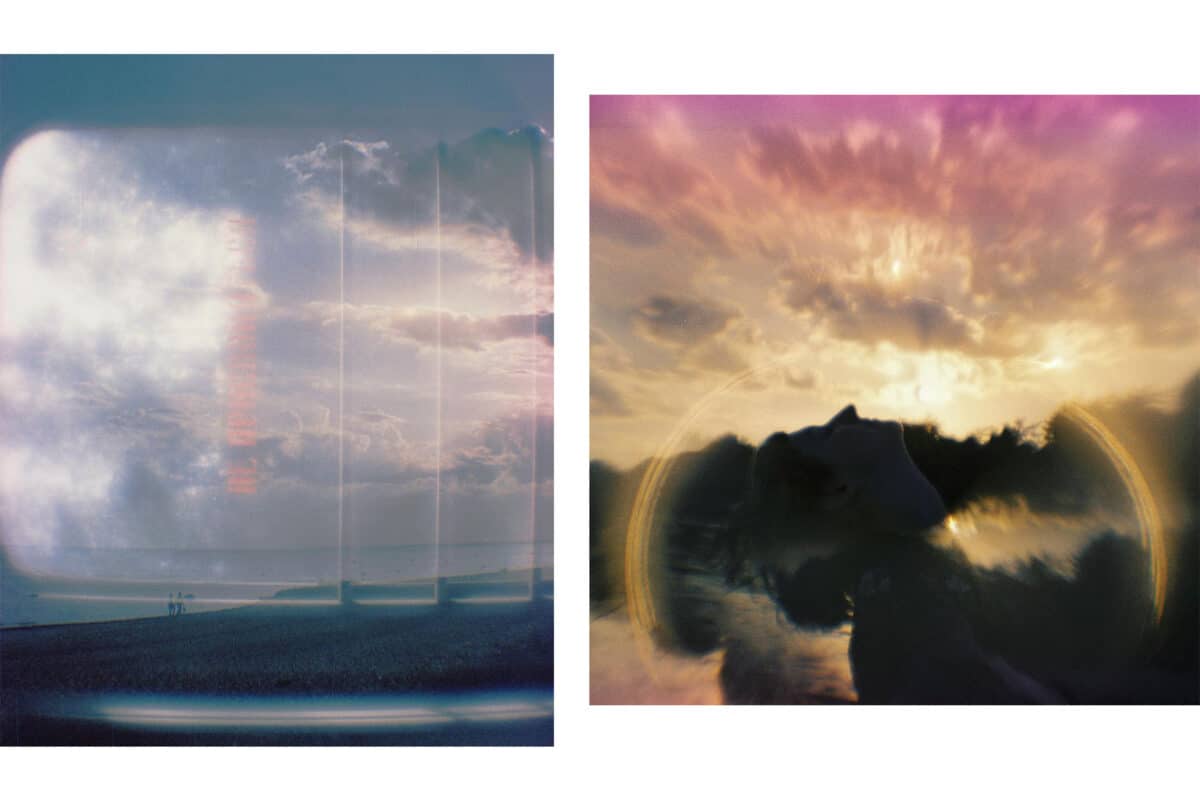 © @elkbeing / Instagram
And here's some more experimentation: Rachael Baez's work with Polaroids. The photographer goes in search of the unique, of emotion, where we do not necessarily look for it. The silhouettes remind us that her work does not only come from her dreams, but that it is also part of reality.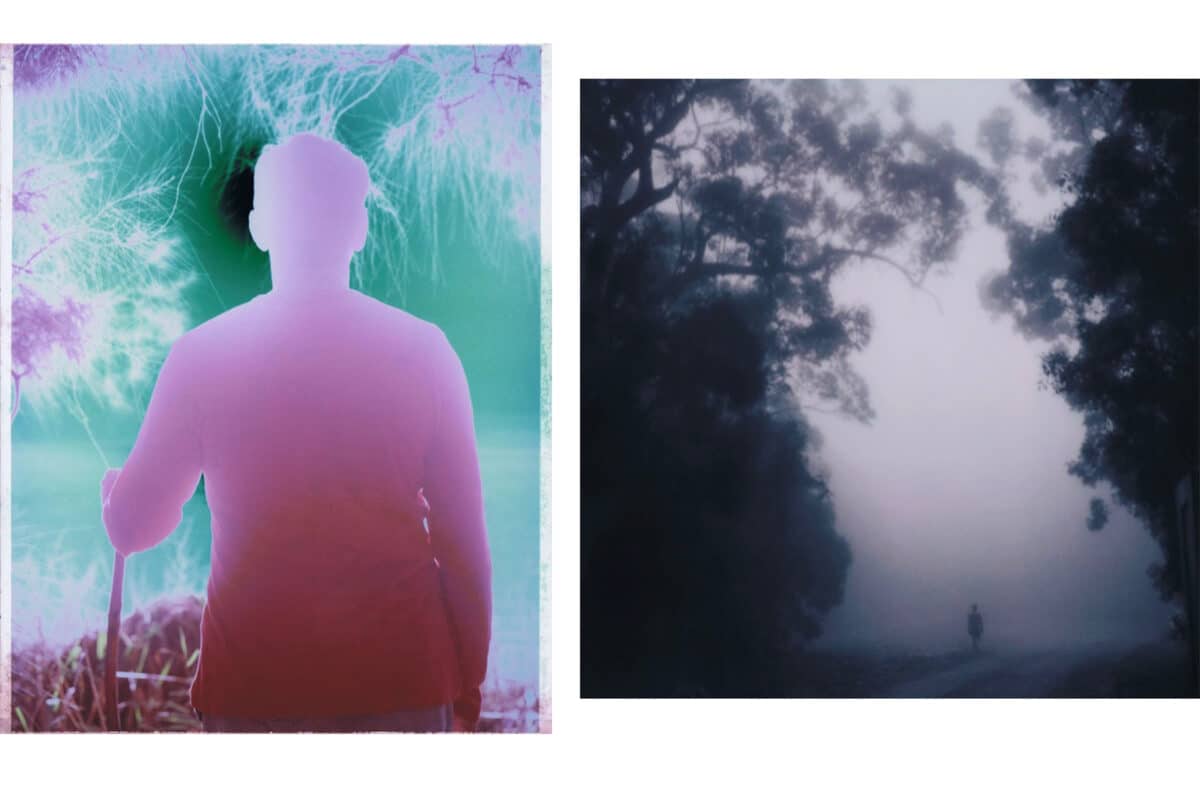 © Rachael Baez / Instagram
Motion blur, LEDs, hidden faces, these are the features that animate Eliott De Sousa's digital gallery. The Paris-based artist uses portraiture as a means of transmitting the emotions he steals from his models.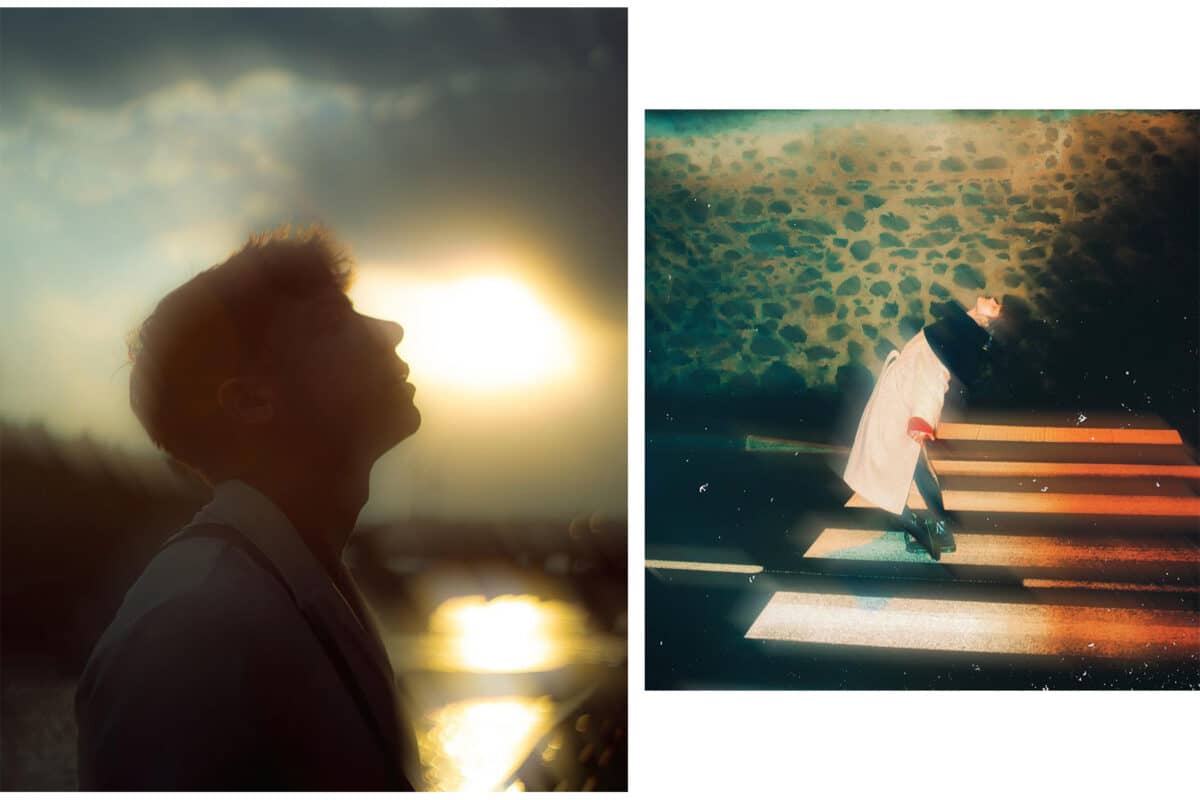 © Eliott De Sousa / Instagram
Cover picture: © Joseph Ball / Instagram