Submit your work
Nullam quis risus eget urna mollis ornare vel eu leo. Aenean eu leo quam. Pellentesque ornare sem lacinia quam venenatis vestibulum.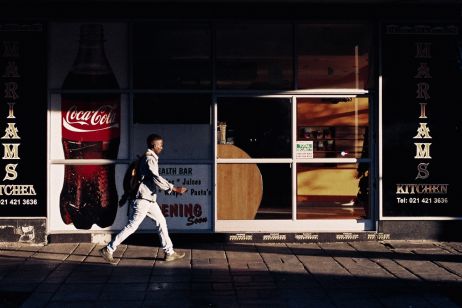 Alexander Kaller and Stephen Sillifant, our readers picks #355, both escape the frenzy of our world to produce peaceful images – a...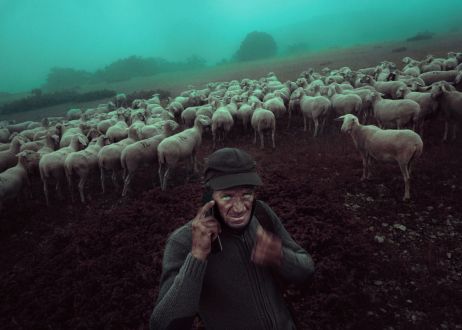 Inspired by an in-depth reading of Giacomo Leopardi's poetry, Italian artist Francesco Lopazio's pictures question man's habitat and his...