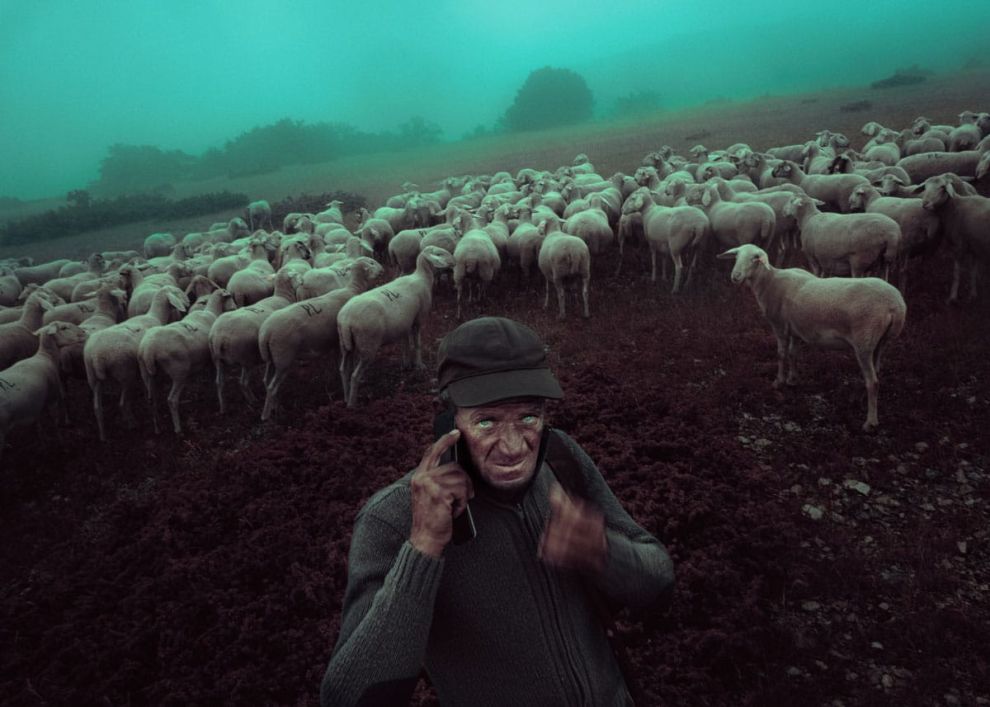 Inspired by an in-depth reading of Giacomo Leopardi's poetry, Italian artist Francesco Lopazio's pictures question man's habitat and his...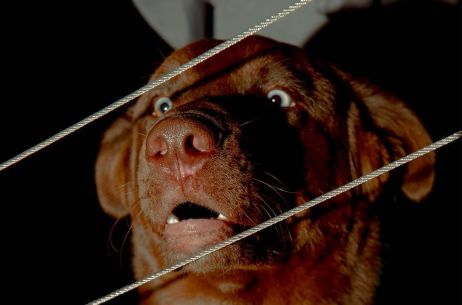 In front of landscapes, in the privacy of a bedroom or walking in the city, the photographers of our Instagram selection #299 all...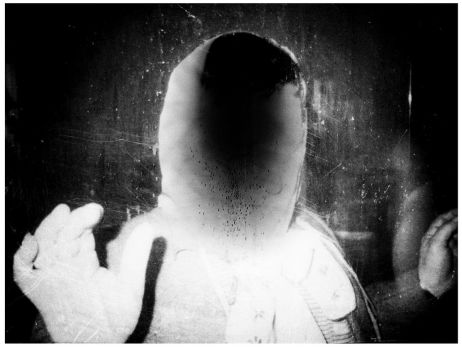 With Odysseus' Clepsydra, the Greek photographer Makis Makris enchants us with the deep black of his handcrafted images. Locked up at...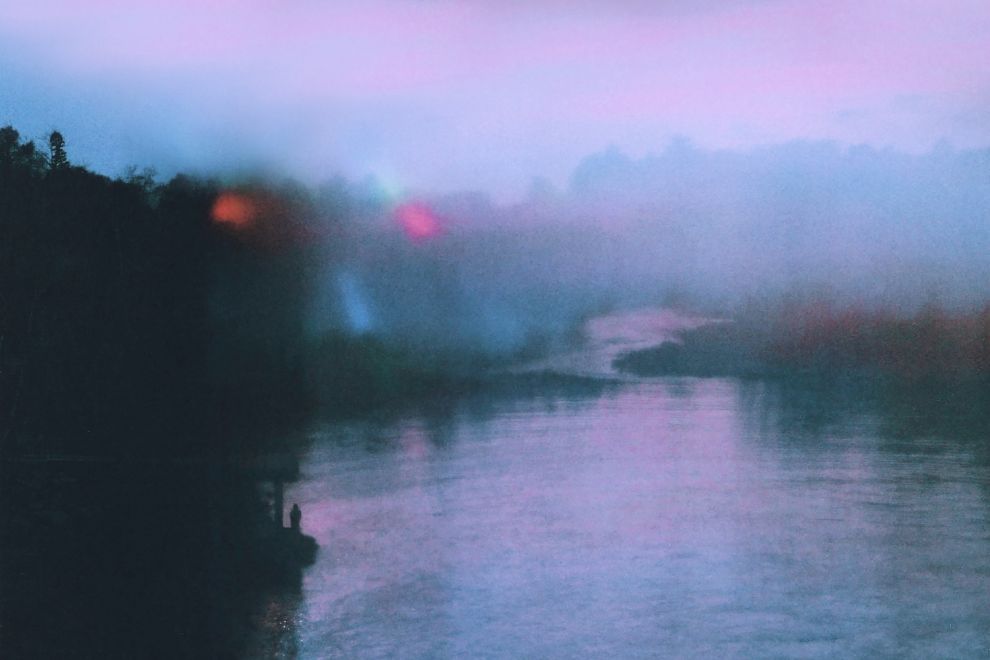 Maya Beano « Je prends des photos de ce qui me touche. Le plus souvent, c'est un souvenir, un paysage ou une pensée que je trouve...
The most popular articles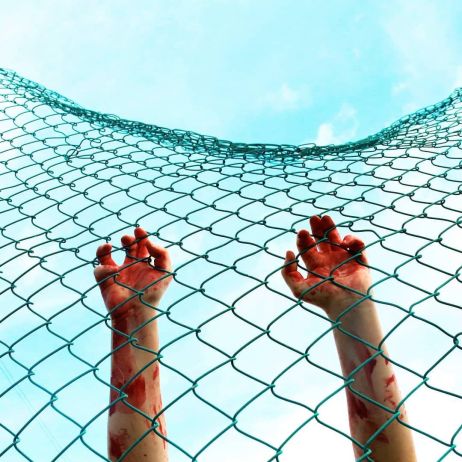 Colourful portraits follow one another in this Instagram selection. An ideal collection to escape and start your summer holiday early!