"My name is Bea and I like storms. When I was 17, I read the following sentence: "If you have an impulse, listen to it"",
writes Beatriz Tormenta on her website. We discover, throughout her images, an artist in love with colours, light and the human body.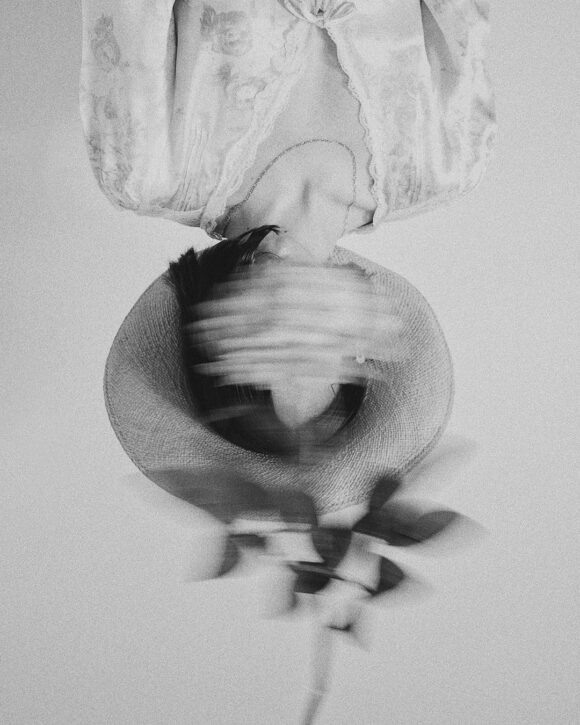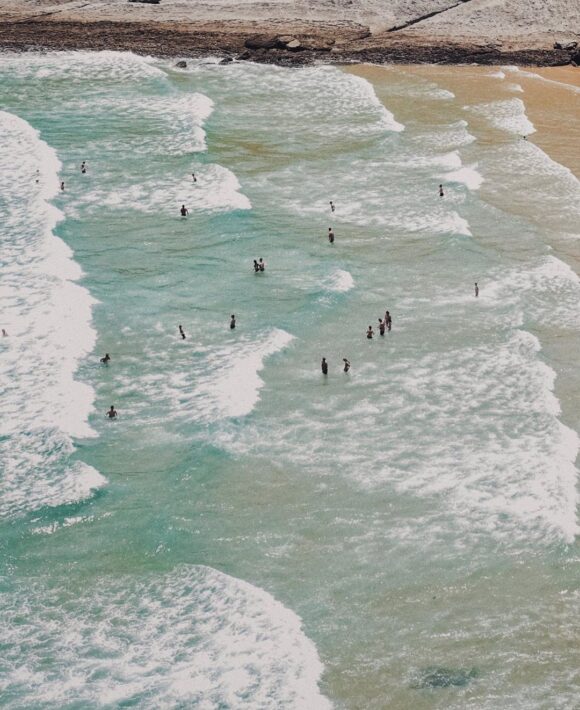 © Beatriz Tormenta / Instagram
"Exploring the ordinary in Sacramento, California".
We do not know anything about the photographer hiding behind the pseudonym ordinarysacramento, so we dive into their images. A sweet stroll where pale light sublimates the mundane.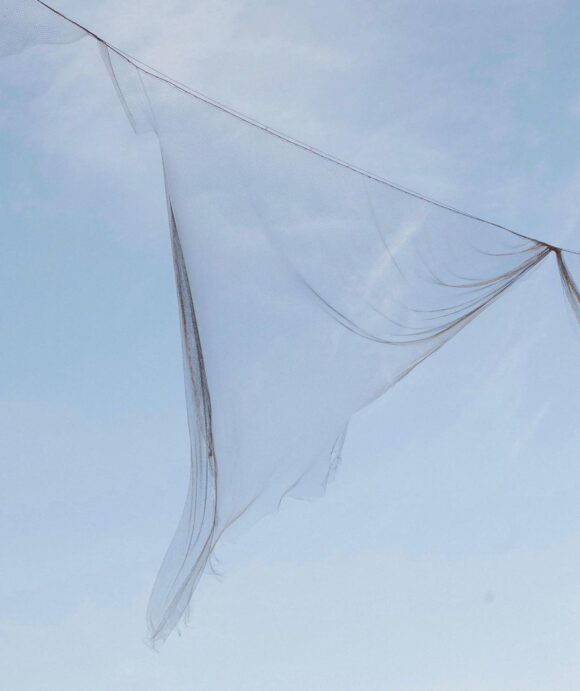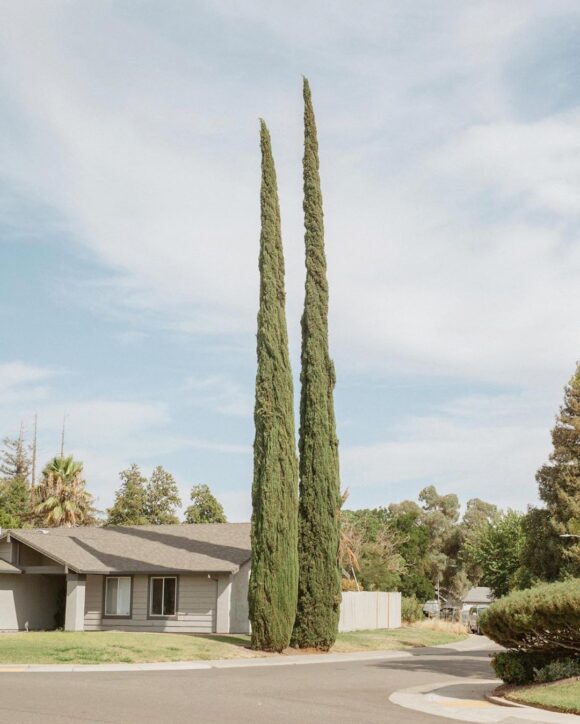 © ordinarysacramento / Instagram
Inspired by fashion and documentary photography, the Belgian photographer Maxim Leurentop publishes on Instagram urban portraits and exotic and colourful landscapes. Specialising in film photography, he brings to his creations a touch of nostalgia.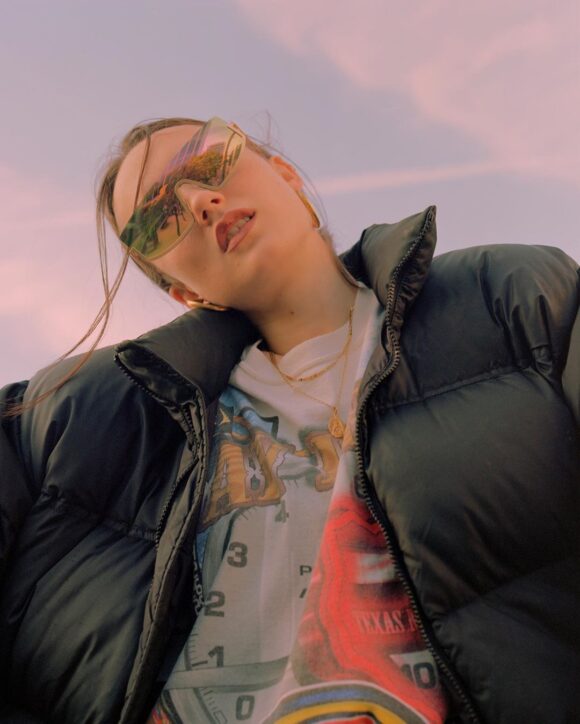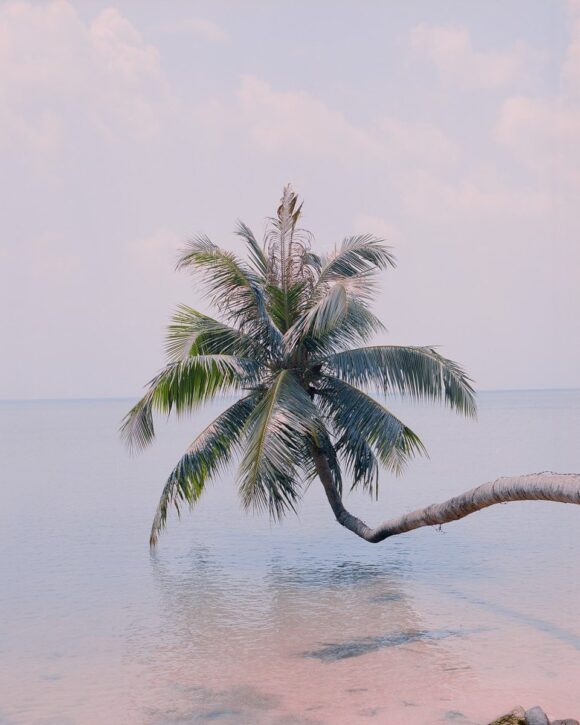 © Maxim Leurentop / Instagram
James Alexander's Instagram account gathers cinematic scenes and road trip stops. A gallery dedicated to travel, and so where everyone is free to follow the road they please.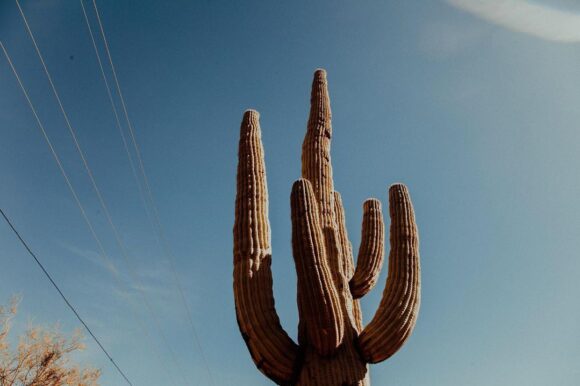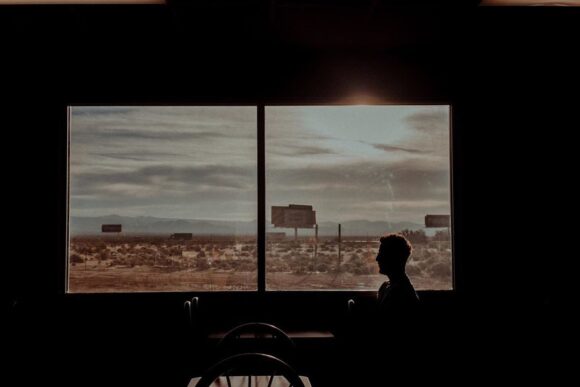 © James Alexander / Instagram
Street photography fascinates Akira Corassani. Based in Sweden, the photographer travels all around the world to capture the streets' colourful neon lights, subways corridors and crowded markets. A most cinematic account.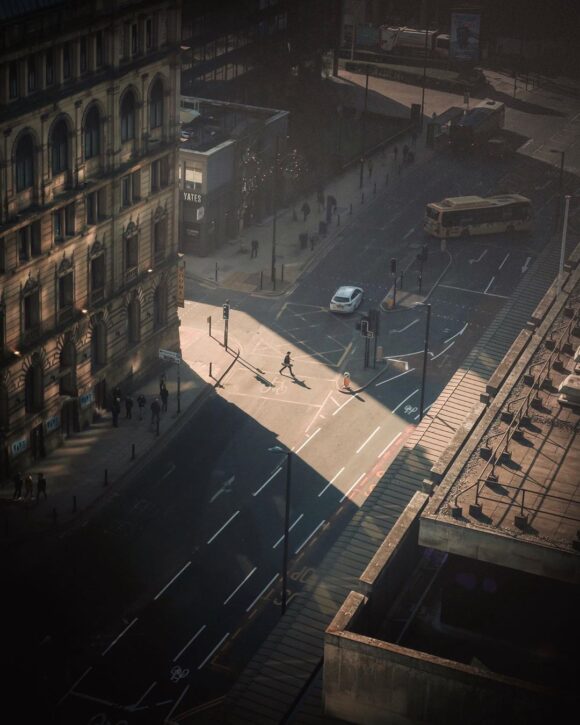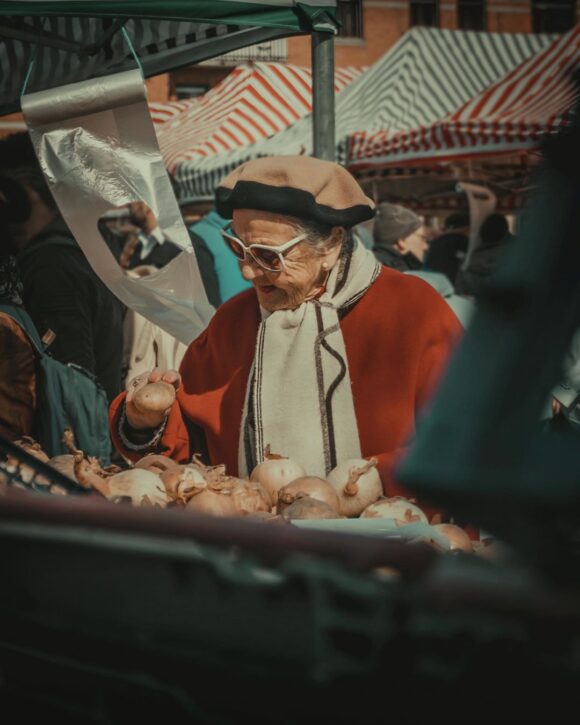 © Akira Corassani / Instagram
Cover picture: © James Alexander / Instagram