Alexander Kaller and Stephen Sillifant, our
readers picks #355
, both escape the frenzy of our world to produce
peaceful
images – a serenity one finds in
nature
, and the other in public spaces.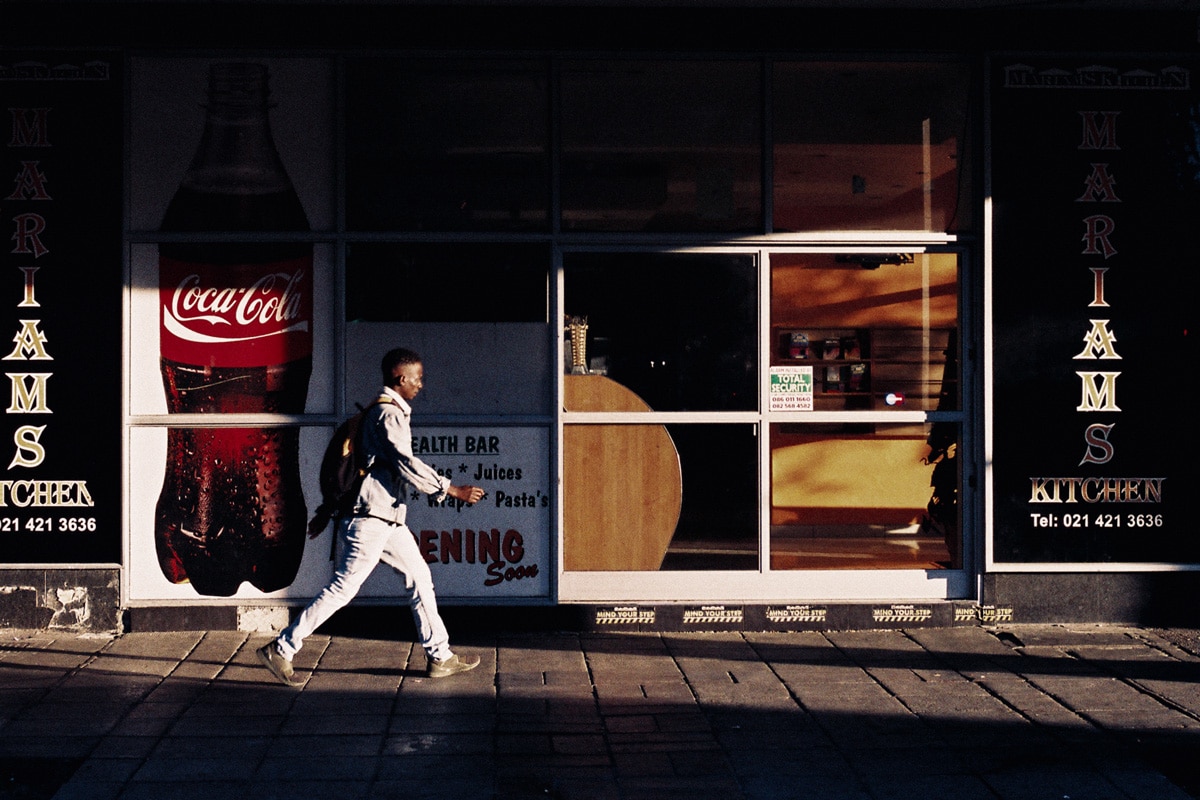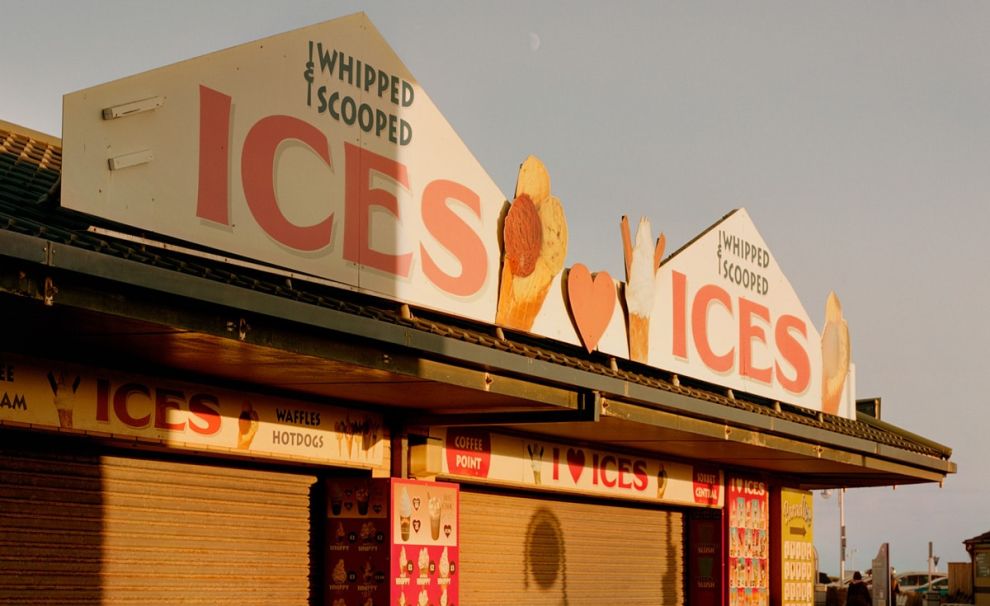 Trained as a musician, British artist Max Miechowski turned to photography after a long trip to Southeast Asia. Portraits...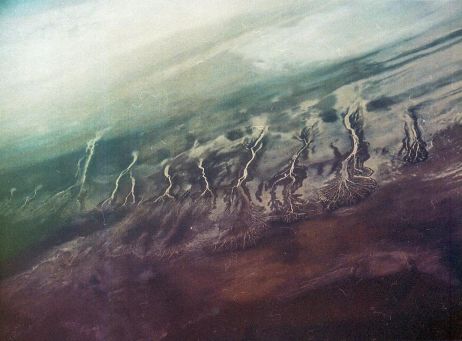 Through portraits or landscapes, the artists of our Instagram selection #312 never stop experimenting. All of them seek new textures and...
On newsstands
Fisheye Magazine #59 Apparence
Pour cette livrée printanière, nous vous embarquons dans un voyage autour des apparences. Celles qui trompent, révèlent ou déstabilisent. Janick Entremont nous interroge sur notre rapport à la mort et notre désir d'immortalité. Paola Paredes nous raconte l'histoire de cliniques dédiées aux « thérapies de conversion » qui visent à remettre dans le « droit […]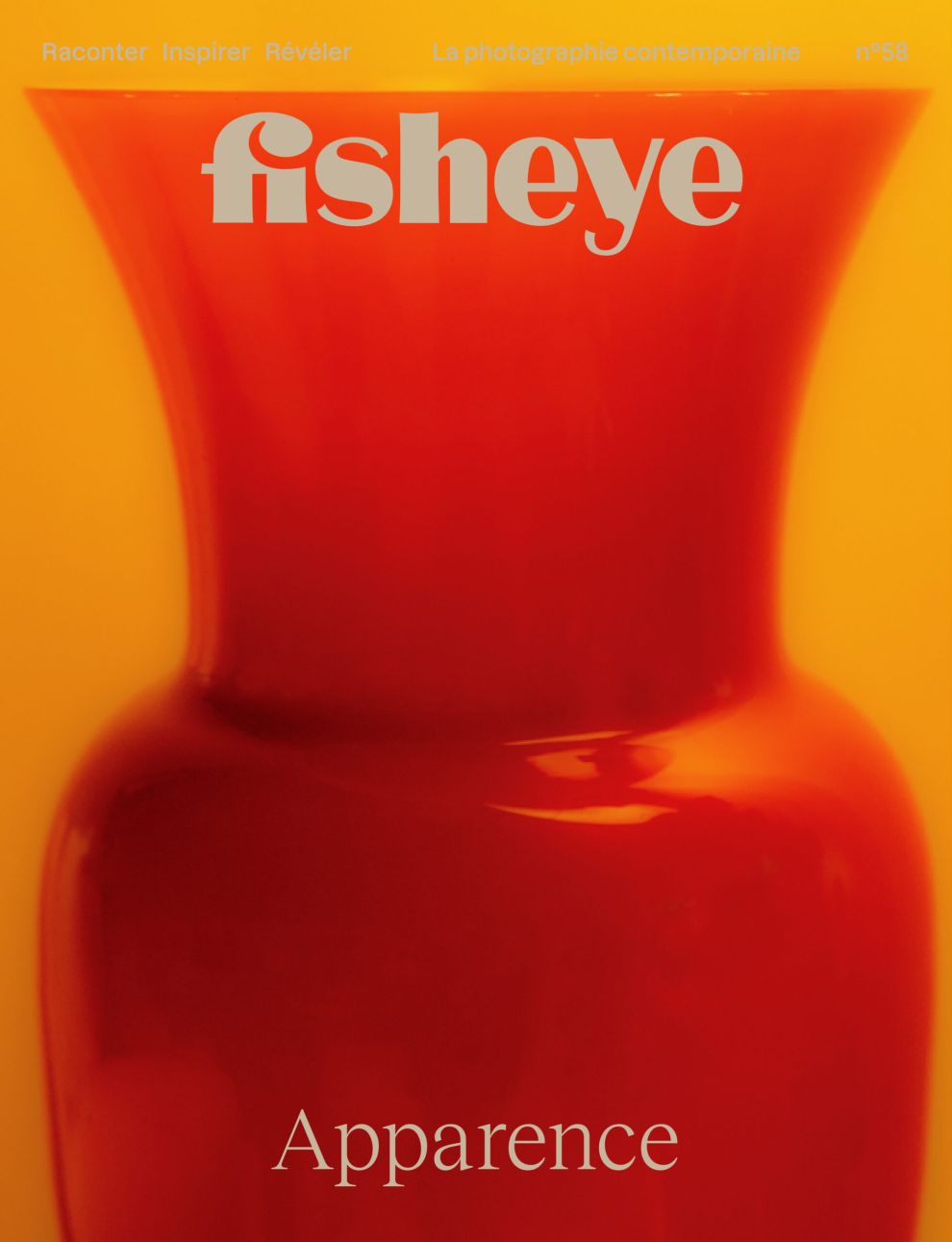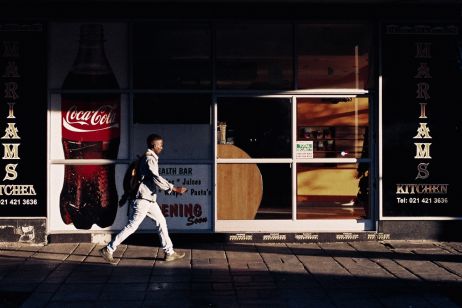 Alexander Kaller and Stephen Sillifant, our readers picks #355, both escape the frenzy of our world to produce peaceful images – a...
The most popular articles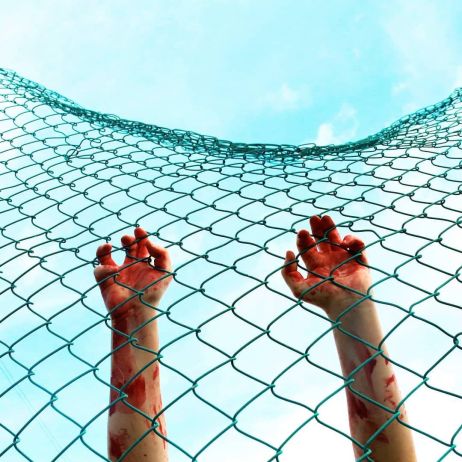 Colourful portraits follow one another in this Instagram selection. An ideal collection to escape and start your summer holiday early!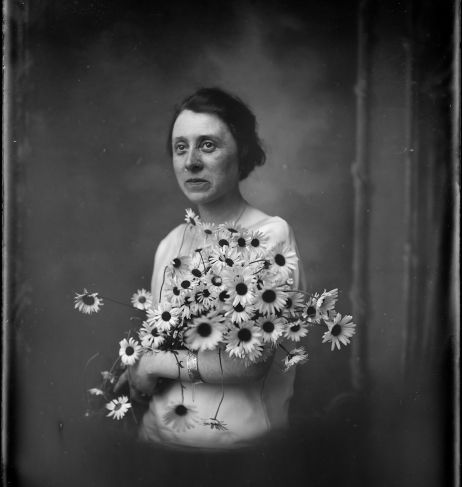 Exhibition
La vie en photographie
13.0503.12
Musée de Bretagne
Du 13 mai au 3 décembre 2023, le Musée de Bretagne accueillera La vie en photographie. Une exposition...