, landscapes, details of the city… Serena Denis deconstructs everything. The Australian photographer based in Reykjavik paints a dreamlike portrait of her environment, mixing pastel colours and harmonious compositions.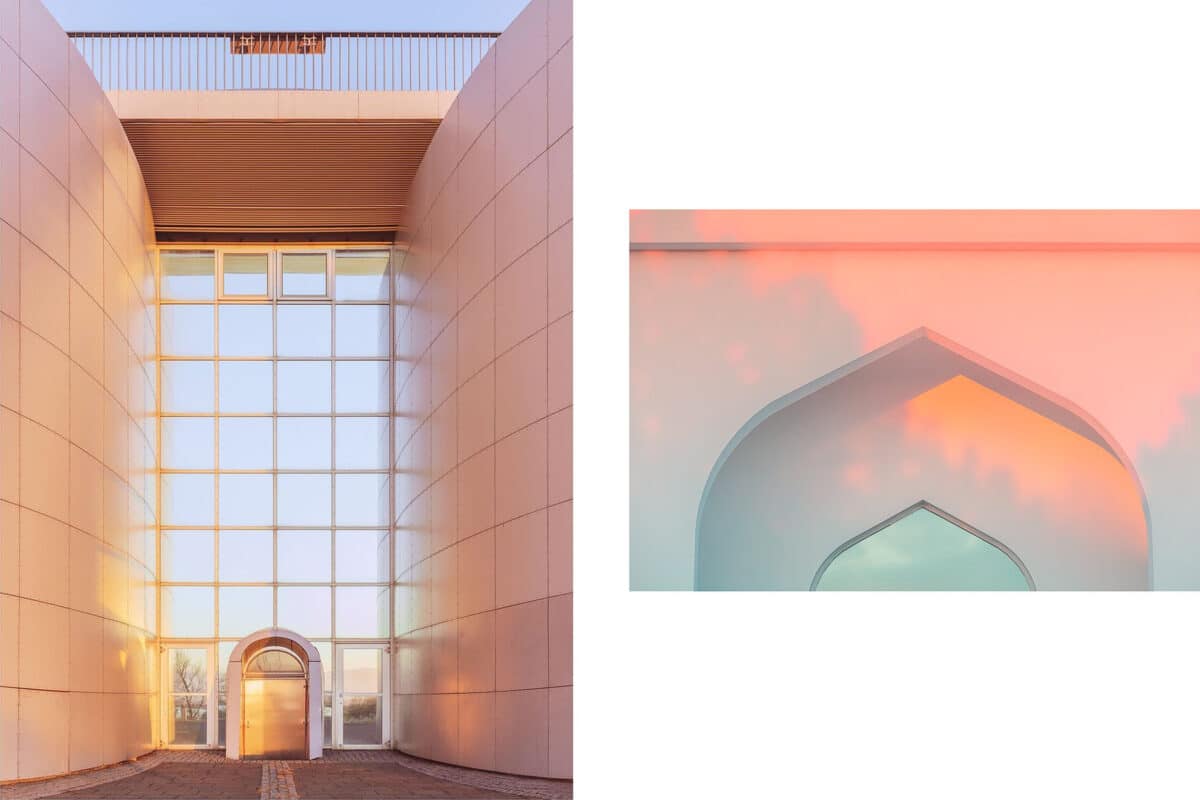 © Serena Denis / Instagram
Yassin Ballanfat chooses to see the world through blurry eyes. This refusal to see clearly allows us to put reality into perspective and to interpret it. Perhaps for the artist, this vague vision of his environment allows him to ponder, meditate and gravitate around doubt…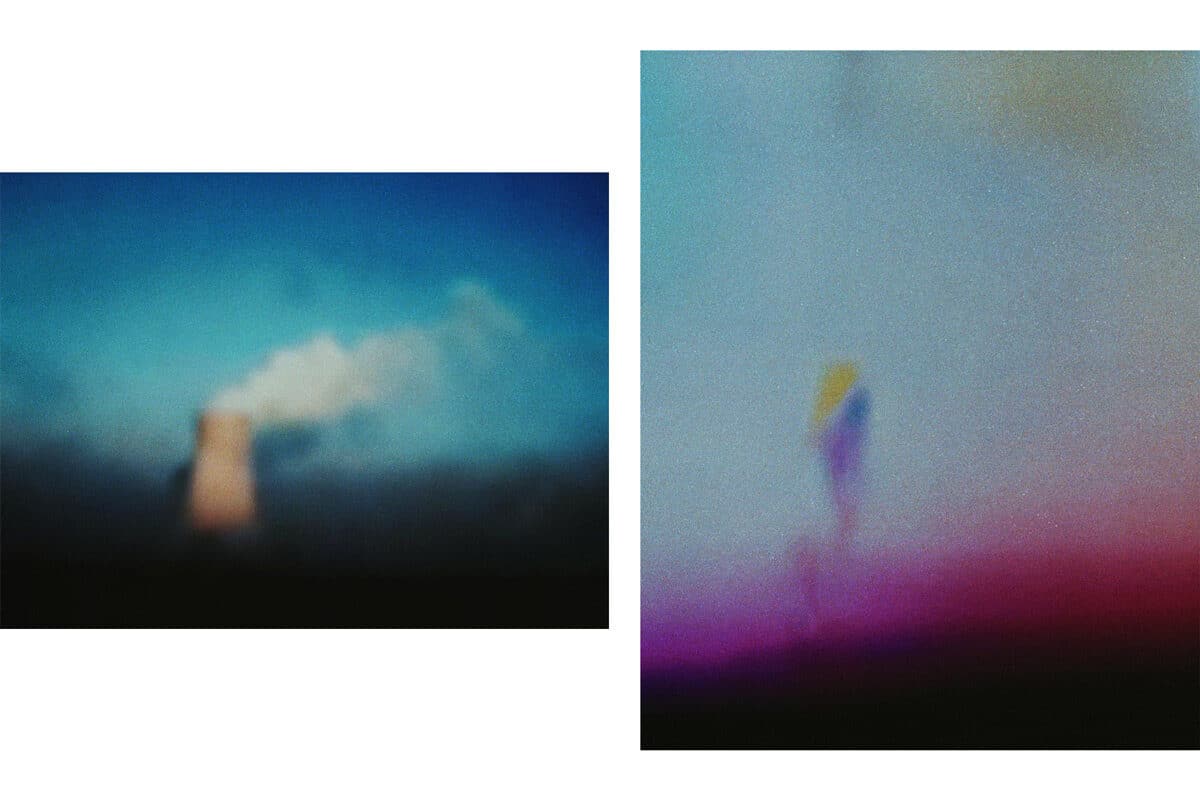 © Yassin Ballanfat / Instagram
Half poetry and half lifestyle, Dina Vinograd's digital gallery plunges us into a candid world, where the search for style reigns. Between Saint Petersburg and France, the Russian artist always uncovers the secrets to transcribe unique moments.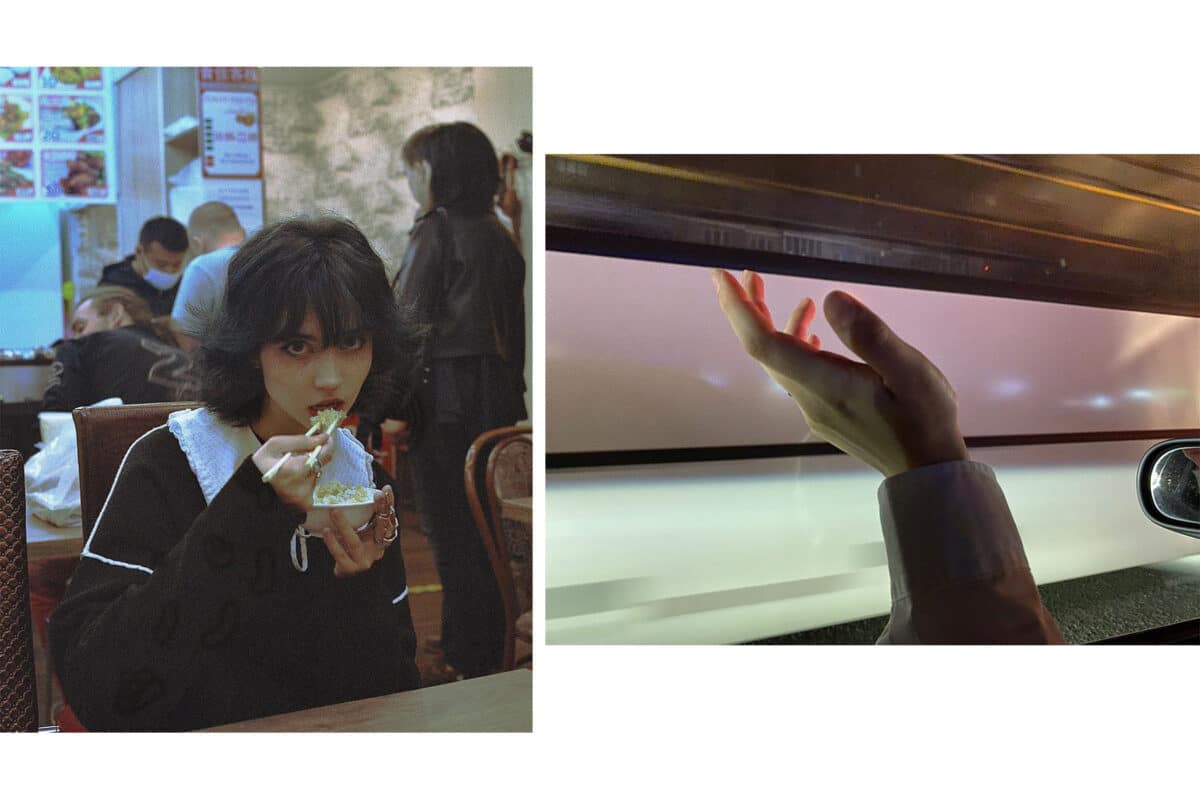 © Dina Vinograd / Instagram
@aawoza remains an enigma to us all. Nothing, apart from a mysterious pseudonym, gives us any information about this photographer. We can only see that he enjoys solitude as a means for meditation by building frozen worlds, in the middle of unknown landscapes.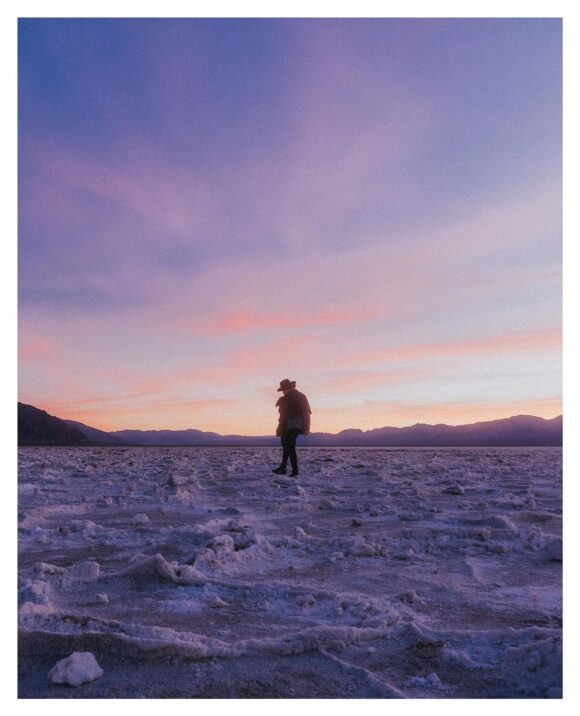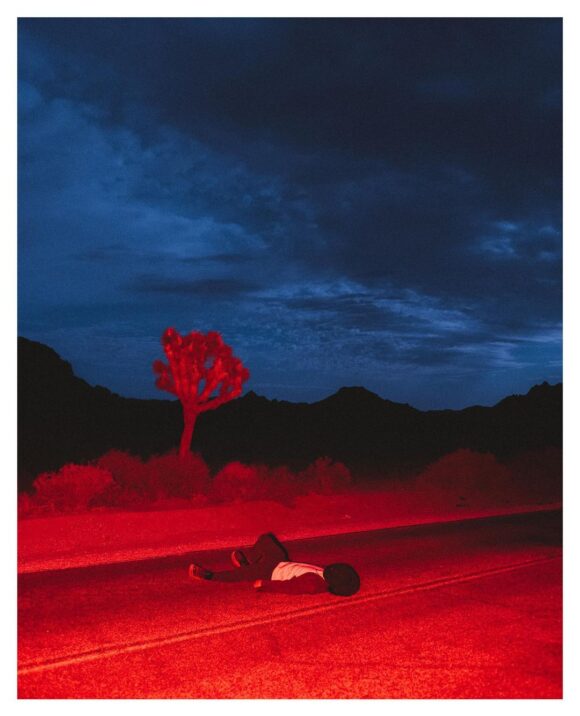 @aawoza / Instagram
Surfing, the beach and the sea. This is what you will find on Guillaume Giret's Instagram account. The photographer scours the Atlantic coast in search of surfers, swimmers or simple tourists. The result is a colourful universe infused with a carefree spirit.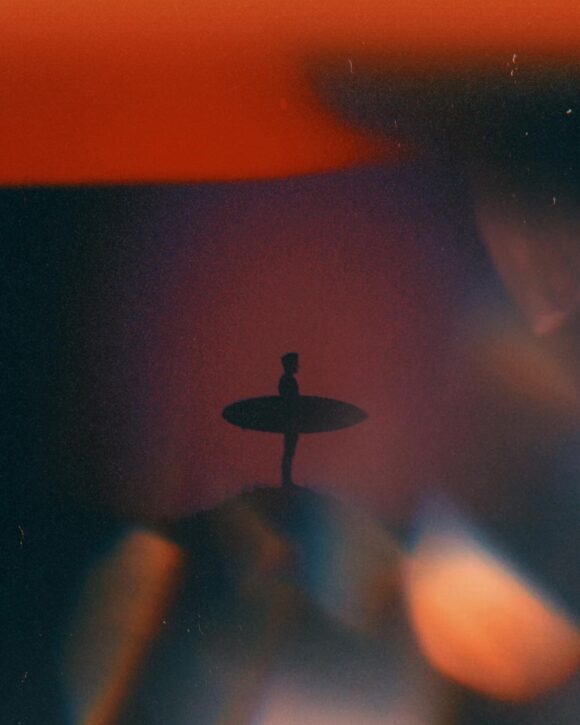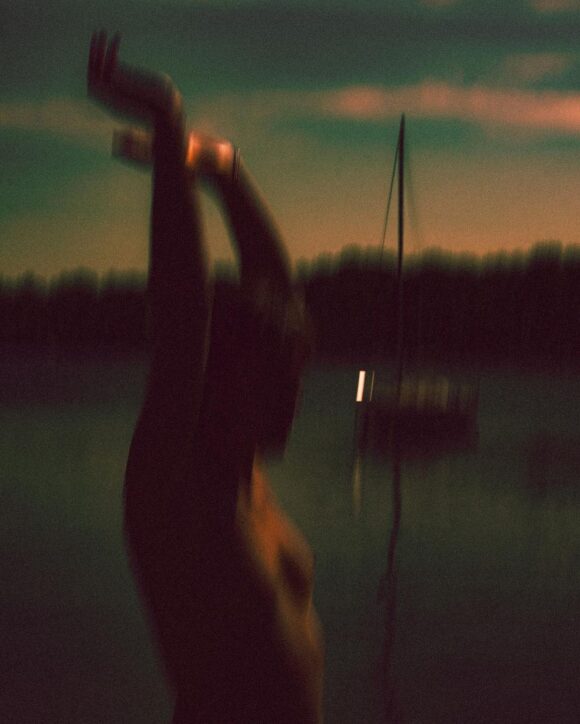 © Guillaume Giret / Instagram
Cover picture: © Guillaume Giret / Instagram