Participate
Nullam quis risus eget urna mollis ornare vel eu leo. Aenean eu leo quam. Pellentesque ornare sem lacinia quam venenatis vestibulum.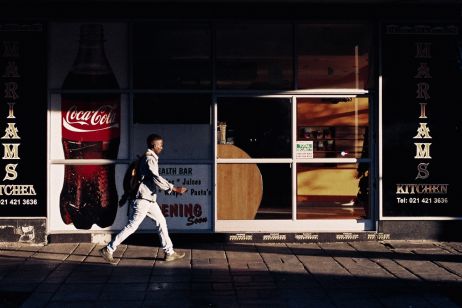 Alexander Kaller and Stephen Sillifant, our readers picks #355, both escape the frenzy of our world to produce peaceful images – a...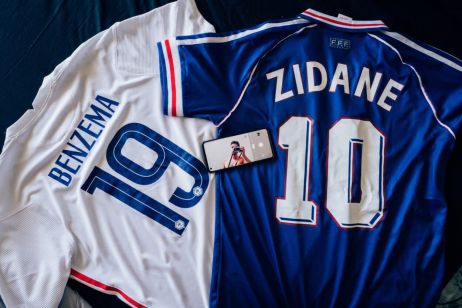 "As the son of a printer, I was immersed from an early age in a culture of images and colour", says Laurent le Crabe, who, as he grew up...