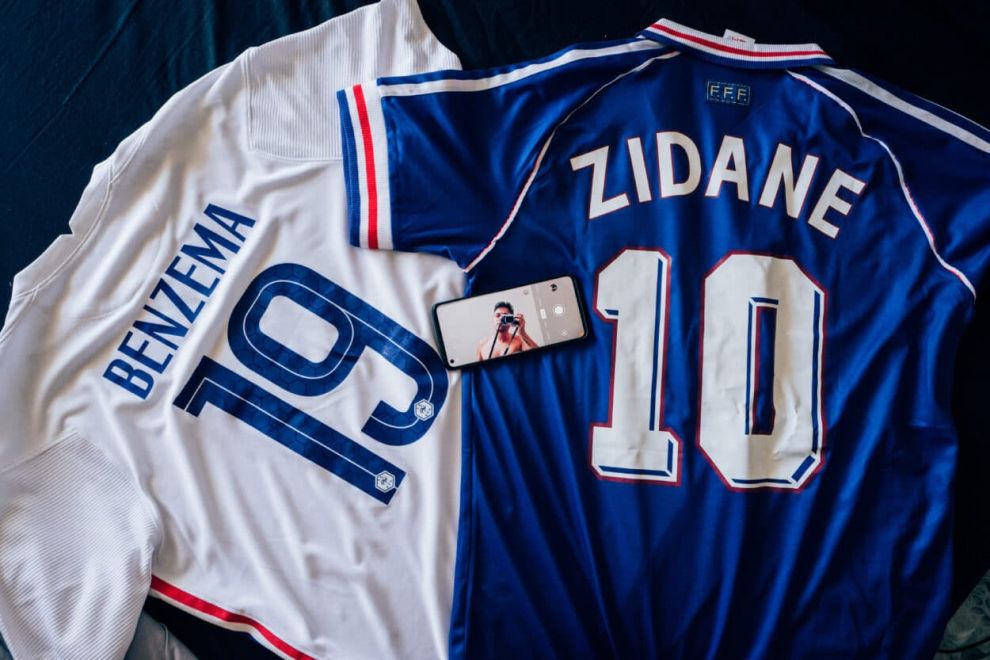 "As the son of a printer, I was immersed from an early age in a culture of images and colour", says Laurent le Crabe, who, as he grew up...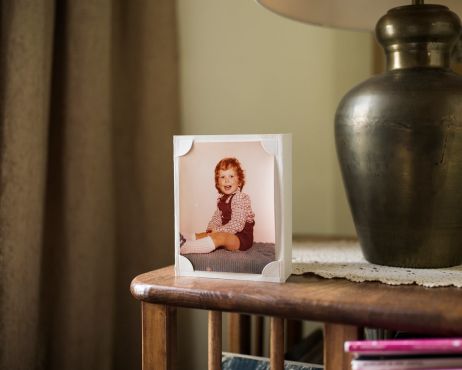 Portrait photographer for many news publications – Le Monde, El País, the New York Times – documentary photographer and member of the...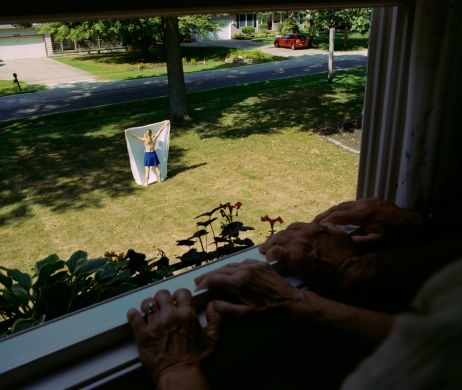 Here's a focus on five of the readers' favourite discoveries, presented in May 2021 on Fisheye's website: Ashley Markle, Julia Buruleva...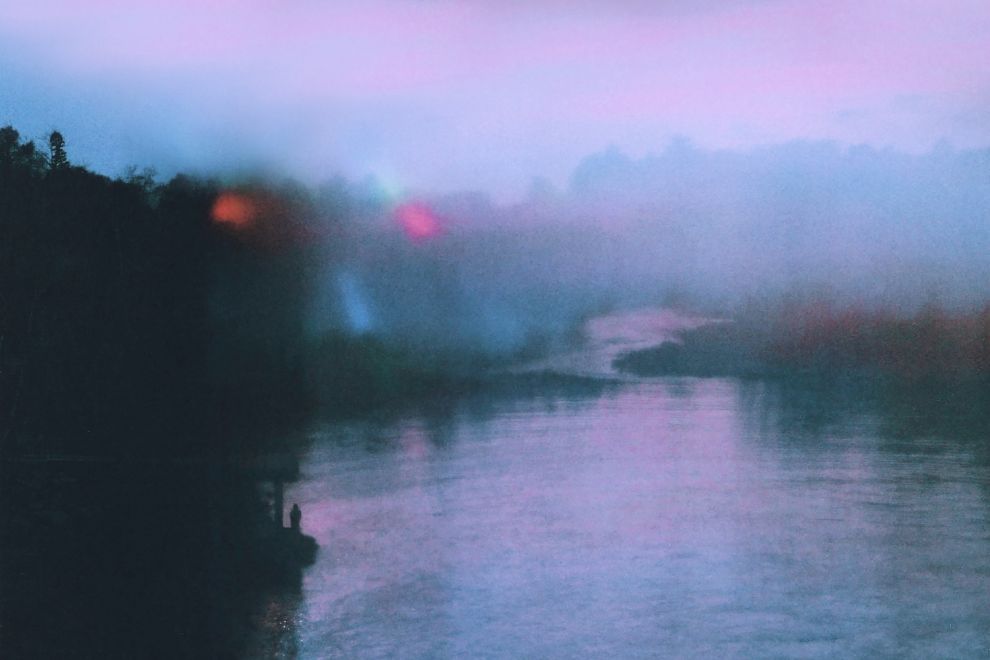 Maya Beano « Je prends des photos de ce qui me touche. Le plus souvent, c'est un souvenir, un paysage ou une pensée que je trouve...
The most popular articles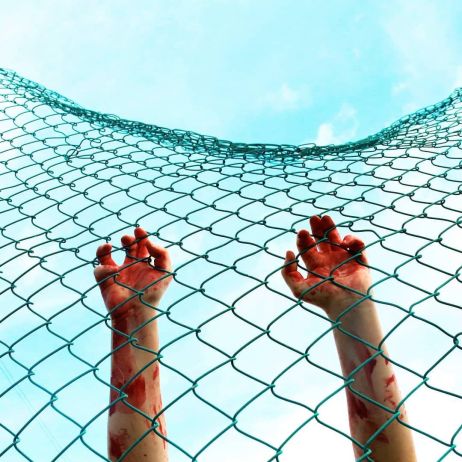 Colourful portraits follow one another in this Instagram selection. An ideal collection to escape and start your summer holiday early!