"I develop a new perspective on traditional mythology and spiritual symbols, which I use to empower women: feminine energy is synonymous with collaboration, unity and integration", Delphine Diallo told us last year. As a true feminist, cultivating a passion for African culture, The Brooklyn-based French-Senegalese visual artist creates magnetic portraits that reveal the power of her models. Driven by mythology, history and spirituality, she combines images, collages and designs and turns the women she captures into goddesses, as strong as they are fascinating. But where does she find her inspiration? Discover her various influences in her Chinese portrait!
If you were…
One of your pictures?
The one below, out of pure intuition.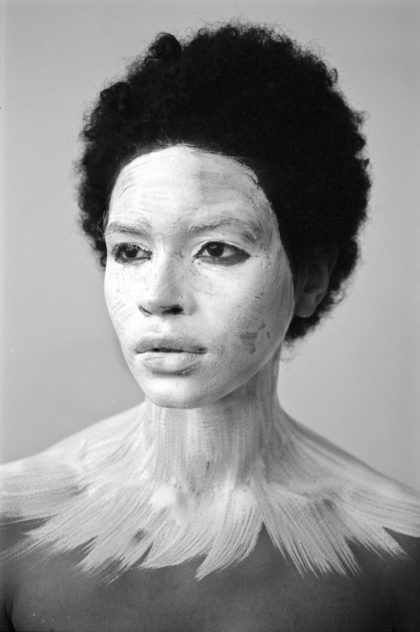 An ideal subject?
Indigenous cultures all around the world.
Someone with whom you would like to work?
Either @thevirginartiste or Peter Beard!
A historical or fictional figure?
The African Goddess Yoruba.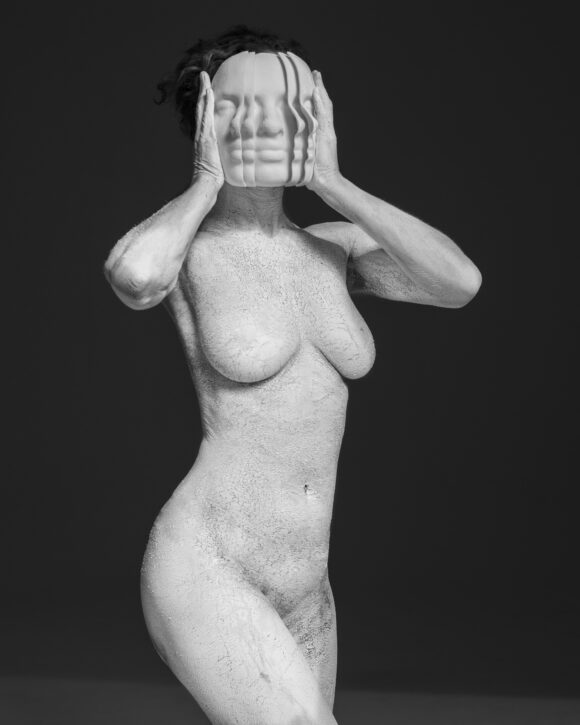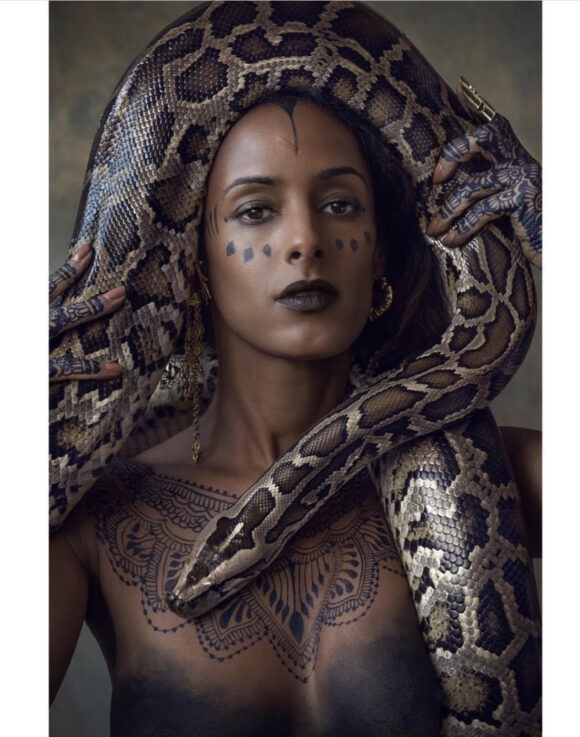 An emotion?
Bliss.
A city?
.
An object to photograph?
African artefacts.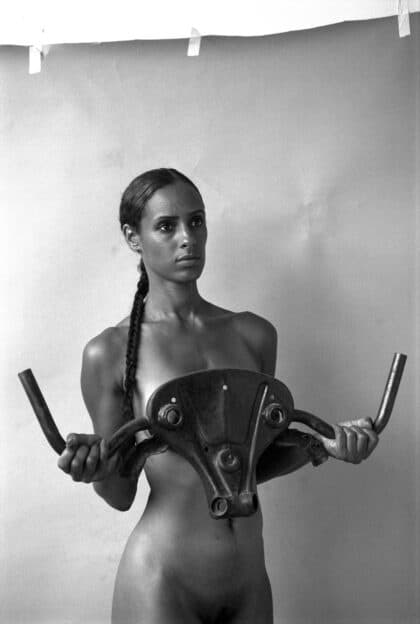 A tale?
One Thousand and One Nights
A piece of music?
.
A thinker and their quote?
Be water my friend
, #BruceLee.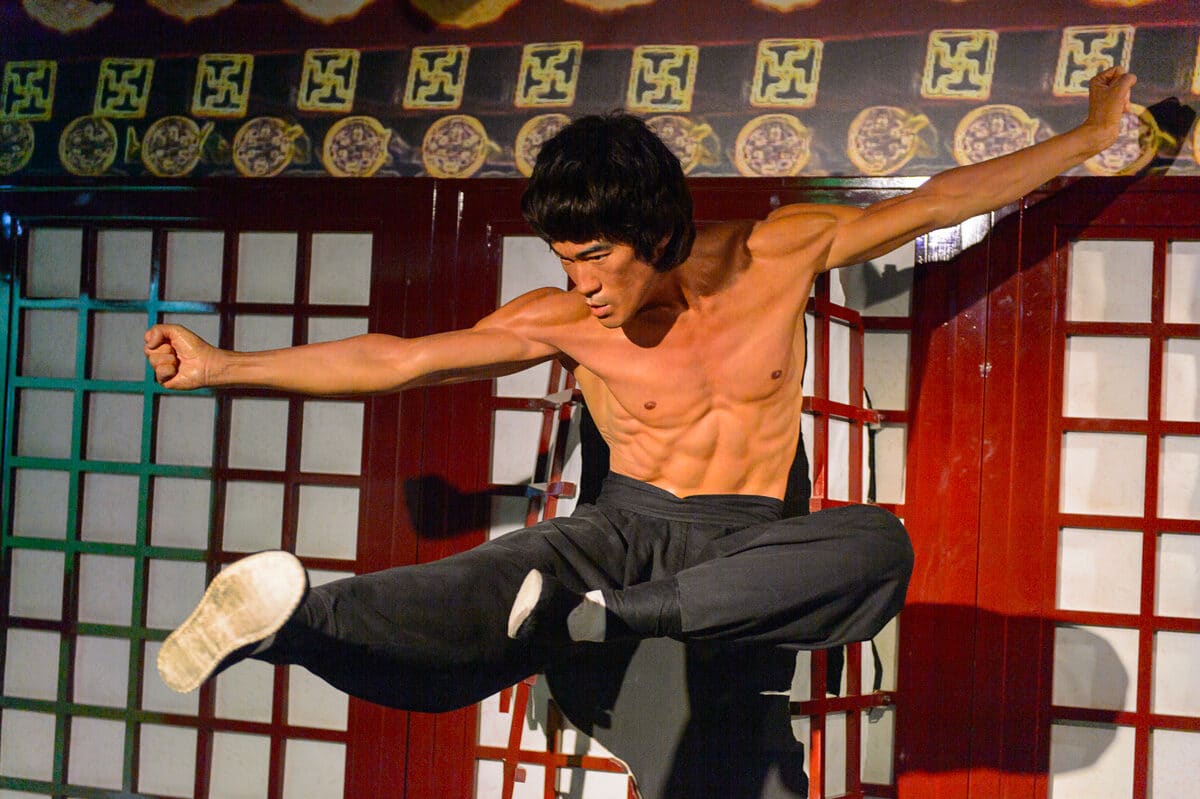 © Shutterstock
An Instagram account?
A cultural place?
The Museum of Black Civilisations.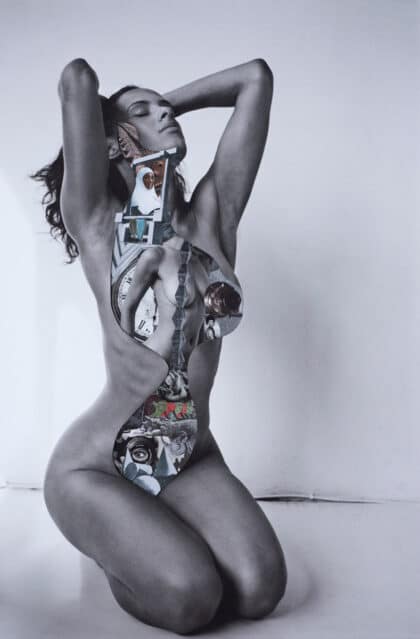 © Delphine Diallo