Alexander Kaller and Stephen Sillifant, our readers picks #355, both escape the frenzy of our world to produce peaceful images – a serenity one finds in nature, and the other in public spaces.
"Photography is my way of escaping the chaos of everyday life and capturing fascinating scenes that people usually overlook",
Alexander Kaller tells us. The Russian-German photographer uses the medium to escape civilisation, and find nature, which "does not care about perfection or imperfection… because it is only focused on survival". The colourblind artist plays with his disability to capture a new reality – which he explores through his own interpretation of colour. Influenced by Andrei Tarkovsky, Stanley Kubrik, Ridley Scott and Tim Burton, the photographer develops a universe driven by tension and confusion. And, while fleeing from chaos, Alexander Kaller squeezes all the brilliance and glory out to make his photographs spellbinding. To him, "mankind is not a fascinating species that deserves to be constantly showcased in [his] images". Instead, the medium allows him to illustrate the impact that man has on nature: destruction.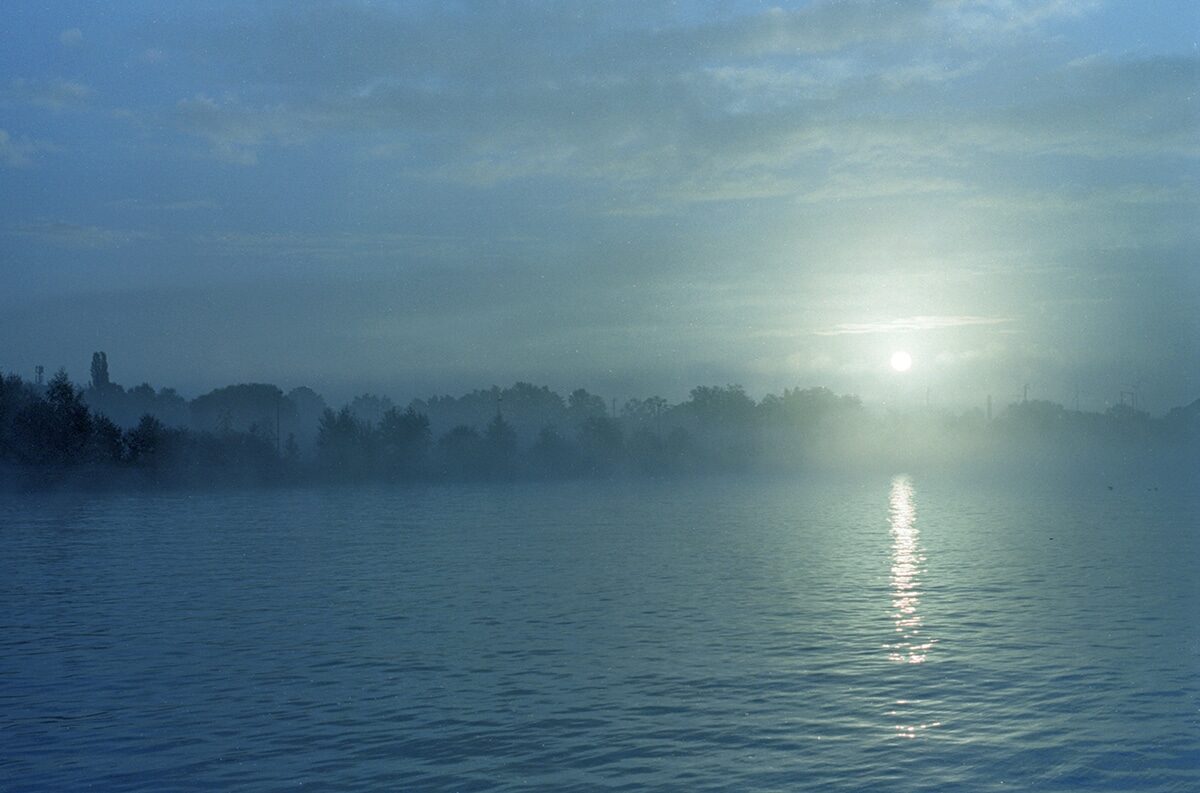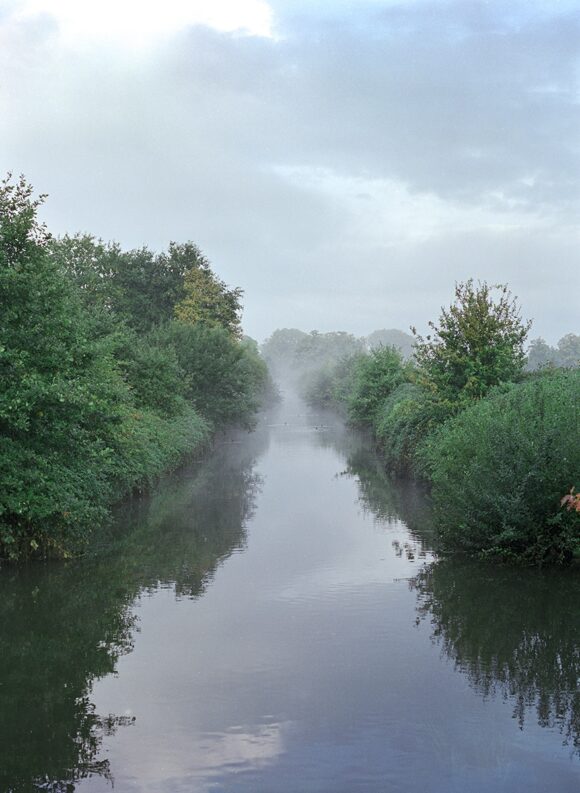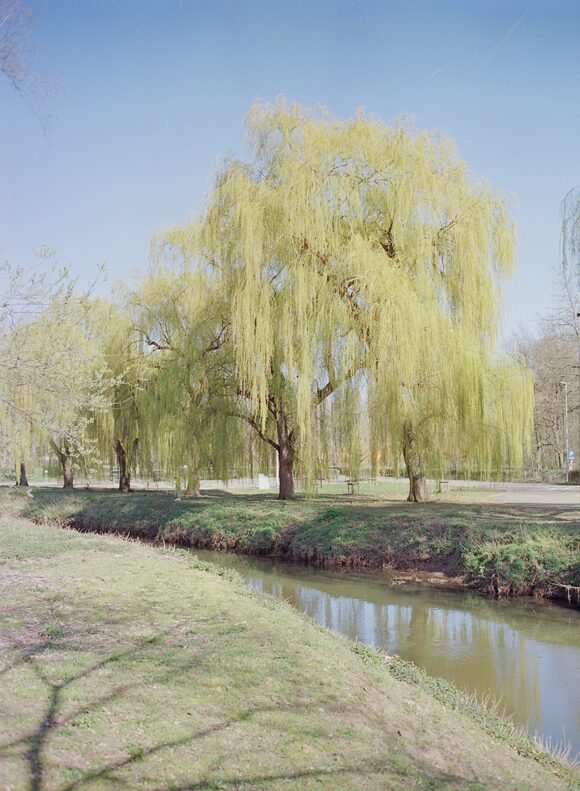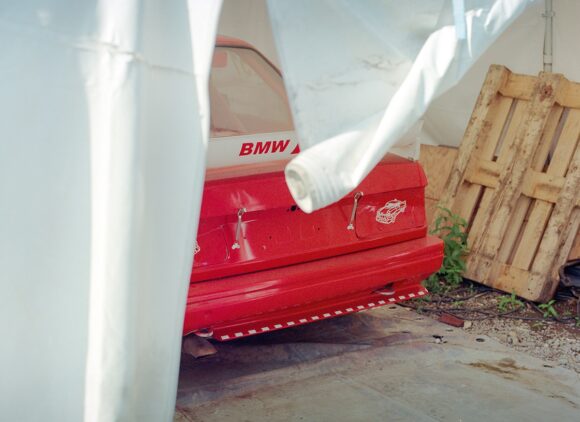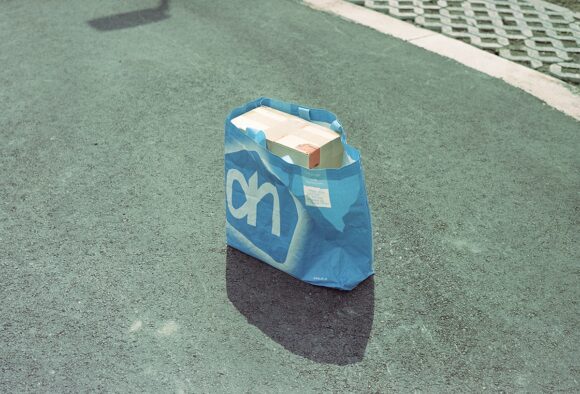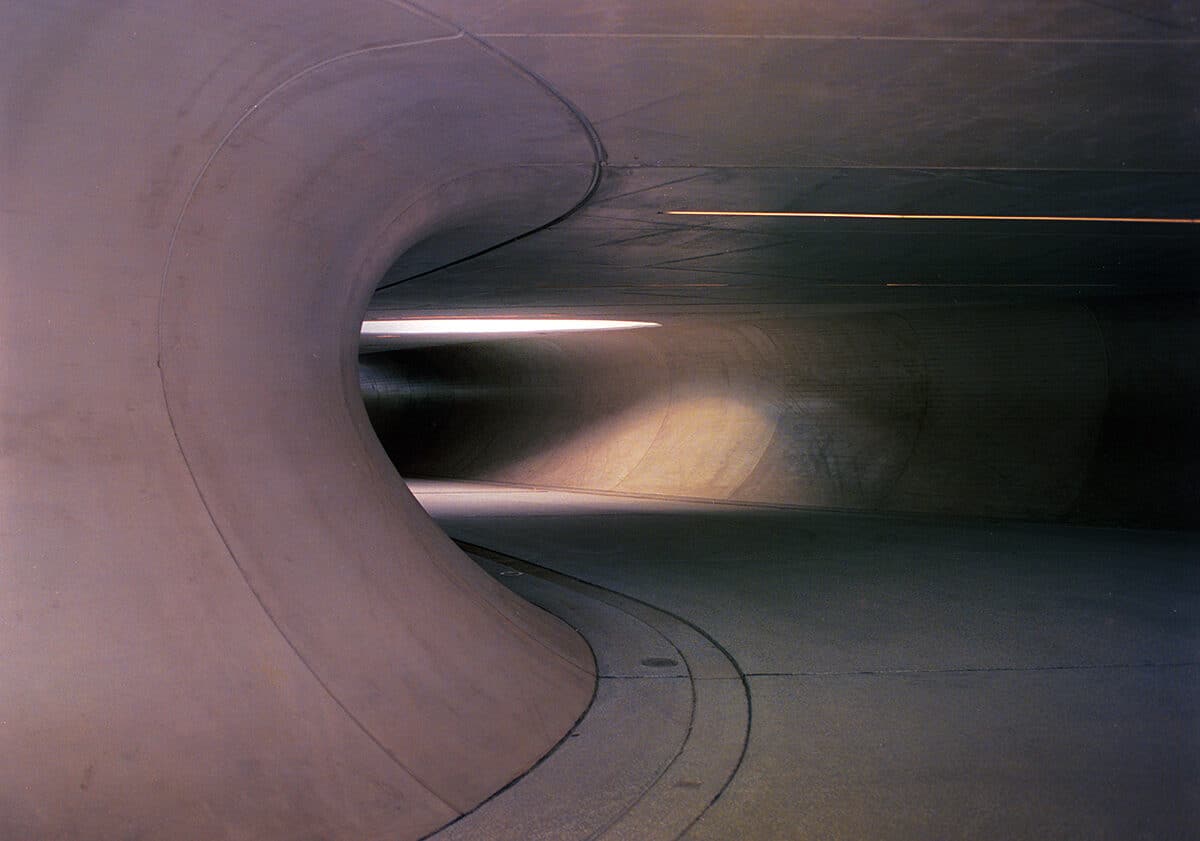 © Alexandre Kaller
"I like to think of my photographs as quiet moments and observations that might as well have been fragments of a dream that don't carry much – if any – meaning. What I hope to achieve is a sense of weightlessness and tranquillity, almost as if the viewer was a ball of consciousness floating peacefully as they observe each scene", says Stephen Sillifant. Living in Cape Town, the artist discovered the medium through his mother "who used to take a lot of photographs of [him] and [his] siblings when [they] were kids", he recalls. In 2013, he bought his first camera while working as a teacher in South Korea. On site, he discovered street photography and immersed himself in the country's dynamic rhythm, getting up close and personal with passers-by to capture the nuances of urban life. "When I moved back to South Africa, I kind of lost interest for this approach. Instead, I found myself gravitating more towards photographing quiet scenes with the focus being more on the space, colours and light than the people moving through the scene. I also enjoy capturing moments on the verge of abstraction. My sources of inspiration? The pioneers of colour photography: William Eggleston, Fred Herzog, Harry Gruyaert, Ernst Haas and Saul Leiter",
he tells us. A peaceful and timeless collection.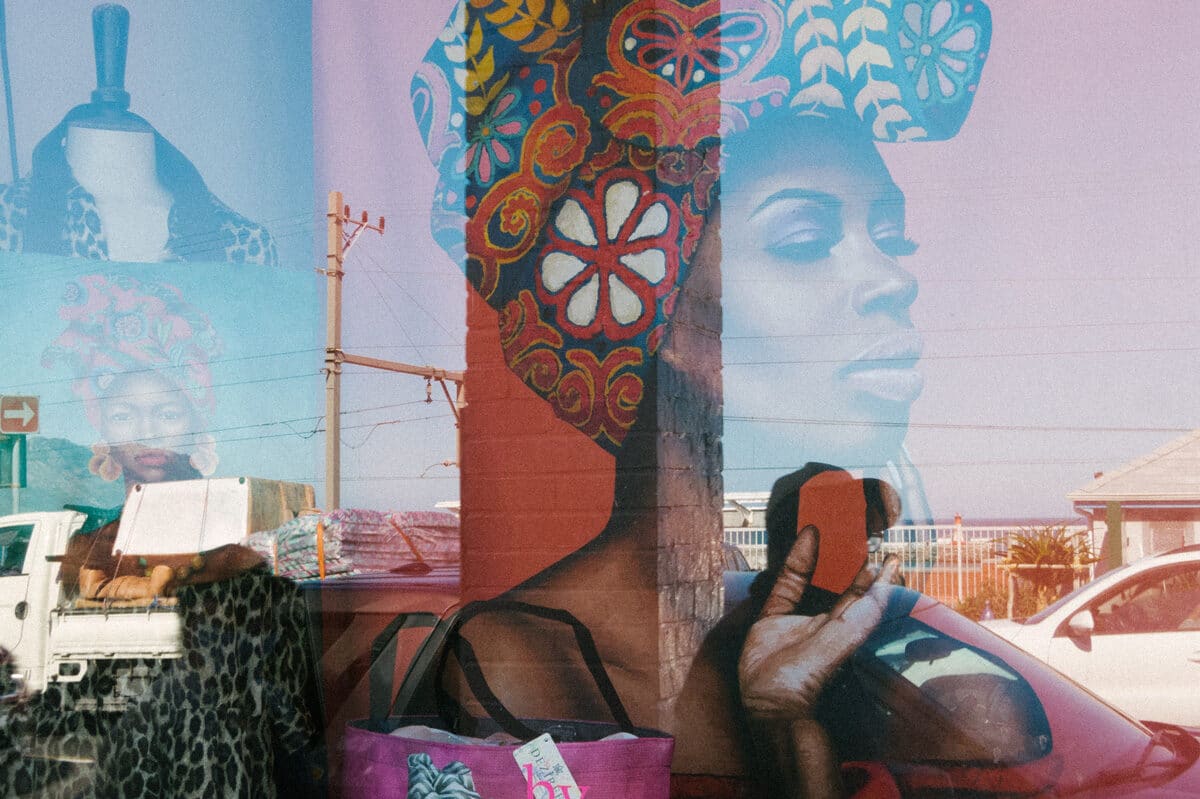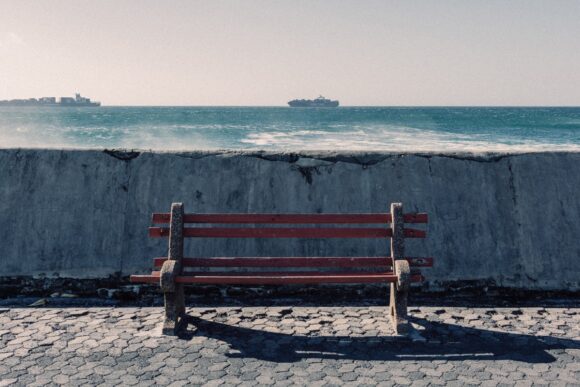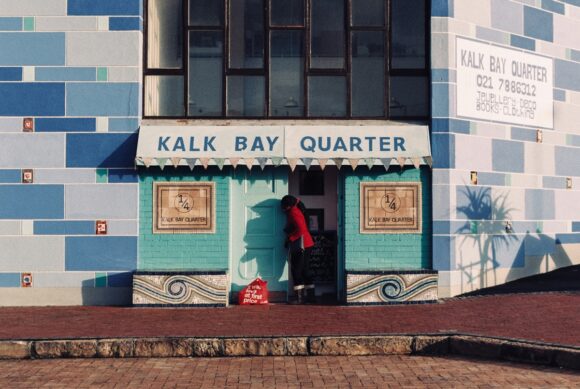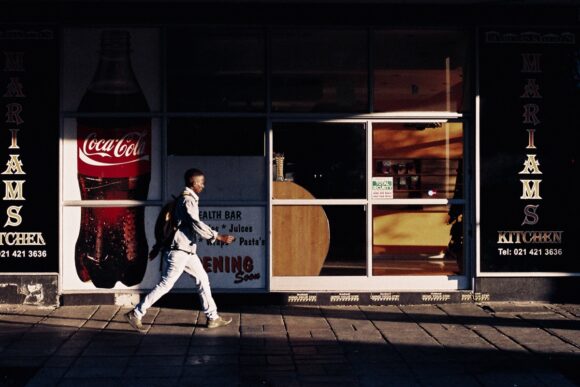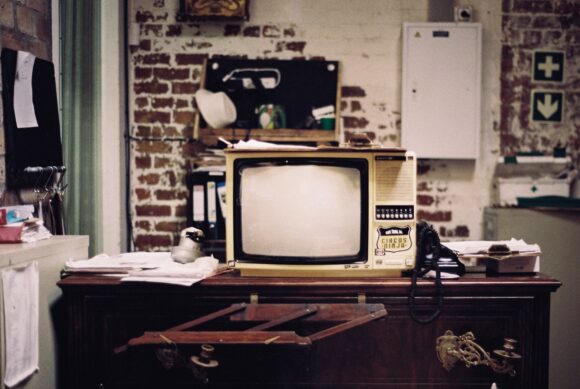 © Stephen Sillifant
Cover picture: © Stephen Sillifant