Our readers picks #353, Antonio Maria Storch and Claudia Fuggetti – both Italian – explore territories. The first offers a graphic vision of the urban landscape, and the other imagines a futuristic nature, transformed by global warming.
Antonio Maria Storch has always been fascinated by photography and was introduced to the medium by the Mexican artist Alejandro Gómez de Tuddo, who came to spend some time with him. "He took me on a trip with him and explained to me how to take pictures, he recalls. In 2015, I visited Mexico City, and I knew I wanted to turn this into my profession." Berlin, Paris, New York, Naples… During his studies, the young photographer, born in 1997, discovered many places, which inspired him and shaped his aesthetic. "I love exploring and documenting urban spaces, with all their myths and secrets. I spot architectural, cultural and social contrasts, traces of history, colours… All these elements that are lost in the shadows or reveal themselves in the light", he explains. Inspired by the Magnum photographers, Antonio Maria Storch searches to reveal his own vision of cities. By infusing, like a painter, touches of colour, graphic lines, in a grey world, he manages to illustrate his own wanderings with singularity.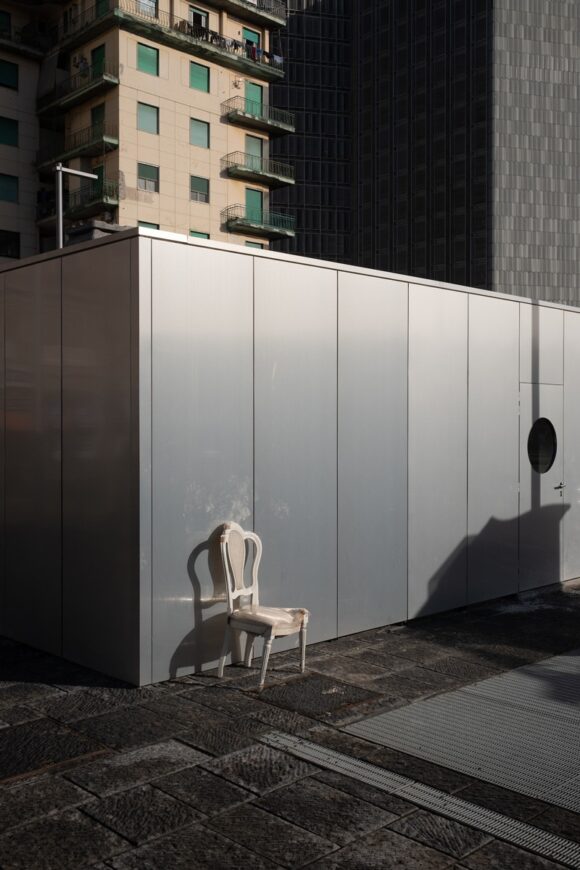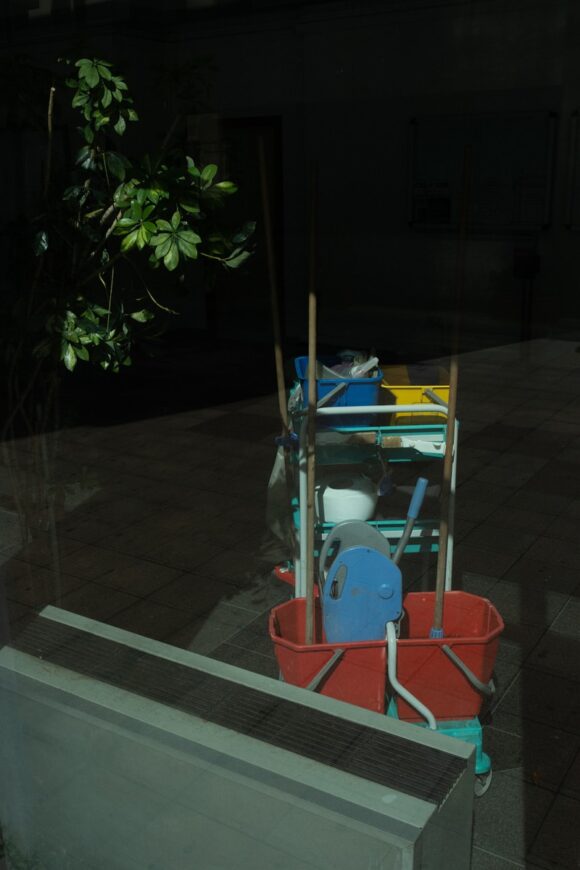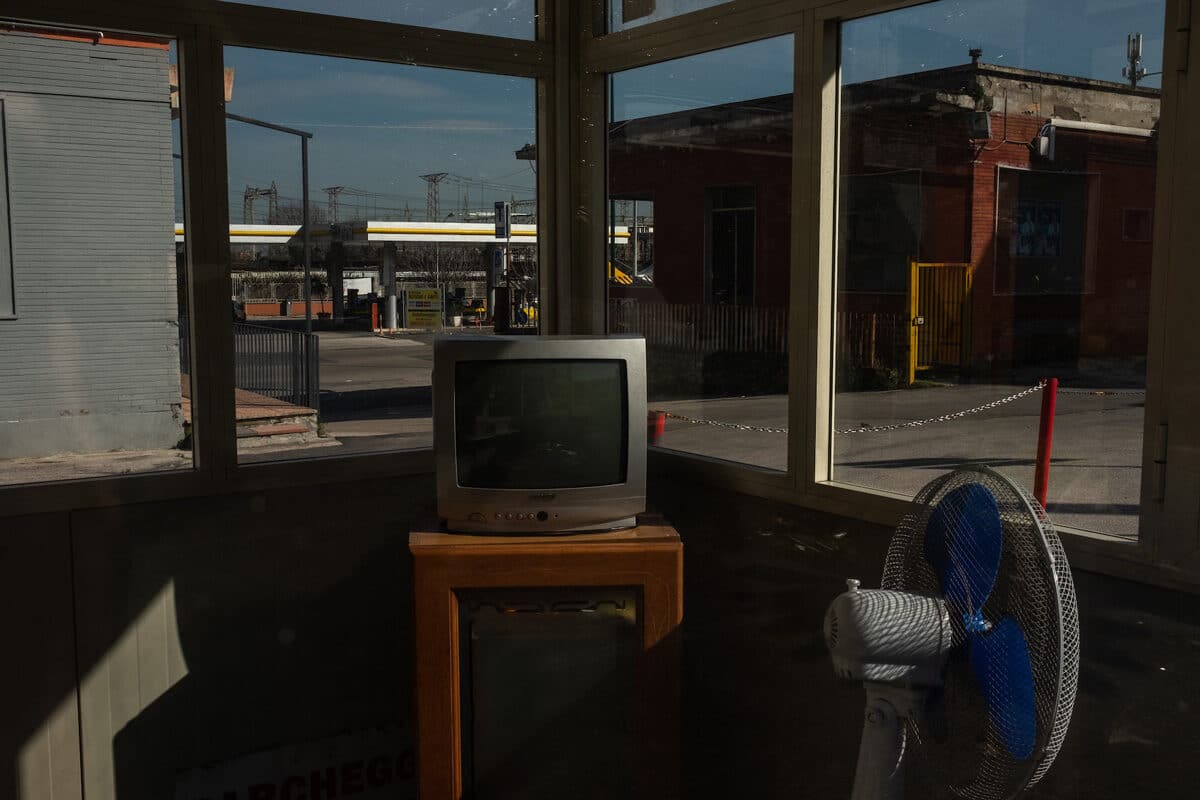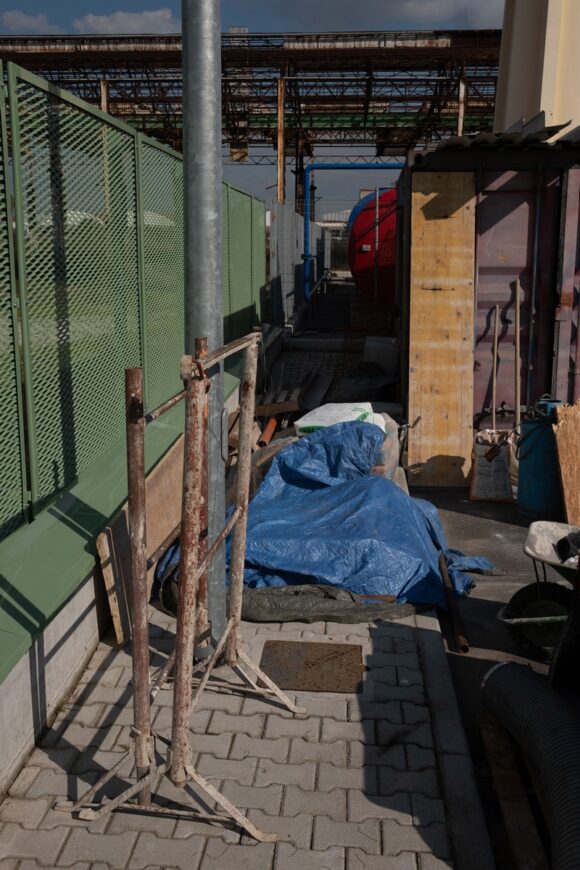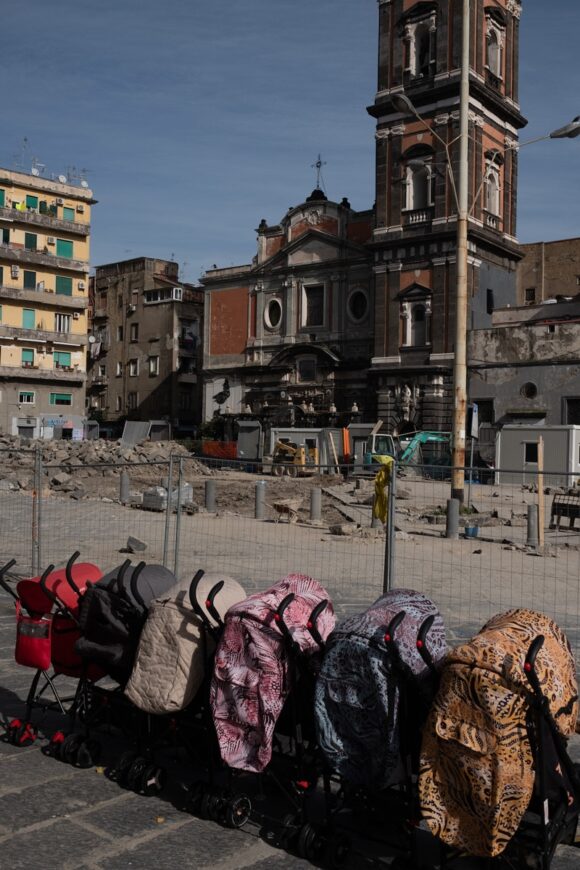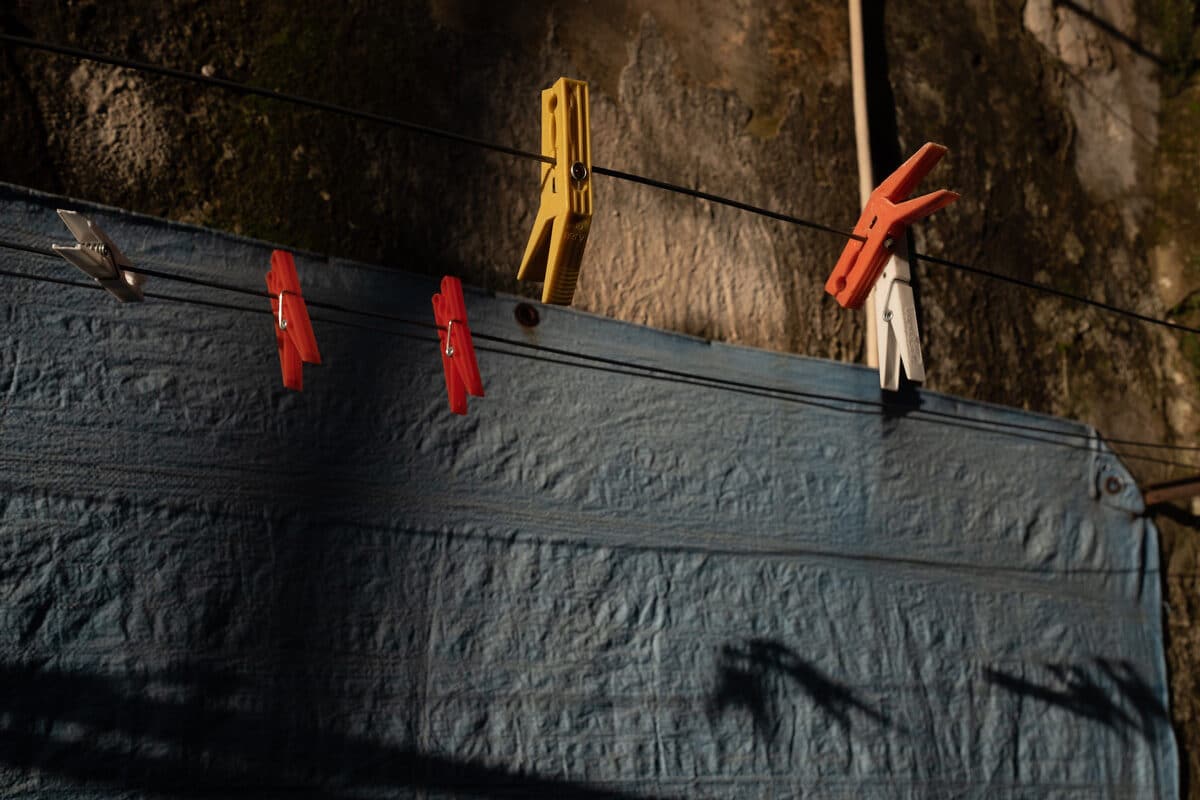 © Antonio Maria Storch
"I like to explore our relationship to technology. I am also interested in climate change. But what I like most is the genesis of the image itself,"
says Claudia Fugetti. The Italian photographer, who was born in 1993, became interested in the medium as a teenager, posting her work on MySpace. With a degree in cultural heritage and a master's in photography, she now focuses on pushing the boundaries of imagery, while addressing our existential needs. At the heart of her work? The environmental crisis. "Hot Zone was born at a complicated time. In 2019, I was insomniac and very anxious about the future of the human race. My dreams mixed with reality, and I began to obsessively recreate my nightly apparitions in pictures. In 2020, we learned that we had only seven years left before global warming would irreversibly alter our existence," explains the artist. Tinged with supernatural colours, evoking futuristic and dystopian landscapes, the series immerses us in a deserted universe, in which a new nature has taken over.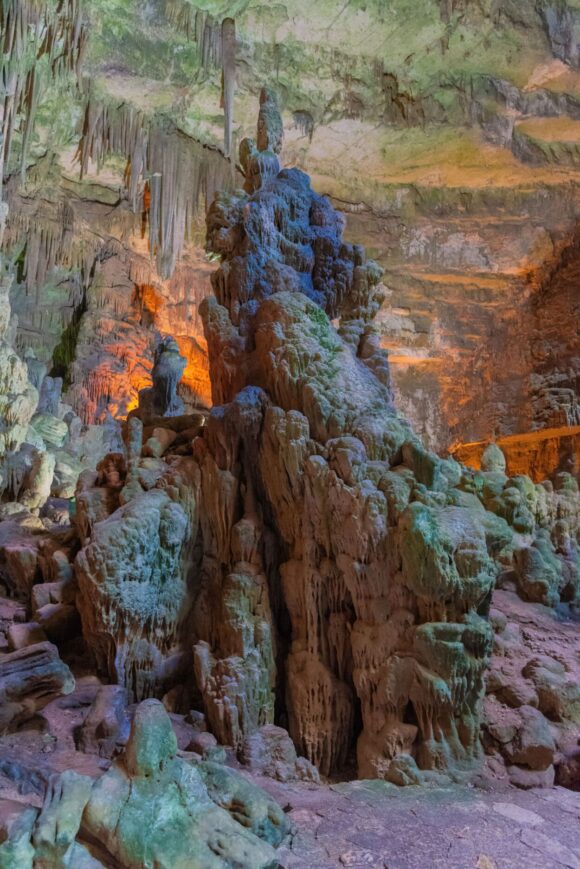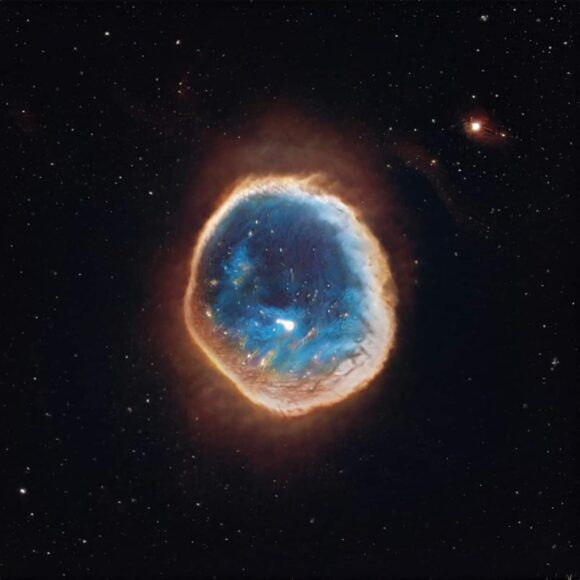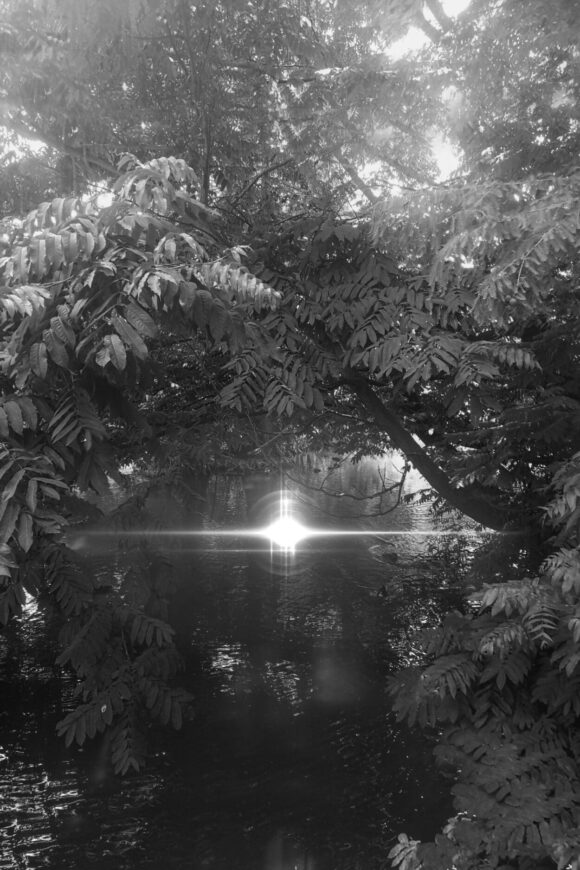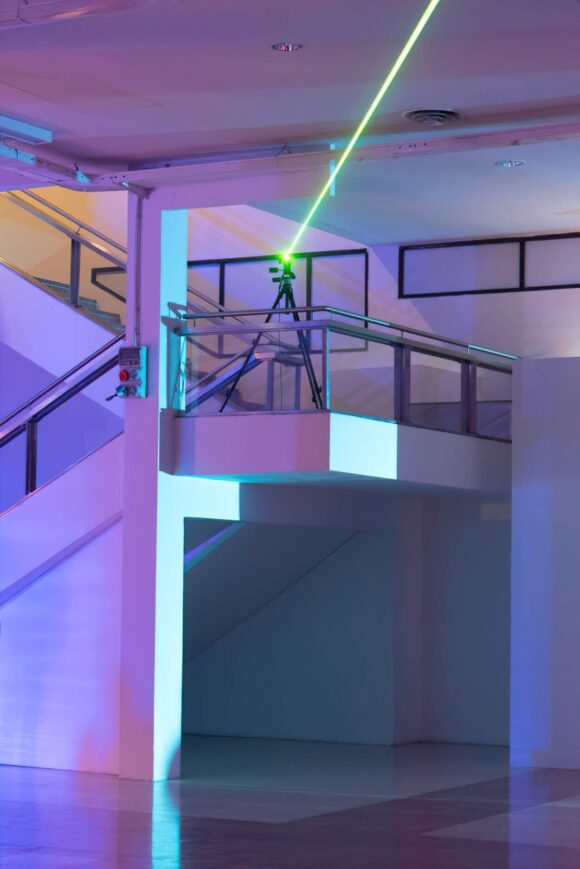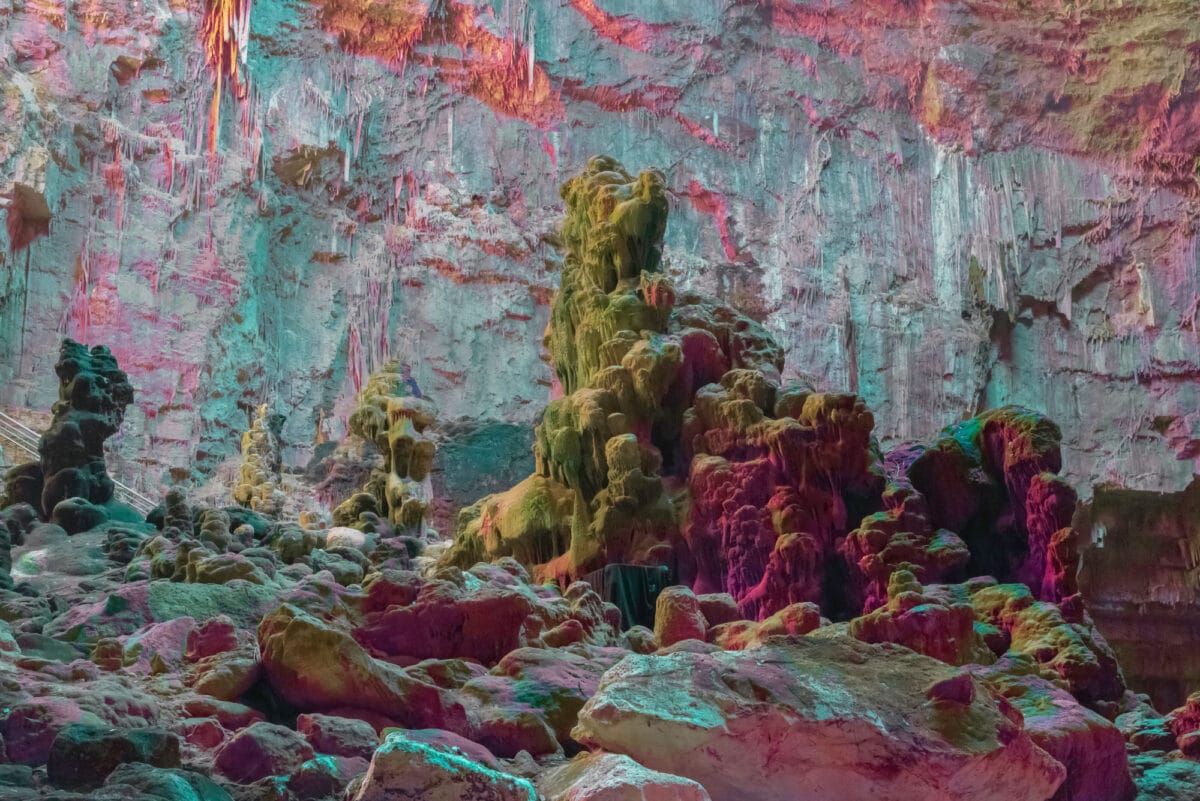 © Claudia Fuggetti
Cover picture: © Claudia Fuggetti