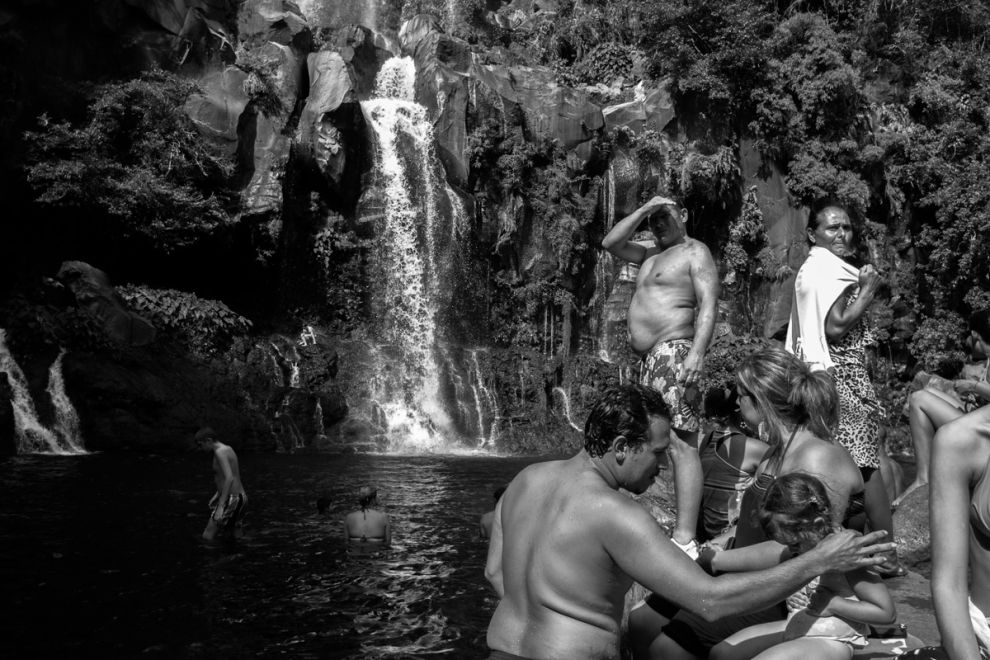 Bastien Brillard and Élise Toïdé, our readers picks #354, express what they feel through their pictures. One adresses a passionate love...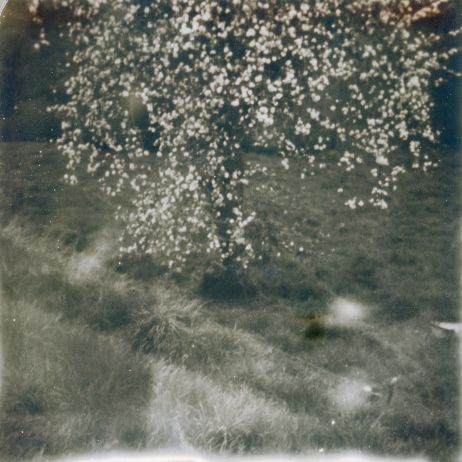 Here's a focus on five of the readers' favourite discoveries, presented in July 2021 on Fisheye's website: Mélanie Patris, SMITH...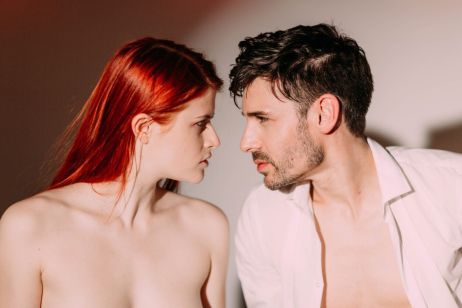 Protests, parties, portraits of friends and celebrities... Marie Rouge's aesthetic – always very colourful – is imbued with empathy and...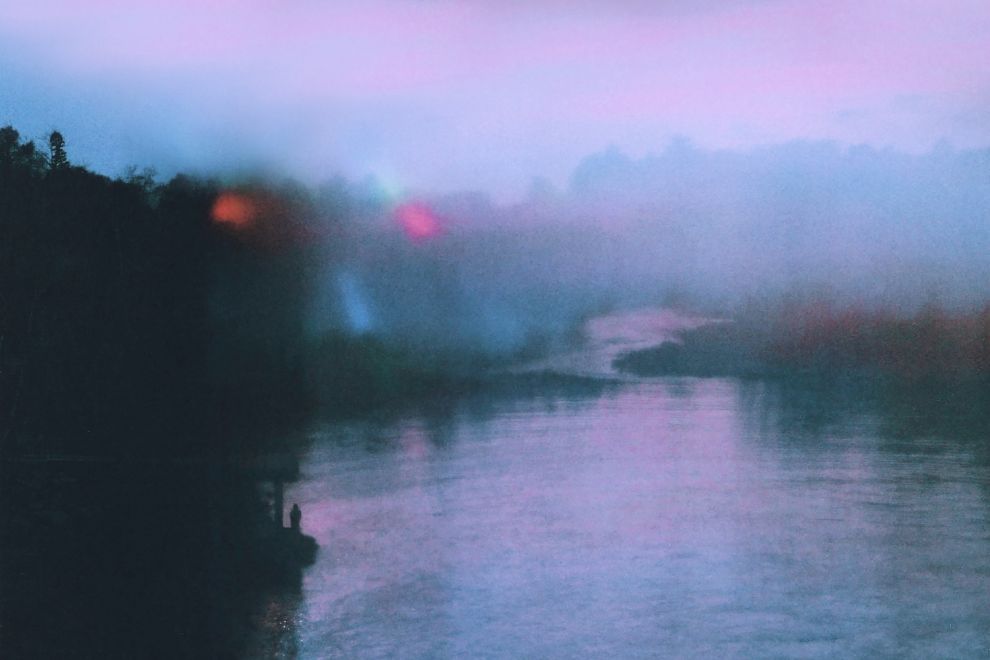 Maya Beano « Je prends des photos de ce qui me touche. Le plus souvent, c'est un souvenir, un paysage ou une pensée que je trouve...
The most popular articles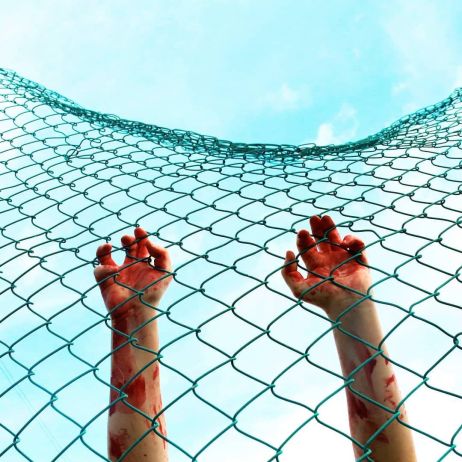 Colourful portraits follow one another in this Instagram selection. An ideal collection to escape and start your summer holiday early!