"I try, through my pictures, to highlight what a person is about. To elevate people and the atmosphere that surrounds them", Lucie Hodiesne Darras told us when our Fisheye Photo Review was released in 2020. After graduating from the Gobelins, school of image, the French artist kept on developing a deeply humanistic approach through her work. Born in 2018, her series Lilou traces the daily life of her autistic brother, Antoine. A committed, honest and sensitive work. Convinced of the strength of the photographic medium, Lucie Hodiesne Darras conveys intimate messages which upset prejudices. "It enables me to bring another perspective to the subjects. We're not used to picturing autism this way", she tells us. But how well do you really know this young photographer? Learn more about her in her Chinese portrait!
If you were…
One of your pictures?
This portrait of Lilou. It highlights, with accuracy, the gentleness of a moment, and the intensity of an emotion.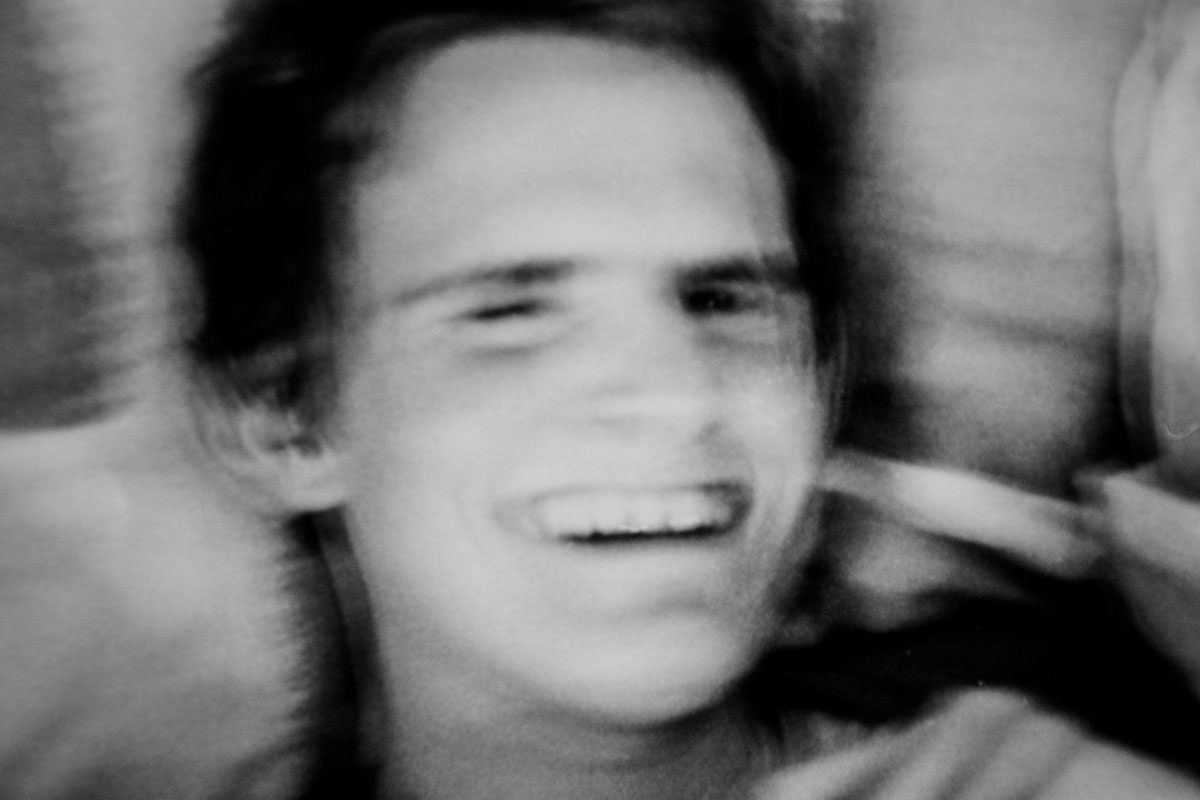 A photographic genre?
Intimacy – in the sense that I like to establish a certain proximity with my subjects. Revealing them in such a way gives me the impression that the viewer is more involved in the story that I wish to tell.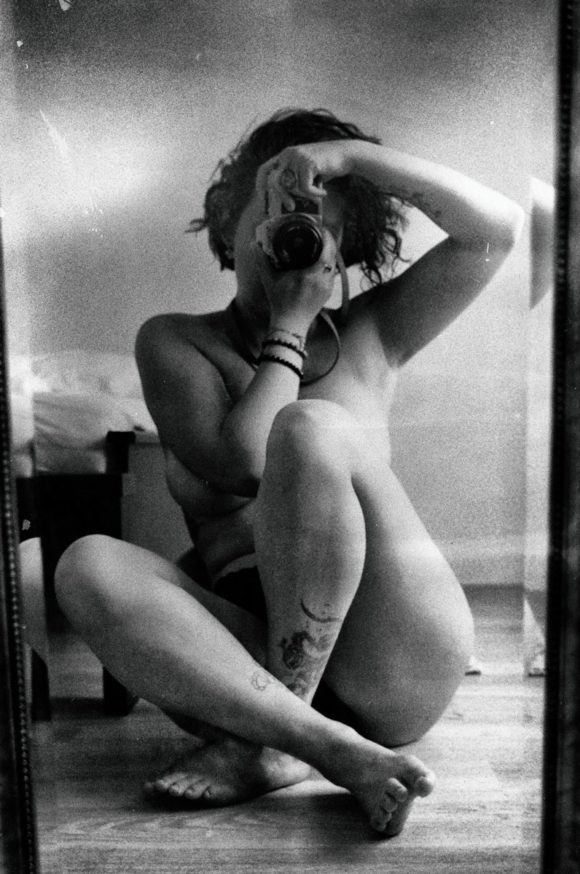 A dream photoshoot?
A carte blanche for the next Muse album. I'd go for a visual extravaganza, like they did for the "Knights of Cydonia" or "Panic Station"'s videos!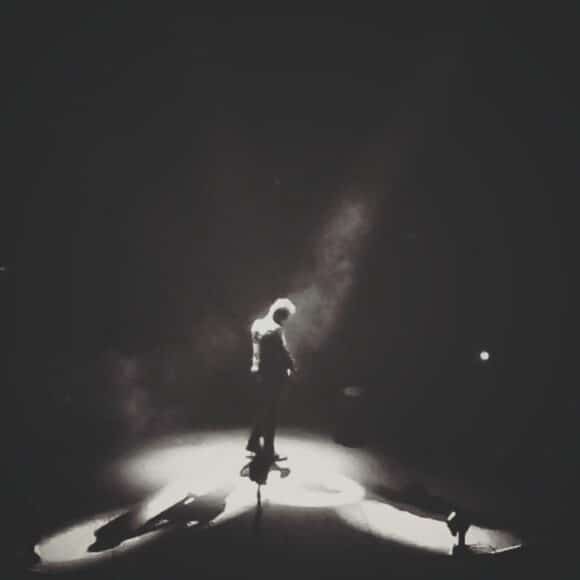 An artist?
Steven Spielberg ! I grew up with his movies and was amazed by Indiana Jones and Jurassic Park! Before wanting to become a photographer, I actually wanted to become a paleontologist or an archeologist because of him. He literally shaped my childhood. We even had E.T. t-shirts!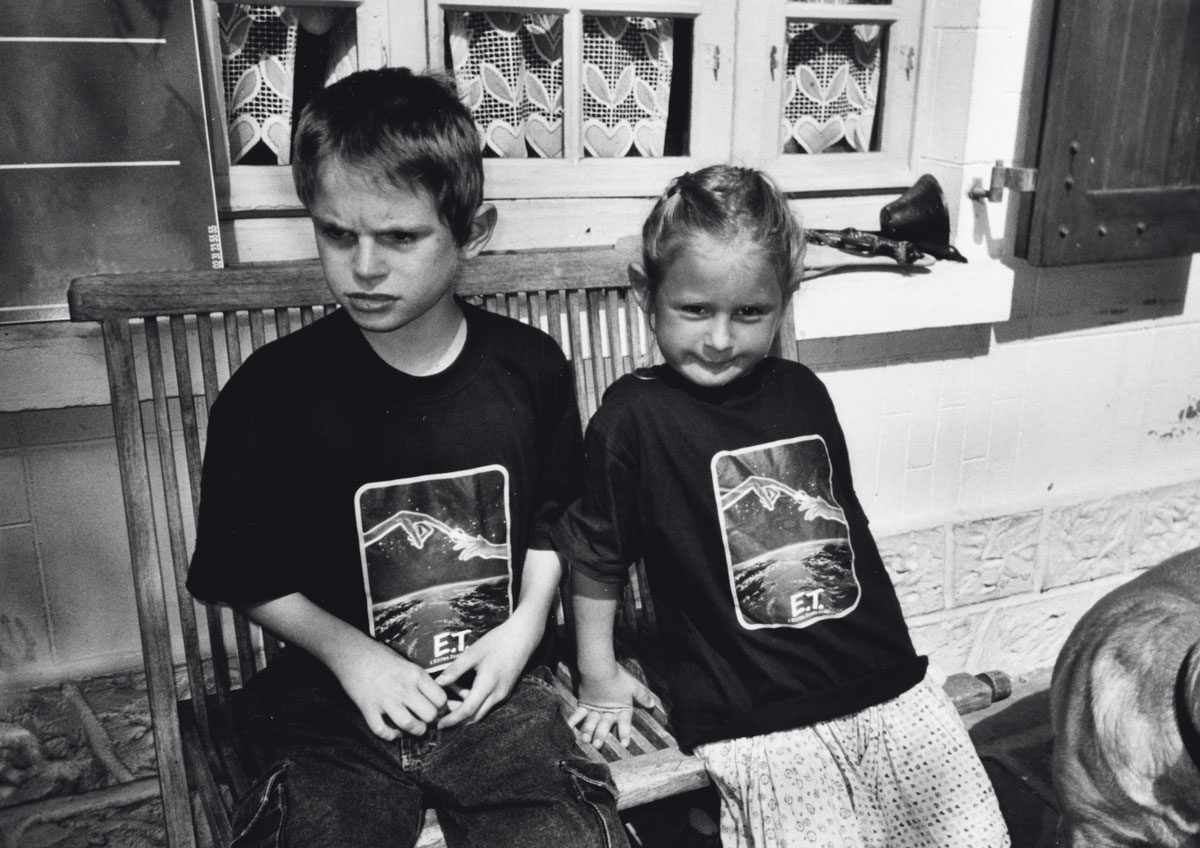 Someone with whom you'd like to work?
Diane Arbus, for the way she sees people who are not often seen. I think that, unconsciously, she deeply inspired some of my subjects.
An animal?
A cat! For its ability to land on their feet, its independence as well as its affection and loyalty. And like a cat, I can be tamed with food!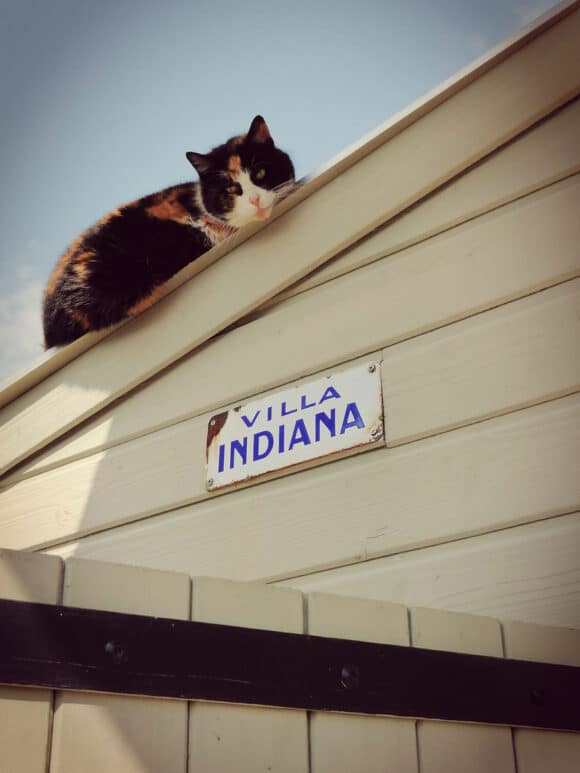 A piece of music?
"Right back where we started from" by Maxine Nightingale. I often play this song on mornings when I want to feel good for the rest of the day. It's got some sort of mojo!
An item of clothing?
I'd surely be an embroidered military jacket. Mine currently never leaves my shoulders.
An Instagram account?
Photographer and skater Ernest-August Tischenko's. I like the frontal quality of his film photographs and the way he depicts a youth that tries to finds its place in our modern world. He's also captured various portraits of the police in demonstrations, which I find striking!
An anecdote?
When I was younger, I didn't really get what "disposable" camera really meant. I was 8 years-old, on a school ski trip and before leaving I literally threw my camera in the bin. I didn't even remove the film, and told myself that the lab would surely receive my photos anyway – like a text message would work. I obviously never saw the photos!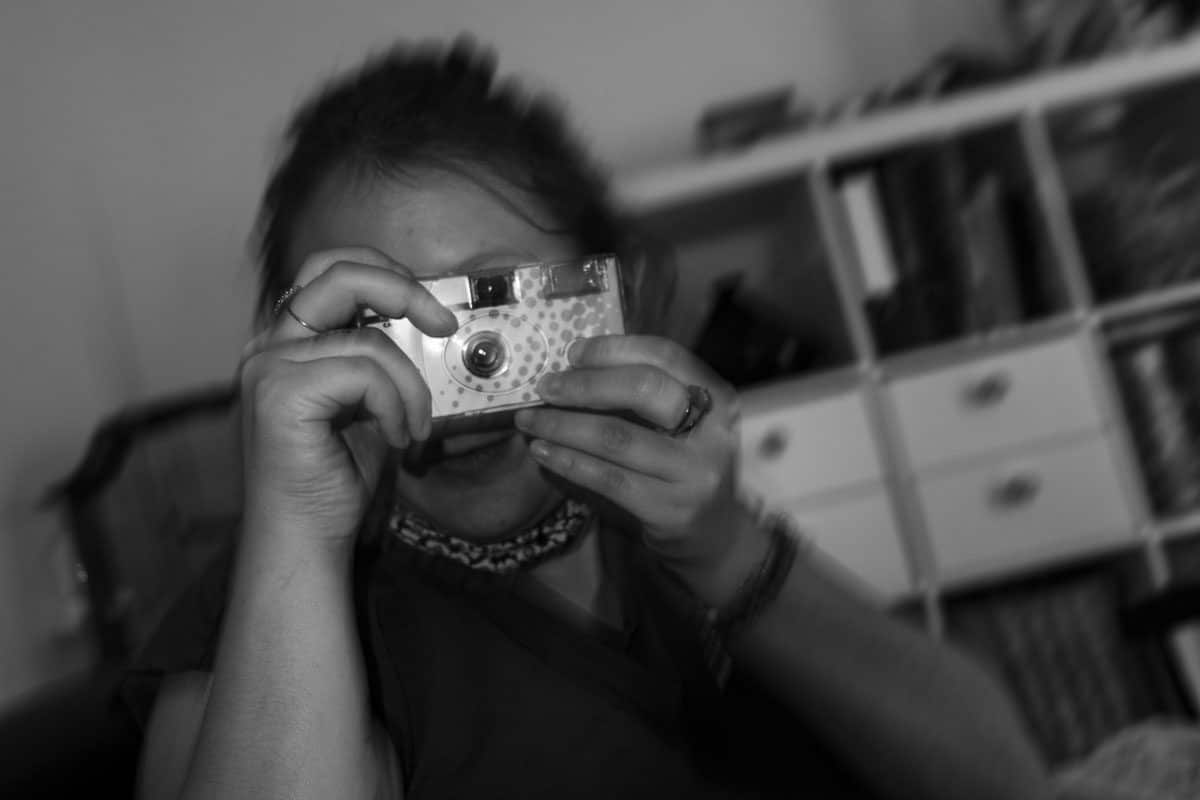 A landscape?
A beautiful starry sky. Stars and the moon fascinate me. I could spend hours contemplating the universe, and let my mind wander.
A country?
Finland. First of all because their language sounds like the elves's dialect from Lord of the Rings, but also because it was the first long trip I ever took and it deeply moved me – the northern lights, the white landscapes, and Santa's village, which made me believe in him for another year… They even hire short people to work there, as Santa's elves!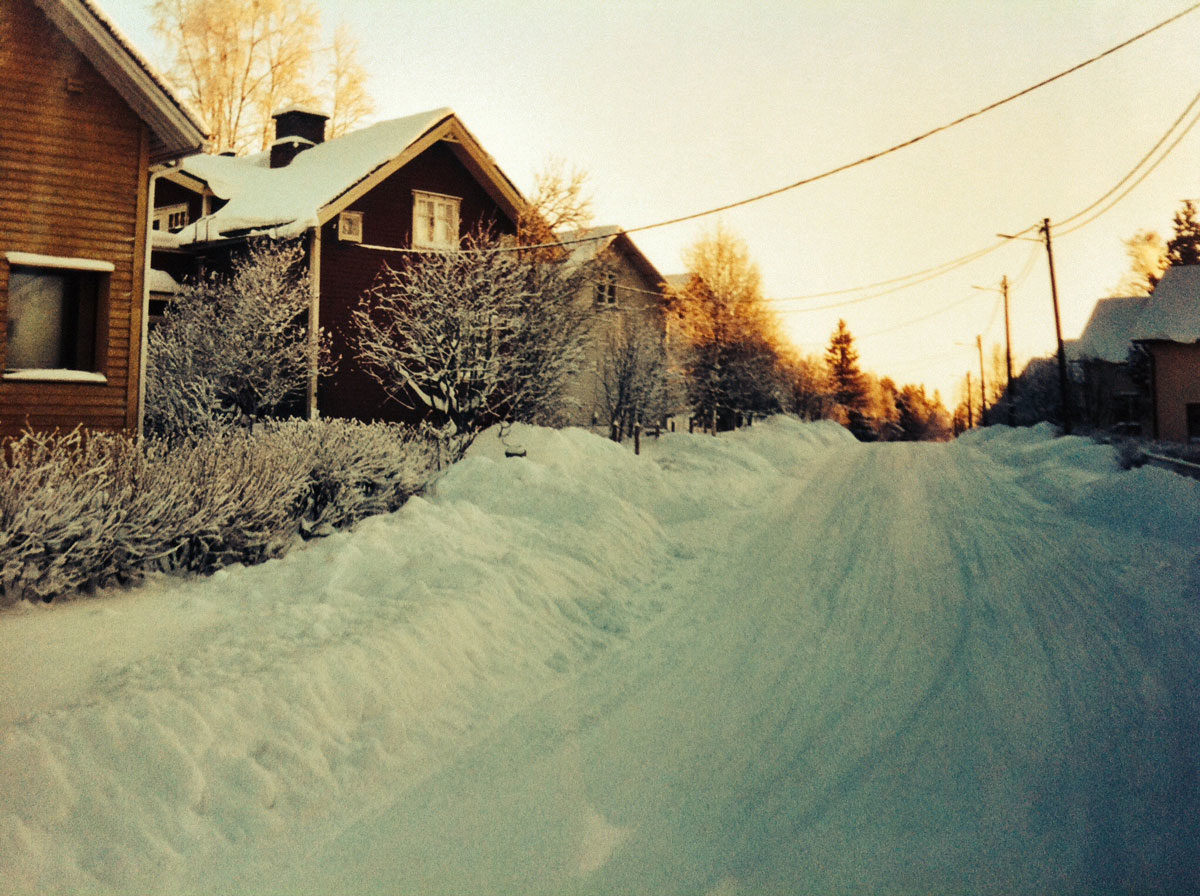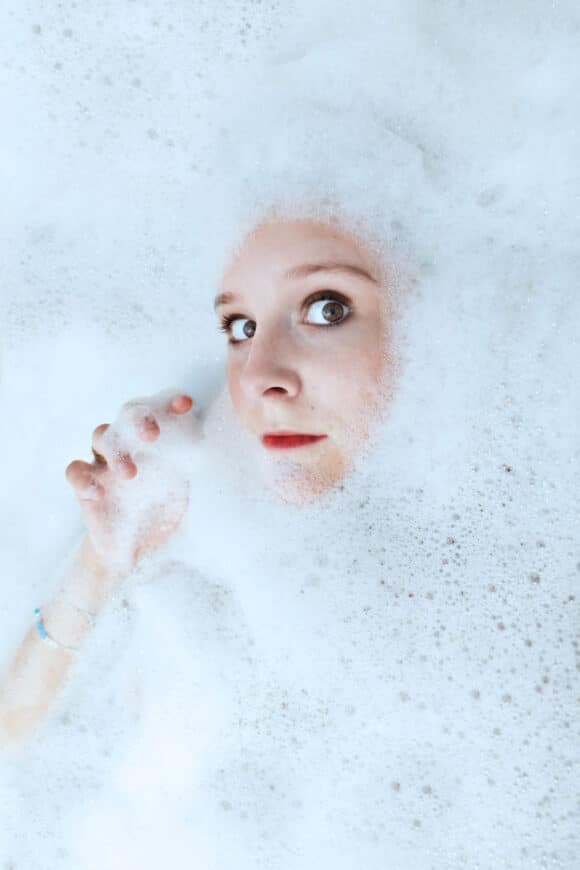 Selfportrait © Lucie Hodiesne Darras