With Récupérer Nos Corps, a project combining written testimonies and photographs, the artist La Fille Renne denounces the systemic violence in gynaecological and obstetrical environments. A long-term project defying censorship and taboos in order to shed light on blatant injustices. Interview.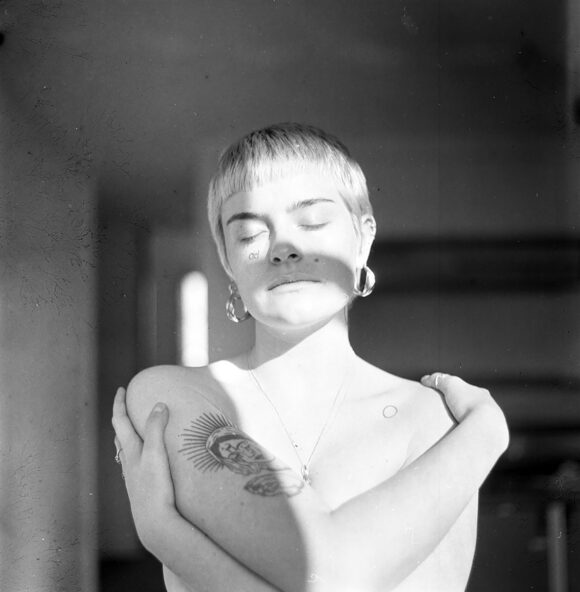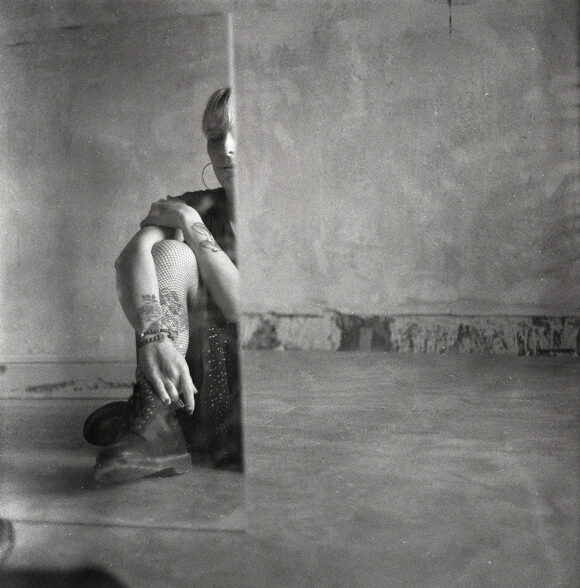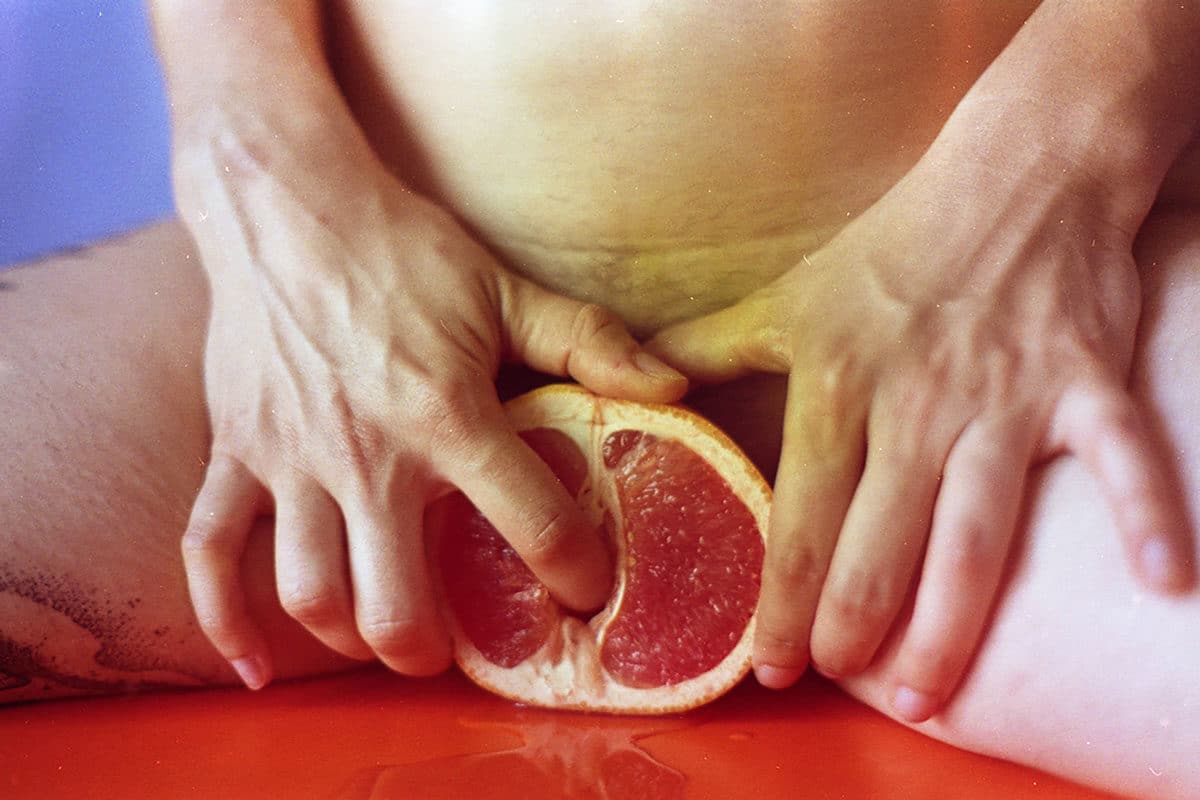 © La Fille Renne
Tem Bigato Nessa Goiaba,
a metaphorical series imagined in the wake of a break-up, reads like a rebirth. In the burning landscapes of her native Brazil, photographer Cecilia Sordi Campos imagines complex narratives, crossing her own story with that of an entire country's.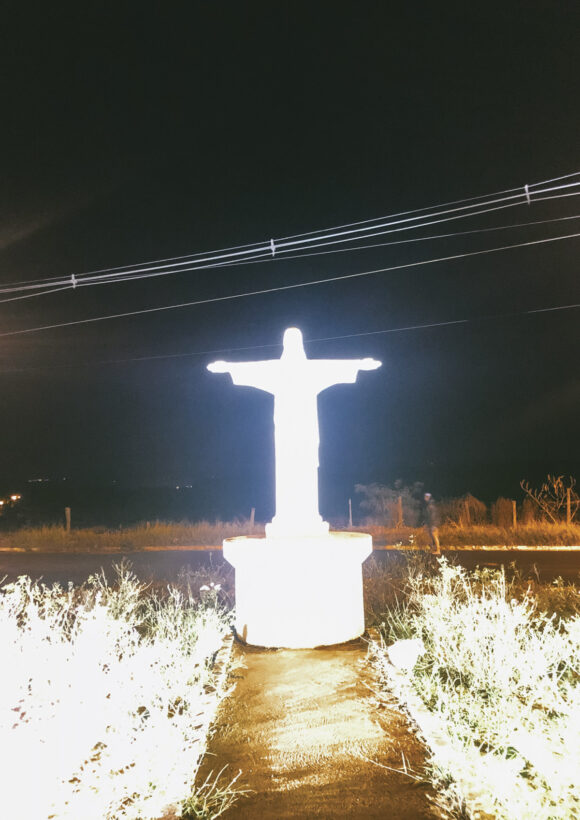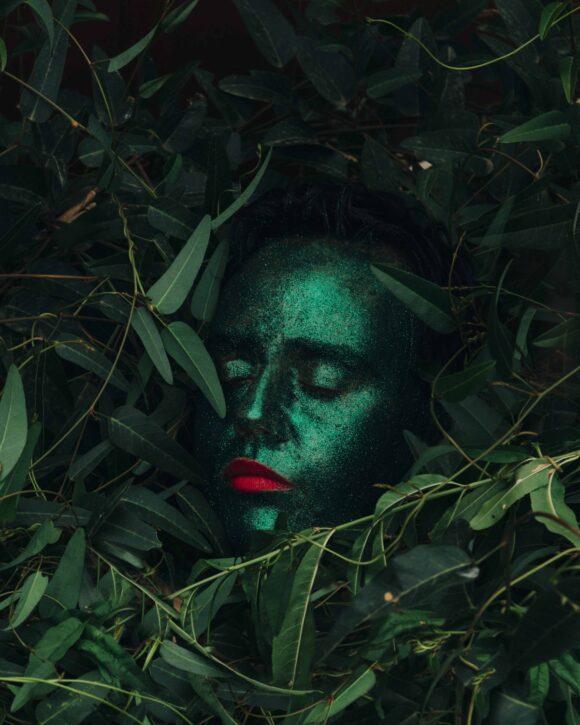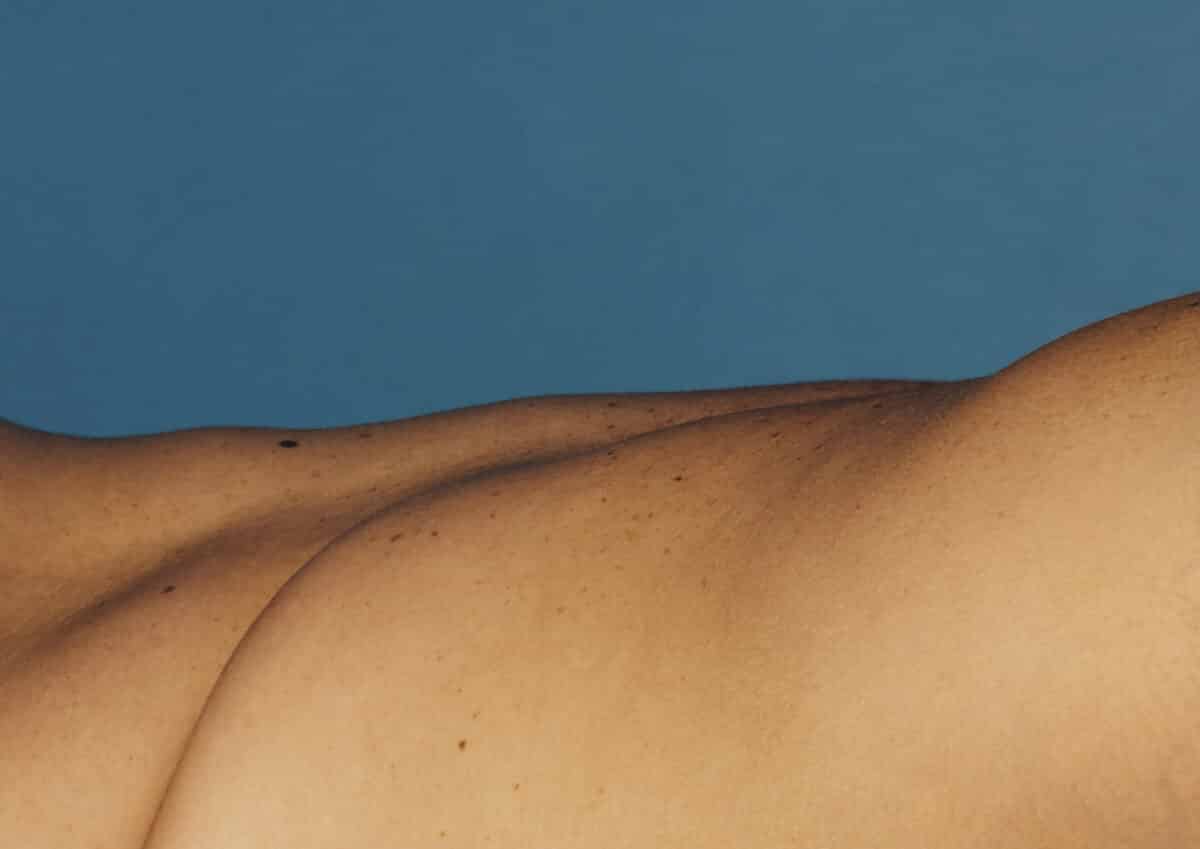 © Cecilia Sordi Campos
With Blue Bayou, French photographer Martin Colombet paints a portrait of his lover Tess, deep in the forests where she grew up. Transported elsewhere, in a sensitive journey, we discover the blossoming moments of a love hidden from the world. This article can be found in our latest issue.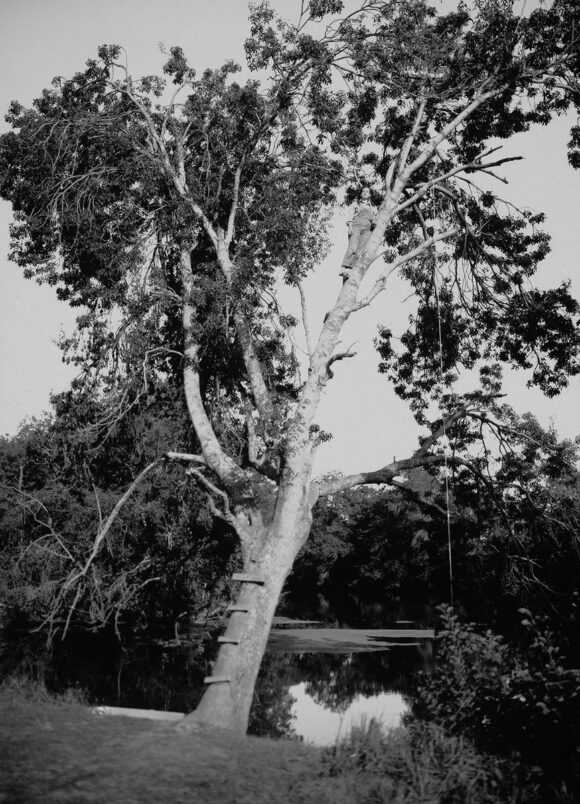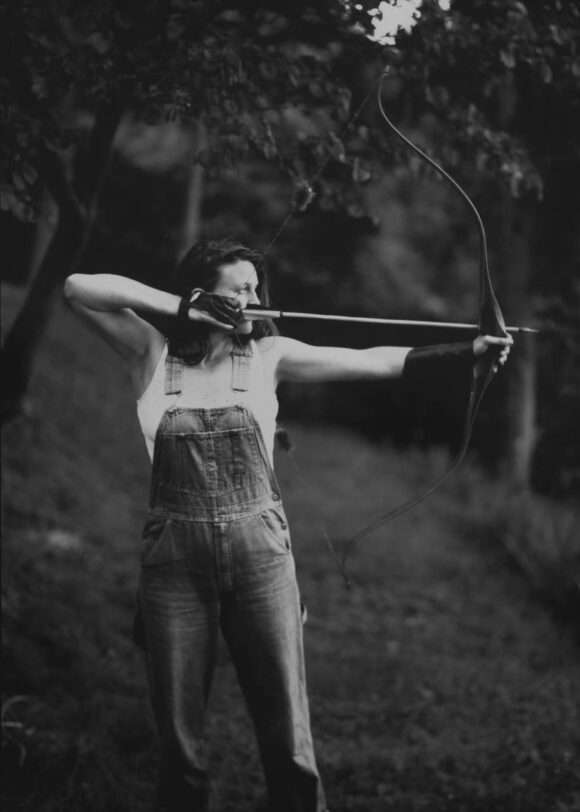 © Martin Colombet
With Même Soleil, Gaël Bonnefon and Frédéric D. Oberland present a dialogue between pictures and music in the form of a requiem for time. Designed by IIKKI publishing house, the book and the record offer a six-handed work in withdrawal from the world.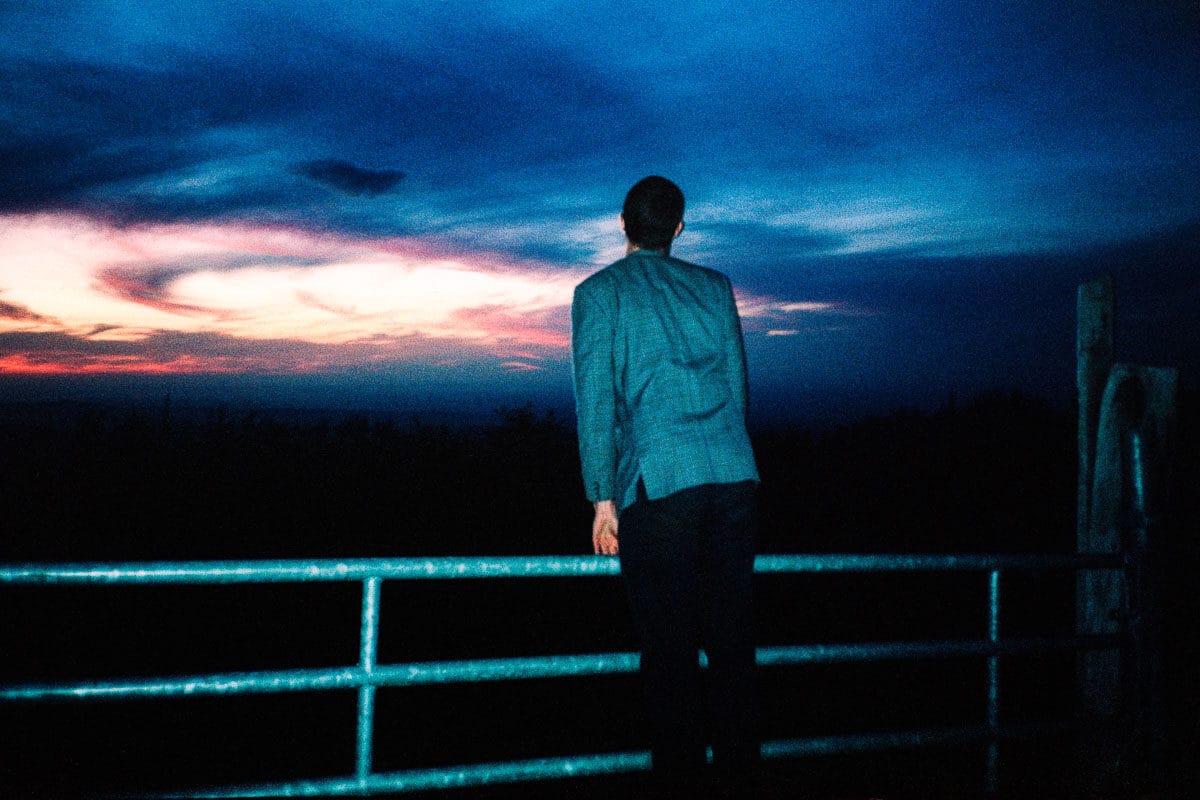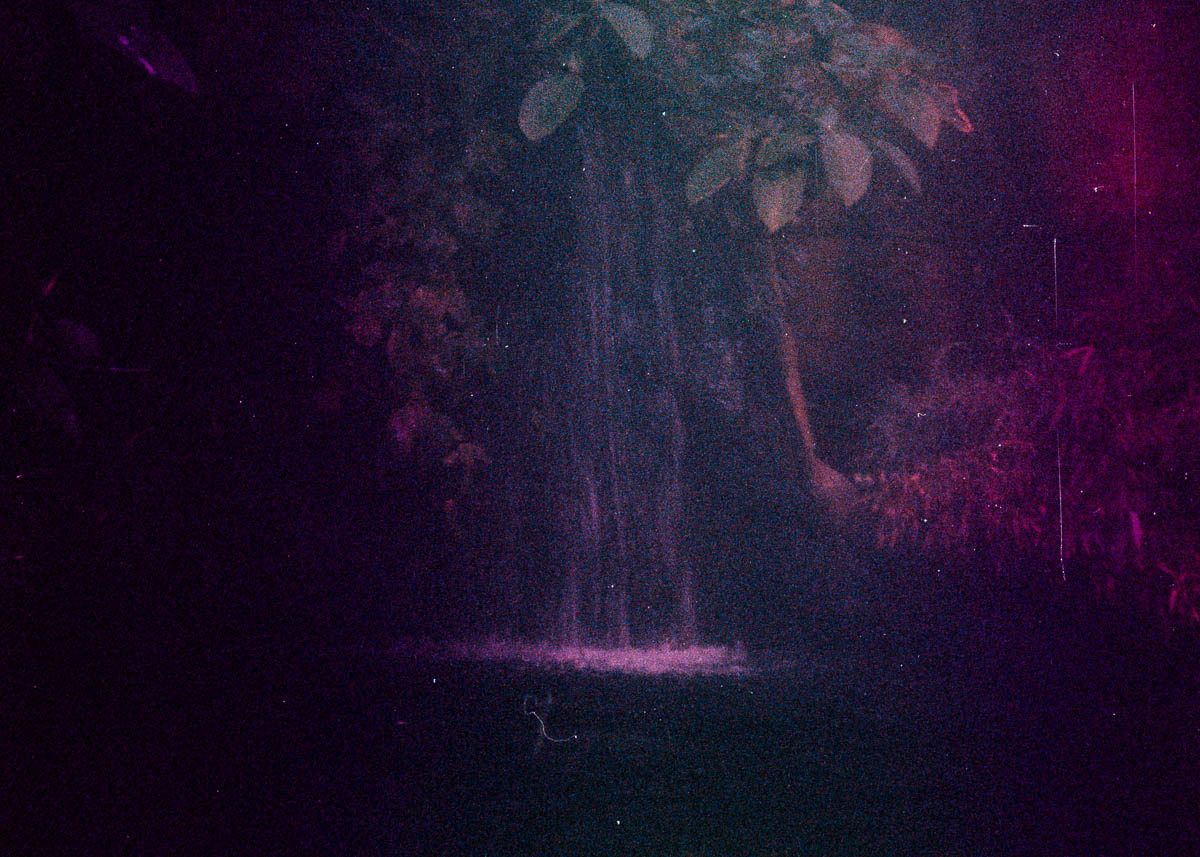 © Gaël Bonnefon
mixes fine art with photography while she paints her images with colourful tones to enhance the world's splendour. Inspired by naïve art and surrealism, she uses nuances to compose a story rich in emotion, where each contrast becomes a symbol, a fragment, a sensation.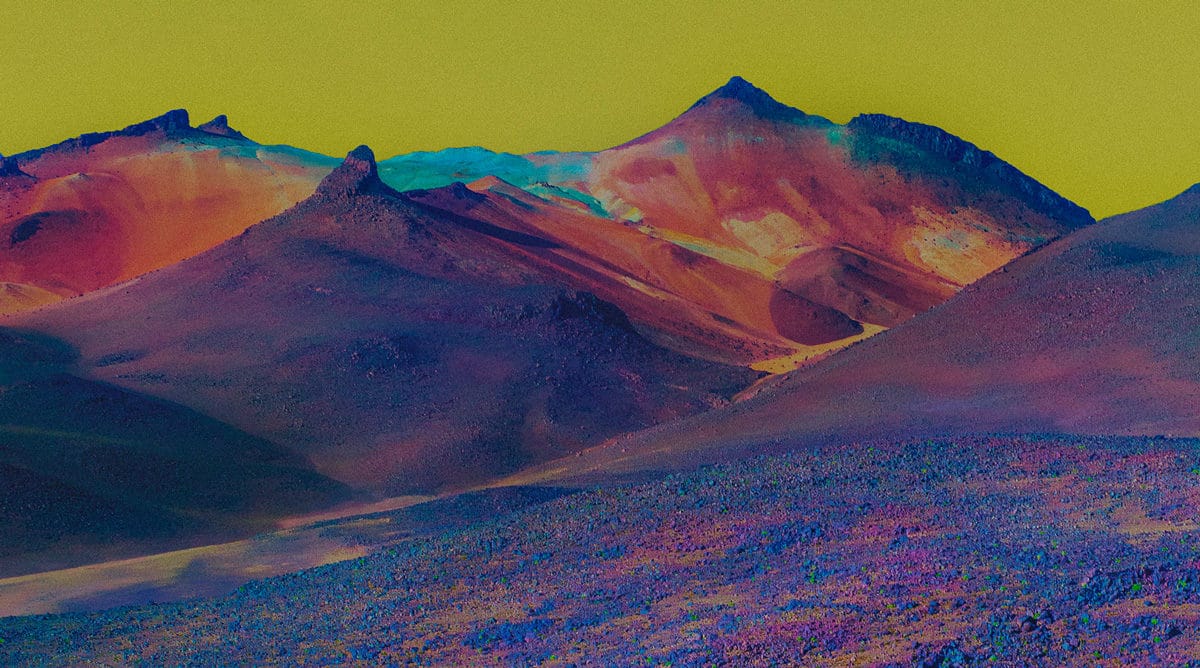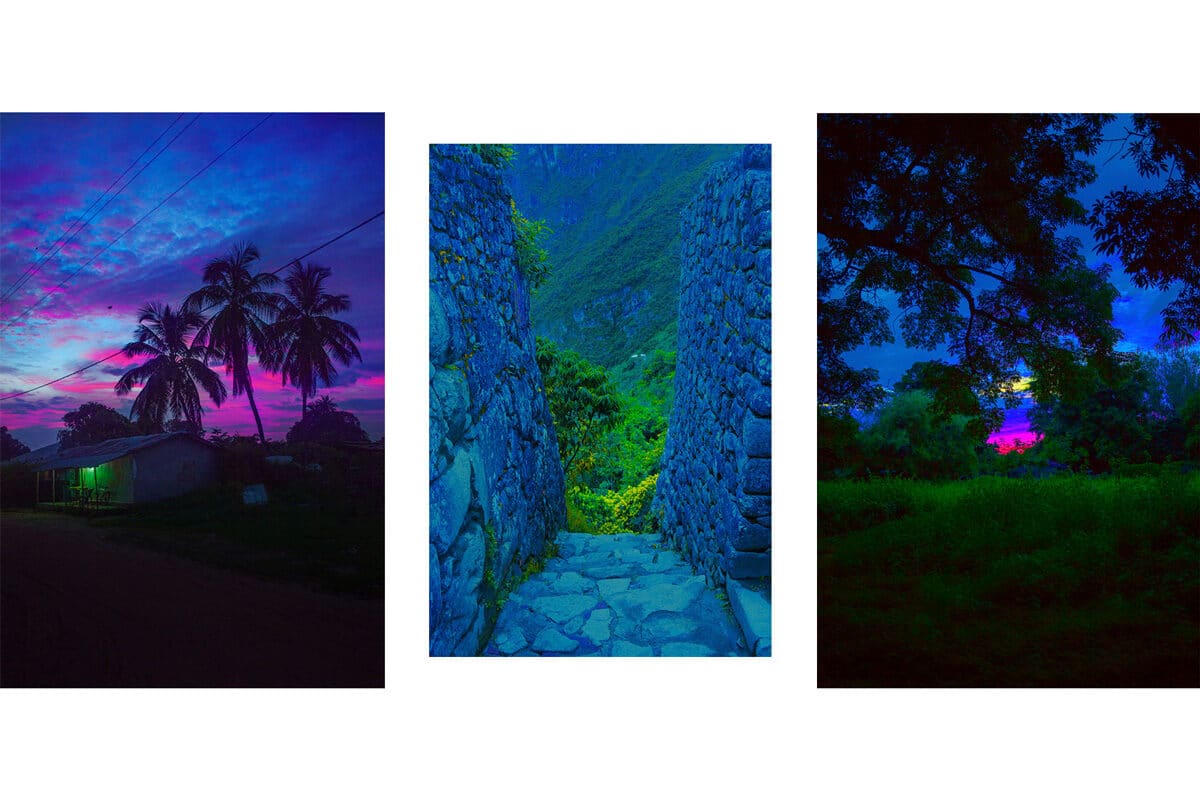 © Jeanne Pieprzownik
Cover picture: © La Fille Renne