Participate
Nullam quis risus eget urna mollis ornare vel eu leo. Aenean eu leo quam. Pellentesque ornare sem lacinia quam venenatis vestibulum.
0 result
No content matching your search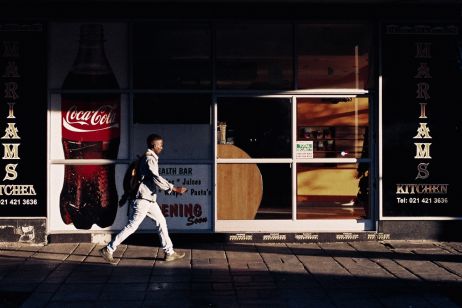 Alexander Kaller and Stephen Sillifant, our readers picks #355, both escape the frenzy of our world to produce peaceful images – a...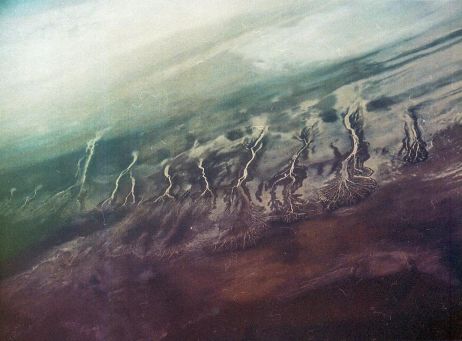 Through portraits or landscapes, the artists of our Instagram selection #312 never stop experimenting. All of them seek new textures and...