She is Belgian, but lives in France. She has been challenging the clichés associated with female beauty and celebrating bodies in her images since she was 18. She develops a reflection on the notions of consent and feminism. She makes amusingly poetic music videos – Angèle's La loi de Murphy or a cover of Georges Brassens's song Les Passantes. She is our star this year in Arles. Because all summer long, at the Fisheye Gallery, Charlotte Abramow is presenting Première page, an exhibition paying tribute to the bodies and invisibilised women. And for this occasion, she has shared with us her Chinese portrait.
One of your pictures?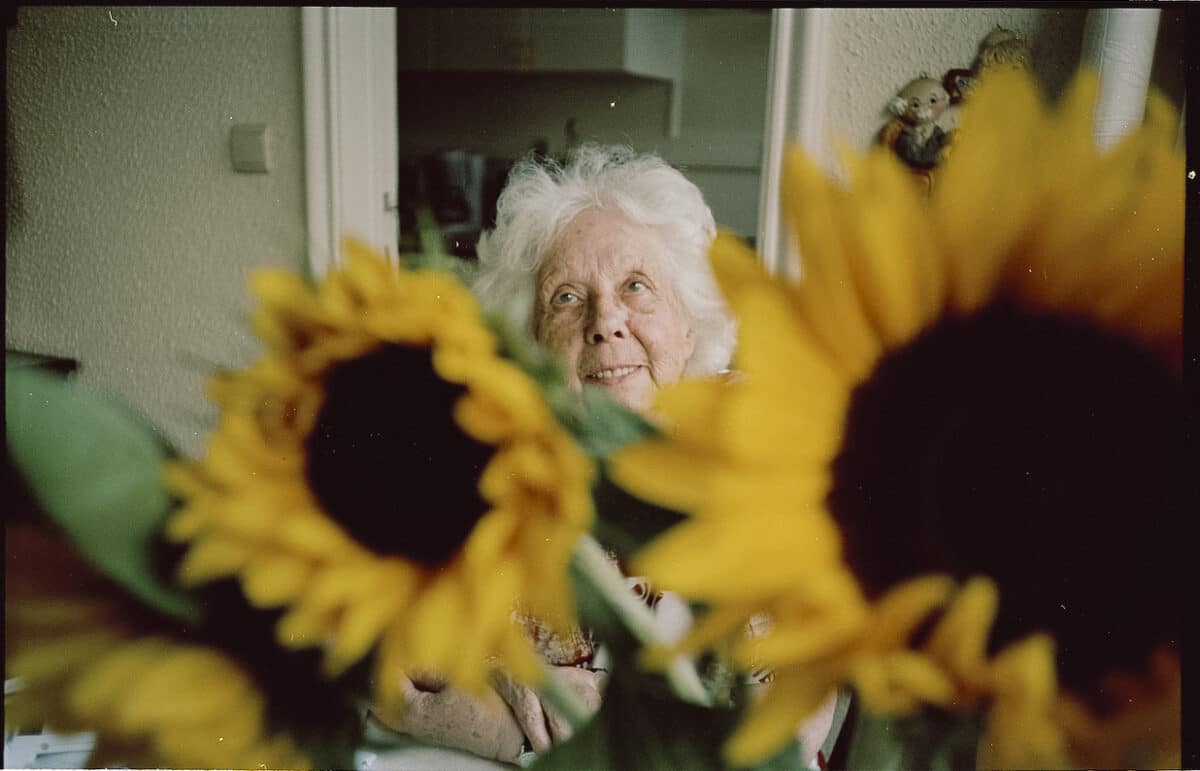 An emotion?
Nostalgia.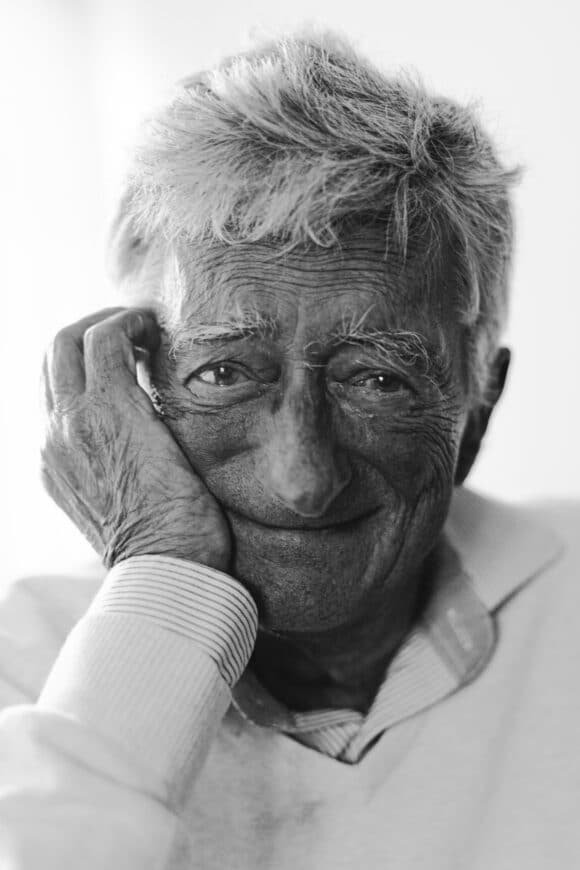 A job?
Pasta taster.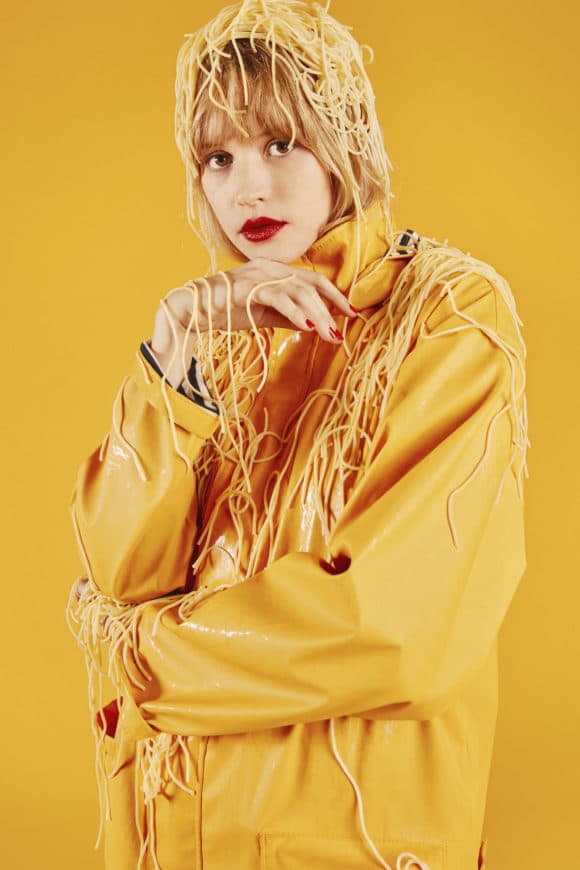 A landscape?
The view from the cliffs of Belle-Île-en-mer.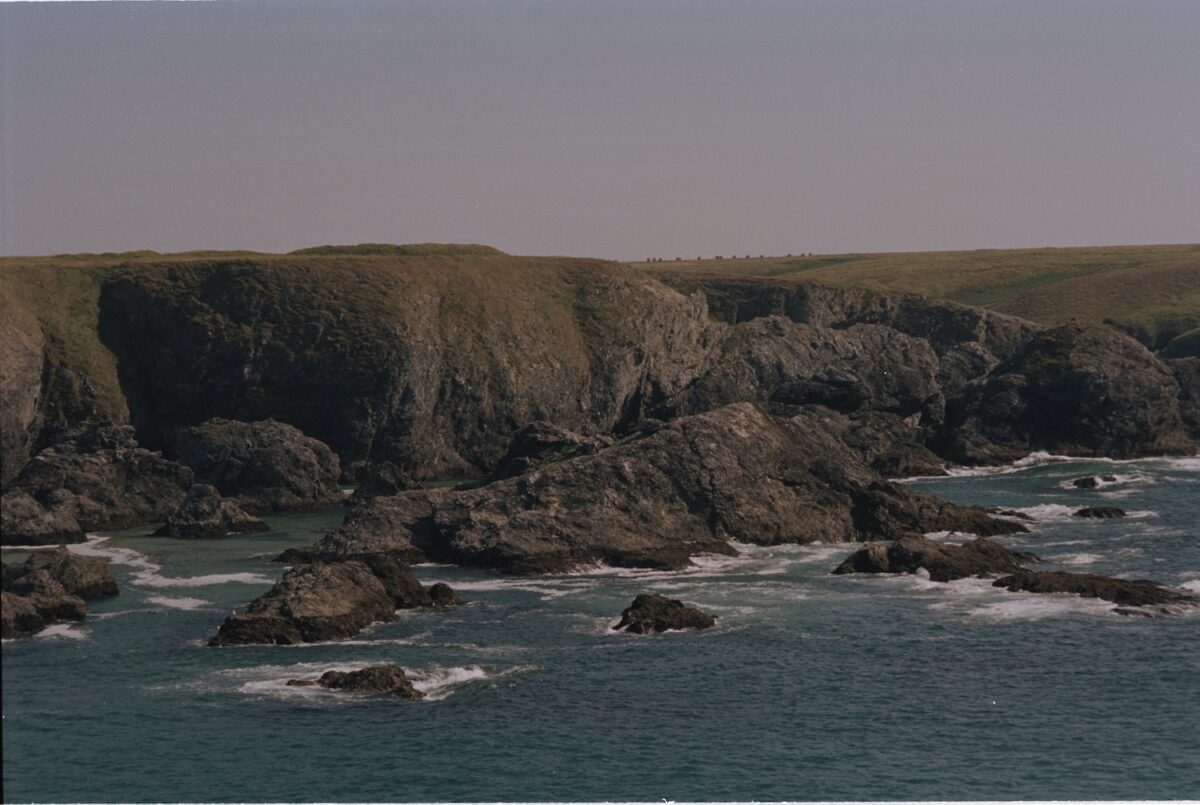 A country?
Belgium.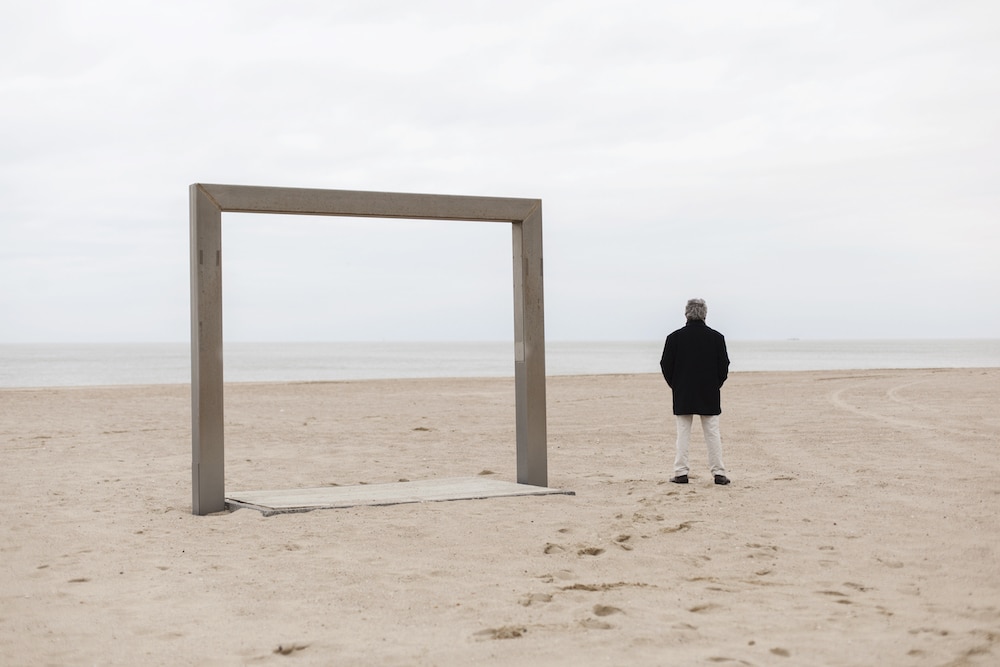 An unusual setting to photograph?
The Faroe Islands.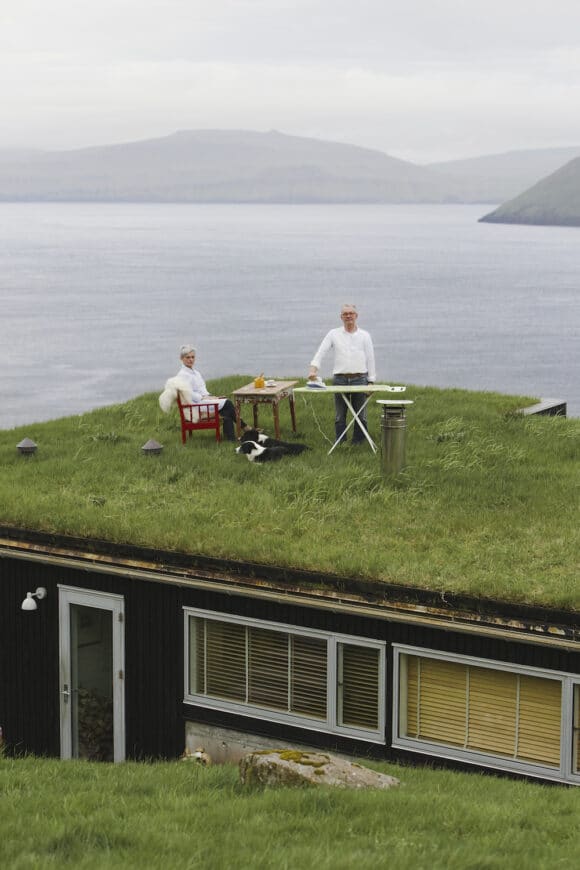 A piece of music?
Johann Sebastian Bach – 2 part Invention No.13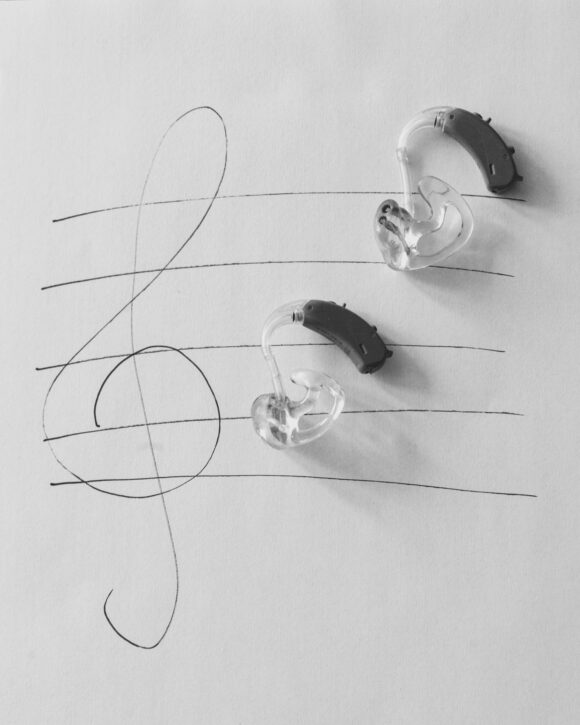 An item of clothing?
Panties.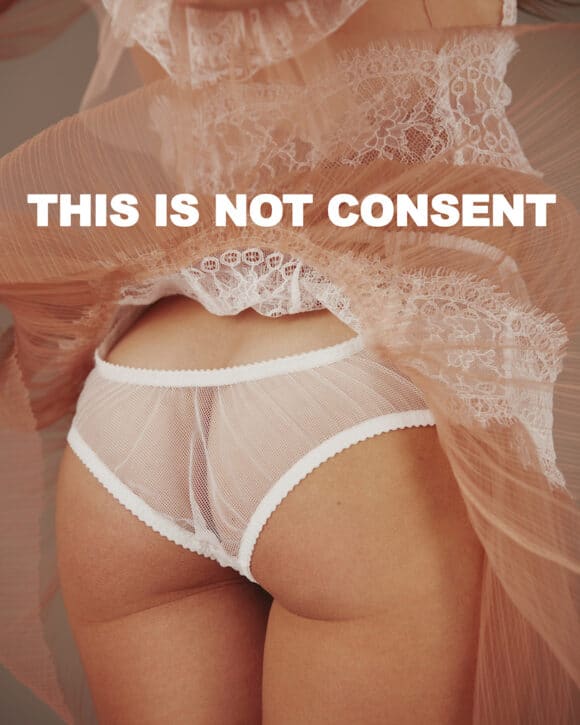 An exhibition?
Première Page,
until September 25th at the Fisheye Gallery, in Arles.
A secret?
The female nipple is very dangerous for society.