"As the son of a printer, I was immersed from an early age in a culture of images and colour", says Laurent le Crabe, who, as he grew up, found his passion through the lens of a camera. "Photographer, digital consultant and street lover" is how the self-taught artist from the Parisian suburbs, now living in Marseille, describes himself today. But who is really the man who develops a rather paradoxical approach, "sensitive and raw at the same time"? A photojournalist who has made his mark capturing nightlife, and moments that are out of the ordinary. No surprise, in his Chinese portrait, he will not reveal his real name, but instead he shows us an obvious passion for football.
If you were…
An iconic photograph?
Doisneau's L'Enfer.
One of your images?
Mes Ponettes sur Croisette
, of course.
It represents everything that I love abouts street photography: a one in a million moment that happened during a stay at the Cannes film festival, with my mother.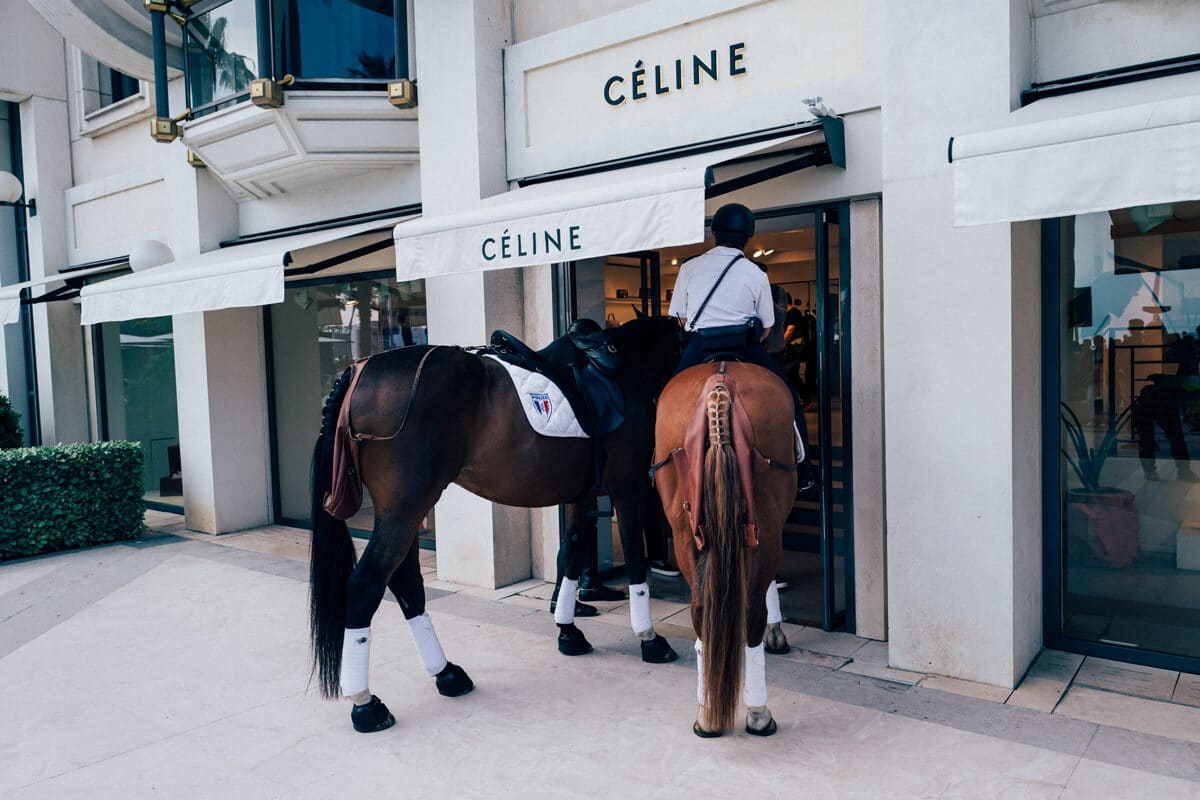 An emotion?
Love in all its forms and states, as Gainsbourg said: « la vie ne vaut d'être vécue sans amour » ("life isn't worth living without love").
A historical moment?
France 98, I was 11 years old, I was listening to the Fugees, we were world champions. I was carefree.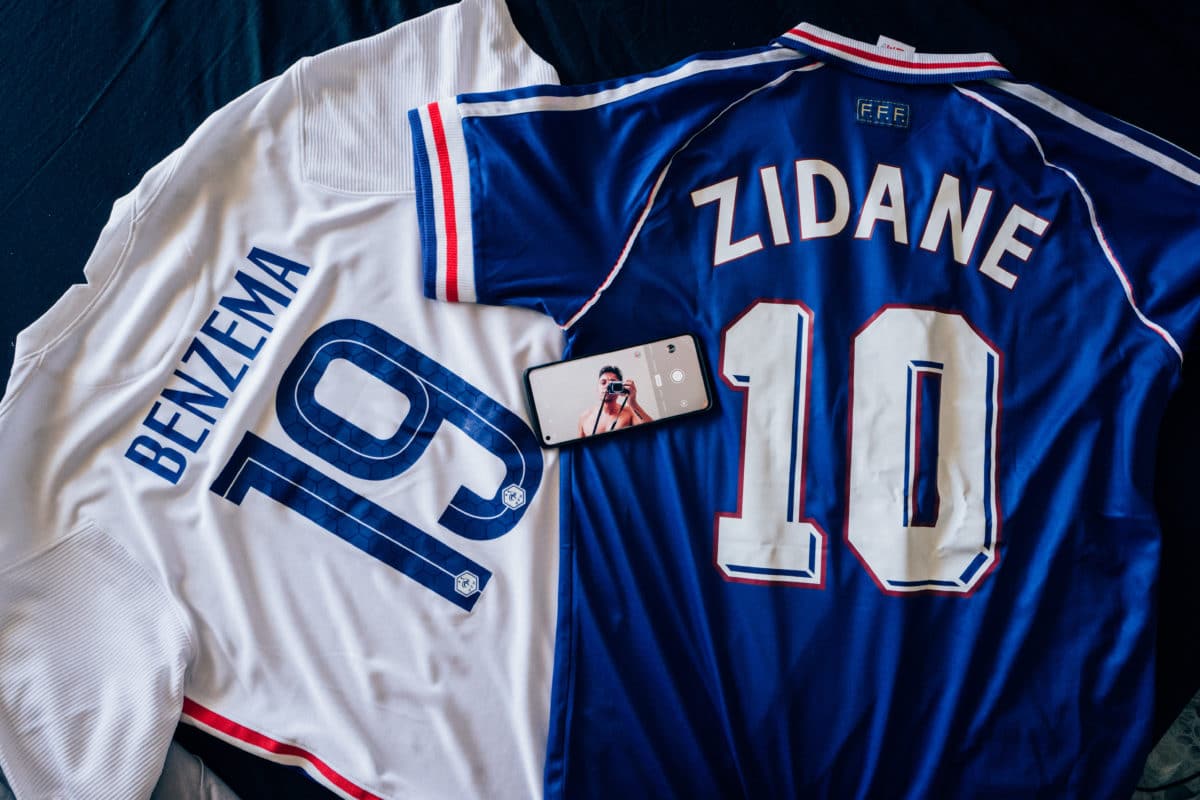 A job?
Footballer but I got injured, so I'd say photographer!
A city?
Marseille, the rough area, it's in my heart. Otherwise Coulommiers, and the 77 are always with me.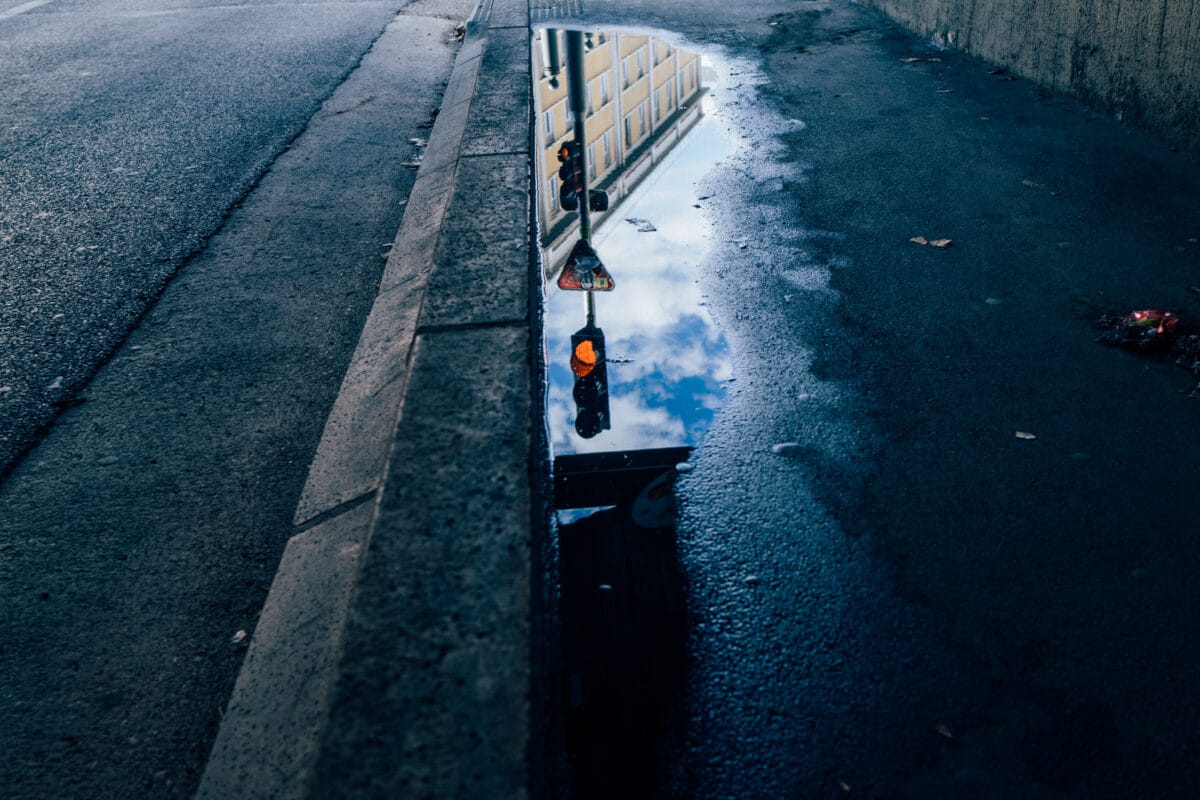 An unusual object to photograph?
Marsellus Wallace's briefcase in Pulp Fiction, my cult film.
A colour?
Black, it's what I wear the most.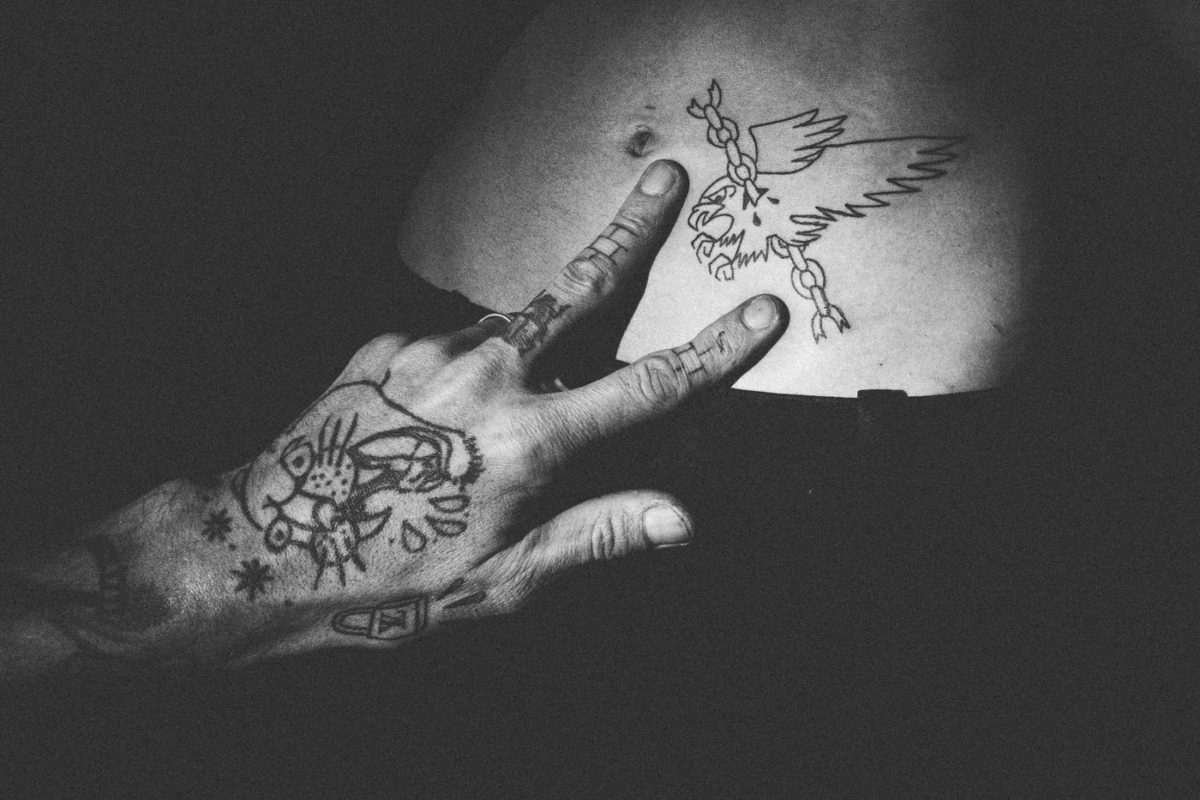 A dream model?
Zidane in a Real Madrid tracksuit, on the Castellane square. Once I have this picture, I can retire.
A fictional character?
Luke Skywalker in episode 8, because he's really cool.
A cultural venue?
The Fight Club but I'm not allowed to talk about it.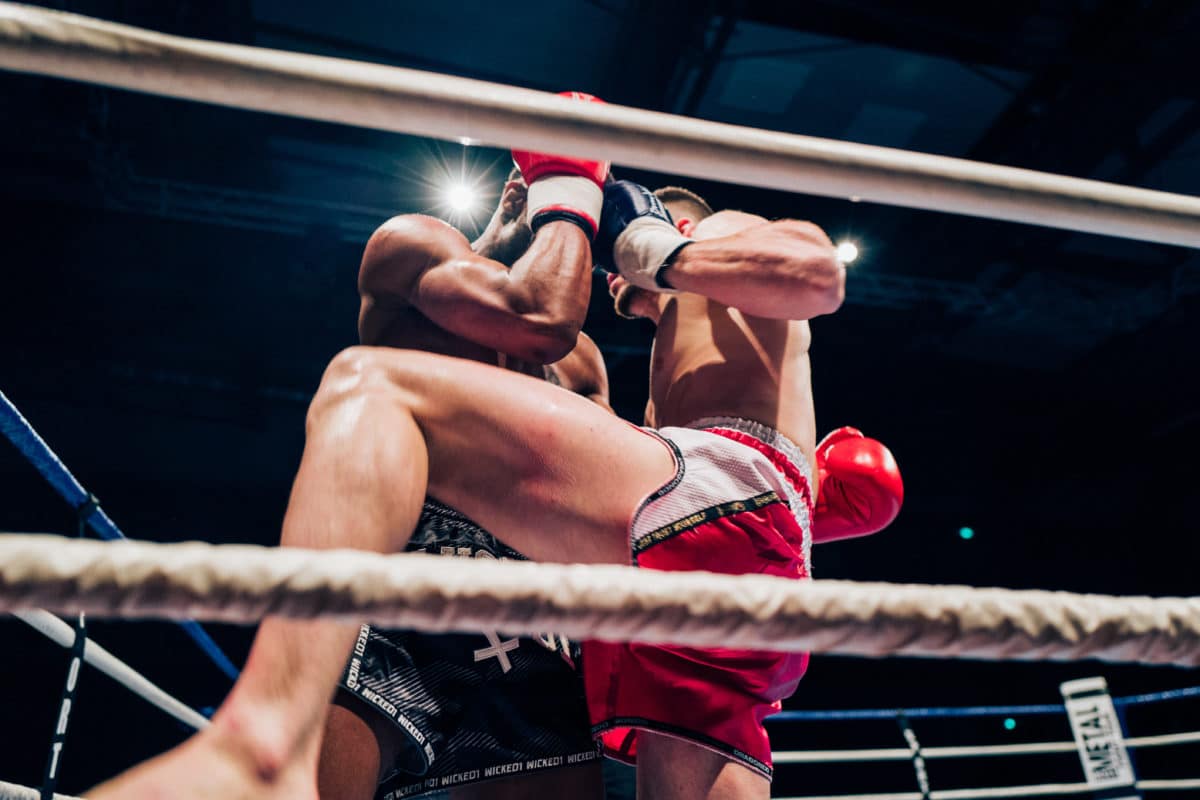 An animal ?
A crab obviously, because it's the nickname my mum gave me when I was a child.
An Instagram account?
@studiohanslucas, my family. I really enjoy looking after this account.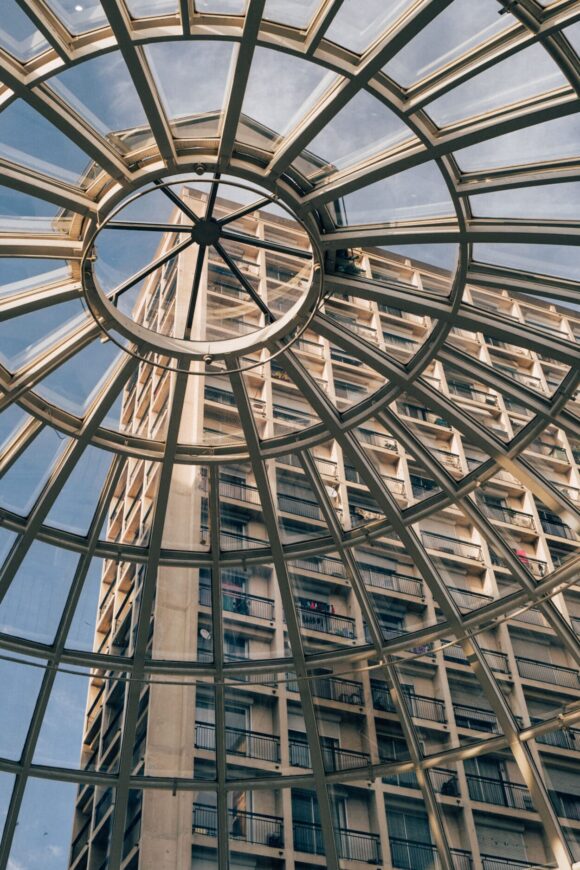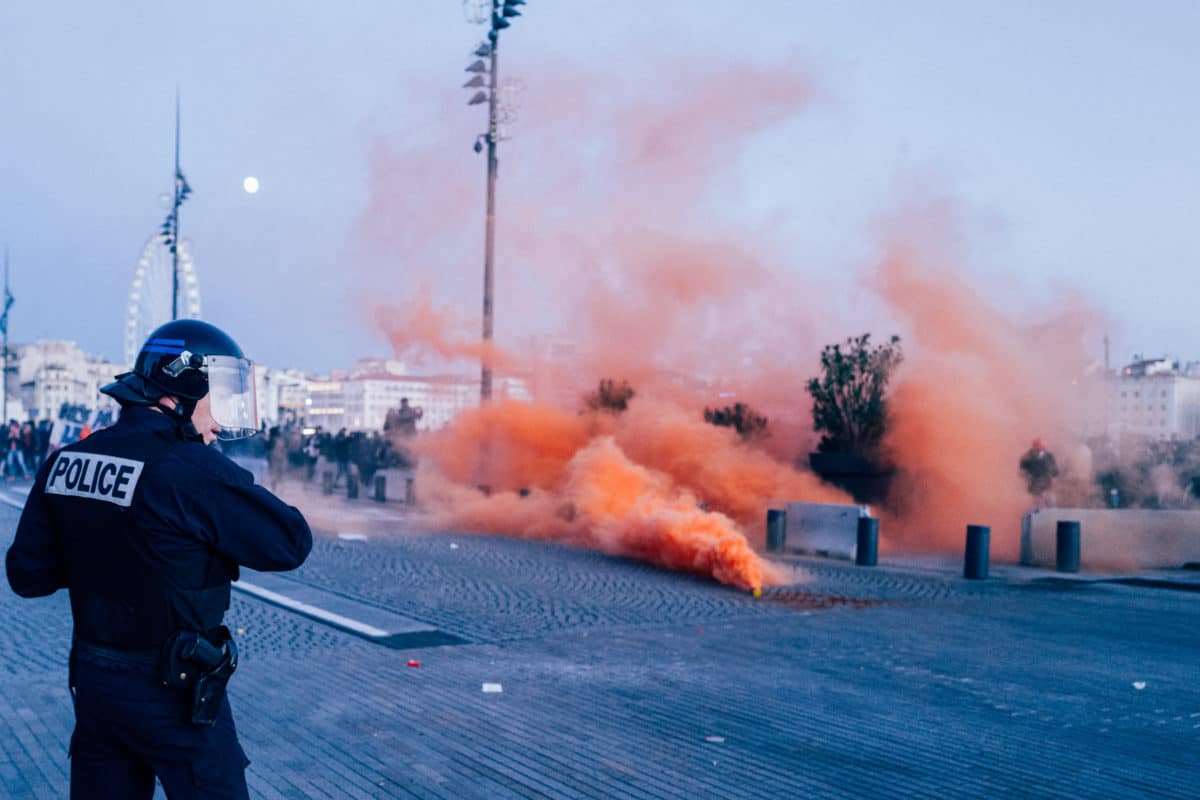 © Laurent le Crabe / Hans Lucas