Photographer and visual artist Mélanie Patris focuses on a vision of nature and femininity associated with dreams. Inspired by notions of time and space, she explores the relationships between people and wilderness – relationships that influence and shape our identity. Interview with the artist who created the series Géographie sauvage, What we leave behind.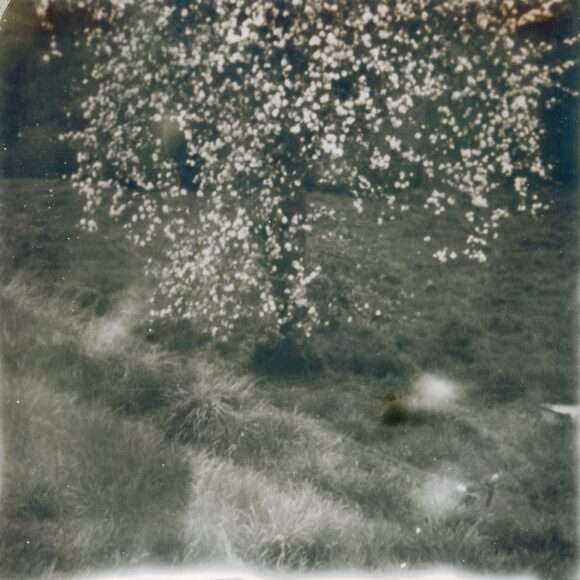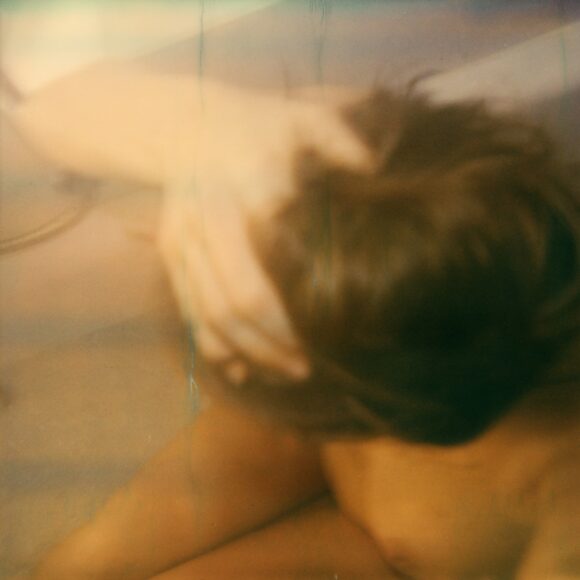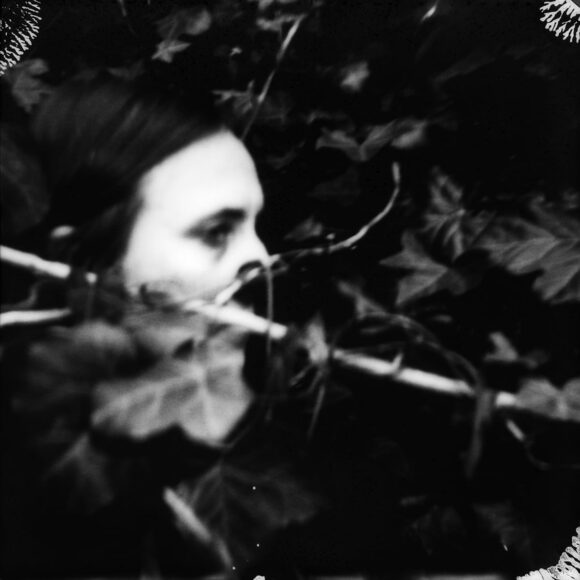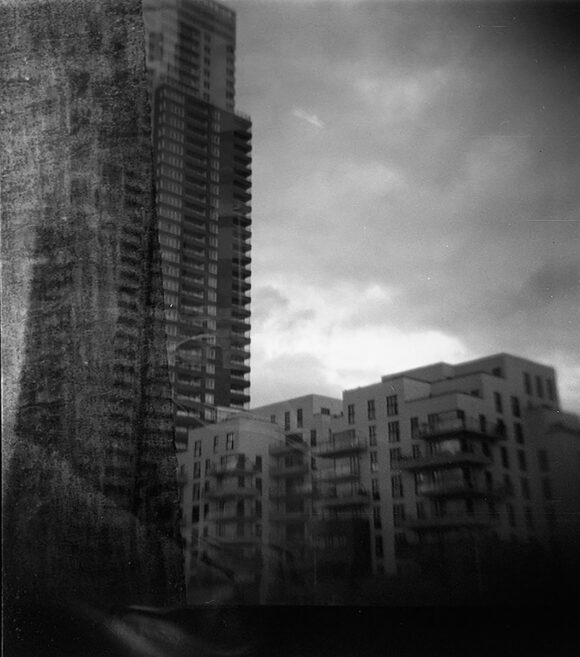 © Mélanie Patris
2. SMITH
In the 52nd edition of the Rencontres d'Arles, visual artist SMITH, exhibits Desideration, a long-term project gathering his experiments and questionings on identity, gender and the many relationships unfolding between beings and their environment. This article can be found in our latest issue.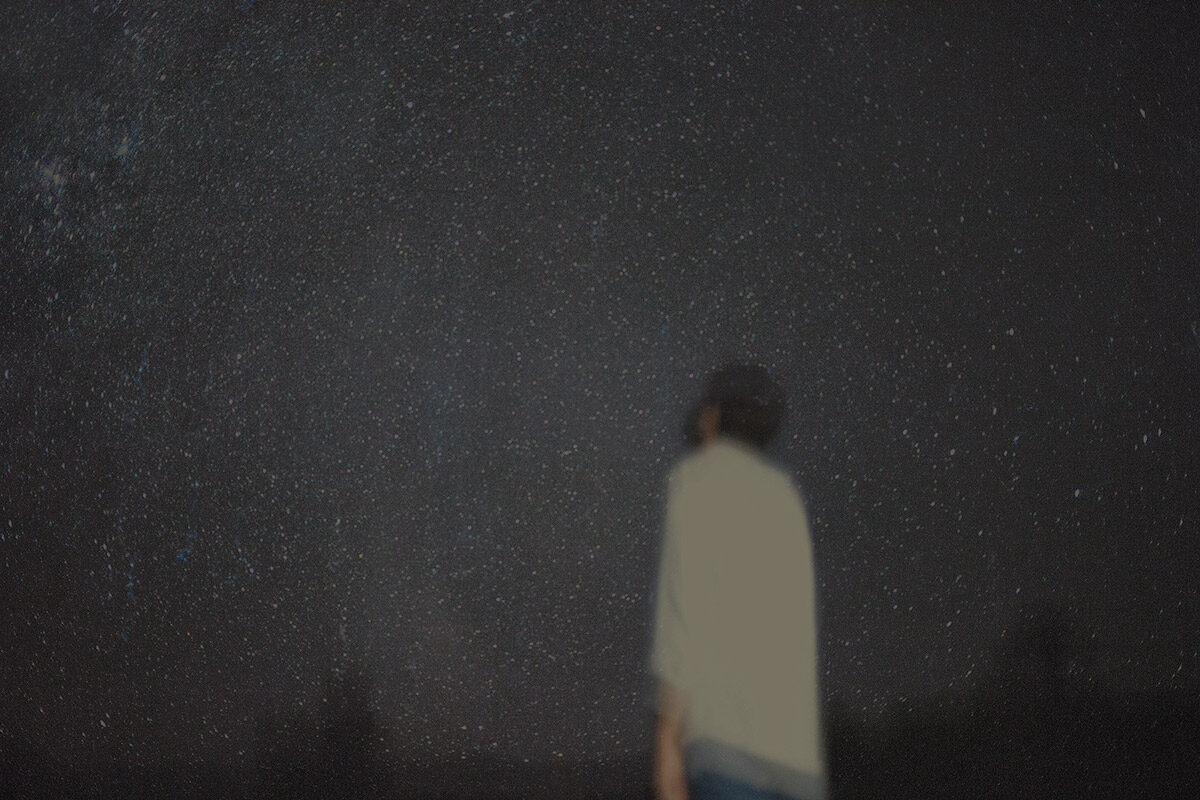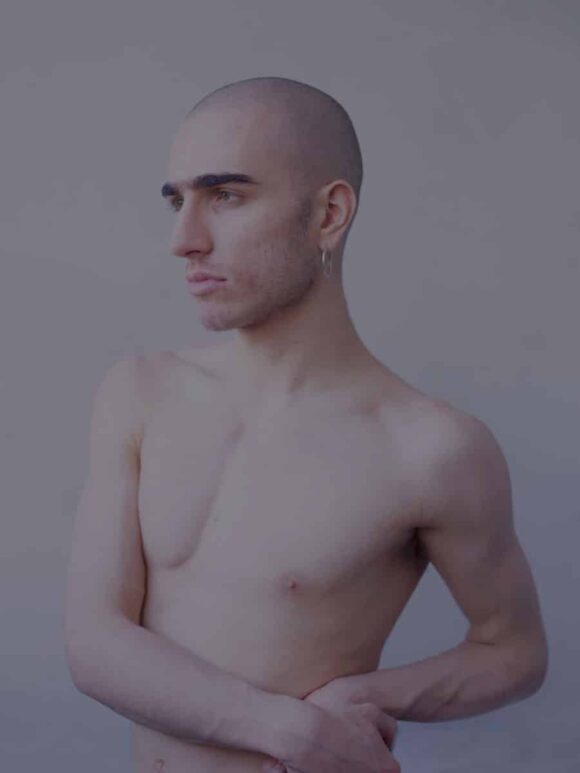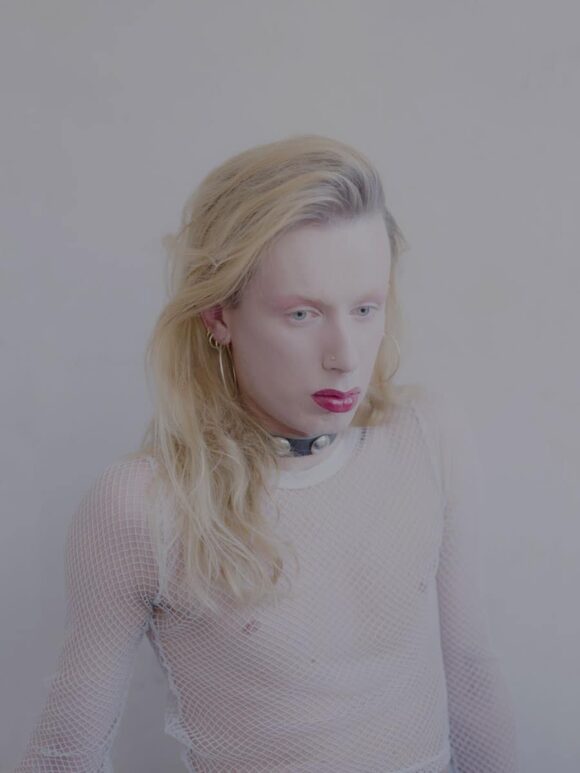 © SMITH
Based between London and Paris, Italian photographer Henerico Rossi builds narratives inspired by encounters, instinct, and the essence of what makes up a world. "Although I make commissions, my approach is rooted in documentary. I never build mood boards, for example, because figuring out your aesthetic first is like driving a car in reverse on a highway, you can't see where you are going", he tells us.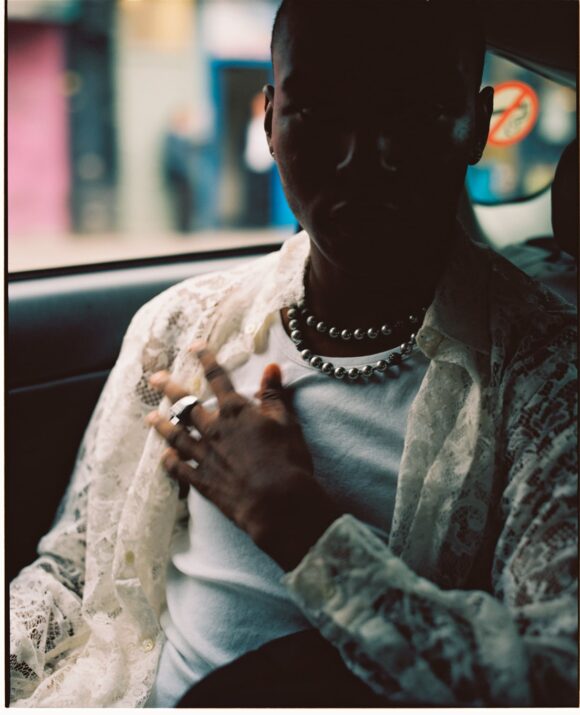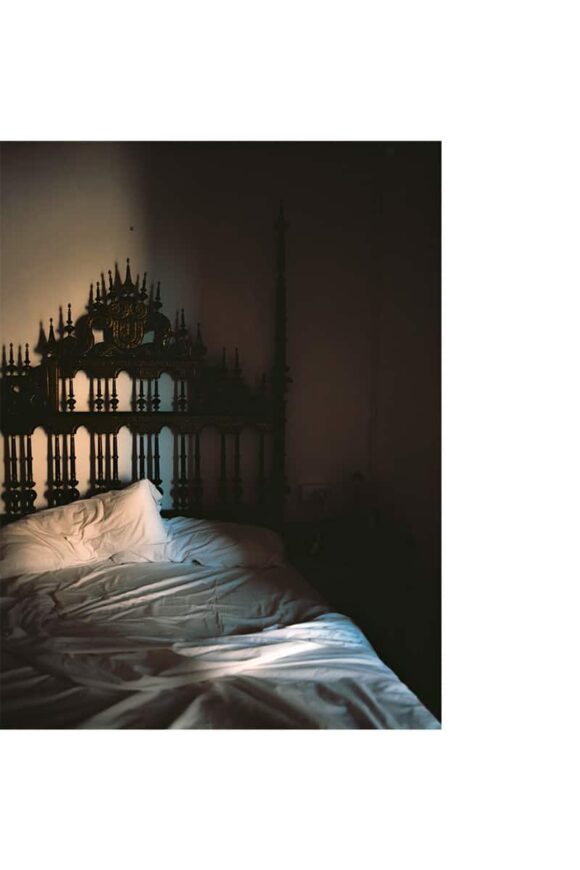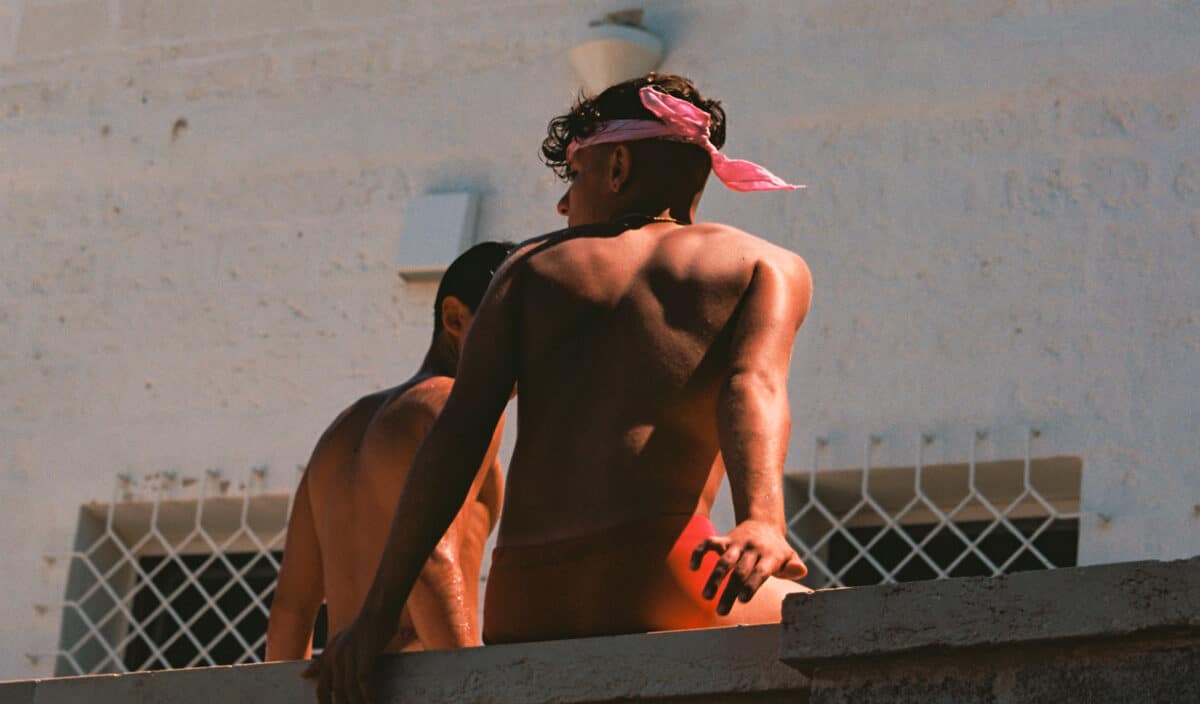 © Henerico Rossi
With Zilverbeek (Silver creek), Lucas Leffler explores the myth of a worker who made his wealth from the mud at the bottom of a river. Hidden inside it, was money a photographic film factory disposed of. A story alternating between archive and tale, research and performance, matter and abstraction. Interview.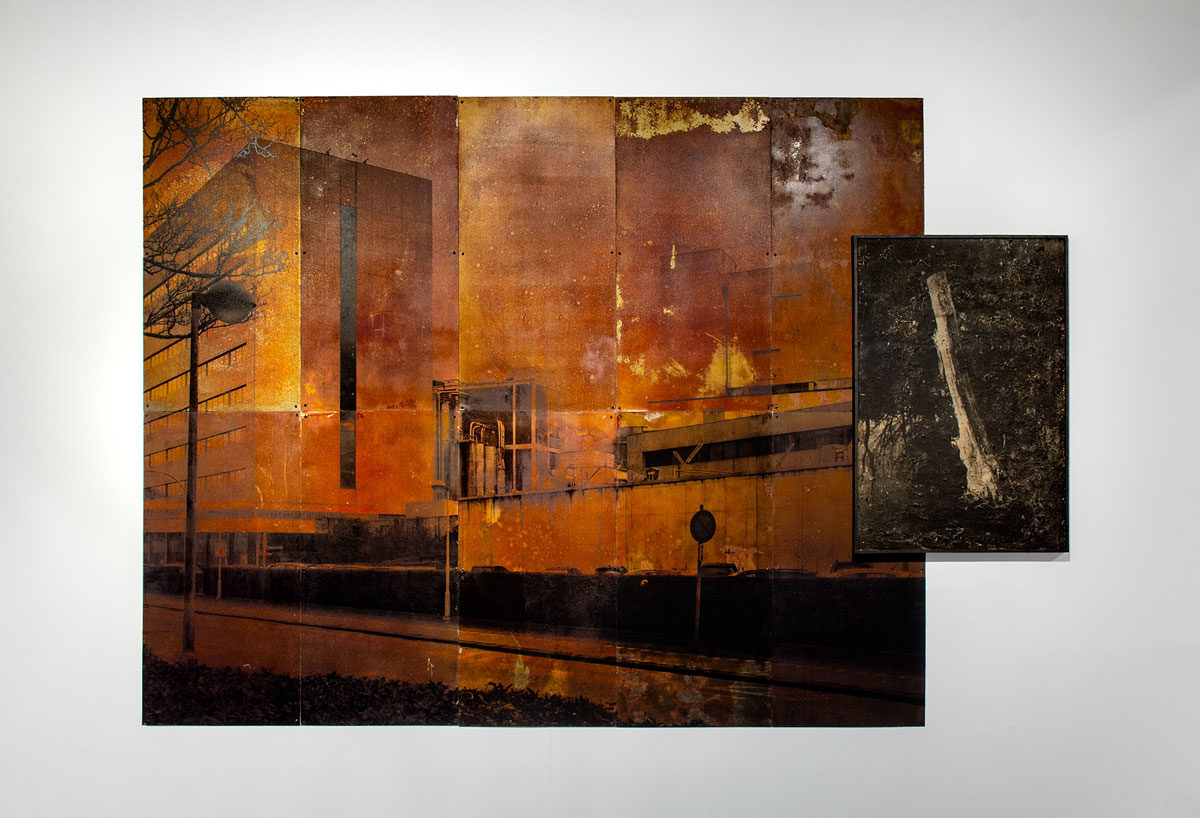 © Lucas Leffler
5. Arno Brignon
In his latest book, Terre et Territoires #1 – Les Doutes, published last June, Arno Brignon puts our provinces into perspective. For seven days, carrying 13 kg on his back, the photographer walked across the Centre-Val de Loire region, from the Loire to the Perche vendômois, passing through the Beauce. A 110-kilometre journey during which the artist questioned the place of traditions in our capitalist societies. Interview with a photographer who denounces the standardisation of our ways of life.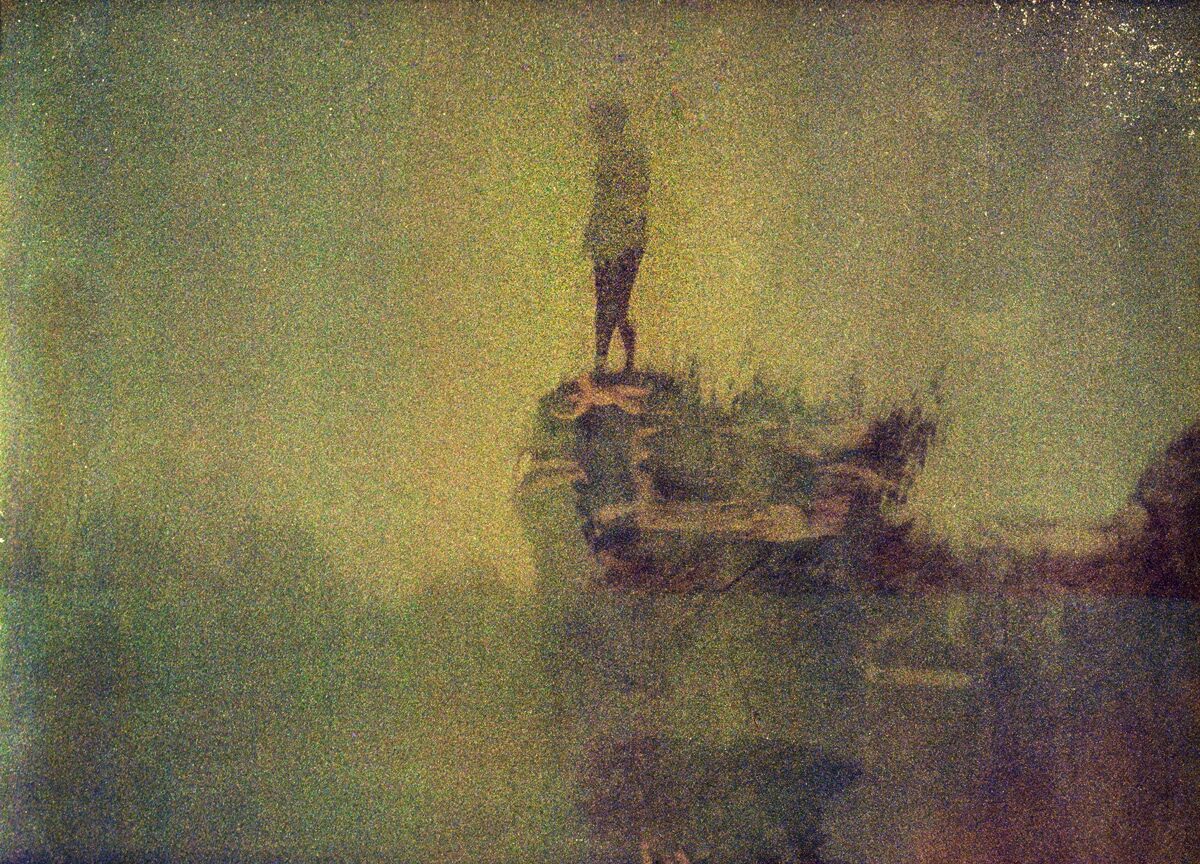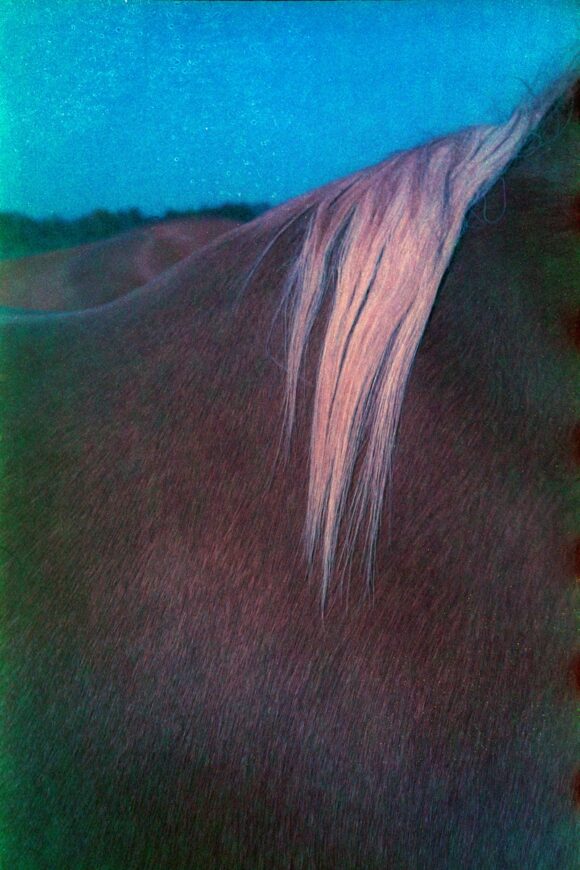 © Arno Brignon
Cover picture: © Mélanie Patris