Valentin Astier and Laura Franco, our readers picks #344, highlight the sensations that are born out of our daily lives. They both produce intimate, atmospheric and liberating creations.
"My photography is linked to travel – whatever its form. Travelling awakens my curiosity. My images are instinctive, I never anticipate, and let myself be immersed into the atmosphere that each place gives off. I am sensitive to the contemplative poetry my stories exude"
, Valentin Astier, 30, tells us. The artist discovered the photographic medium when he was a student at the ArtFx school. Though he was at the time specialising in special effects, he gradually learned to master photography, until it took over as his speciality. "It had become an outlet for me to express myself", he adds. Highlighting certain atmospheres, the artist explores the notions of time, of absence, but also of imprint, texture and substance through a melancholic and minimalist work. "At what point does photography describe reality? Do I transpose it, to take us towards a specific interpretation? I like this paradox and I explore this blurred border, which painting also tackles so beautifully" he tells us. An approach punctuated by the presence of transitional spaces – whether physical or psychological. A collection of photographs resonating universally and illustrating a world that is depopulated, yet inhabited by a most fascinating aura. "The imprint that mankind, time – or both – have left on it is full of history and uncertainty about its future", concludes Valentin Astier.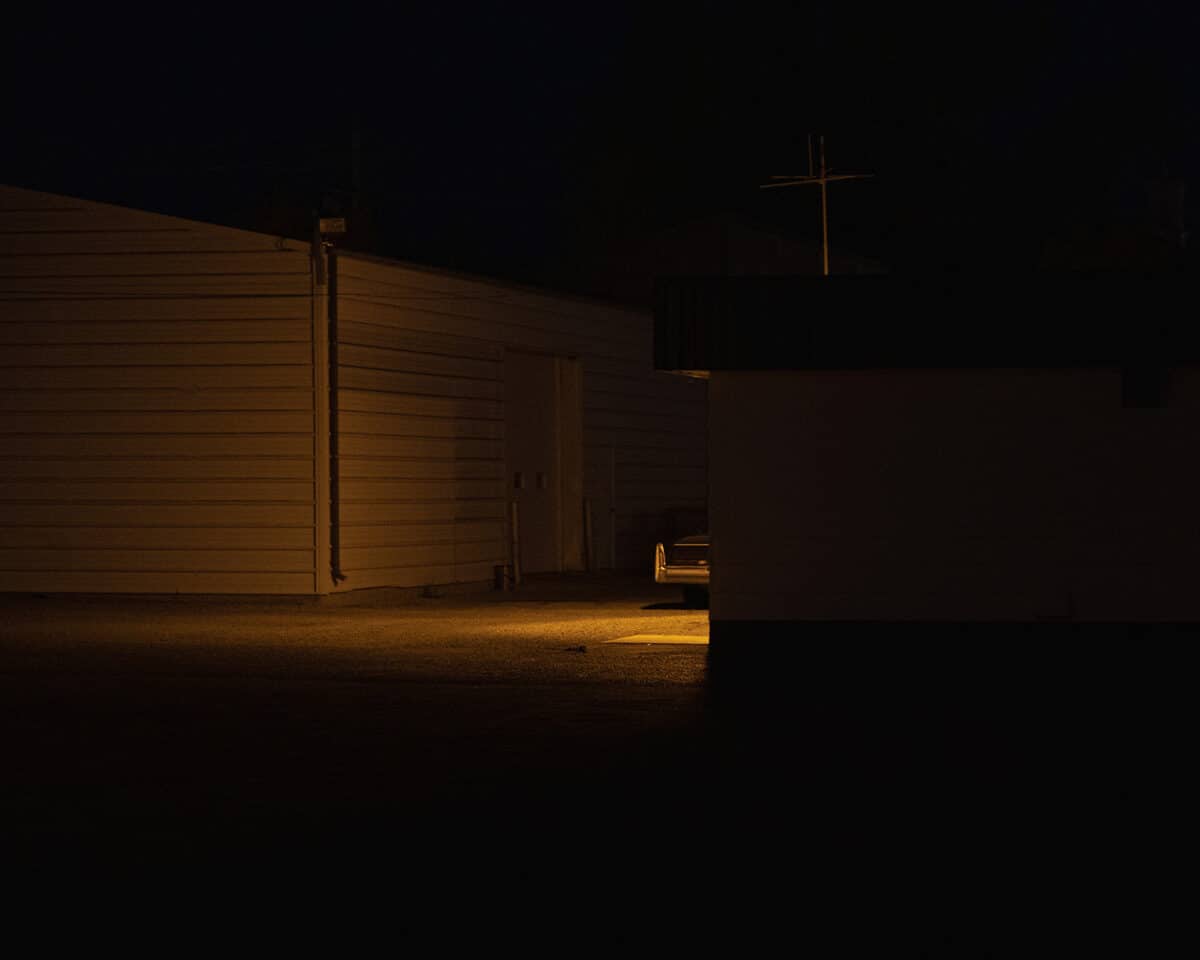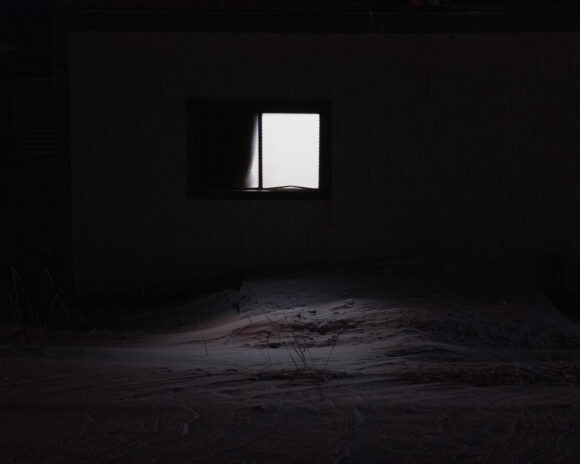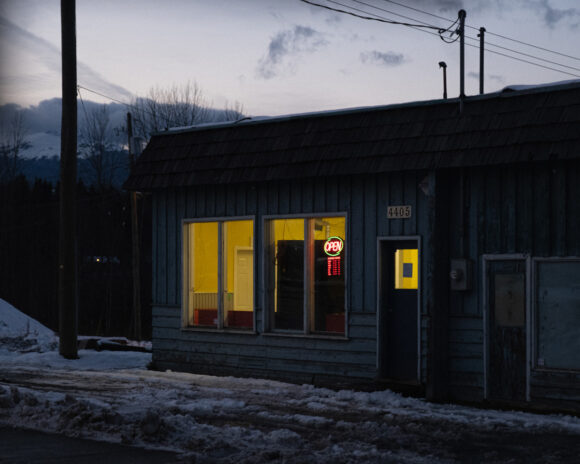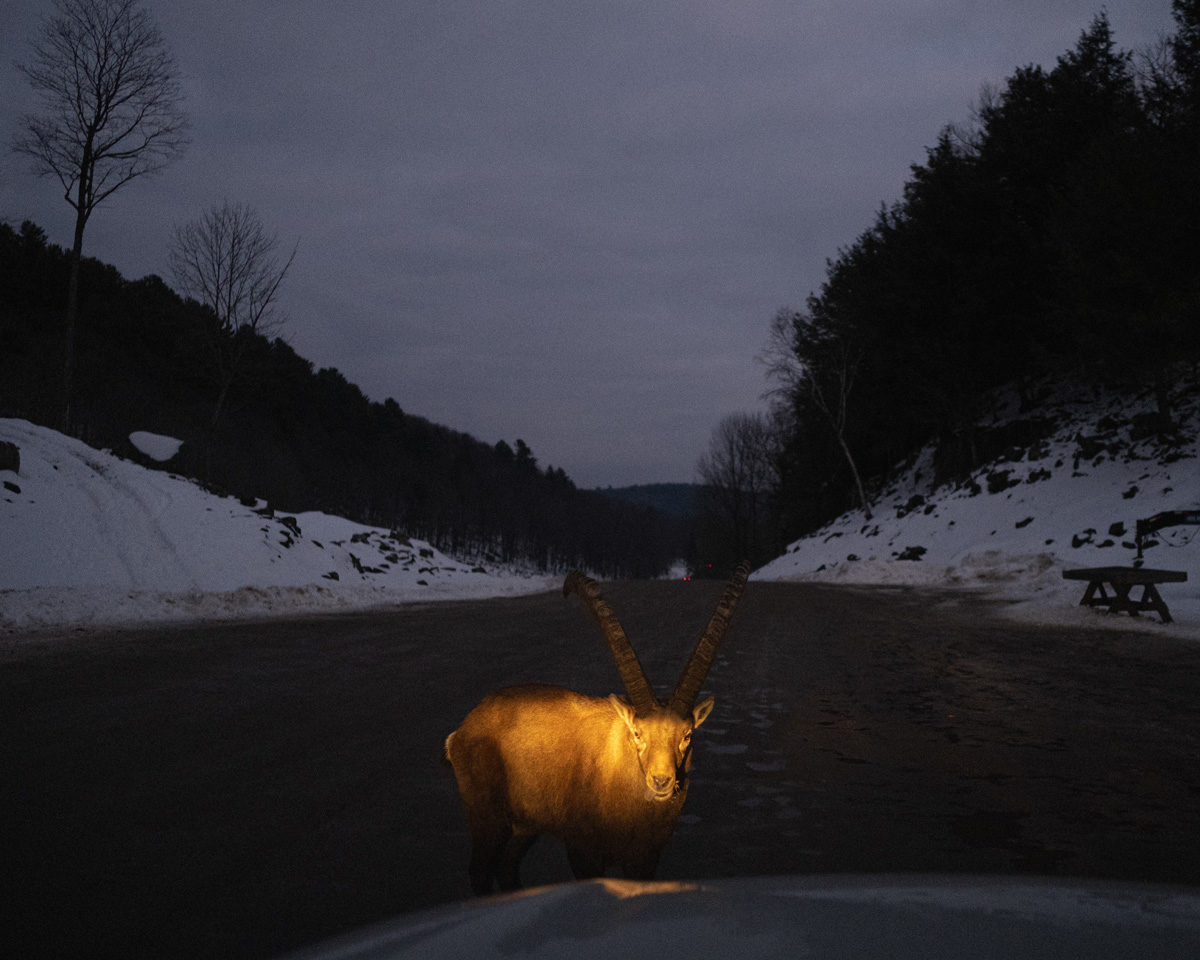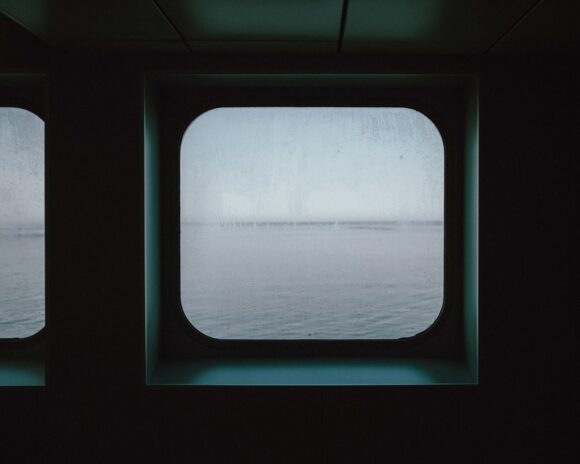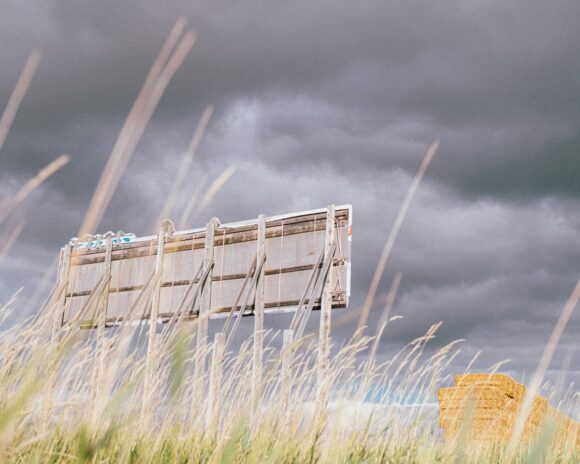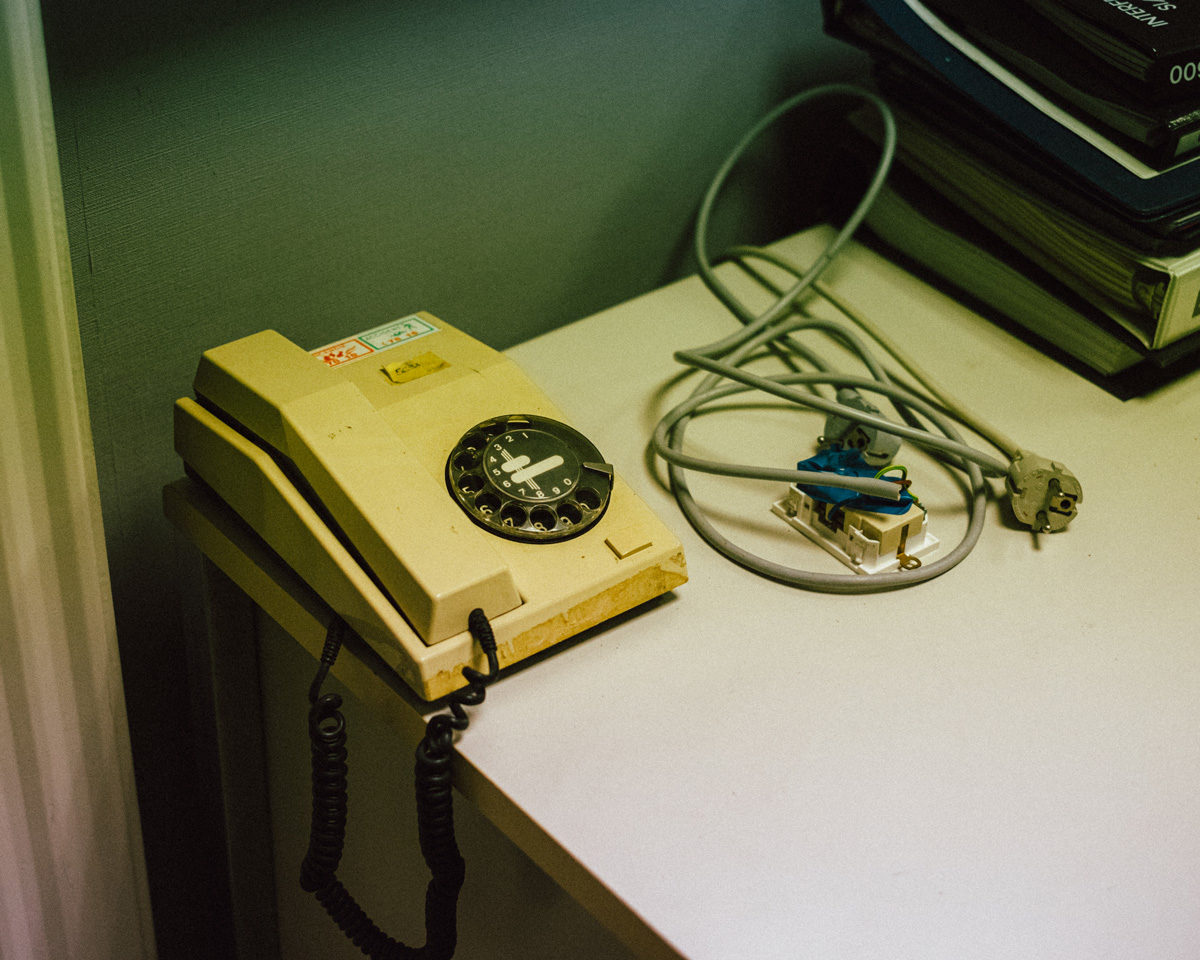 © Valentin Astier
Laura Franco, 21, is a social communication student in Brussels and became interested in photography about five years ago. "For the first time, I explored different processes and cameras, as well as the stories I could tell through my images. I quickly realised that this medium would bring me a lot", she says. As an analogue enthusiast – which she considers to be a tool that "brings an authenticity that she loves to use in her pictures" – the artist develops a deeply intimate universe, anchored in her own reality. "I like to play with shadows, colours, bodies, streets… Spontaneity is at the heart of my images; the importance of the moment that unfolds, the one that nobody notices. My photos tell the story of my life, my emotions. They are sometimes colourful, other times melancholic, often impulsive", she tells us. A clever mix reflecting her constant desire to experiment. "Inspired by Wes Anderson, Gordon Parks or Martin Parr, I am equally intrigued by the ordinary: a shadow in the street, a blue sky, a particular scene…", she adds. Shot in black and white, under the theatrical glow of neon lights, or with the help of a powerful flash, the scenes she captures evoke a sense of freedom, a need to capture the intensity of a moment before its power fades.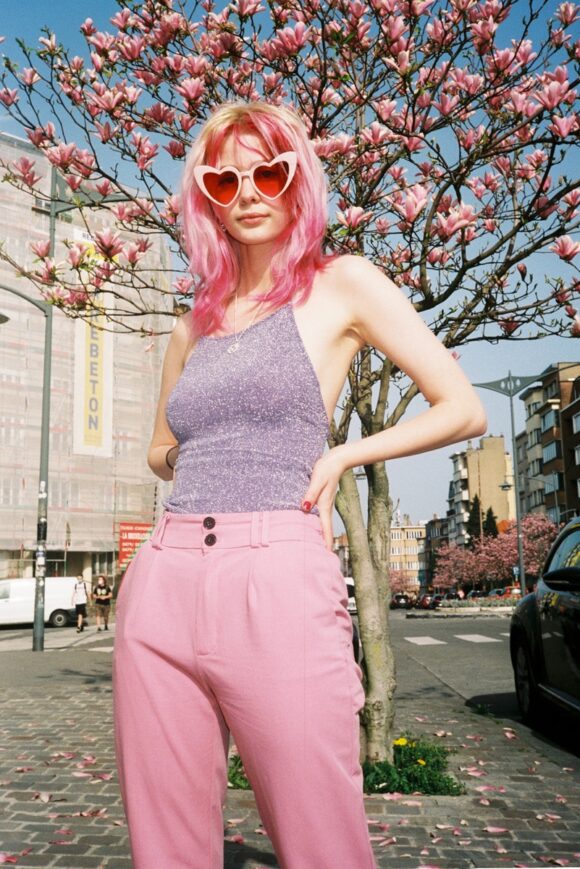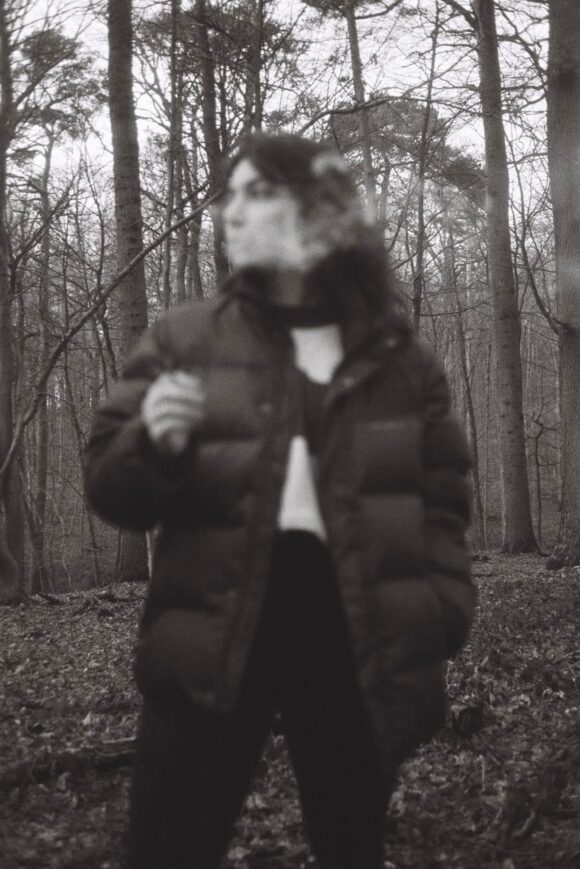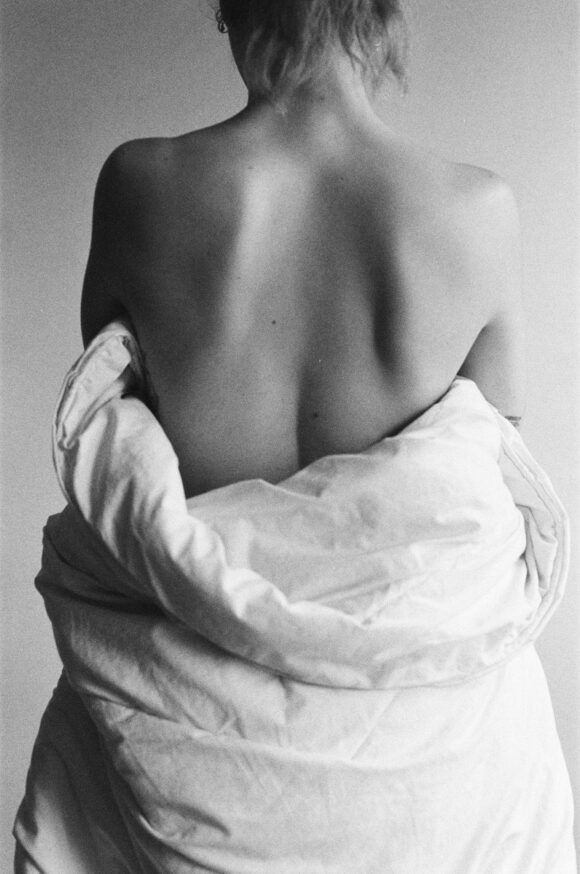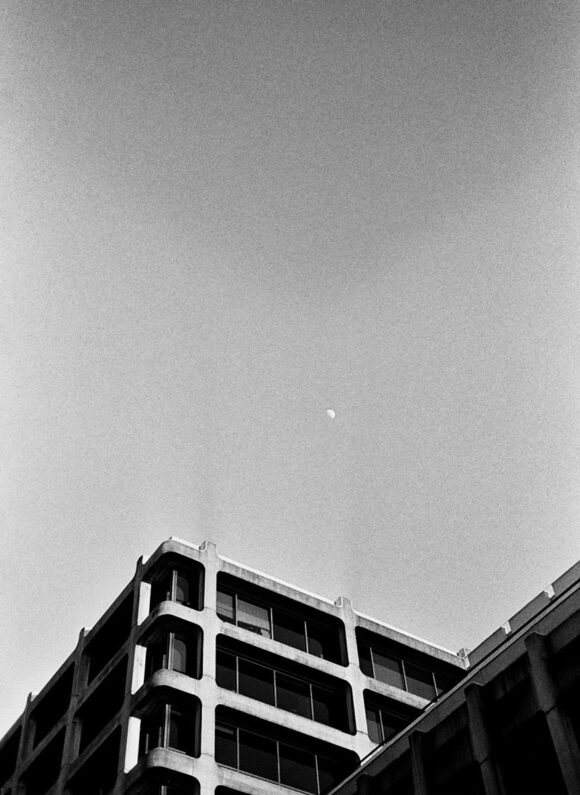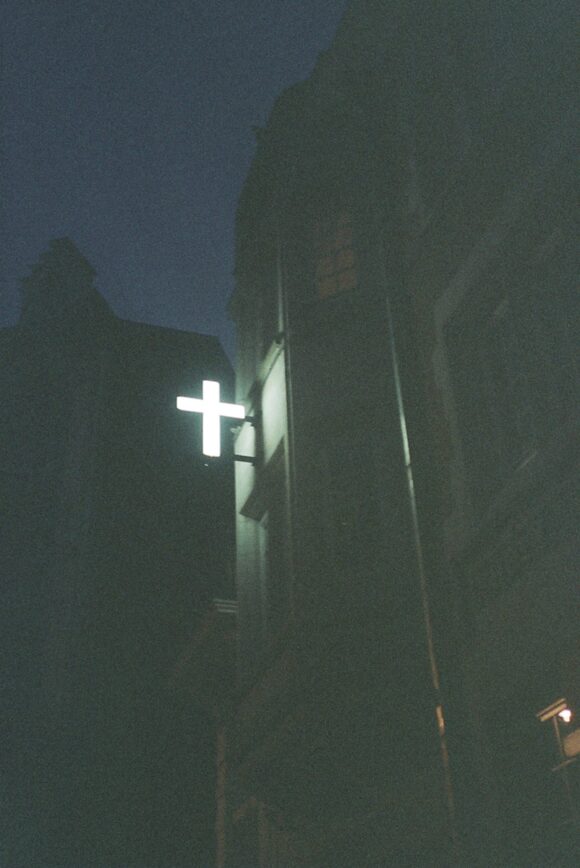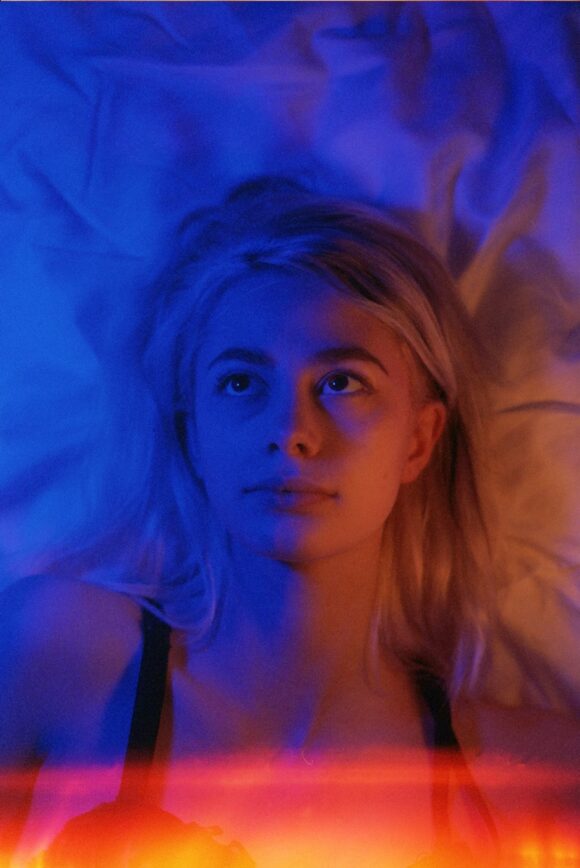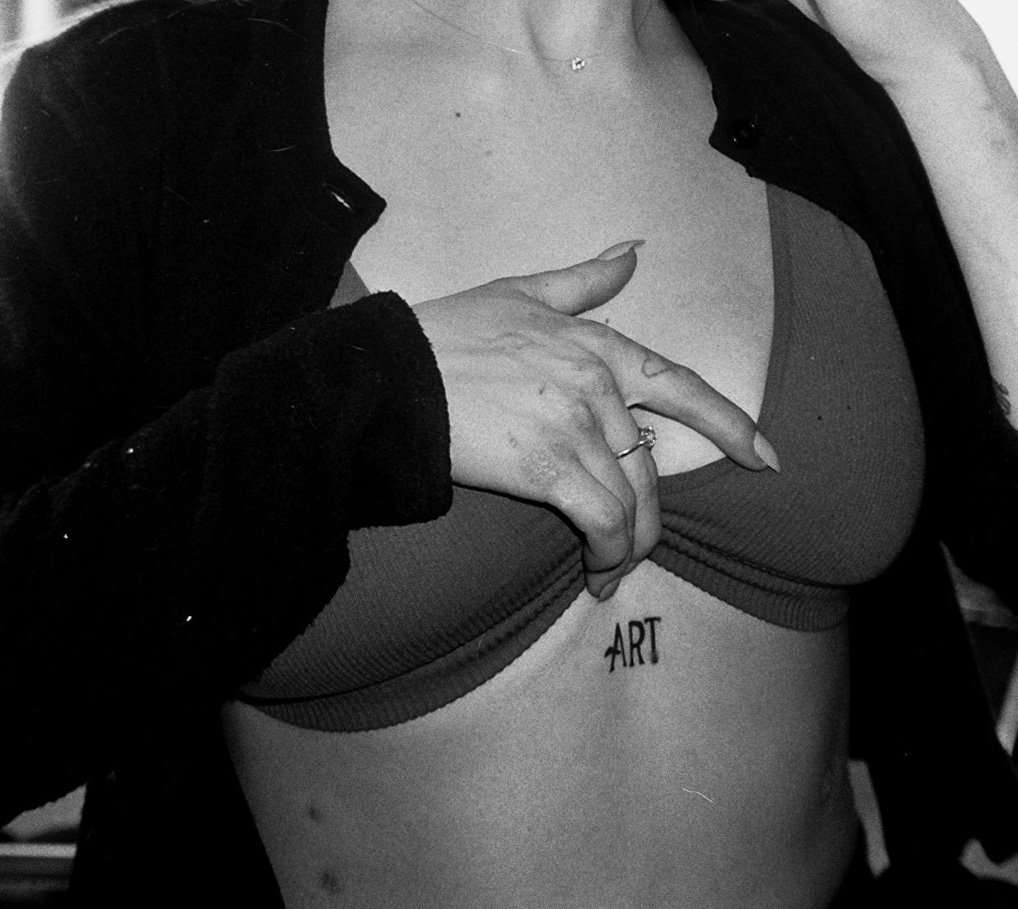 © Laura Franco
Cover picture: © Laura Franco