"I have always photographed with the idea of keeping memories, capturing emotional shocks, aesthetic heart-stoppers", Léo Berne told us during an interview for his double exhibition From dawn to dusk/From dusk to dawn, at Galerie &co119, back in 2020. The artist has been a sucker for photography since childhood and has continued to enrich his "photographic diary" year after year. In his images, there is no narrative or thought-out theme, but a need to freeze the strength of a moment, the beauty of the spontaneous. Sometimes natural and sometimes staged, Léo Berne's creations defy realism, and always manage to capture the absurdity of everyday life with accuracy. The United States, Vietnam, Chile, Sweden… As a seasoned traveller, the artist catches vibrant portraits of his journeys, taken on the spot, in the midst of night festivities, or in the calm streets, early in the morning. A collection of strong sensations, captured with the help of his lens. But who is the man behind the camera? Find out more about him, through his Chinese portrait!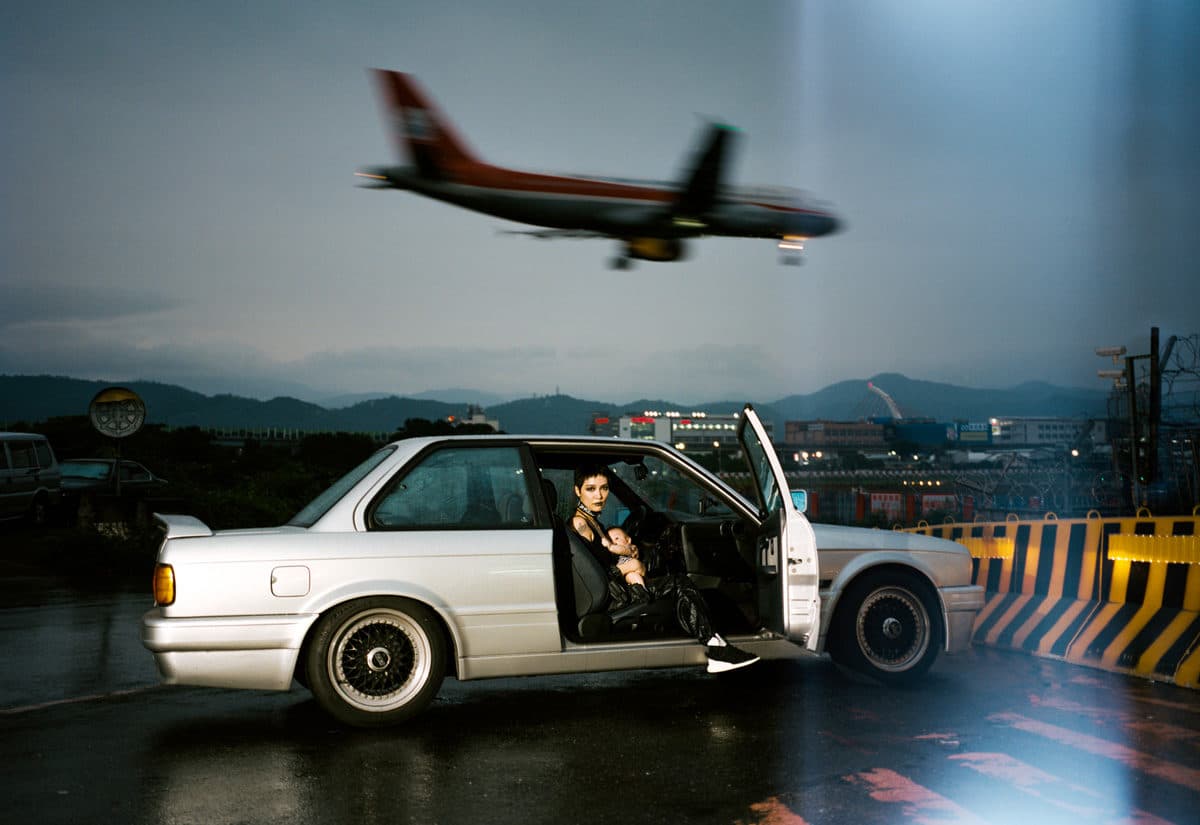 If you were…
One of your own pictures?
I would be this one (see above). I think this is a good example of how I take pictures. I collect aesthetic impressions, memories. Here, on a walk with my friends, I improvised a little staging to freeze my impression of the place: this contrast between the simplicity and fragility of my friend breastfeeding her child, facing the almost frightening power of these planes landing. And so, I looked for a frame to tell it in a picture.
A dream photoshoot?
A trip to Japan, with someone that I love.
An emotion?
Melancholic joy.
An unusual object?
An album featuring all the photos I couldn't take.
A landscape?
The one behind the Mona Lisa.
An anecdote?
I once saw a very strange UFO, made up of three green balls, topped by a large transparent purple sphere. It was moving silently, about ten metres above me, in an absolutely straight line. When I pointed it out to my friends, they simply said: "Oh yes, that's weird", and resumed their conversation. The UFO continued in a straight line until it became too small for me to see.
An animal?
A cat, because they are calm and crazy, affectionate and aloof, and because they look intelligent when they are, in fact, completely stupid.
A fictional character?
Old Boy, because I too was locked up for ten years – in an advertising agency.
An artist?
The Japanese writer Junichirô Tanizaki, because I recognise myself in his aesthetic frustration with modernity as evoked in In Praise of Shadows.
A camera and lens?
A Leica M6, summicron 35 and 50, Ektar 100.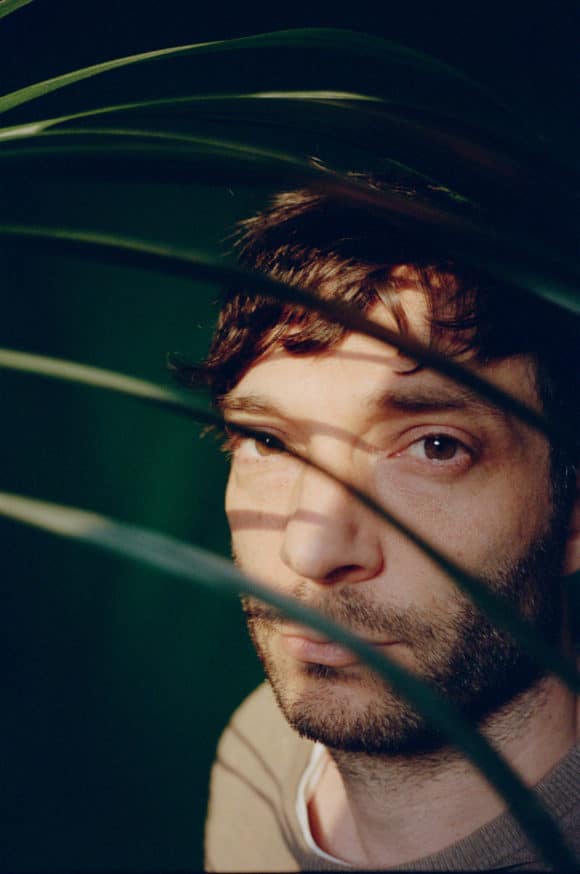 © Léo Berne