Fascinated by the ability images have to evolve over time, visual artist Pacifico Silano is constantly exploring history. In I wish I never saw the sunshine, he makes the iconography of old queer erotic magazines his own and weaves a complex narrative between symbolic riots and personal grief.
"I am interested in creating new narratives with existing image culture, specifically in relation to queer identity. I was born at the height of the AIDS crisis and lost my uncle due to complications of HIV. This experience has very much influenced the themes of my work",
Pacifico Silano tells us. Since discovering the medium in high school, the Brooklyn-based photographer has been developing a personal aesthetic, moving away from the shackles of traditional photography. "I consider myself more of a lens-based artist. I'm interested in the slipperiness of a photo. How it can mean one thing when it's taken and then 30 years later be recontextualised by history", he explains. Finding inspiration in this past iconography, the photographer transforms it, modernises it, and makes it his own – in line with the ideals of a contemporary society. Without trying to provide a definition of the photographic medium, he studies its multiple ramifications and pays tribute to its perpetual evolution.
Pacifico Silano developed a taste for experimentation when he discovered the creators of the Pictures generation. An artistic movement born in the 1970s in the midst of a broken America, which was fighting its own demons – a miring Vietnam War, and a Watergate scandal that highlighted political corruption. Inside the country, the fragile hope born out of counter-culture was slowly disappearing, and with it, the desire to invent, through art, a utopia. And what was then left for authors and photographers? A continuous flow of images, disseminated by the various media. Endless content, mixing news and pop culture, violence and entertainment. From these resources, artists created complex and schizophrenic works, playing with the double identity of the initial material – both seductive and subjective. Fascinated by this mutation of mainstream media into artistic creations, Pacifico Solano imagined a visual narrative between two ages, two visions. Borrowing from vintage gay erotic magazines, I wish I never saw the sunshine highlights the desire for freedom of a generation oppressed for their sexual preference, and places them in modernity.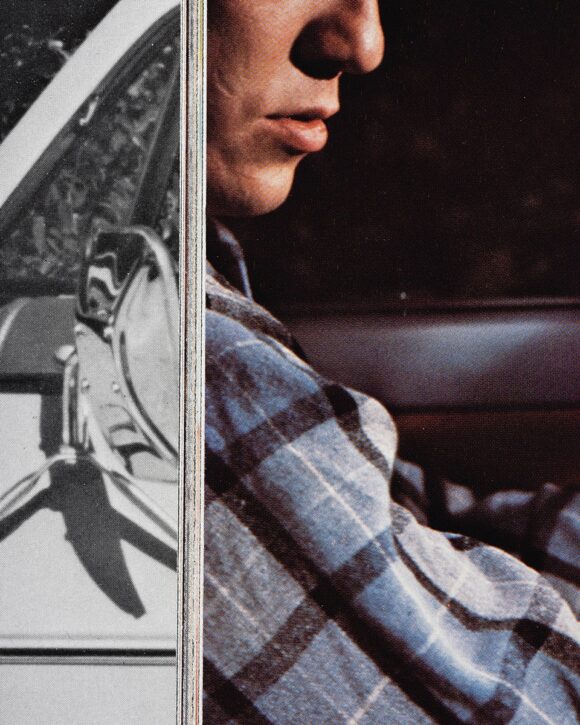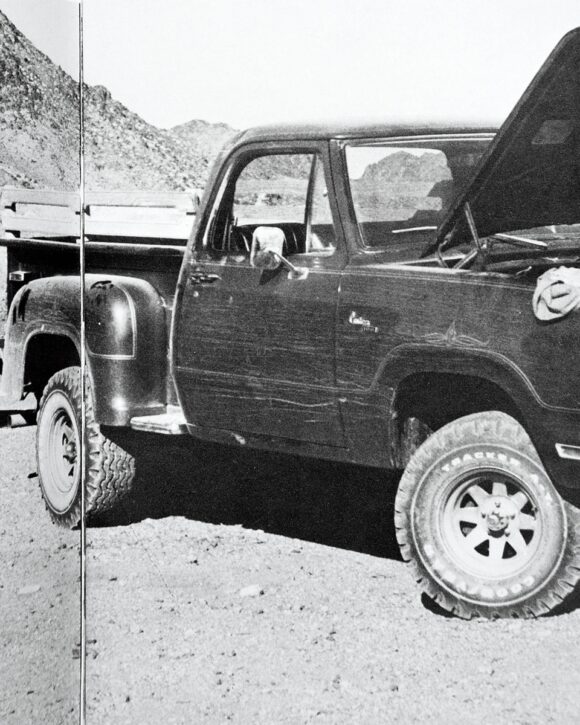 Artistic and assertive
Concertinaed, the book unfolds to better reveal its shimmering colours. Almost abstract, the images are revealed with delicate modesty. "I've made a lot of work with the images from these magazines about loss, longing, melancholy and joy. I wanted to create something that felt like a fever dream, that had a rhythm to it", says the artist. Almost sculptural, the object reads like a performance, questioning the very materiality of its original content. Cut out, folded, spread in different layers, the pictures take on another meaning, more metaphysical, but also more universal. "I started out using this material because I didn't have photos of my uncle. It forced me to rethink the way I could explore the themes of loss, longing and queer melancholy in relationship to the HIV/AIDS crisis. I thought of the media representations from the time period he lived in. It really opened up the possibilities of what I could explore using metaphor. By picking out these images the work has expanded to be about queer visual culture", he says.
And at the heart of his project, personal explorations of grief and symbolic claims are mixed. With the LGBTQ+ community starring as the protagonist of the story. A community that, during the 1970s, didn't hesitate to show its rage. "I've spent the last decade going through vintage gay erotica that spans post-Stonewall riots through the AIDS crisis" adds Pacifico Silano – a series of violent protests that took place in 1969 in New York City, now considered one of the first examples of community struggle. An incident that marked the plight of this culture, still suffering revolting discrimination, at a time when the United States were witnessing the birth of many social movements, notably the Civil Rights Movement. And through the power of the image, the photographer makes I wish I never saw the sunshine a book that bears witness to this period. On the pages, colourful flowers and naked men cross paths with bikers and cowboys, and play with the clichés of an often-undermined masculinity. What is a man, really? Can he be defined by a set of 'rules'? How has his status changed over time? As artistic as it is assertive, Pacifico Silano's work portrays a lost generation, made vulnerable by intolerance and the threat of a deadly, looming disease. But in this hostile environment, marks of love, affection, resigned sadness can be seen – those of a tribute to a victim of this historical context. A work with multiple narratives, that need to be unfolded in its entirety, in order to grasp all its layers.
I wish I never saw the sunshine, Loose Joints Editions, 30£, 40 p.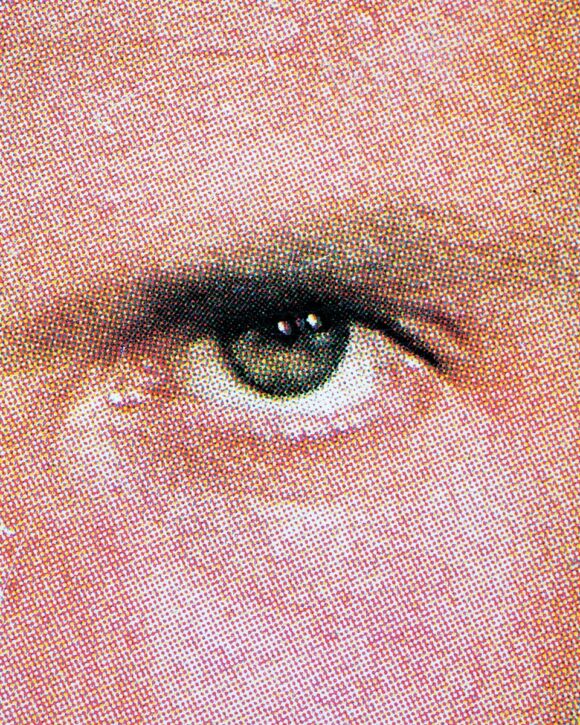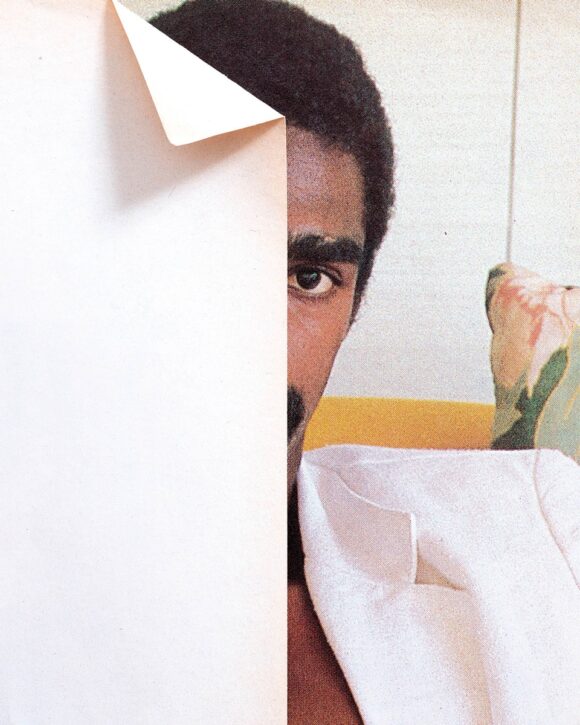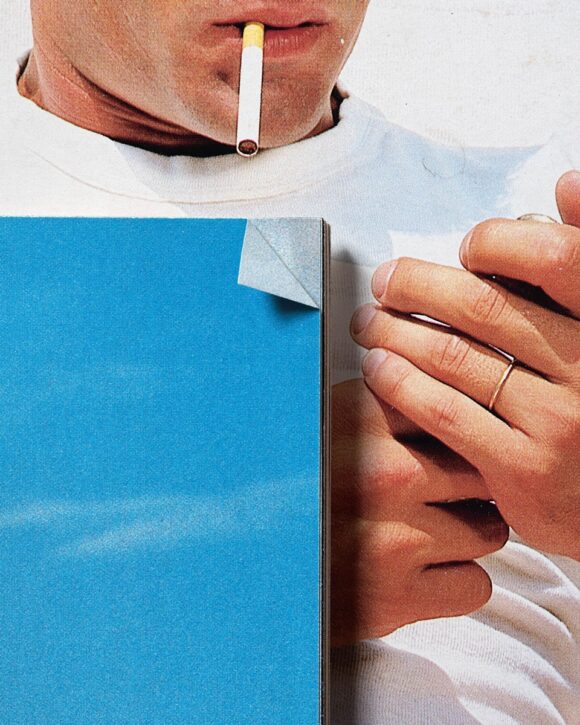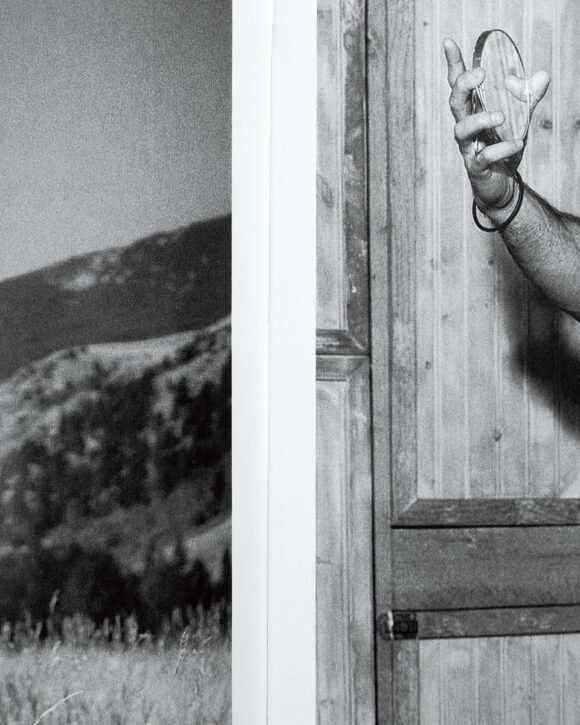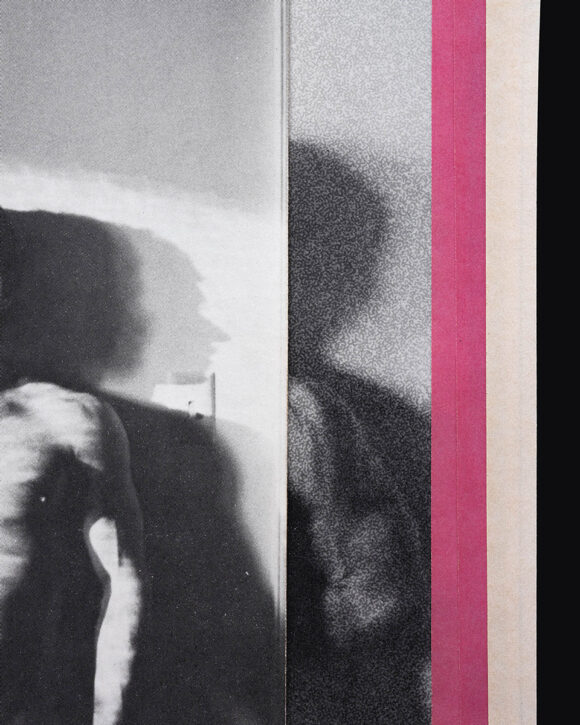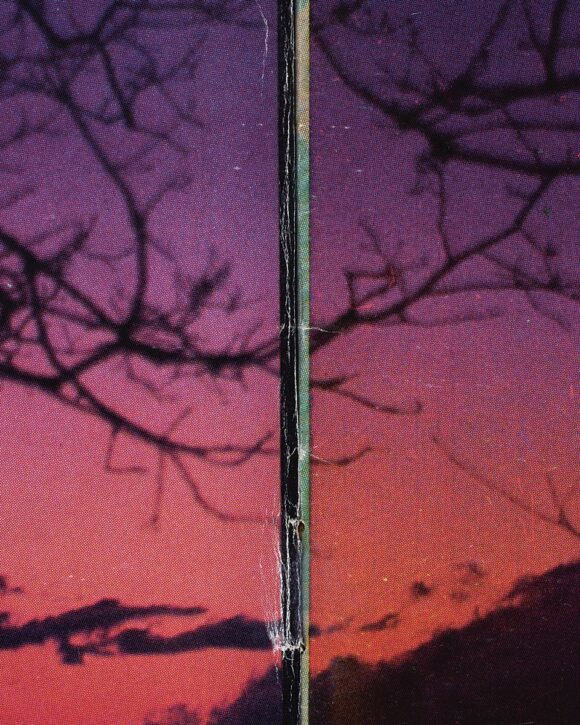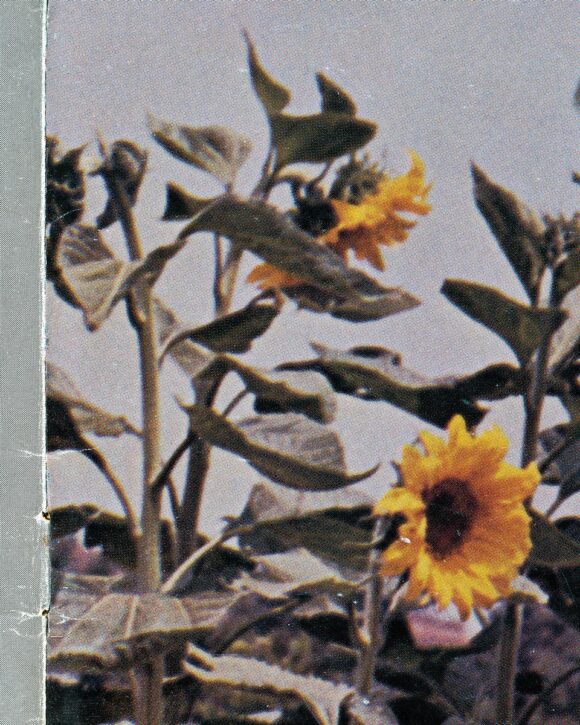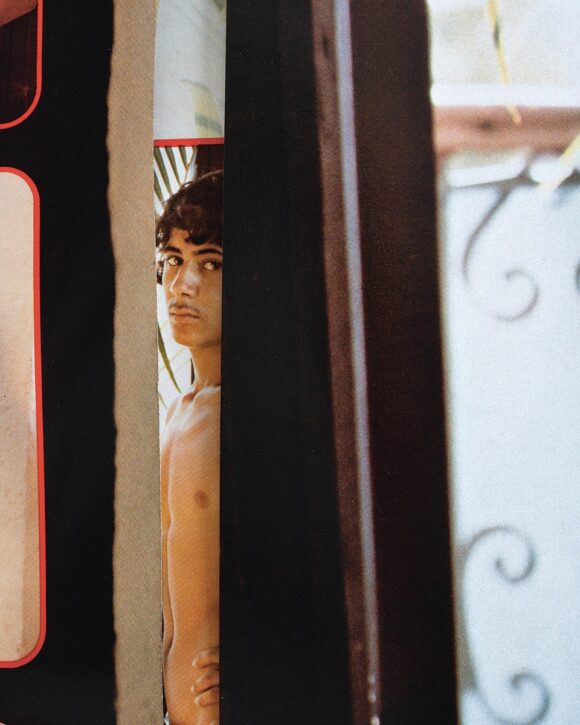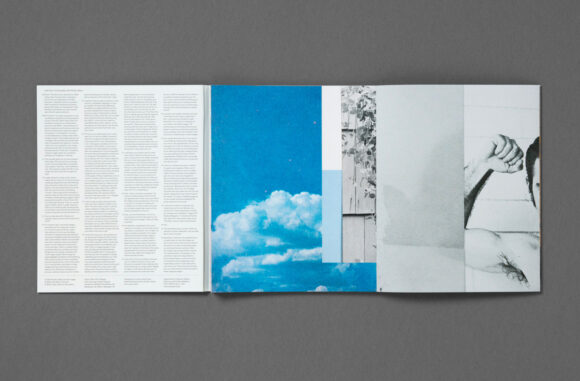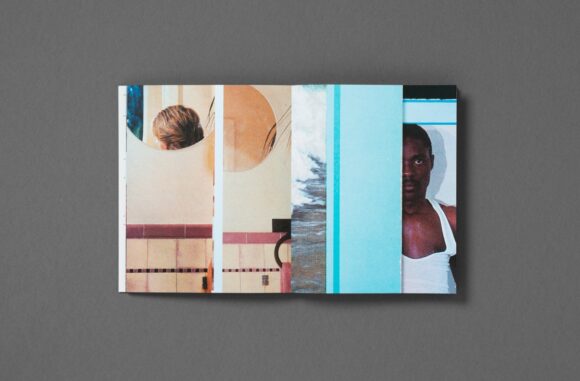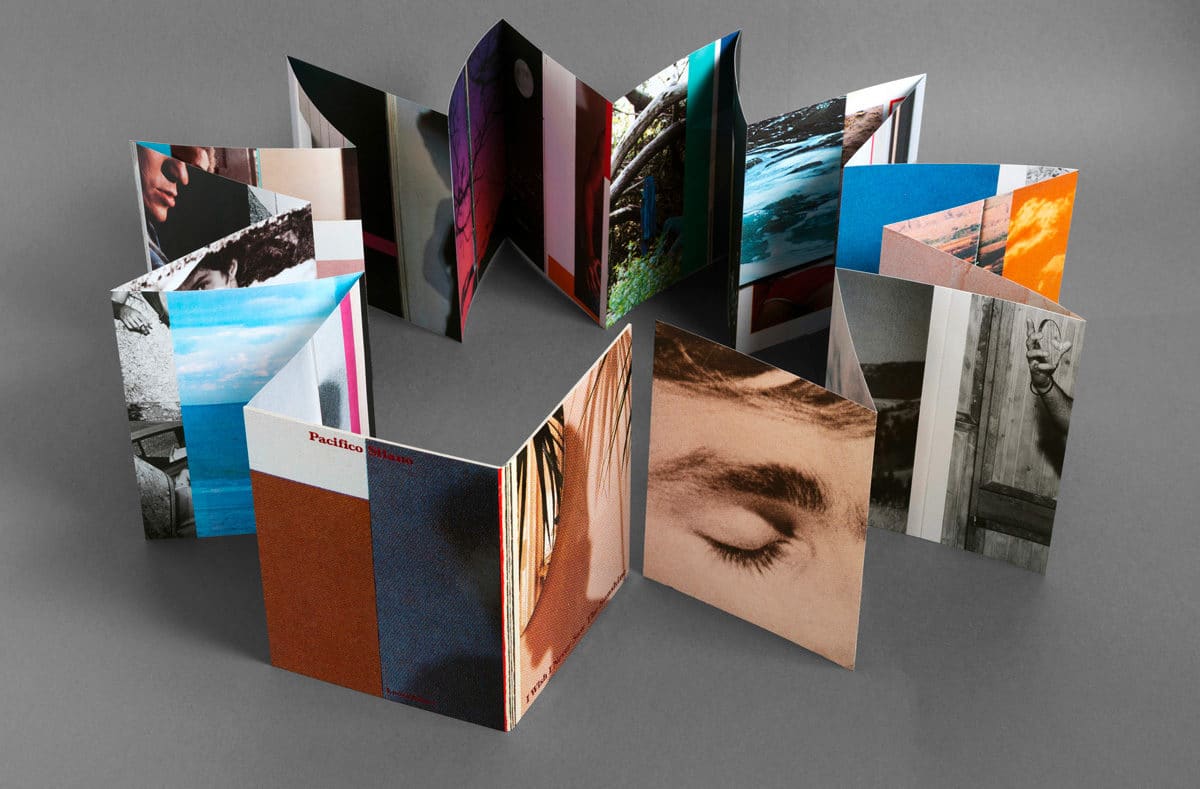 © Pacifico Silano