Allegorical portraits, mysterious street scenes, fiery protests… The photographers in our Instagram selection #292 all capture the intensity of the emotions unfolding in the photographic moment.
We don't know anything about the mysterious photographer @young_changmin, but we discover, by browsing their Instagram account, their love for portraits. Illuminated by the delicate light of the morning sun, or the dimmed lamps of a dark interior, their models appear to us as keys to an enigma waiting to be deciphered.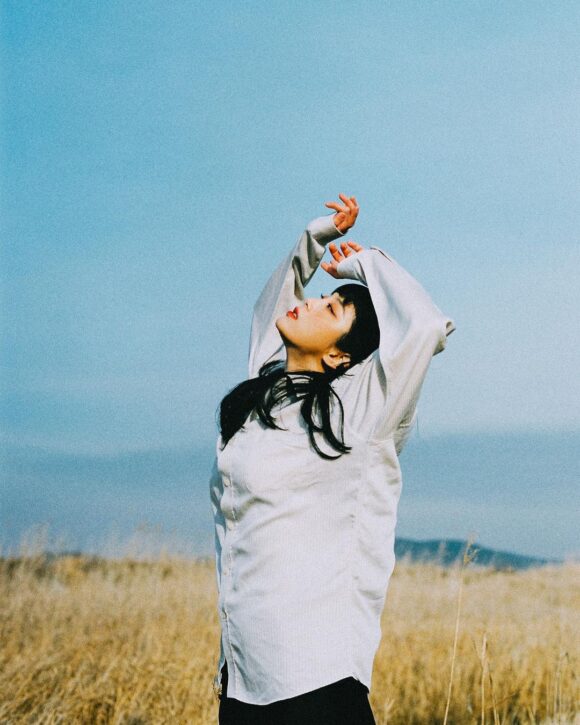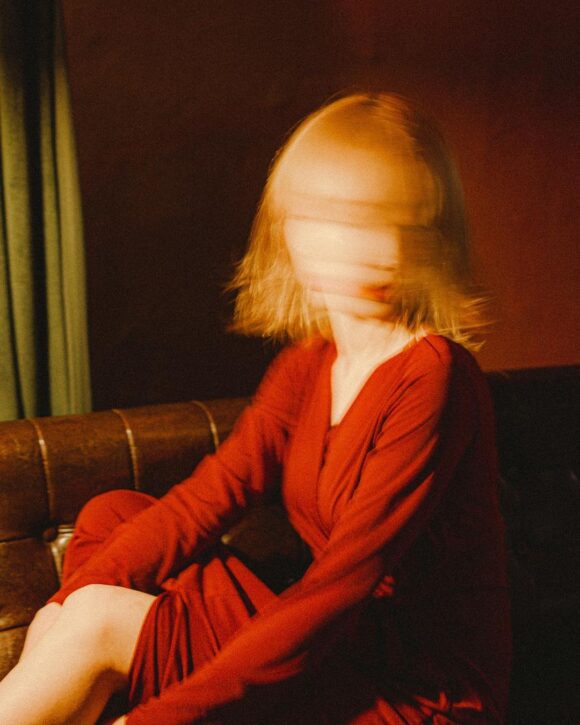 © youn_changmin / Instagram
French photographer Juliette Papin captures the intensity of the street, with portraits of her friends on one side and the feverish actions taking place in protests on the other. Immersed in a fiery red, the photographer captures all the passion unfolding in the photographic moment.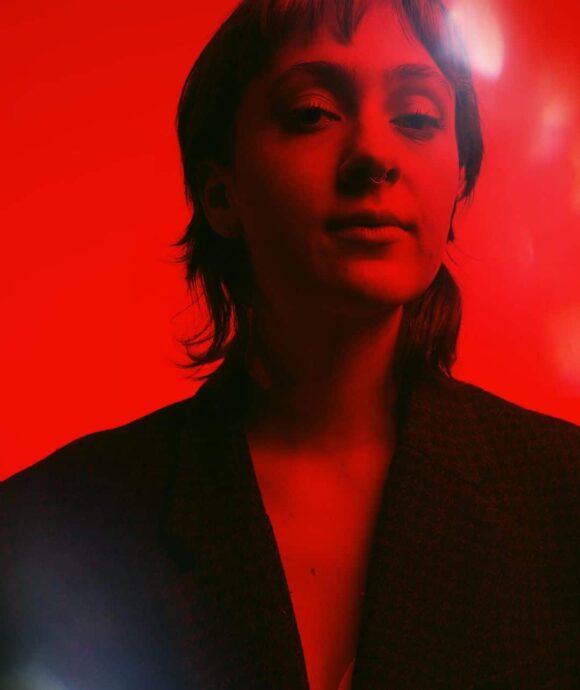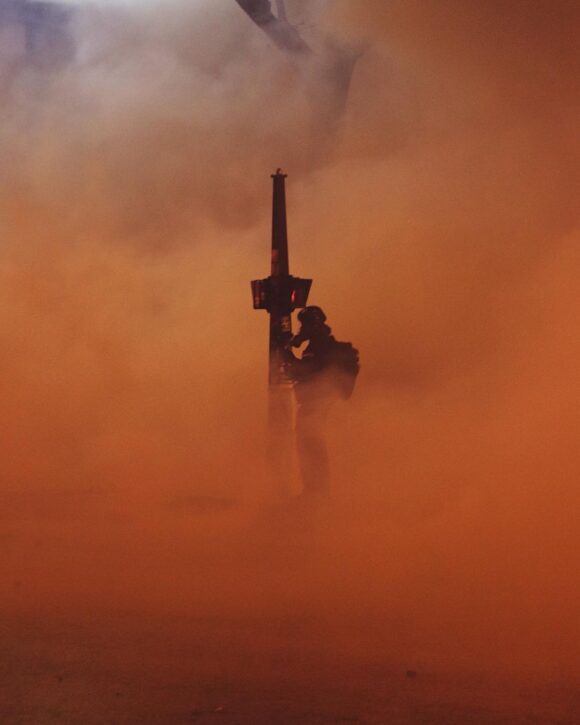 © sotanno / Instagram
The Russian photographer Anastasia Karaulova showcases – with humour and tenderness – portraits of her friends on her Instagram account. Her pictures, full of various emotions, transform her models into allegorical characters.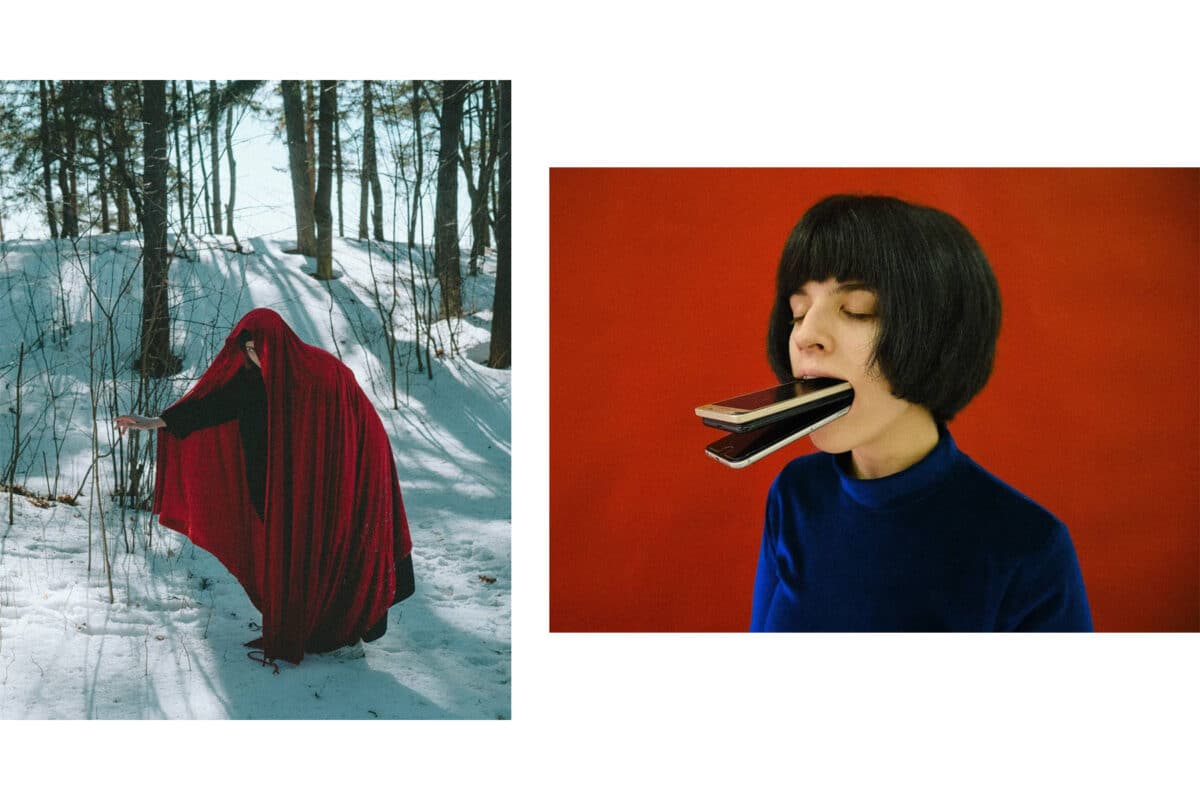 © Anastasia Karaulova / Instagram
"Anxiety is the dizziness of freedom",
writes Ara Ko. The photographer builds up a whole world on Instagram. A misty universe, stuck in an endless night, in which silhouettes evolve – lonely and enigmatic. A hypnotic dive that will delight the dreamers amongst you.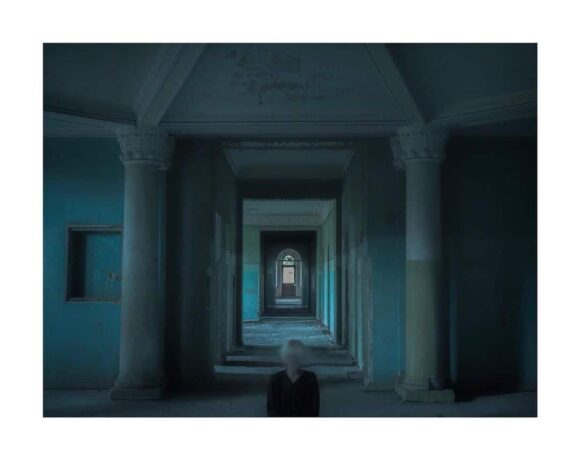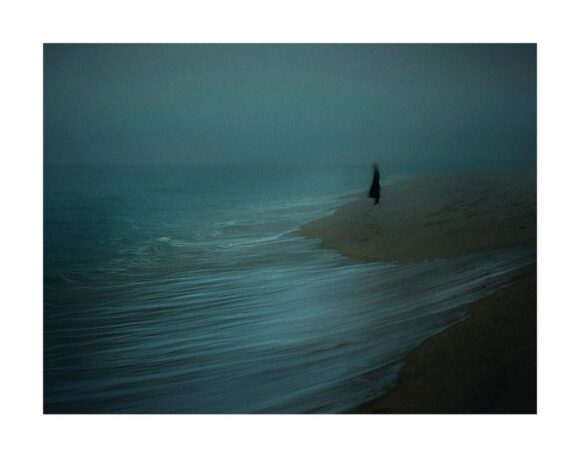 © arakophotography / Instagram
Hollywood film noir inspires Chawin.P, aka @t.erk. In the streets of San Francisco, the photographer captures, at night, cinematographic settings. Illuminated by the murky glow of neon lights, the scenes he captures immerse us into stories that are as breathtaking as they are thrilling.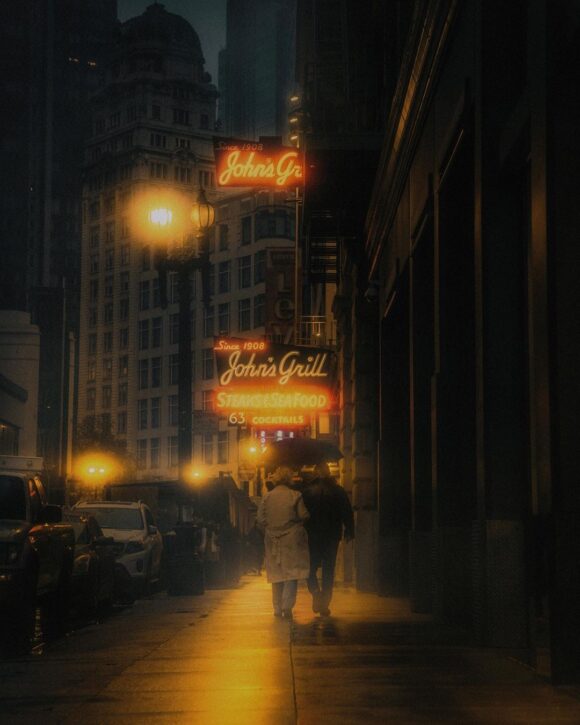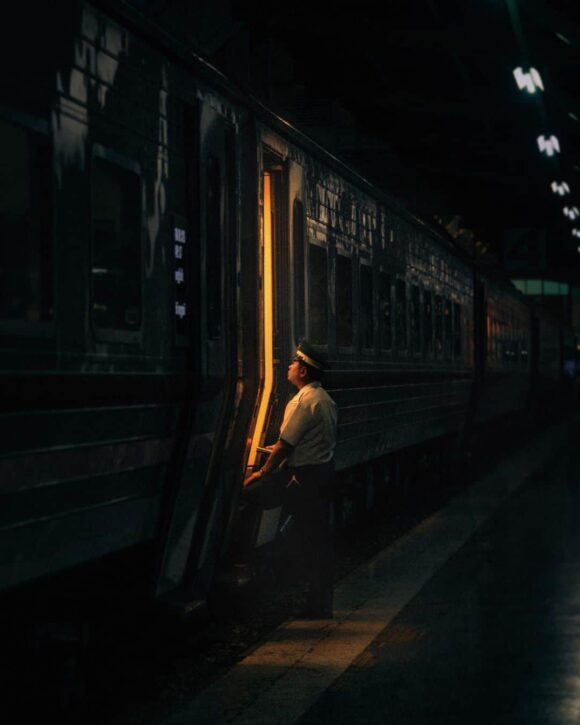 © Chawin.P / Instagram
Cover picture: © youn_changmin / Instagram