Róbert Weinraub produces self-portraits and landscapes. Based in Berlin, the photographer creates a poetic and contemplative universe in the heart of nature.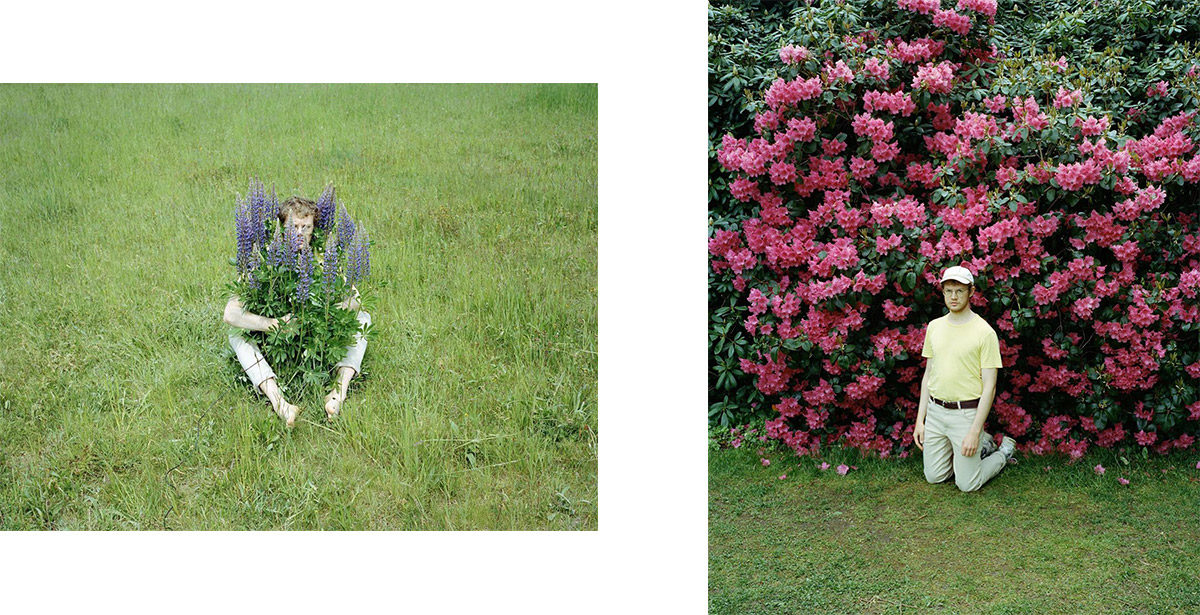 © Róbert Weinraub / Instagram
Portraits, minimal landscapes and surreal sceneries fill Brandon Kaipo Moningka's Instagram gallery. Working in triptychs, the photographer develops a body of work both aesthetic and intriguing.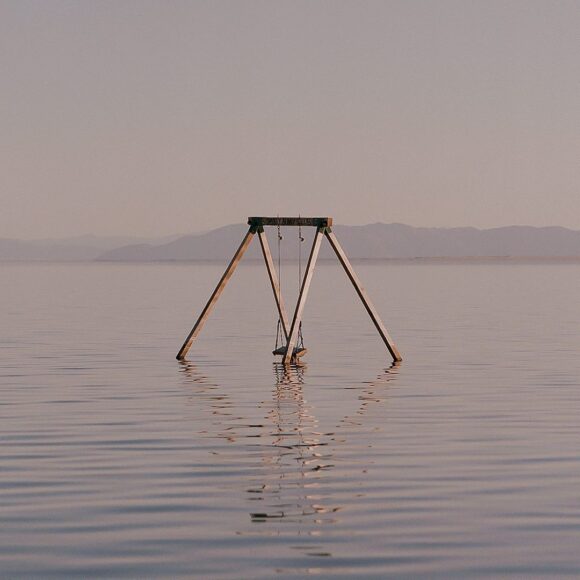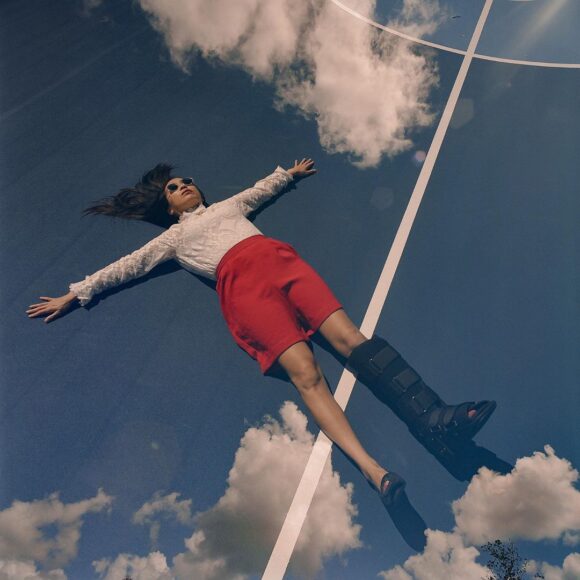 © Brandon Kaipo Moningka / Instagram
Welcome to Ludovica De Santis's thriller. Born in 1991, this Italian artist develops a macabre and dreamlike universe. Inspired by the 7th art, the photographer showcases bloody and cinematic visuals.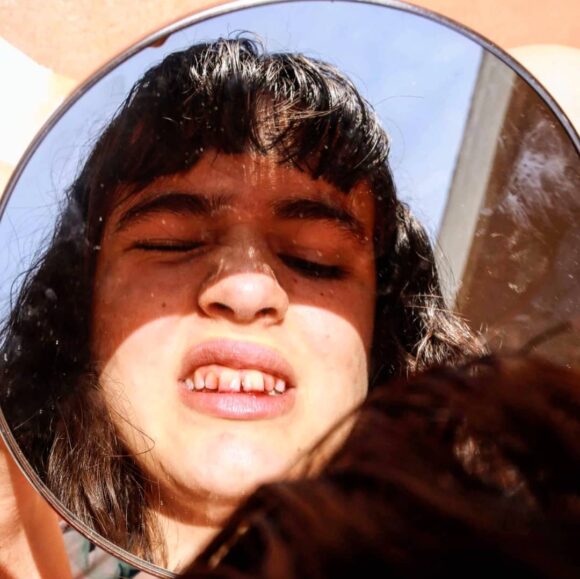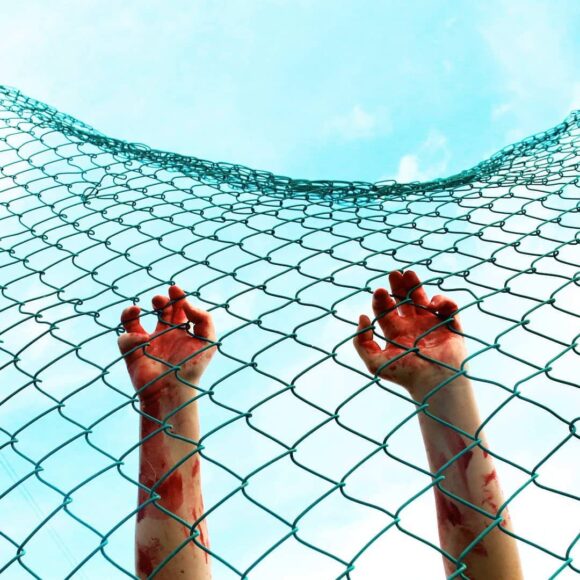 © Ludovica De Santis / Instagram
With her film camera, Sophie Joseph roams colourful places and captures joyful faces. Based in Melbourne, the photographer offers us a tour of her dynamic daily routine.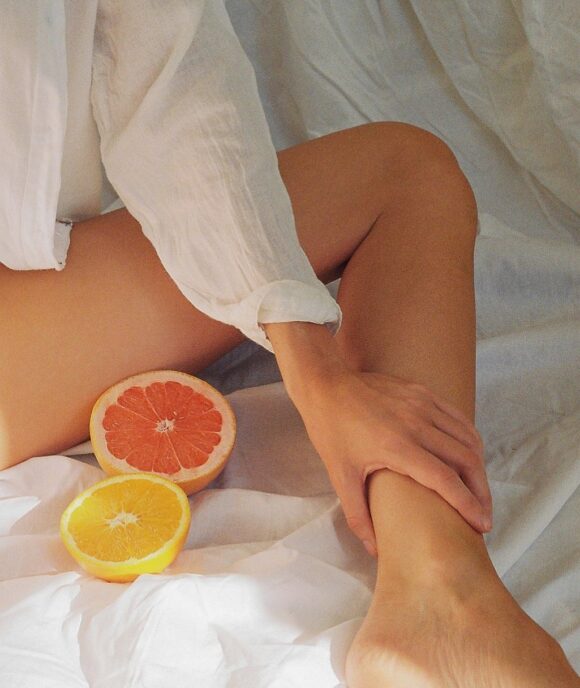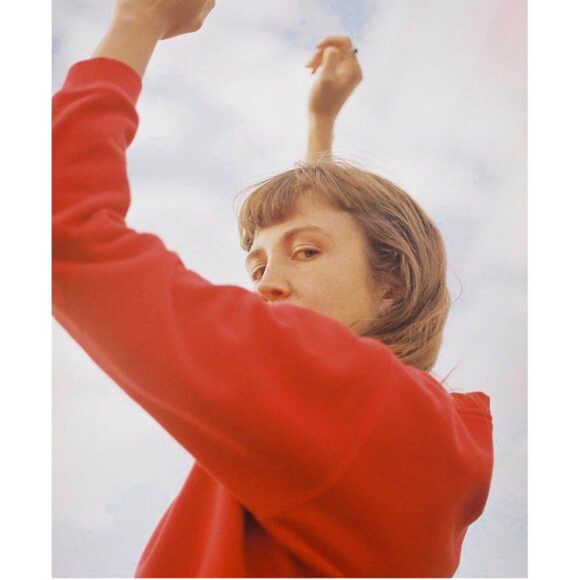 © Sophie Joseph / Instagram
Based in the fashion capital – Paris – Angela Soulier roams the city and collects the most charismatic looks. Her feminine portraits reveal a chic casualness worthy of the trendiest fashion shows.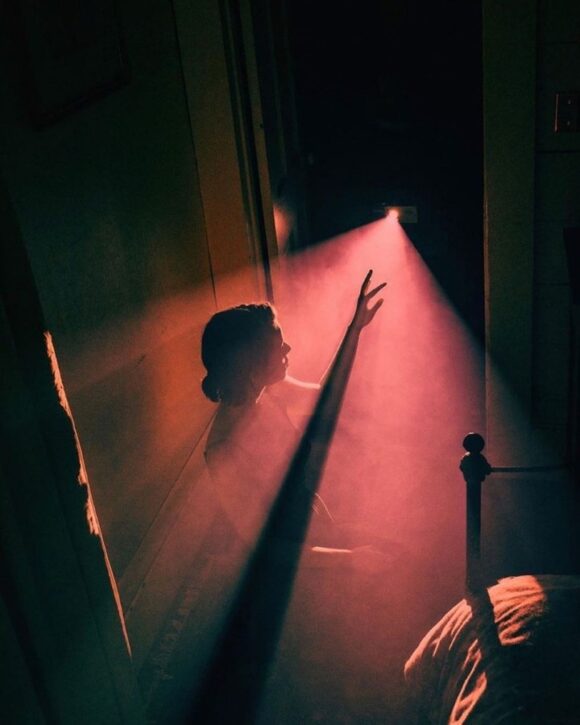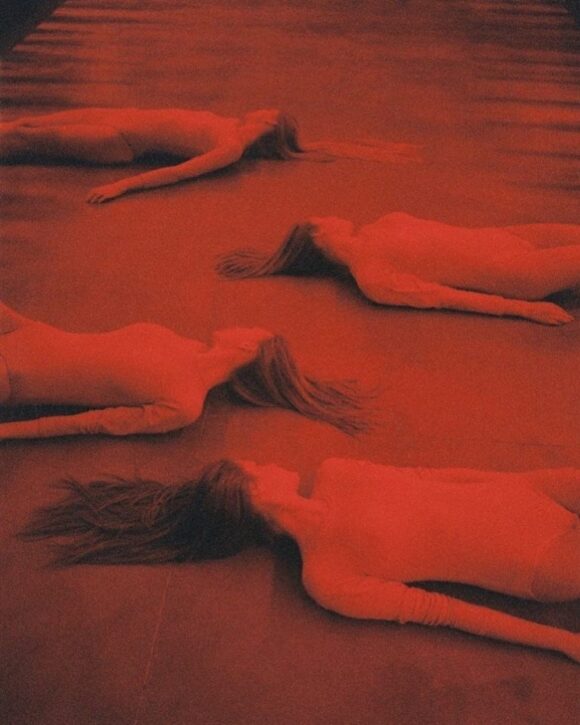 © Angela Soulier / Instagram
Cover picture: © Ludovica De Santis / Instagram