At top speed on the empty roads of the United States, the radio spitting out old-school rock'n'roll, the windows rolled down, and the horizon ahead… A great road trip sparks into our minds when contemplating Maud Chalard's photographs. A journey soaked in freedom, as far as possible from dull and ordinary life. For the artist, photography is a way of projecting and immersing herself in an ideal existence. "Just like in a film where you walk into dreams, dive inside what you have experienced, and share it all as a gift", she told us during her Lost & Found exhibition, hosted at the Fisheye Gallery in Arles, two years ago. Since then, her motto hasn't changed, and her travels continue to be punctuated by encounters, laughter with friends, and a fabulous soundtrack. A universe to (re)discover with her Chinese portrait!
If you were…
One of your pictures?
This naked woman on her horse, galloping in nature.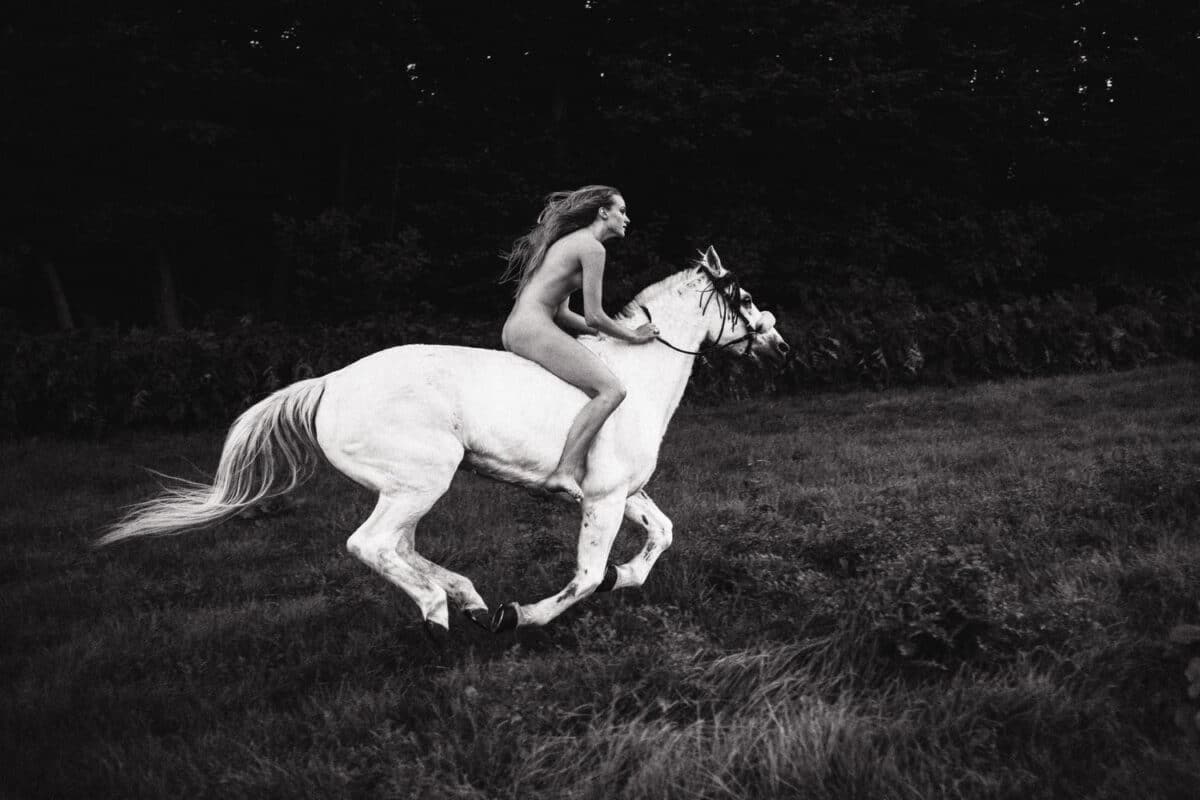 A dream photoshoot?
A chill shoot with the American actor Jeff Bridges, very natural and on film… Though, if it actually happened, I would probably have several panic attacks, so there would be nothing "chill" about it!
A setting to photograph?
An artist's studio from the past, in its original state, as if time had stood still.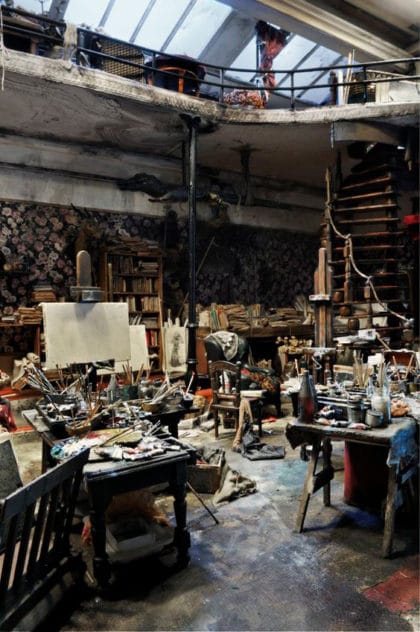 © Ronan-Jim Sevellec / Photo Joel Laiter
An Instagram account?
– and never stop scrolling.
A landscape?
The Yellowstone national park.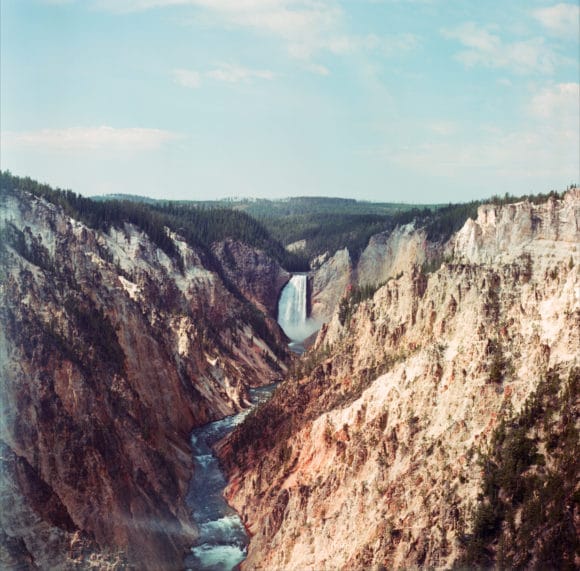 A subject to explore?
Women and their power.
An anecdote?
I was lucky enough for Seasick Steve to pick me out of an audience, and invite me to come on stage with him. He sang Walkin' Man as he looked me straight in the eyes. It was a beautiful memory.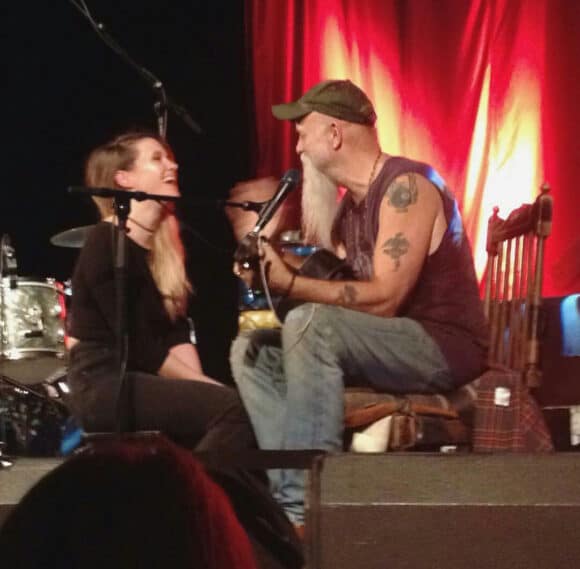 A piece of music?
Gregory Alan Ysakov's Southern Star.
A book?
My Dog Stupid
, by John Fante.
A country?
The United States, obviously. For its roads, its nature, and all the memories from road trips, camping and the encounters I made over there.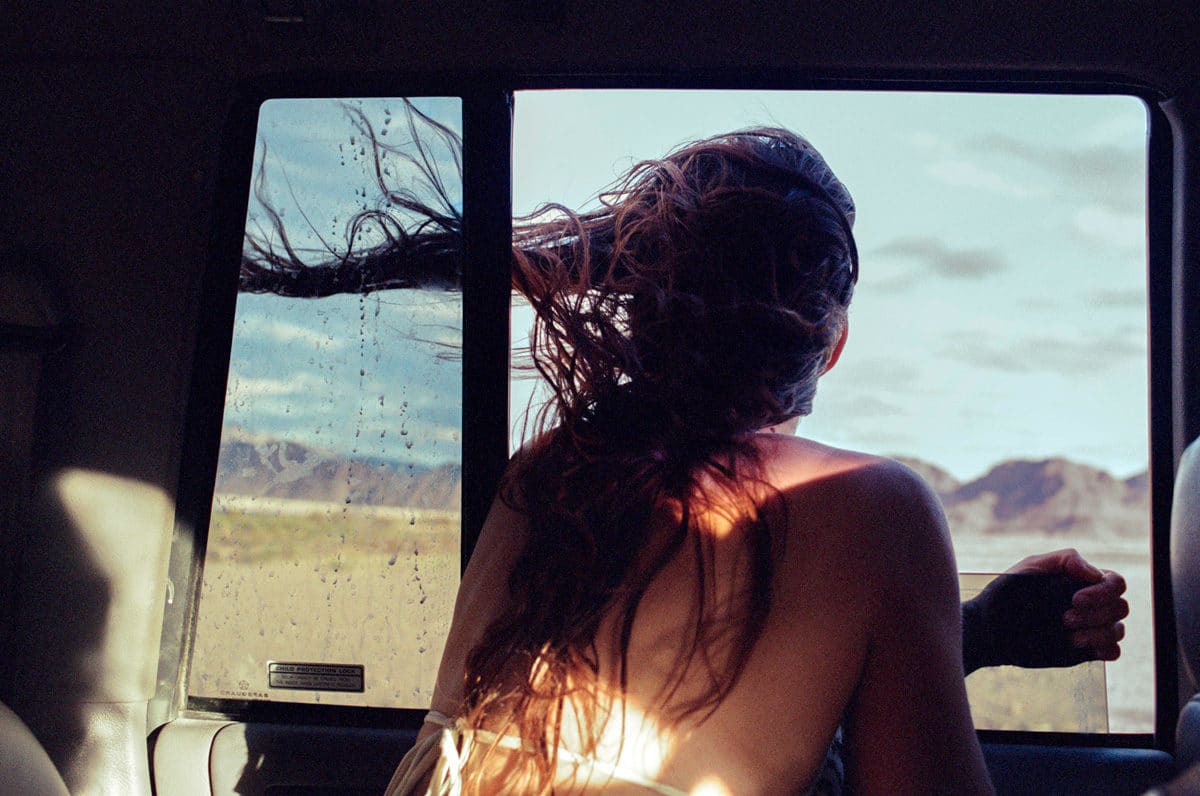 An artist?
Johnny Cash.
An item of clothing?
A suede jacket from the 1970's, bought for almost nothing in a second-hand shop.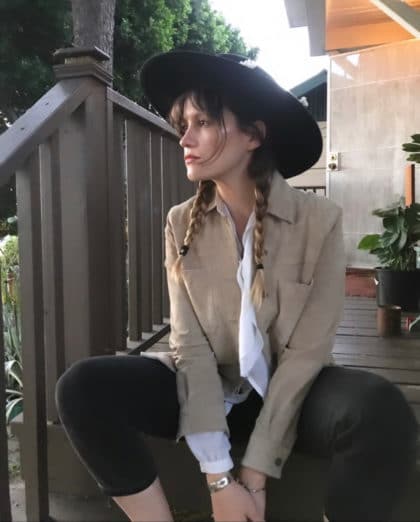 A job?
Shepherdess!
A colour?
Green – but not in photos.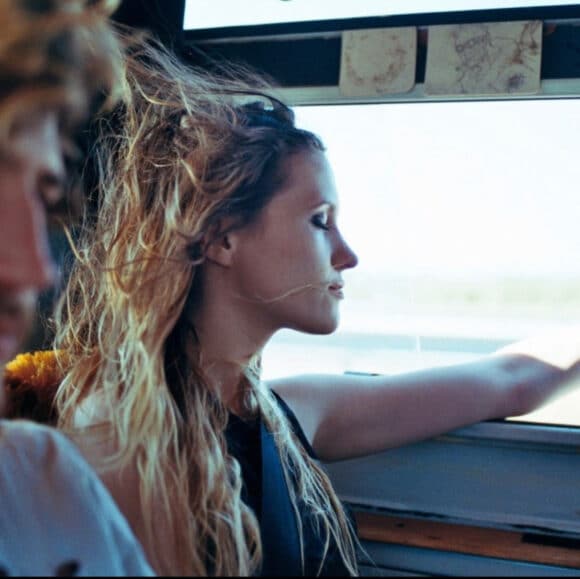 Maud Chalard par © Théo Gosselin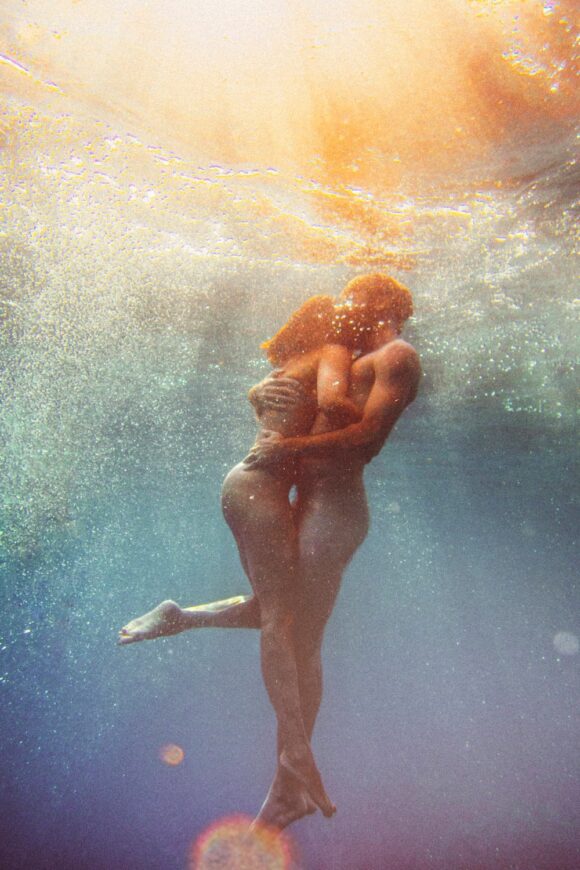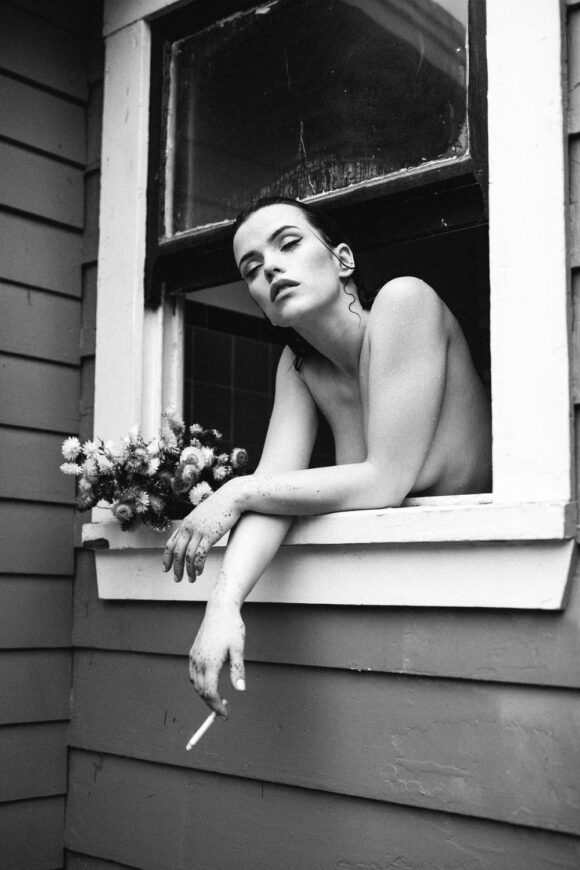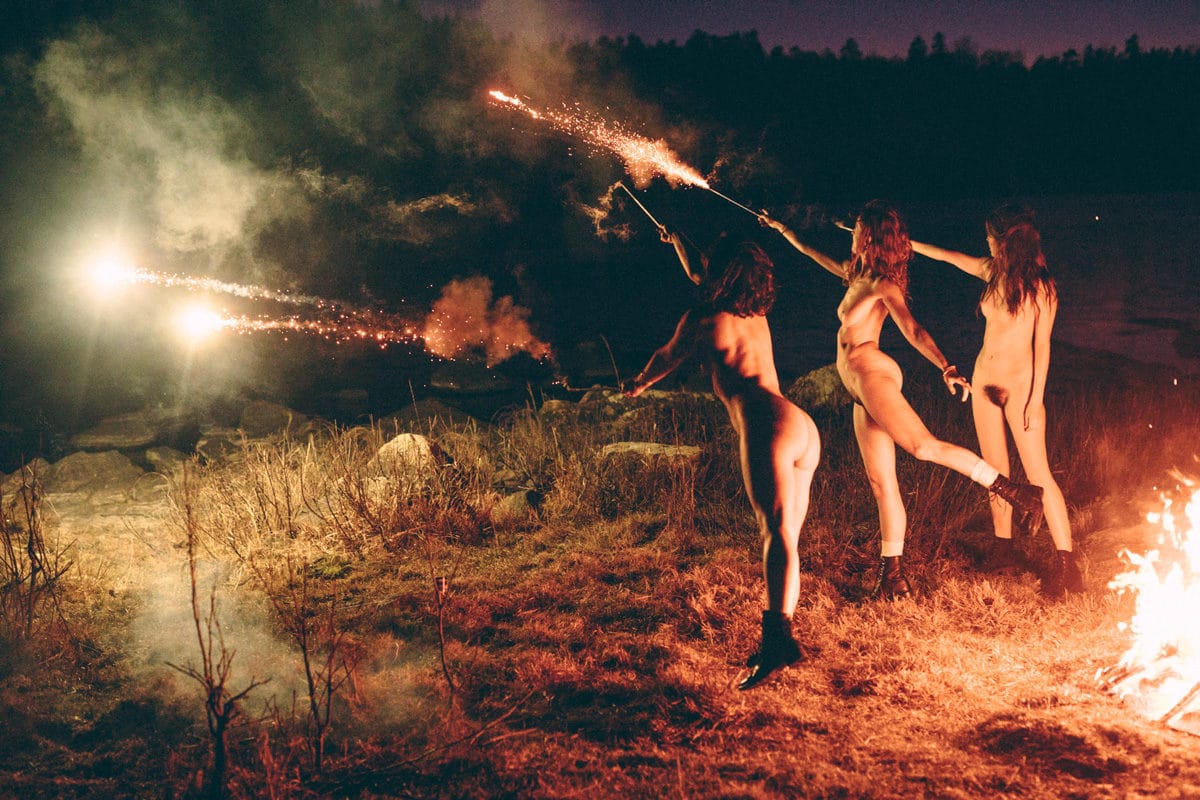 © Maud Chalard