Every year, the Maison Guerlain hosts an exhibition dedicated to photography. For this 2021 edition they have chosen to highlight fourteen women photographers, at the heart of the Femmes en regard exhibition. A collection of striking images, created by internationally renowned artists. In parallel with this exhibition, Guerlain launched a series of conferences on April 15th 2021, hosted by Anaïs Viand, Fisheye's web editor-in-chief. Every Thursday at 6:30 pm, she talks with the exhibited artists. A rich conversation that goes over their careers, their passions, their aesthetics, and the importance of their female gaze… After Valérie Belin, Charlotte Abramow and Marie Rouge, on the 6th of May, it was Françoise Huguier's turn to share her story.
Born in 1942, Françoise Huguier began as a freelance photographer in 1976. Since then, she has travelled all over the world – from Asia to Africa, via Russia, Japan and India – and has cast her eye over the cultures and communities that populate our planet. Transcending borders and time, her photographs bring human beings into light, brilliantly revealing their nuances. "You have to be free, and have absolutely no restrictions. But always act with finesse", she says.
Influenced by cinema, the photographer lets her instincts guide her in capturing moments and staging striking situations. "It's the atmosphere that inspires me, it's the people. I don't think about making good photos, because I don't know what they are. I think there are bad photographers who make very good pictures and there are very good photographers who make bad pictures", says Françoise Huguier, who does not believe in the existence of a female gaze and does not hesitate to get to know her future subjects to achieve her goals. "You have to be stubborn, when you take photographs, you must not give up", she concludes.
Available to all, the conferences' replays can be found on Guerlain's website. To watch the interview with Françoise Huguier again, click here!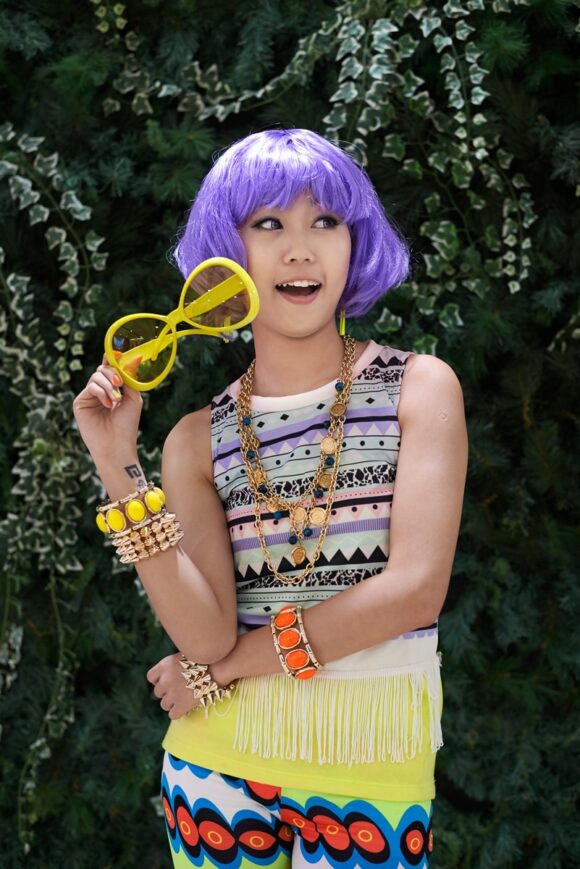 © Françoise Huguier