"Photography is a medium that facilitates both encounters and experiences. I use my camera as an excuse to talk to people, especially in the street. My photos aim to document 'everyday' communities: the regulars in bars, cafés and bingo halls", Guillaume Blot explained a year ago. The photographer and journalist from Nantes, born in 1989, never ceases to capture mankind. Always close to his subjects, he points out details as well as anecdotes. Today, he tells us about some of his secrets and crazy projects, in his Chinese portrait. An opportunity to learn more about the man who collaborates with Libération, Society, Trax, L'Express, Néon and Fisheye.

If you were…
One of your pictures?
The portrait of elastic Georges, on the terrace of the bistro Le Maeva, in Saint-Mammès. It sums up everything I love:
First of all, a real, authentic bar, run by Jymm and Marlène, a couple of 80 and 85 year olds. And its regulars, including Georges, the captain of a barge stationed 100m away.

Georges who suddenly put his leg up to his ear.
And all of this is super local – I live a few kilometres away. This is my true research field. I photograph and document what surrounds me.
An iconic photo?
The front page of L'Équipe Mag "Kiss whoever you want" by Roberto Frankenberg. As powerful as it is graphic.
A dream photoshoot?
Photographing the Bingo-Bouse (Cowpat-Bingo, ed.) in Cambremer, in Calvados, France. You must picture Fontaine, a cow with good transit, being taken to a football field divided into 1,200 squares. Each one is numbered and "bought" by a player beforehand. All that's left to do is wait for Fontaine to drop her first dung, in one of the 1,200 squares. The lucky ones win a cruise. I've been dreaming of documenting this event, to continue my series on Bingo Evenings.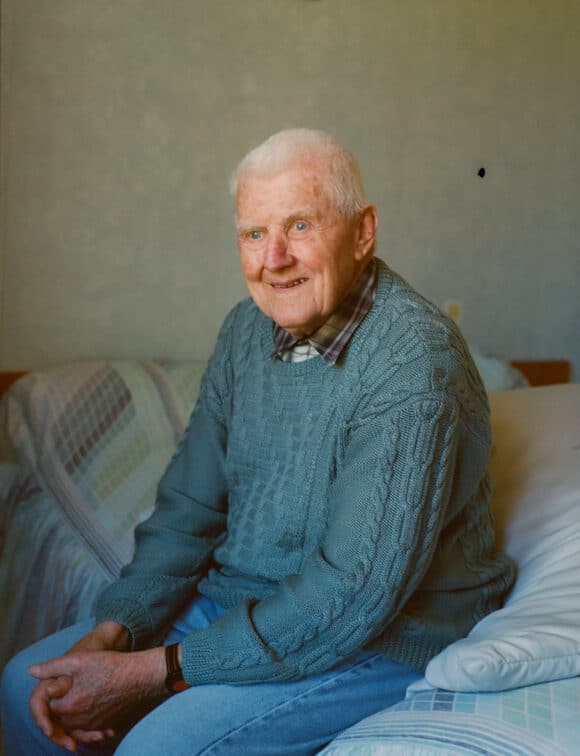 A character?
My grandfather, Yves, who, since March 3rd, and his second Pfizer injection, feels alive again. He can now meet his friends and play belote after more than a year's break.
An unusual object or setting to photograph?
As I've already done the olive, I'm now looking for a pun and a photo to do around apéricubes. If you have some ideas, DM me! (@heyguillaume).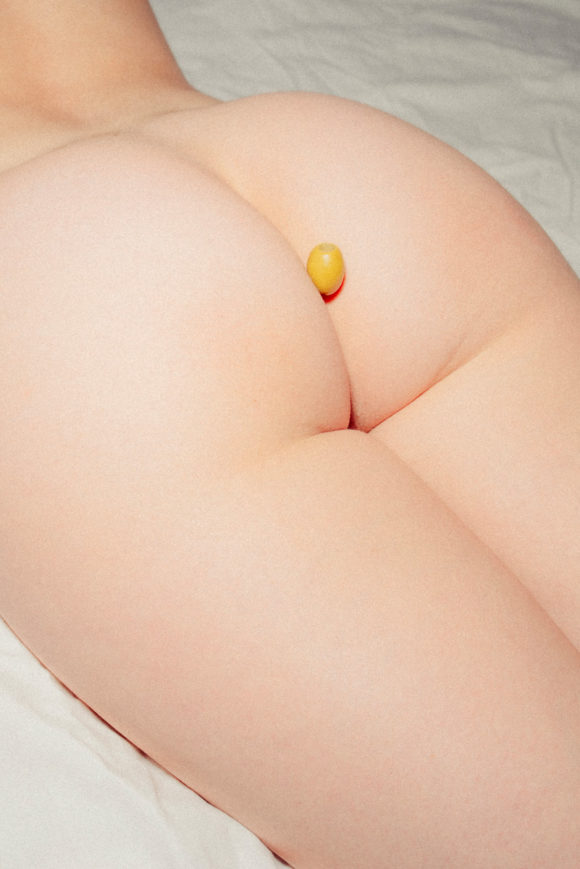 An artist with whom you dream of working?
I dream of teaming up with Eric Tabuchi and Nelly Monnier, and of contributing, in my own way, to their Atlas of Natural Regions. I'd love to include my roadside cafe and restaurant fronts, for instance.
A piece of music?
A colour?
Yellow. The colour of chips, Ricard, and the sun on the face of Cyrielle, my train neighbour.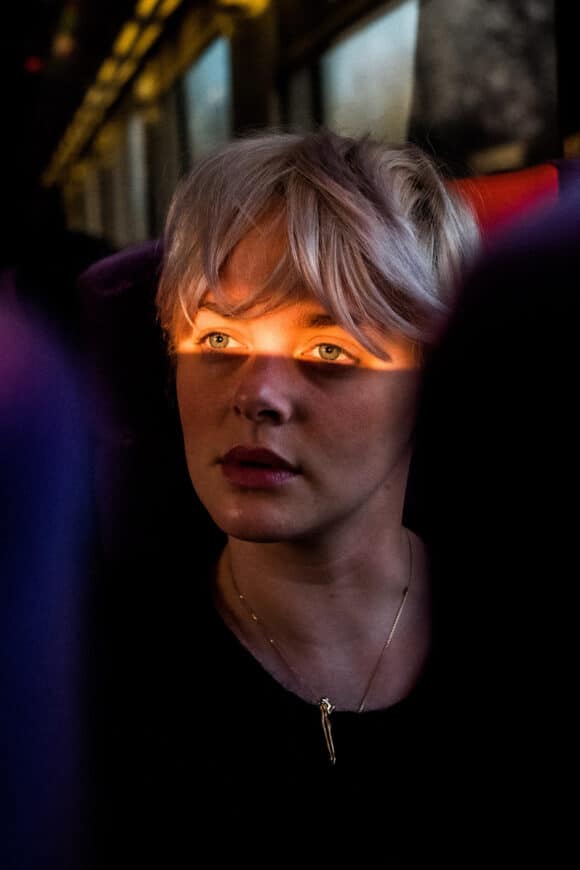 A job?
Developer in a photo lab. I keep telling myself that they must see crazy bits of intimacy pass before their eyes.
It feels like a form of professional and forced voyeurism. I love anecdotes and stories about this job – which is full of them.
A book?
The Unbearable Lightness of Being
, by Milan Kundera.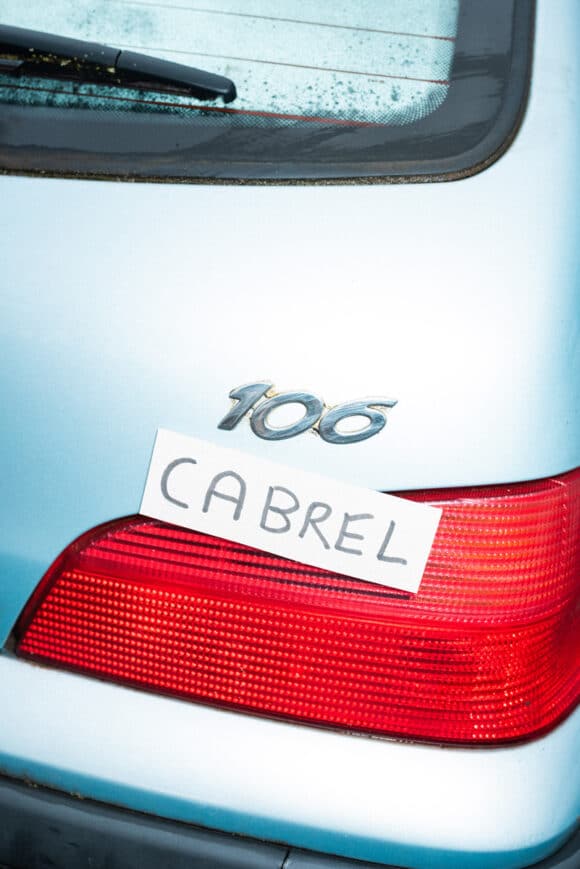 A thinker?
"Love is everywhere you look,
In every corner of space,
In the smallest dreams you linger in,
Love as if it were raining,
Naked on the pebbles"
Je t'aimais, je t'aime, je t'aimerai (I loved you, I love you, I'll love you, ed.) – Francis Cabrel.
An item of clothing?
My sailor's bob, bought at the flea market in Saint-Mammès back in September 2019. It rarely leaves my side.
A landscape?
A forest of legs, those of the last Zone Disco Autonome, organised by Bruits de la Passion in the Cévennes.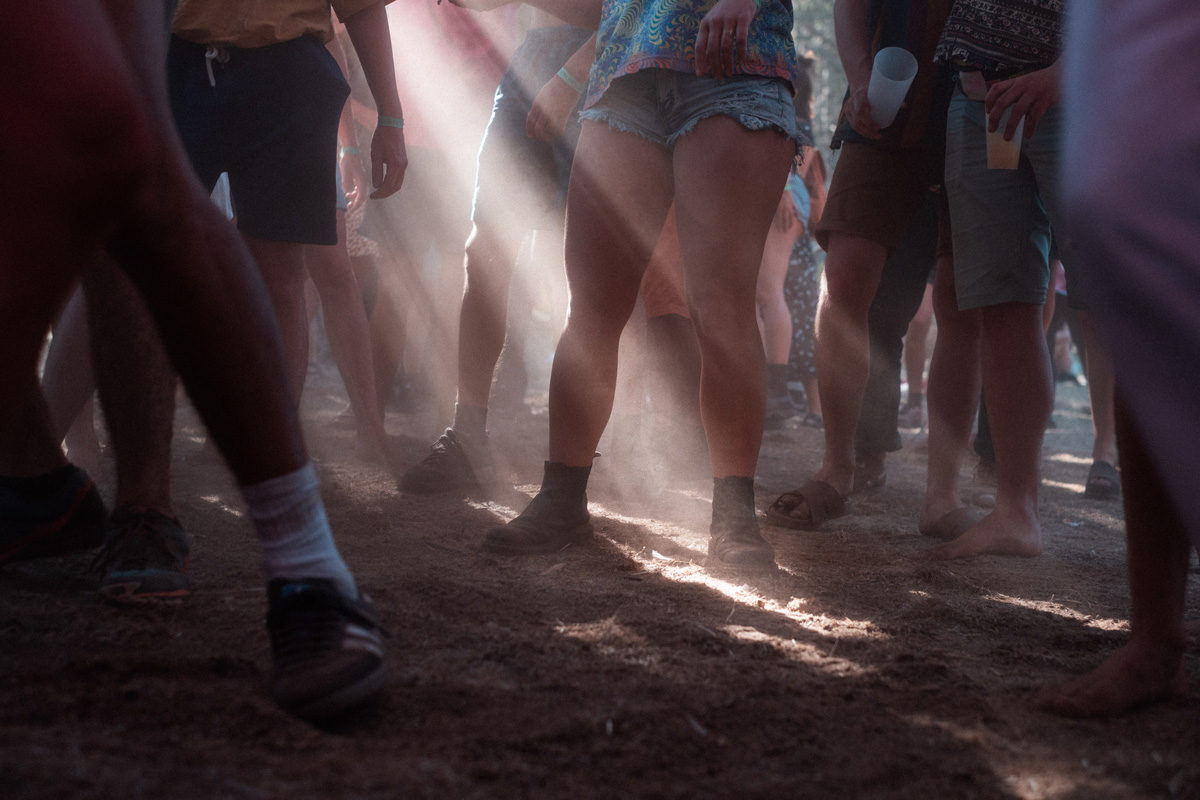 A secret?
I leave the prune stones in my Far Breton recipe. It may break your teeth but it tastes better.
An Instagram account?
@70sdinnerparty: my favourite source of culinary inspiration.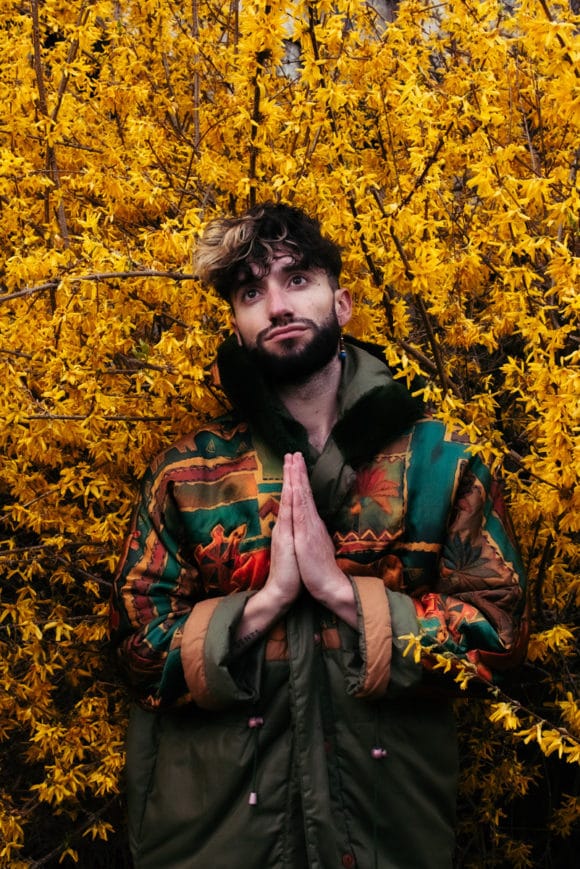 © Guillaume Blot