"Photography is a way of expressing myself and staging things that I imagine beautiful, but that I will never see in real life," Emma Birski told us three years ago when speaking about her series Cause I'm a man. Ex-student of the École des Gobelins, the young French photographer still imagines worlds, each more fantastic than the last, around her models. Each portrait, each setting, is an opportunity to dive into her mind and catch a glimpse of her imagination. Pop and colourful, her visual style emanates from a close collaboration between the photographer and her subjects – where accessories and costumes elevate singularities. Recently commissioned by the Bronx agency and Fisheye, Emma Birski photographed some forty employees of the Opéra national de Paris for a campaign around the 2021-2022 programme. Show technicians, administrative staff, artists… People from all walks of life paraded in front of her lens, illustrating the artist's exceptional understanding of the human condition. But what do you really know about this rising star? Get to know her in her Chinese portrait!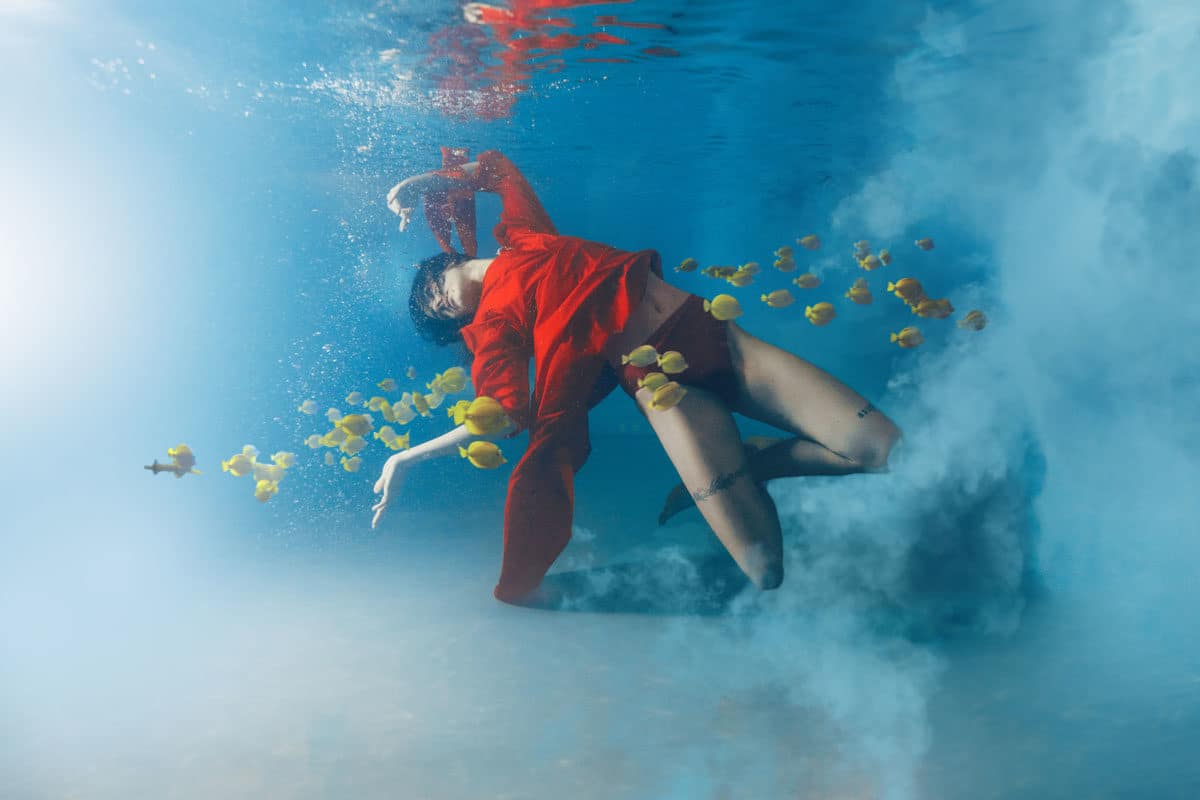 If you were…
One of your pictures?
I would be this one (see above). It represents my way of working. Nothing was planned for this picture, everything was improvised. Most of the work was done in post-production, and I'm super proud of it!
A photographic genre?
Portraiture, forever.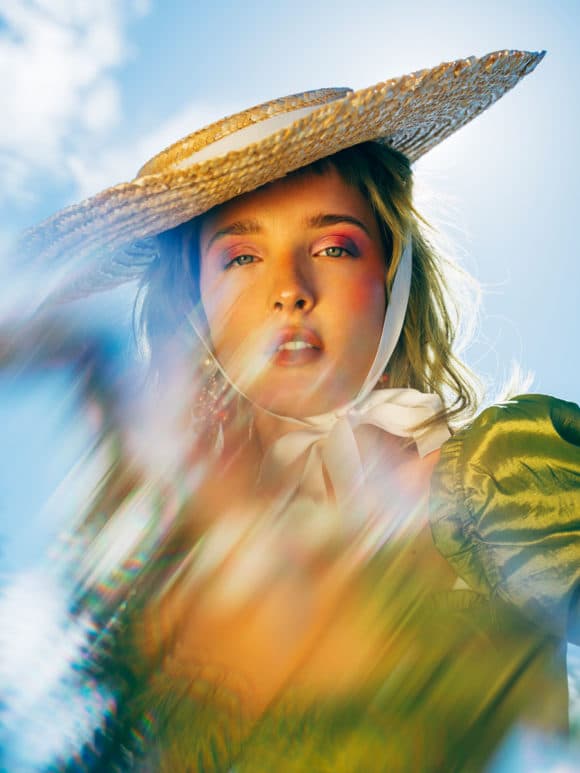 A dream model?
Damon Albarn or Cole Sprouse in a studio with a carte blanche and a great set designer.
A piece of music?
Washed Out's « I've been daydreaming my entire life », because it's my all time favourite song… And the title fits me well.
An artist?
Salvador Dalí!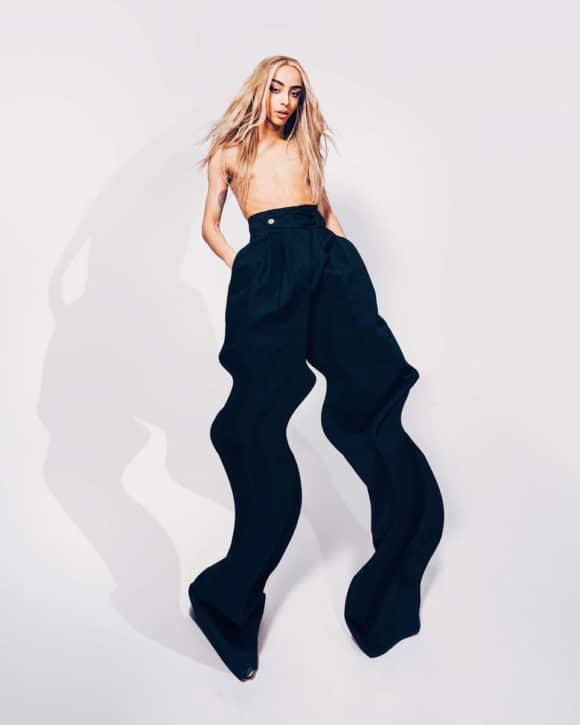 An animal?
A raccoon… It's deceitful but cute!
A film?
Big Fish
is one of my great inspirations, and certainly Tim Burton's best film.
An item of clothing?
My Ferrari jacket.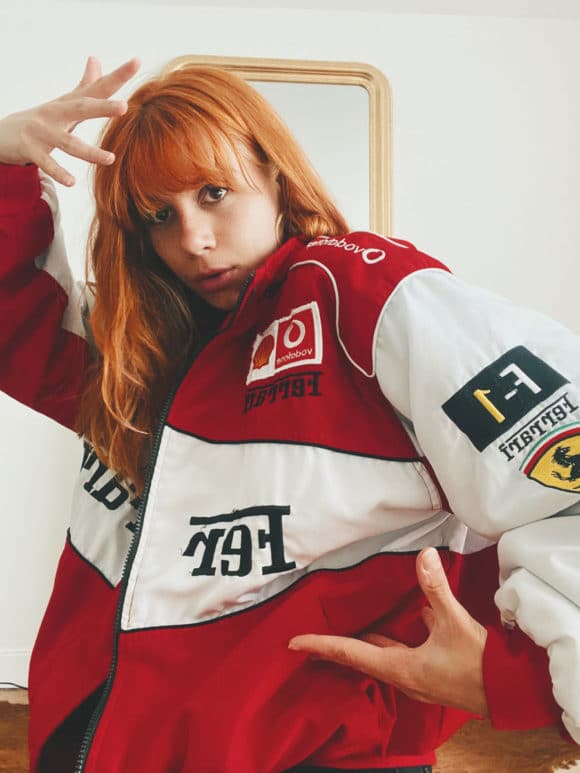 An unusual object?
A lava lamp.
An Instagram account?
. Lots of memes about introverts and stressed out people.
An anecdote?
I was accredited at the Rock en Seine festival, so I had backstage access. One day, I decided to go to the toilet behind the stage of the Foals concert and the singer passed right after me, before going on stage… We looked at each other awkwardly for a moment. Yannis, if you're reading this, please forgive me.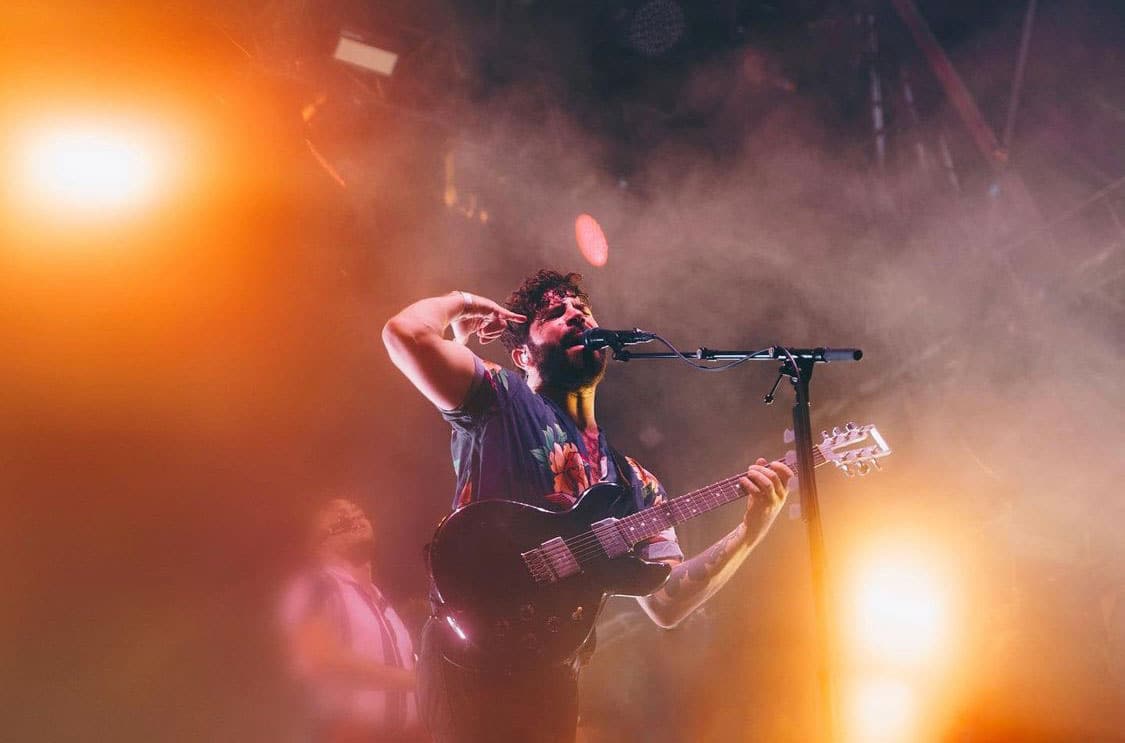 A camera lens?
A 24-70mm, it's a classic and perfect for lazy people like me.
A city?
New York. I dream of the city at least once a week in my sleep.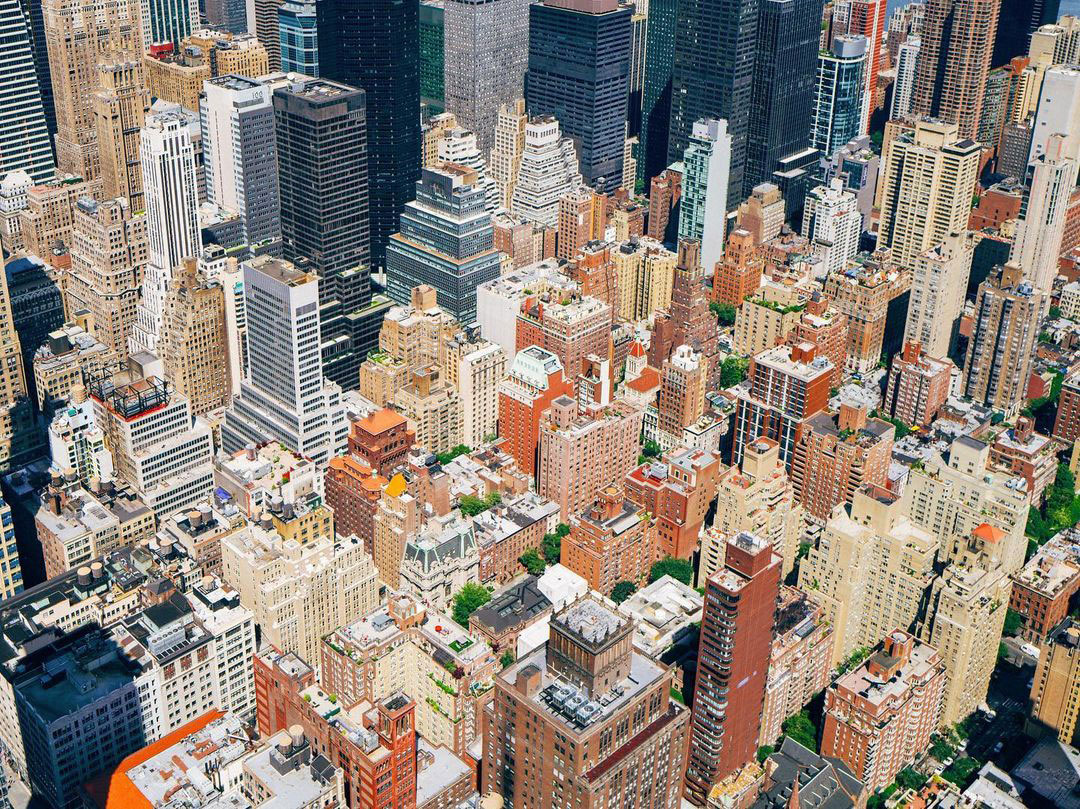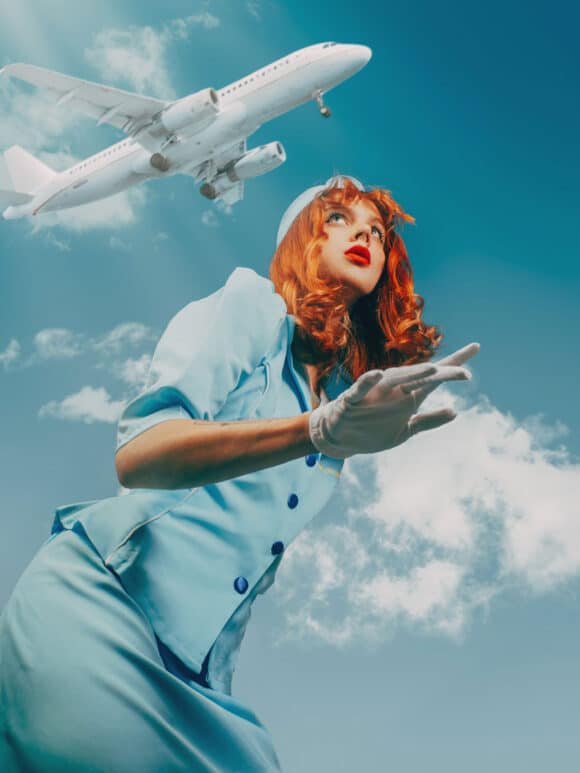 © Emma Birski