Both passionate about the photographic medium since childhood, Samantha Lomprez and Margot Gremillon – our readers picks #352 – find in nature the elements necessary for their creations.
Studying at the Graphic Research School – ESA Saint Luc in Brussels, Samantha Lomprez discovered photography when she was in high school. "My family is also part of the art and audiovisual world, my grandparents and great-grandparents owned a photo shop, and my father is a director of photography. All of this pushed me towards this path, despite its difficulties", she recalls. Inspired by the social poetry of Katrin Koenning, the documentary vision of Susan Meiselas, the vibrant perception of Paul Graham, and the fantastic narratives of Marie Queau, the young artist constructs enigmatic stories, where emotion elevates reality. "I like to create from chaotic, ragged things and make them appear smooth. I use the flash because it reveals details, information, textures invisible to the naked eye – it makes the colours pop, the light sparkle", she adds. This approach has recently led her to photograph nature and organic elements. In the heart of landscapes, Samantha Lomprez creates timeless fictions, taking place in a "decontextualised environment".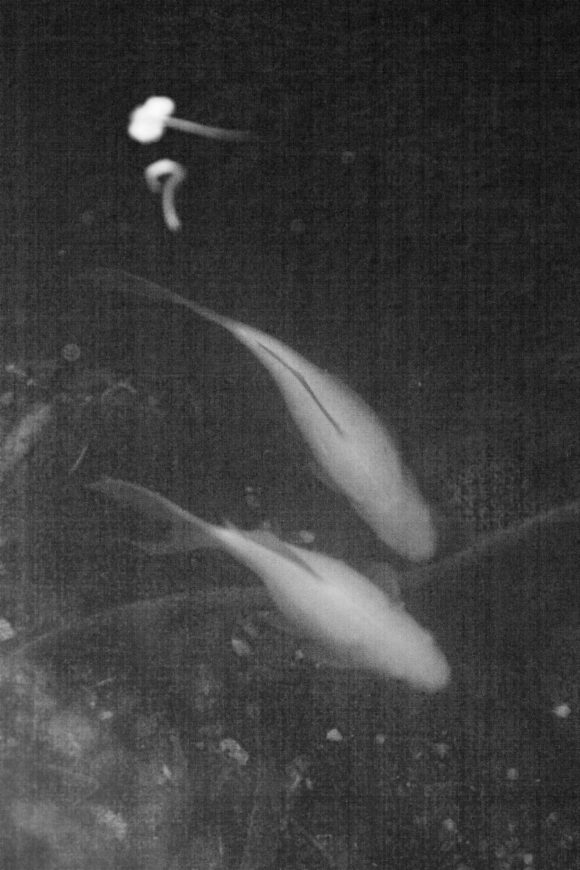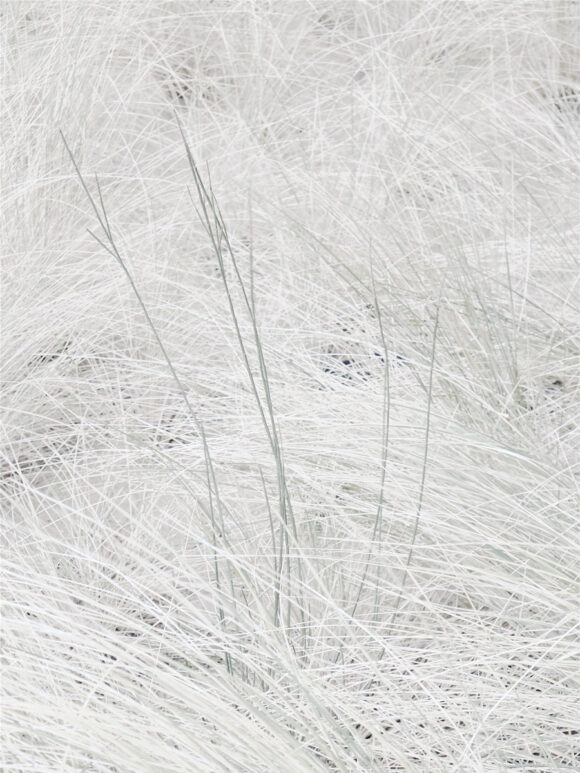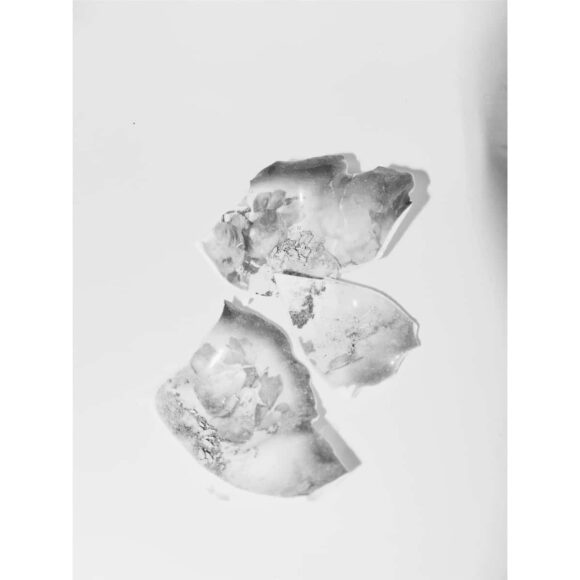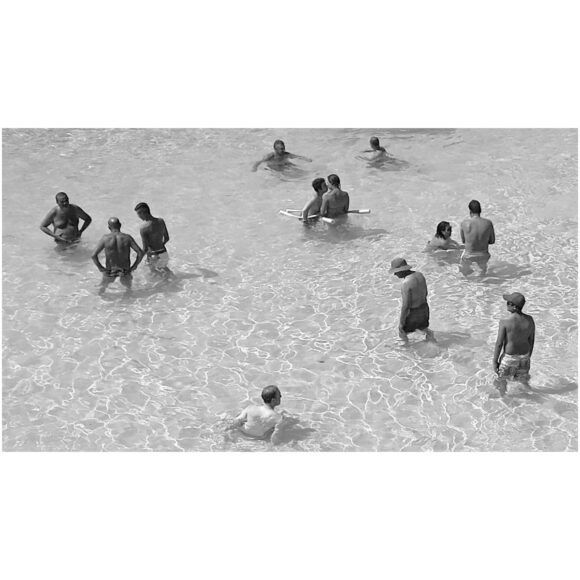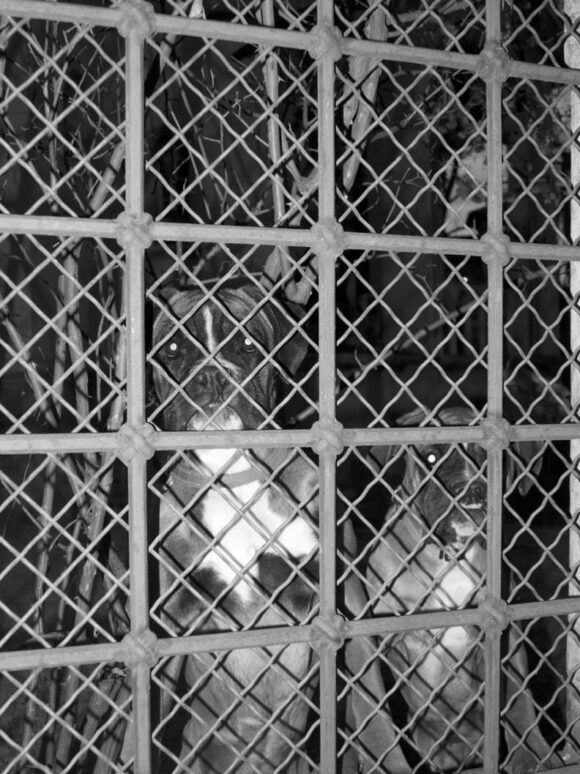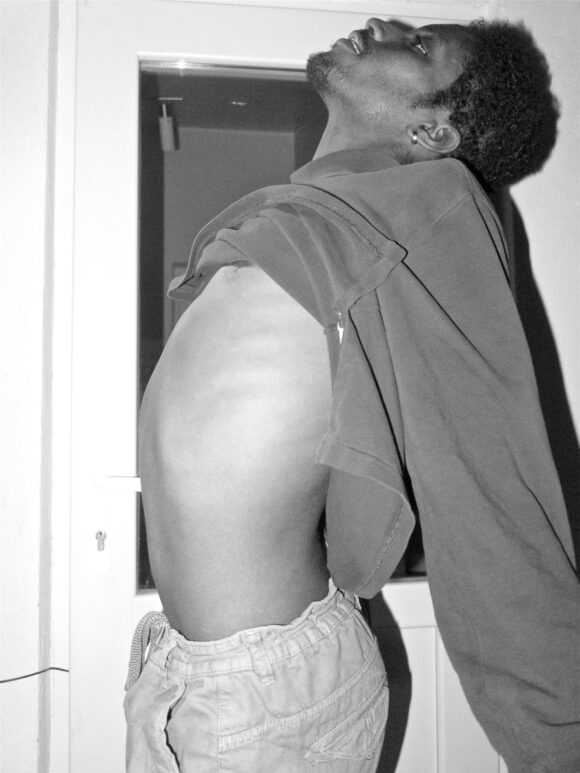 © Samantha Lomprez
"When I was younger, my best friend and I used to have fun doing impromptu photo shoots, and even directing short films that we wrote ourselves. That's how I became familiar with the medium",
Margot Gremillon tells us. The 21-year-old photographer now continues her exploration of the medium by writing "scripts" and stages herself in dreamlike settings. Inspired by nature and its glow, the artist plays with bodies, soft focus and even skies to build a world of her own – peaceful and colourful. "I like the elements you find by the sea; that light and atmosphere can be transcribed well in images. The end of the day is my favourite time to take pictures. It's a bit cliché, but sunsets inspire me. I also really enjoy film visuals. I love pausing a movie and thinking that a scene could make a great photograph", she says. Made up of fragments of these details, her pictures form a collection that is as pretty as it is sparkling.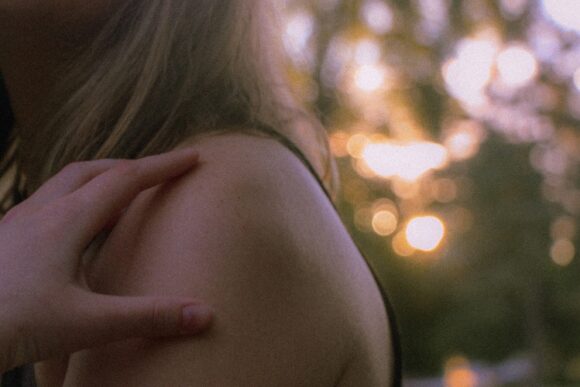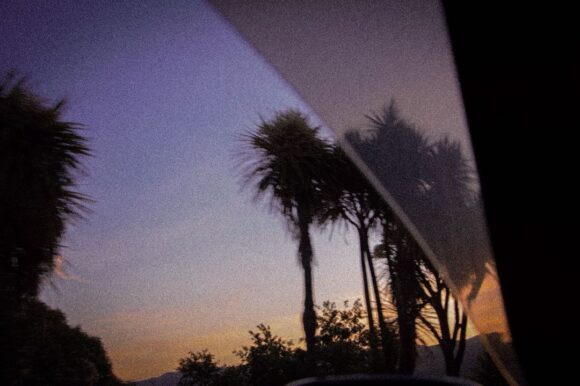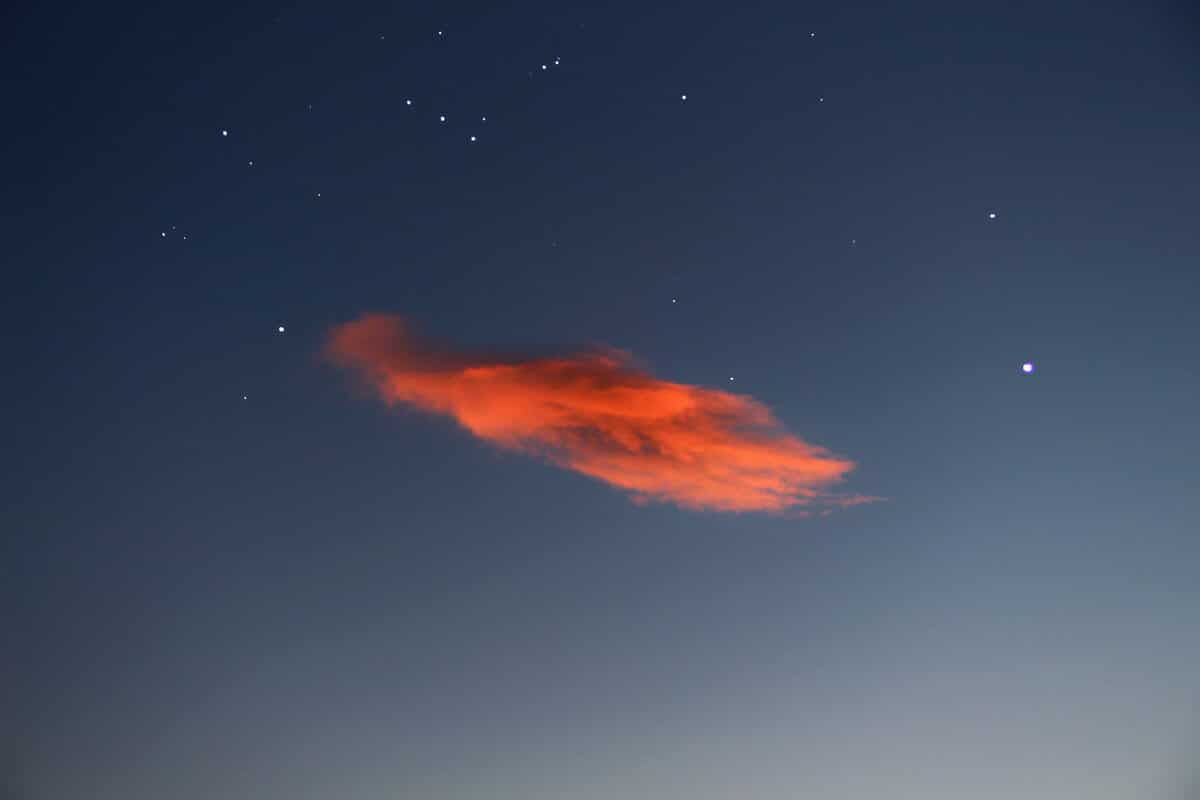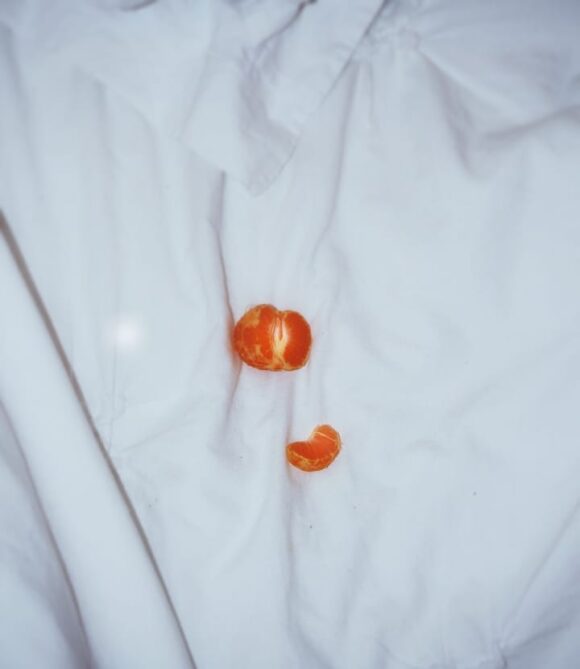 © Margot Gremillon
Cover picture: © Margot Gremillon