A powerful flash, unusual scenes, and an unfailing sense of humour… Welcome to Dani Brown's Instagram account. A uniquely funny gallery, filled with empty spaces, pop sunsets, charming eccentrics, and charismatic animals.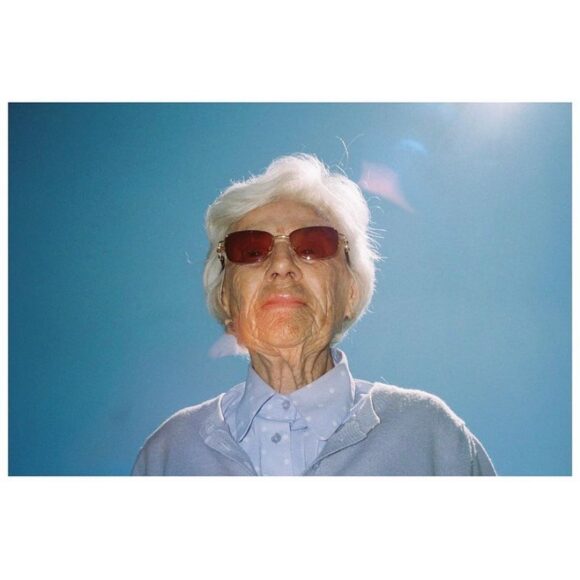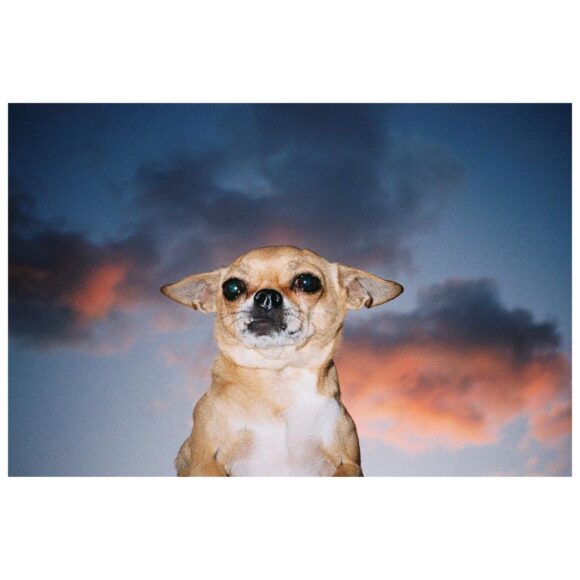 © Dani Brown / Instagram
The mysterious @solinoir keeps their identity vague: we know nothing about this artist, except that they develop a unique approach, oscillating between work on film and aesthetic research.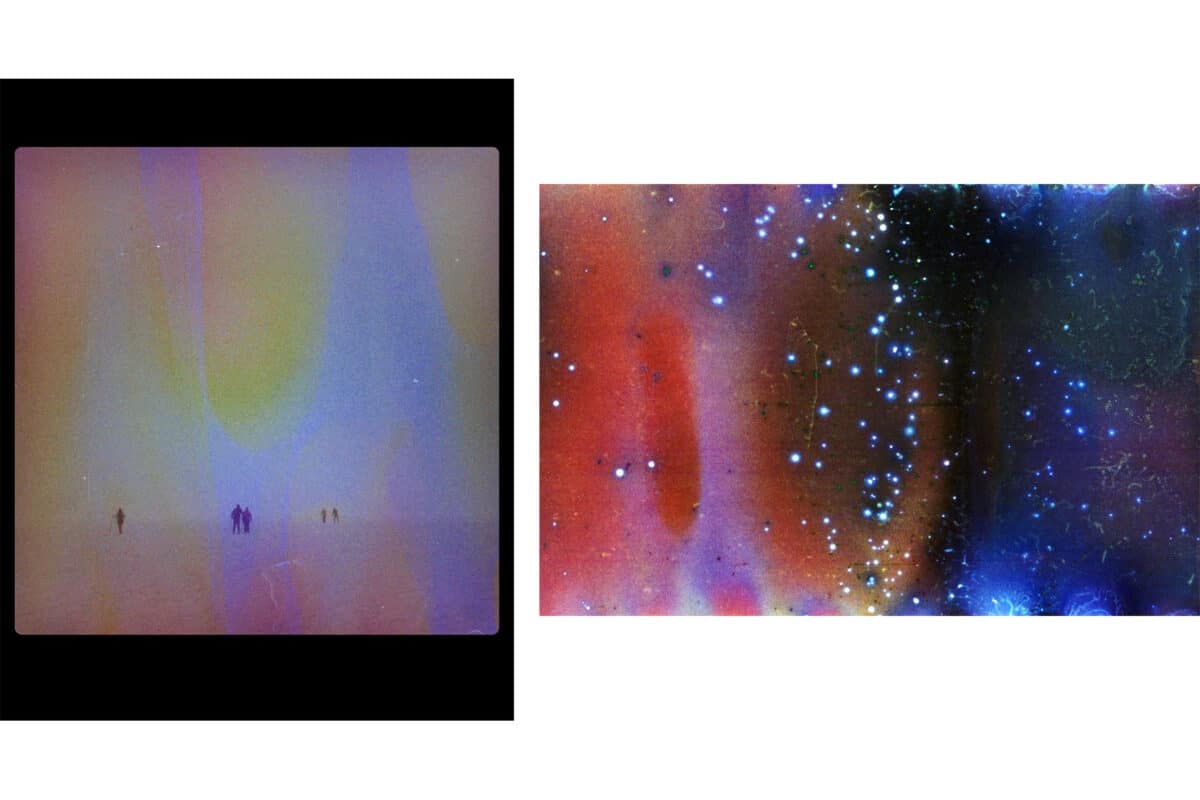 © @solinoir / Instagram
Tiffany Roubert, a French photographer based in London, publishes delicate portraits on Instagram. Playing with double exposure, soft focus, pastel tones and female bodies, the artist offers us an intimate escape, out of our daily lives.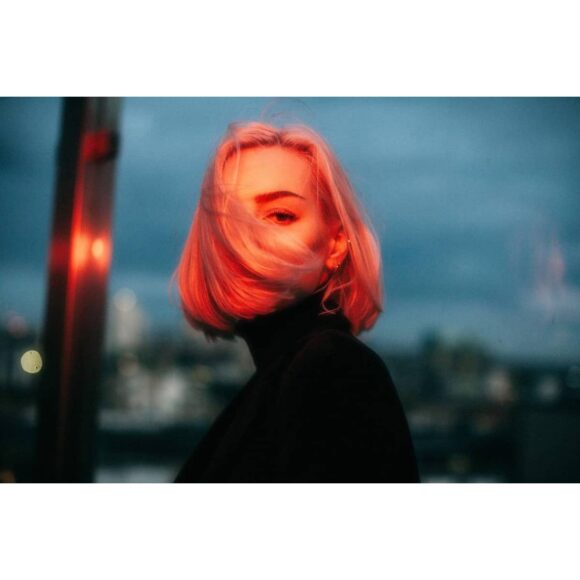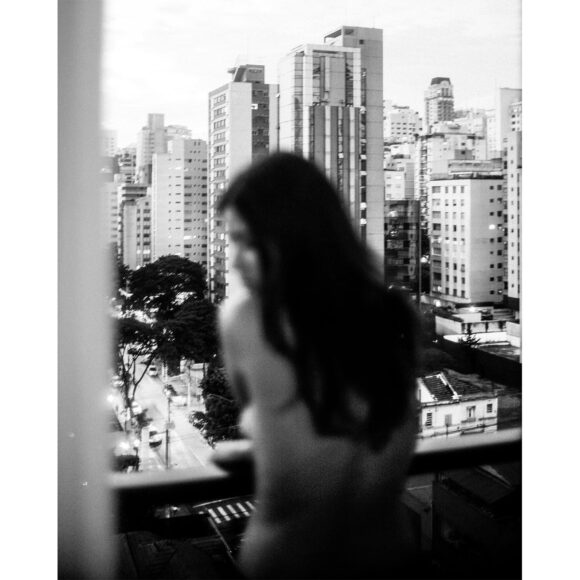 © Tiffany Roubert / Instagram
Between realism and fantasy, Francesco Romero captures the singularity of natural and urban landscapes. Often bathed in a supernatural light revealing unsuspected shades, the settings he captures are transformed into mysterious and otherworldly spaces.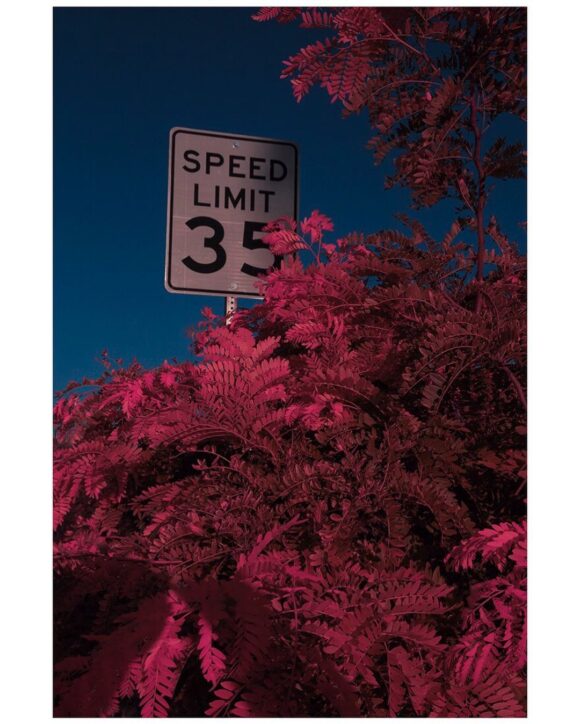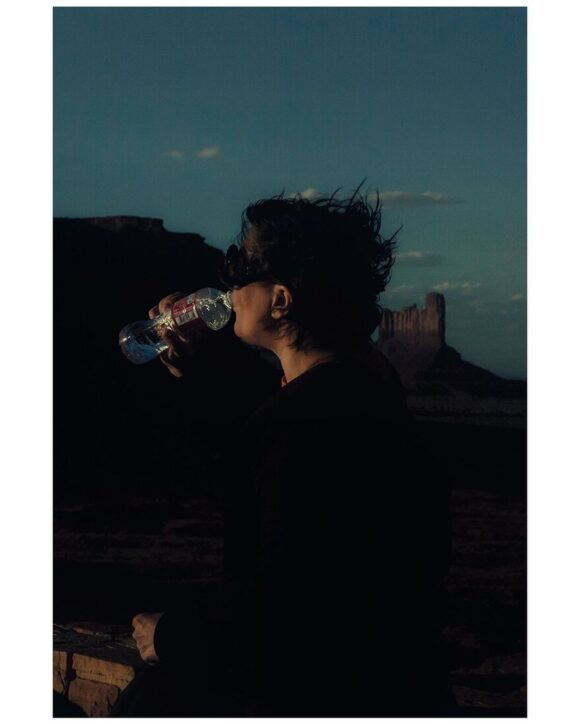 © Francesco Romero / Instagram
24-year-old Belgian designer Mathys Haddouche wanders the city to "express himself visually where verbally he could not". His digital gallery is full of detail, spontaneity and reflection.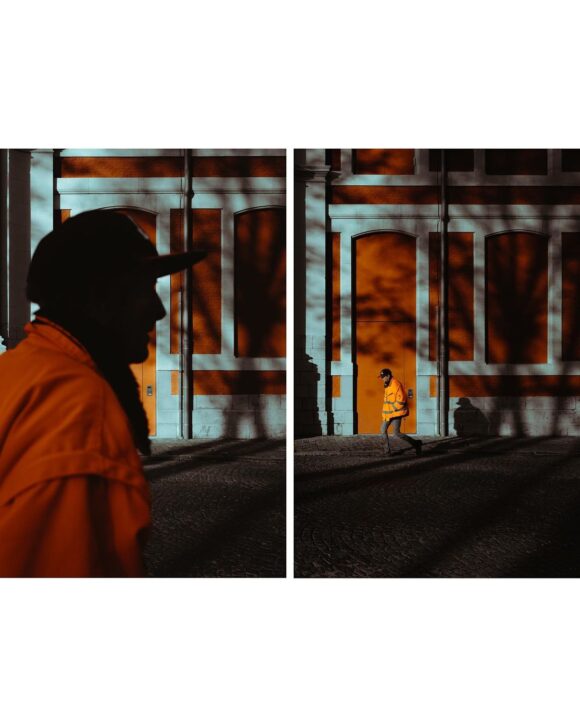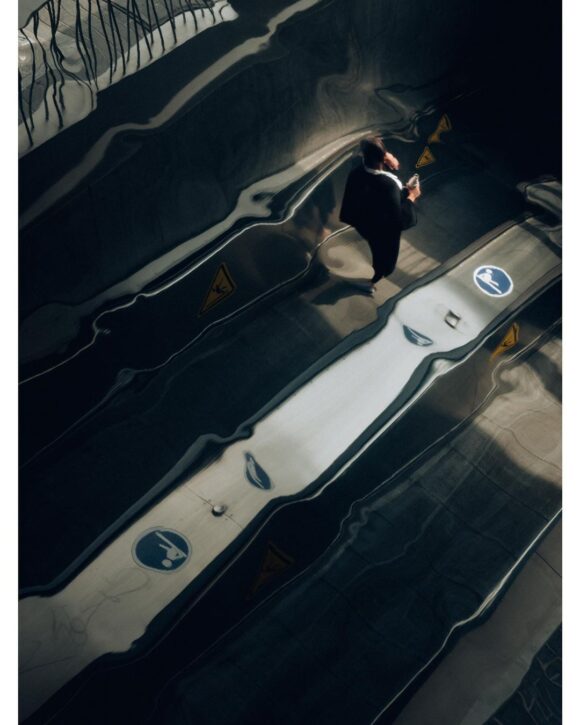 © Mathys Haddouche / Instagram
Cover picture: © Dani Brown / Instagram