Here's a focus on five of the readers' favourite discoveries, presented in February 2021 on Fisheye's website: Lou-Anna Ralite, Natacha de Mahieu, Julia de Cooker, Sanja Marusic, and Stuart Paton.
The French photographer
Lou-Anna Ralite
constructs
diptychs
thought as Haiku. Her humorous compositions invite the viewer to escape, while reflecting on the
consequences
of their actions. Her introspective photographs awaken the senses. Just like short poems full of emotion, her often abstract and minimalist images show the materials and details of our environment.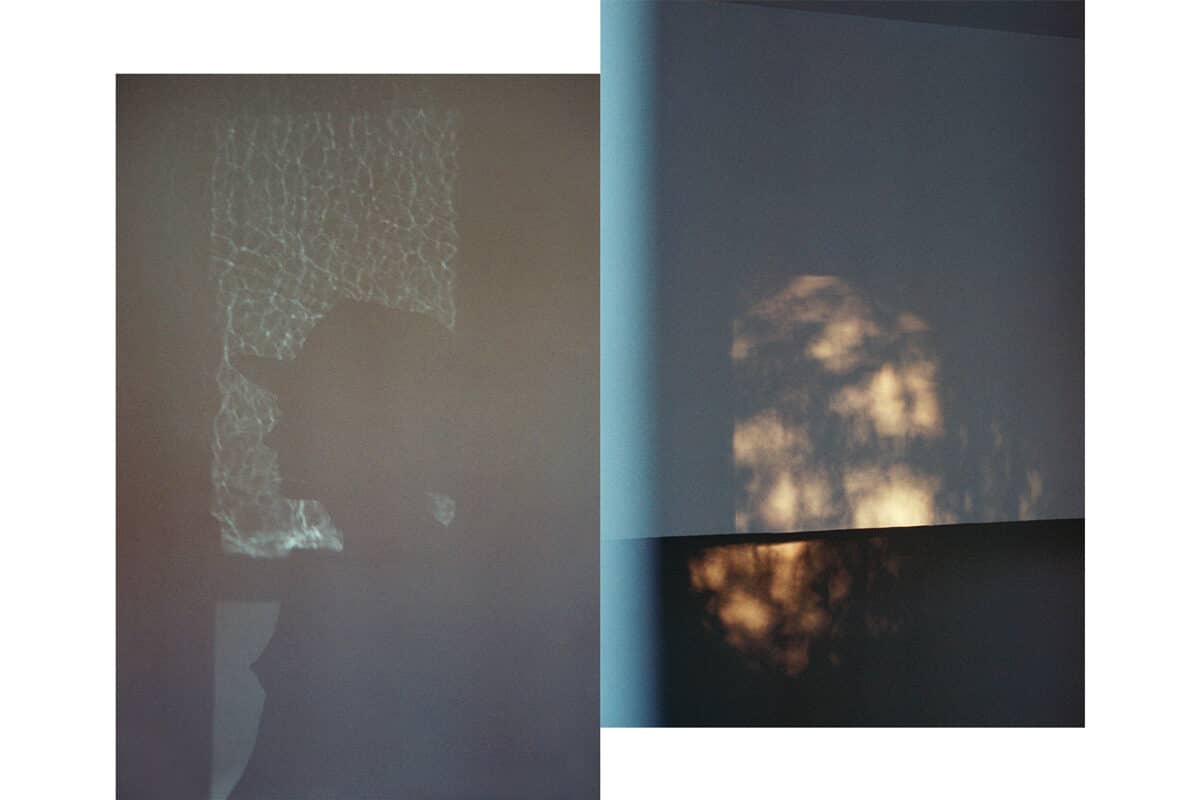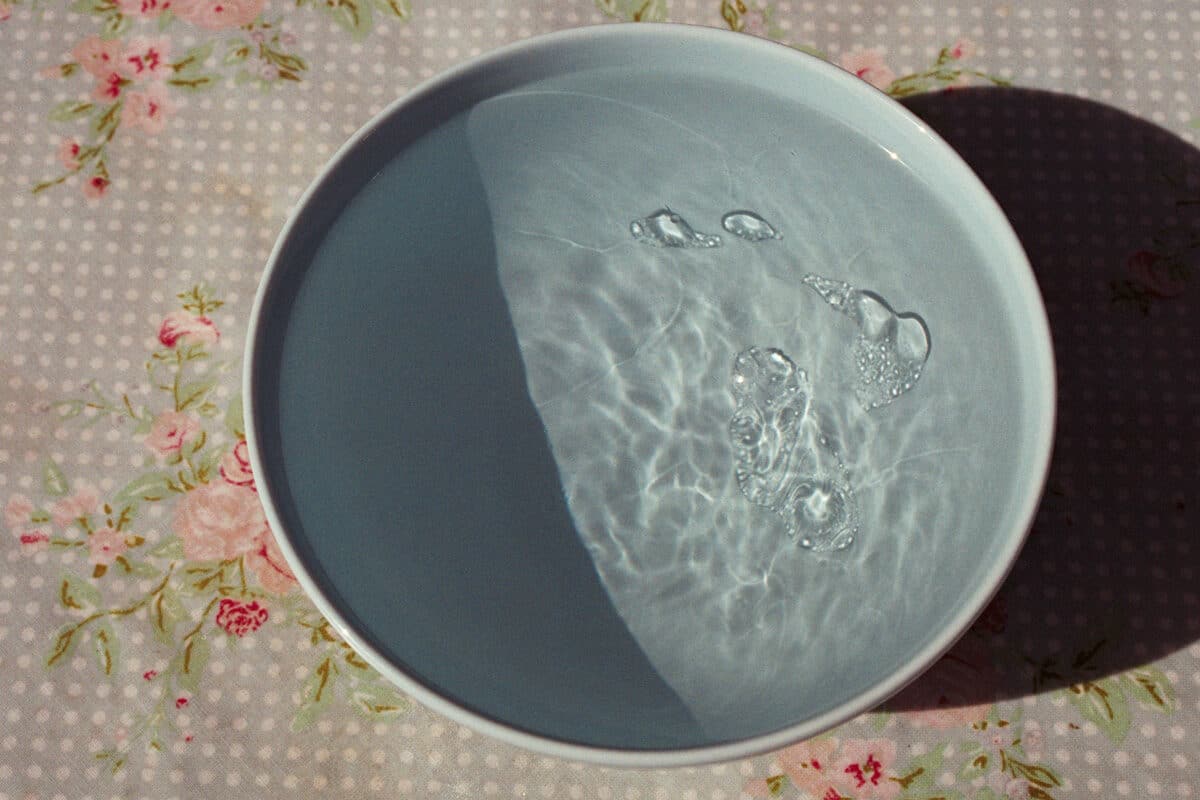 © Lou-Anna Ralite
"When I was 23 years old and penniless, I set off on a bicycle tour of Eurasia. Even though I visited a few must-see places, I tried to stay off the obvious track. When you go on a trip like this, you can't just behave like an ordinary tourist. Financially, it's impossible. So I had to adapt."
Italy, Turkey, Georgia, Oman, Iran, Kenya… Each country has its own marvel
– its own instagrammable marvel. In
The Place nobody went
,
Natacha de Mahieu
questions our relationship to the world and the
environment
through the prism of travel. Interview with this committed photographer and explorer.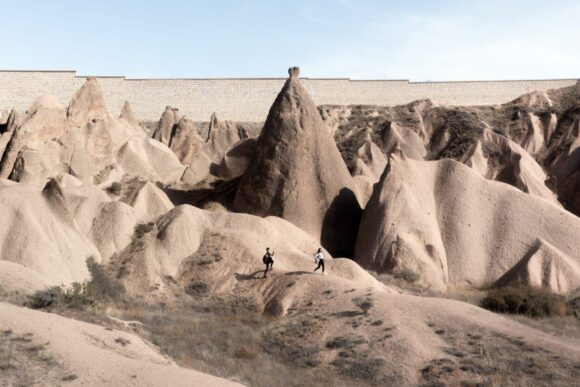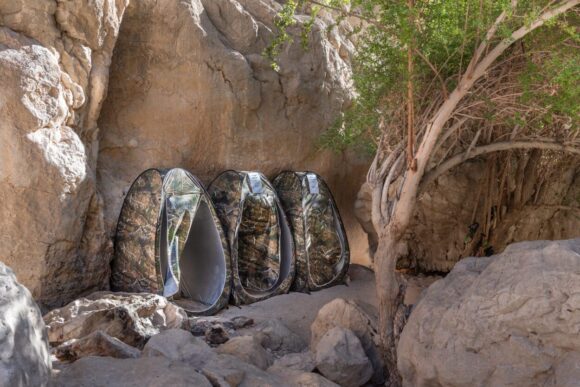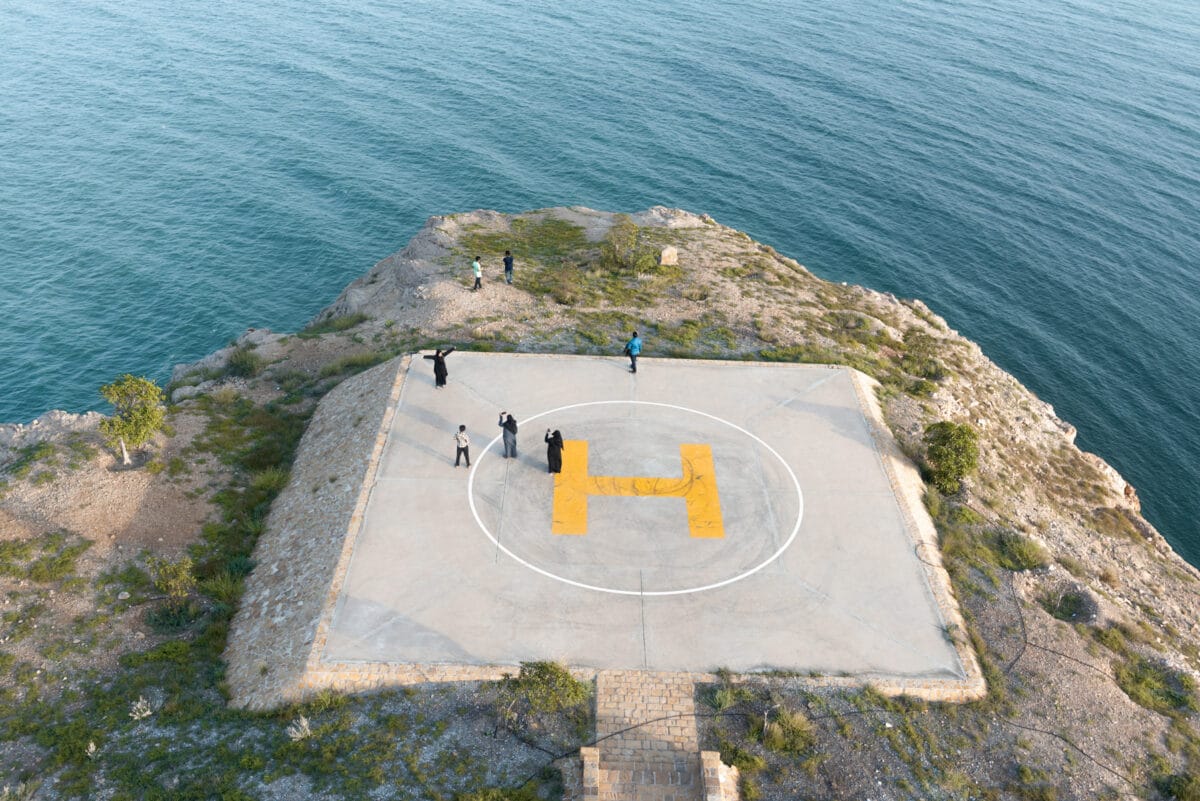 © Natacha de Mahieu
During a one-month stay in Tuvalu – an archipelago lost in the middle of the Pacific Ocean –, Julia de Cooker carried out Funafuti, a project dedicated to this territory, condemned to sink into the surrounding water, and to its inhabitants, buried under the shadow of globalisation.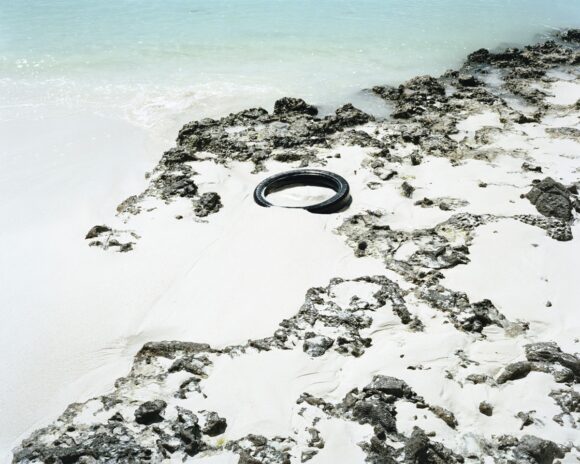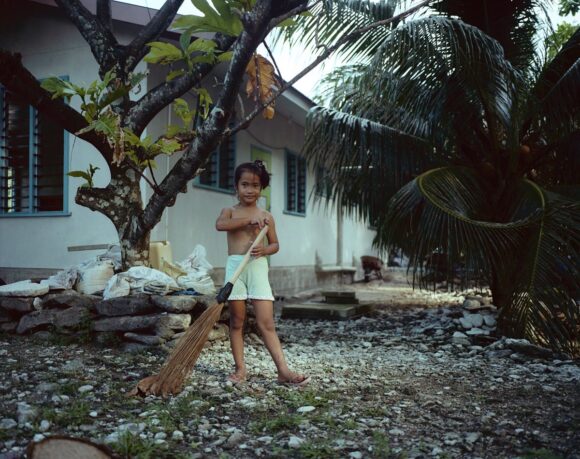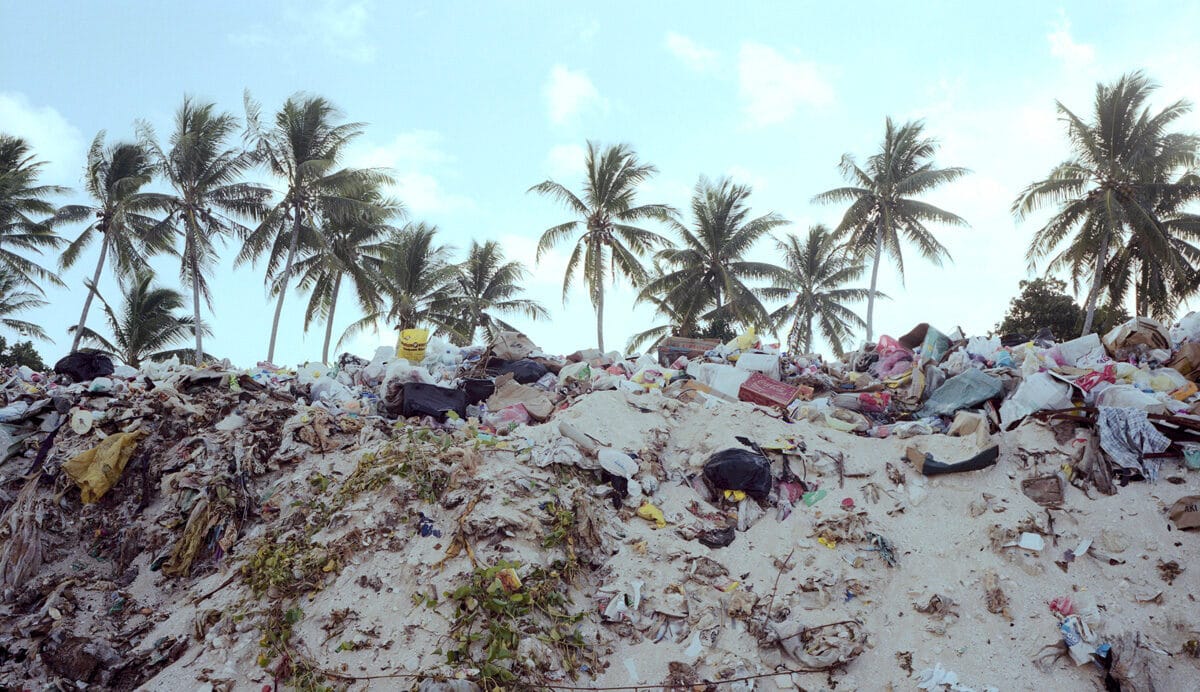 © Julia de Cooker
Inspired by her own love affair, Amsterdam-based artist Sanja Marusic has composed Eutierria and Before You : two pictorial series shaped by her fascination for art and her couple's evolution.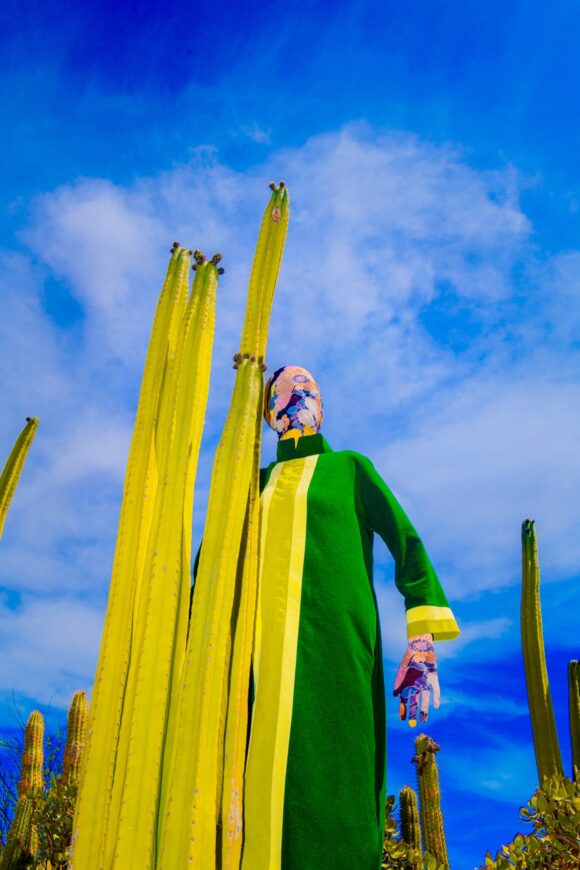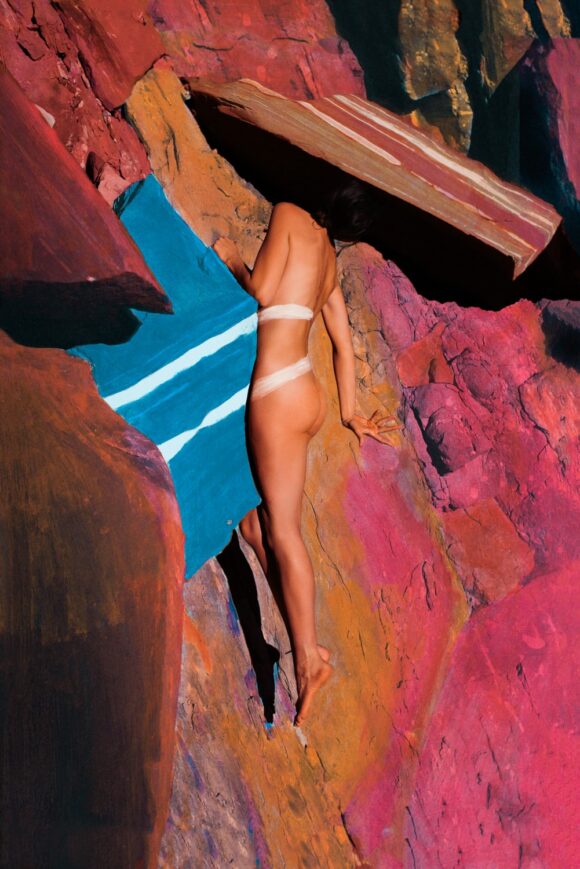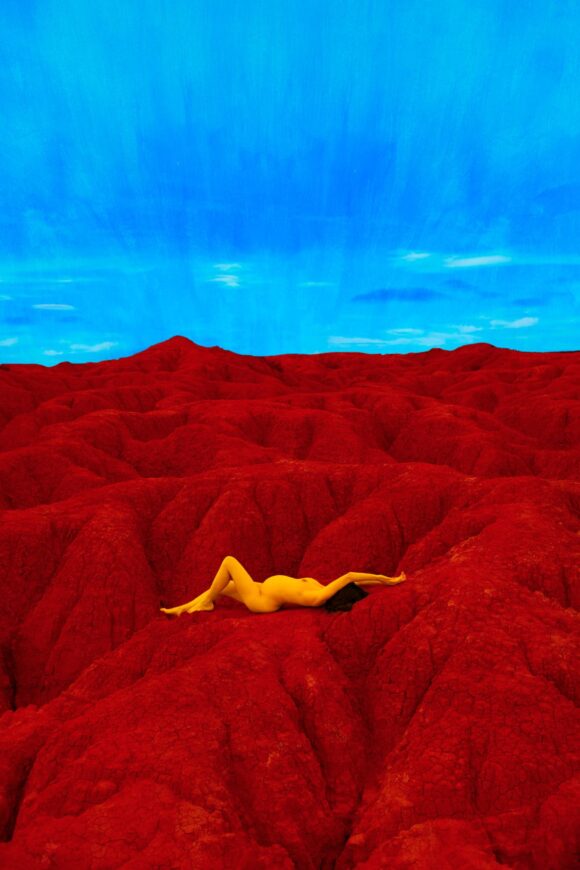 © Sanja Marusic
In vertiginous, yet subtle compositions, photographer Stuart Paton places a mirror in front of the alienation of our thoughts. Transformed into open-air theatres, the streets of Milan appear as scenes of a world in disarray, where our daily lives are becoming more and more complex.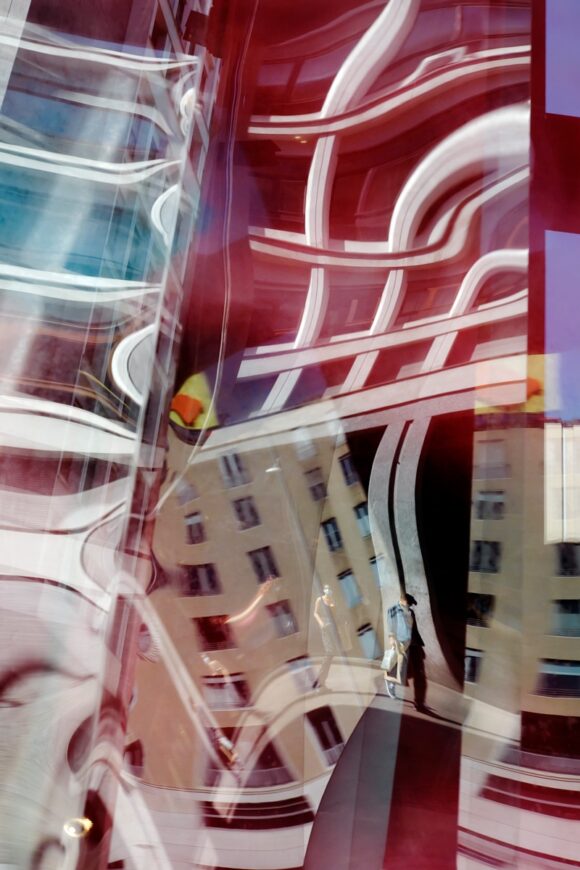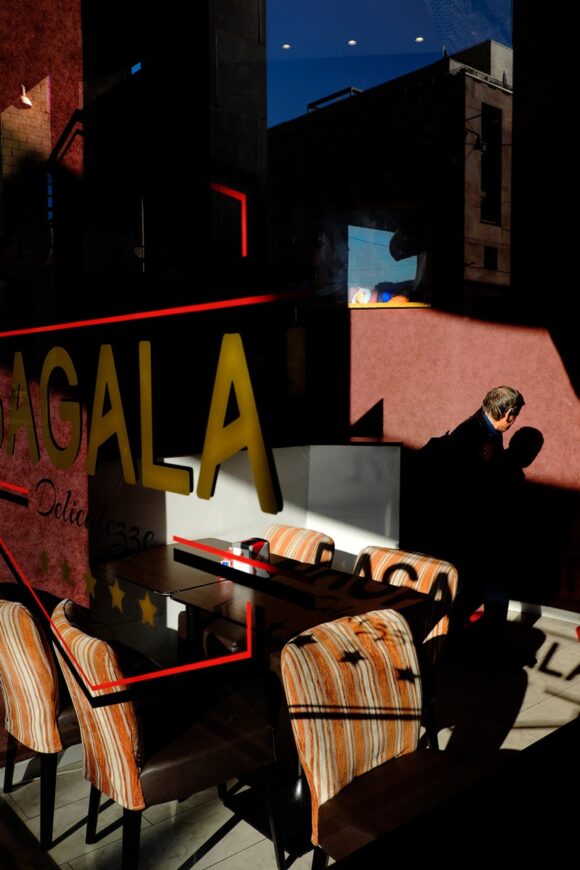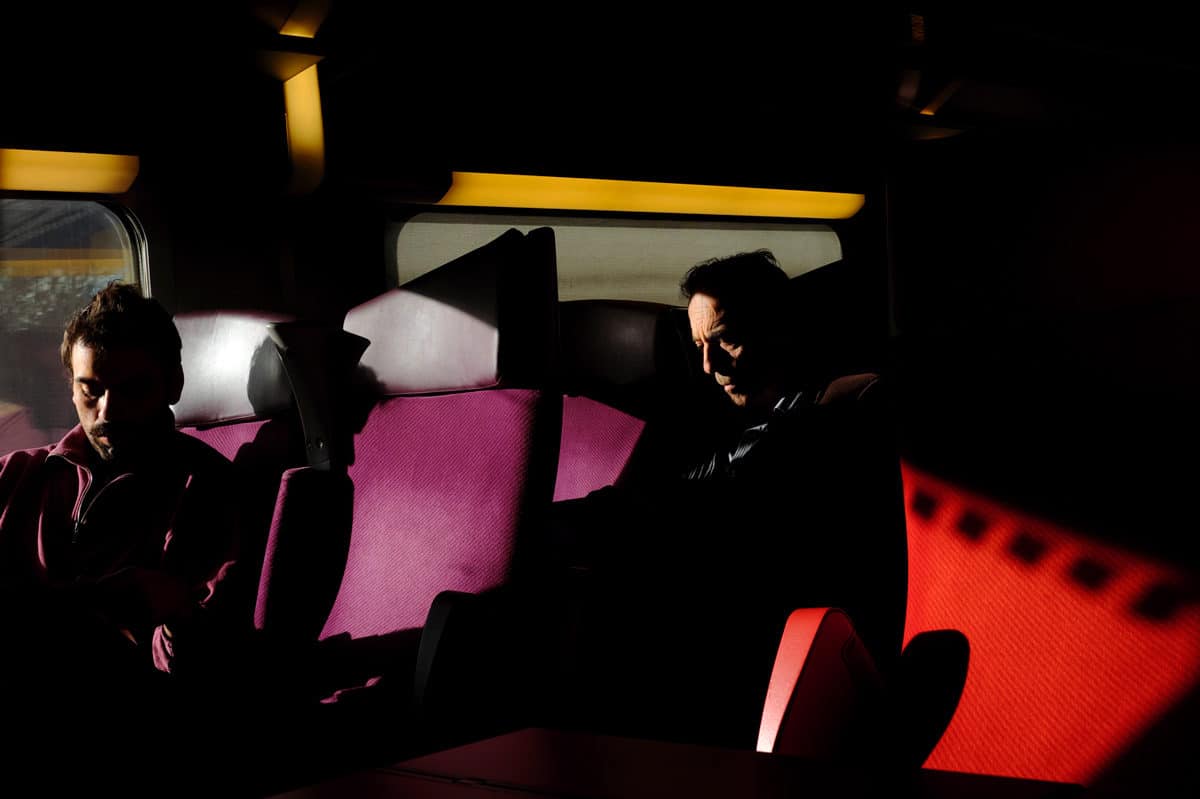 © Stuart Paton
Cover picture: © Lou-Anna Ralite