The French photographer Lou-Anna Ralite constructs diptychs thought as Haiku. Her humorous compositions invite the viewer to escape, while reflecting on the consequences of their actions.
Lou-Anna Ralite's introspective photographs awaken the senses. Often abstract and minimalist, they show materials, details of our environment, like short poems full of emotion. "The Haïku captures the present moment in its singularity and ephemeral dimension. It captures the quintessence of the ordinary in order to bring out its poetic side. This is completely in line with the spirit of my artistic approach", confides the artist, born in 1994. Favouring intimate settings – the subjects of her images are always her relatives, not models – the photographer gives her projects a playful dimension. By playing with evocations, sensations, or the medium itself, she builds a peaceful universe, bathed in soft light and coloured by pastel tones. A world evoking the soft warmth of spring. "The image is also a way for me to have fun with stylistic devices, she continues. Using metaphors, comparisons, metonymy… I can reinvent my pictures, reveal hidden details and create new mysteries. »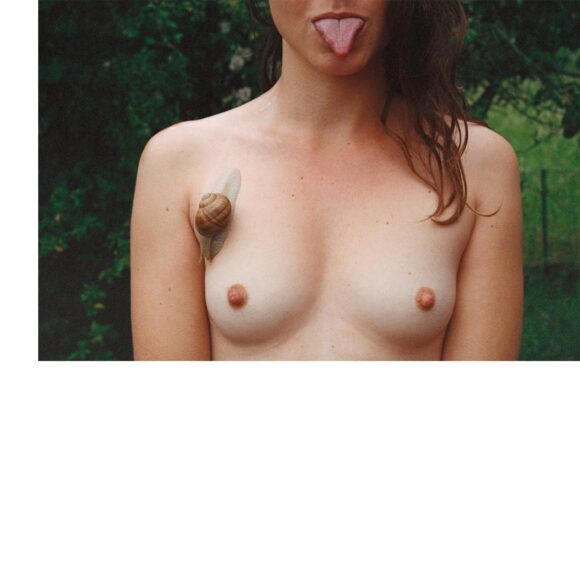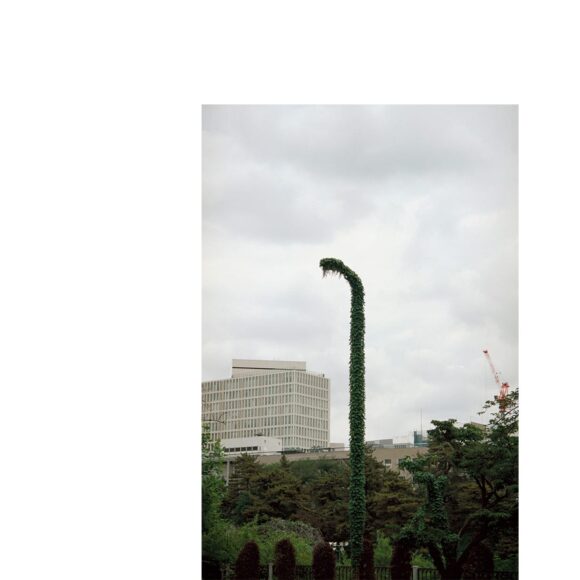 Bubbles of escape
Lou-Anna Ralite likes to recompose diptychs from photographs conceived as unique creations. By creating a dialogue between her images, new meanings and concepts emerge and transcend the works. "I often confront a human or animal figure with a place, an object or a natural element. My pensive characters, their absent gaze, combined with the power of the elements, tell us about the existential scope of their questioning," she explains. Among these compositions, the "woman with a snail and the diplodocus lamp post", highlights the ecological meaning behind her series. "The model's grin becomes a mockery towards the neighbouring image. It depicts the human species playing with the first mass extinction that the Earth has known. The snail crawling slowly on her bust, just as ivy grows on the lamp post, gives a glimpse of the reversal that is taking place, nature regaining its rights", explains the artist.
Another assemblage, that of a swan and a cracked floor, explores another rhetoric figure – homophony: "the animal is one of the first signs to foretell global warming (in French, the words swan and sign are pronounced in the same way, ed.)", the artist amuses herself. To the right, the traces on the floor suggest the past presence of water, a metaphor for its future rarefaction. In an anxious atmosphere, where freedom is being eaten away by the health crisis, Lou-Anna Ralite's diptychs finally read like bubbles of escape, exploring, with humour and poetry, the inconsistencies of our world. A committed work, using jokes to place the human being face to face with their own contradictions.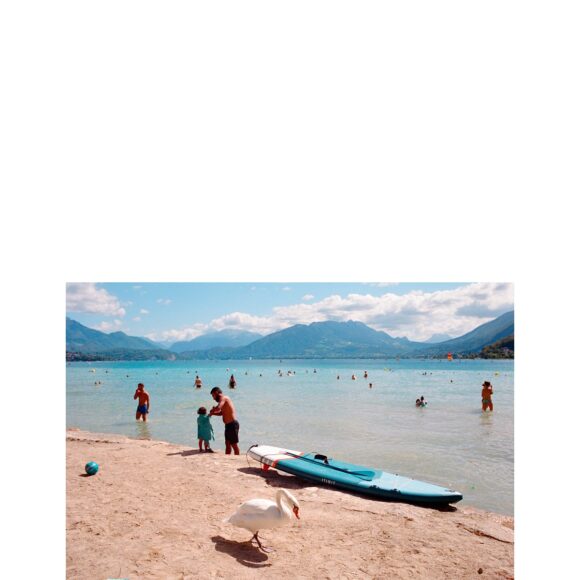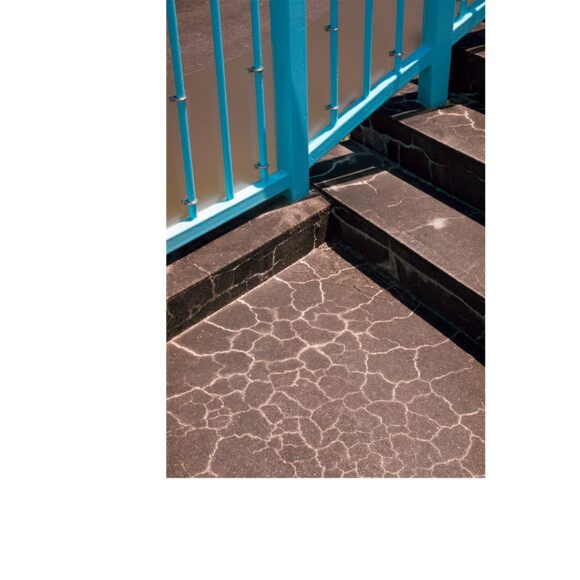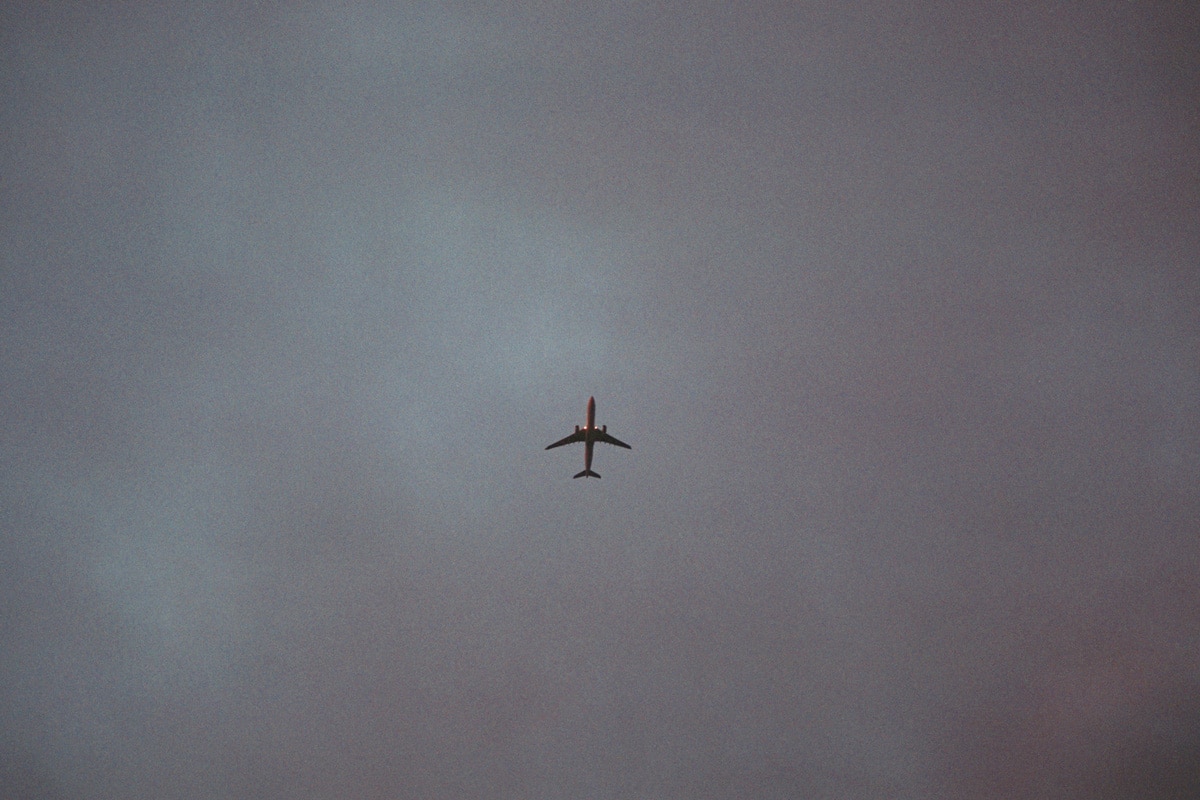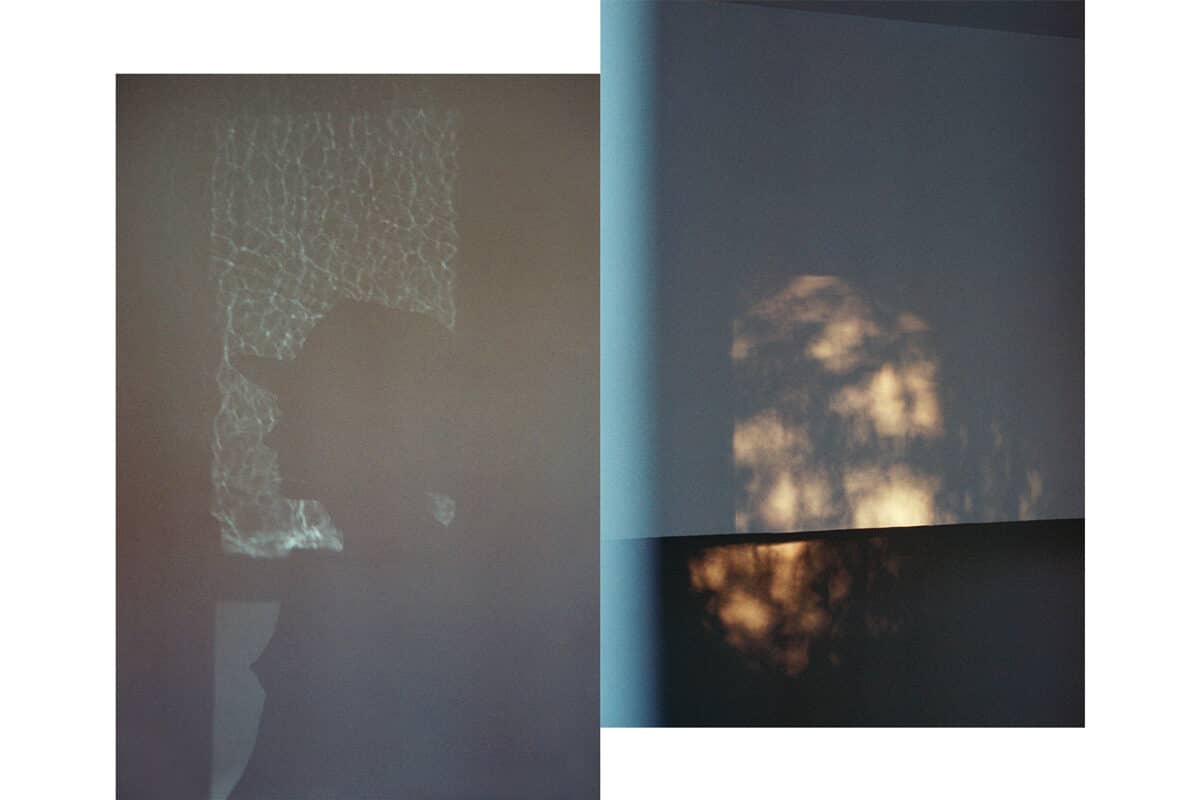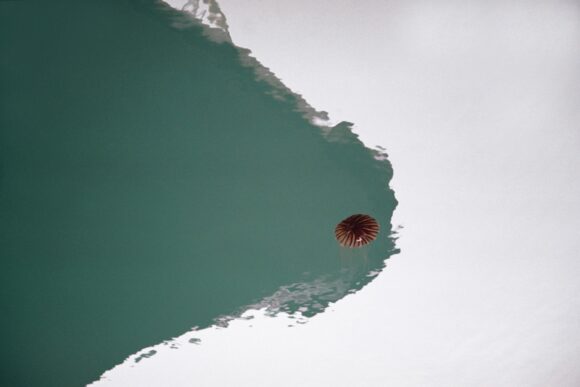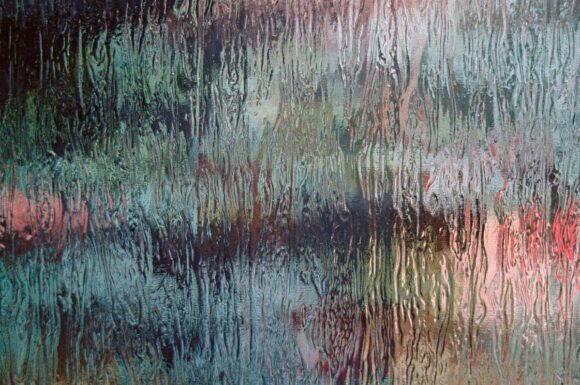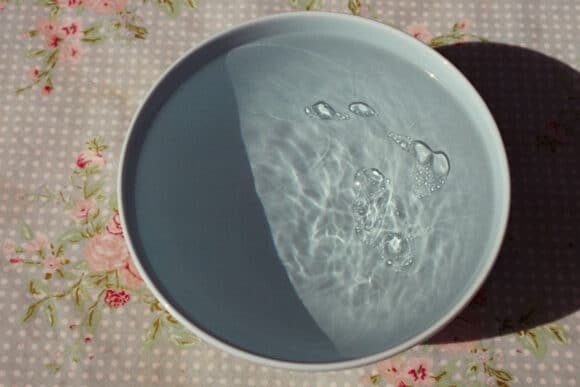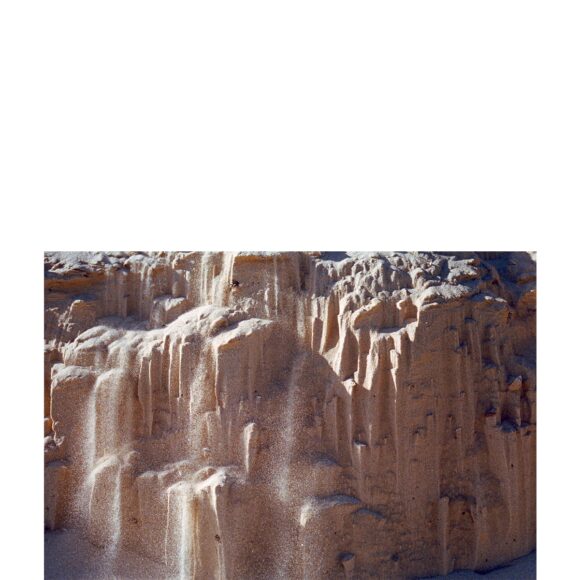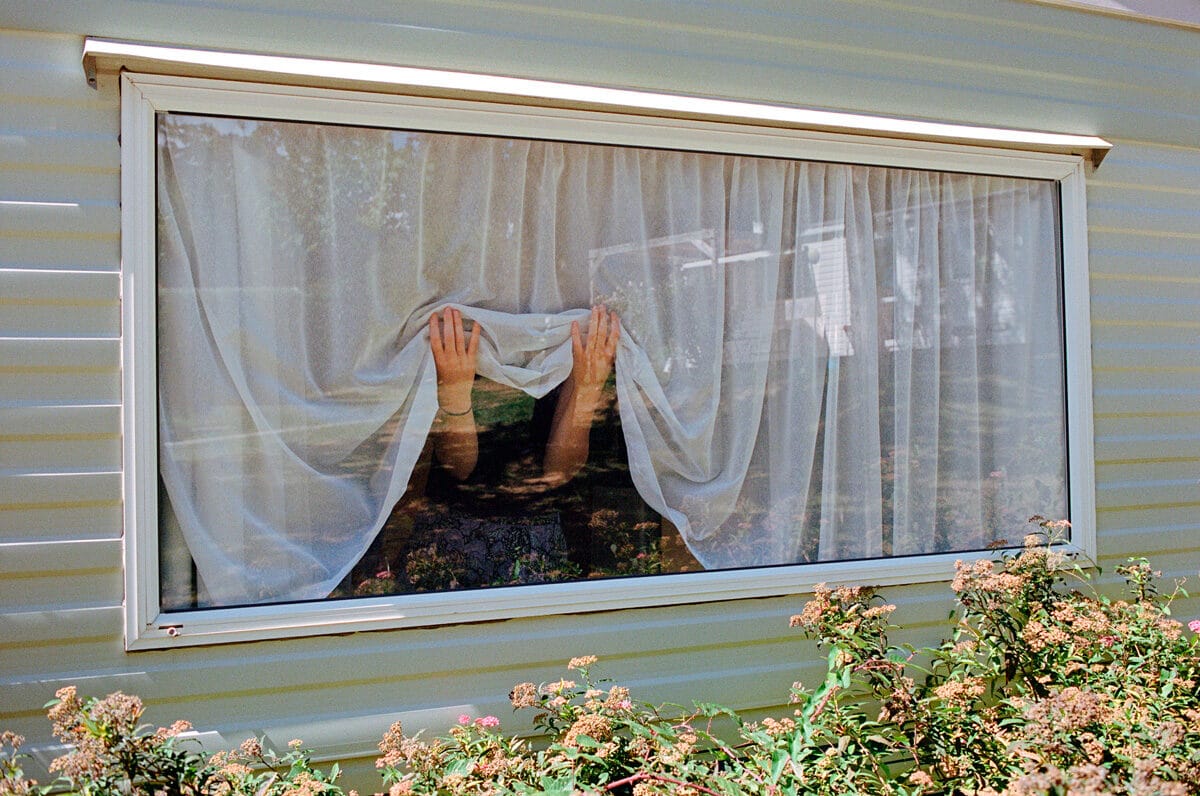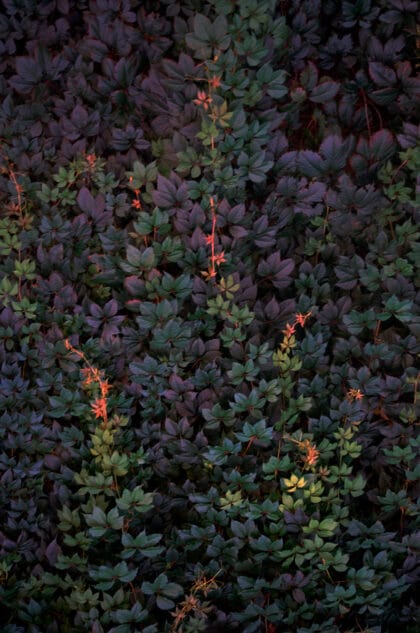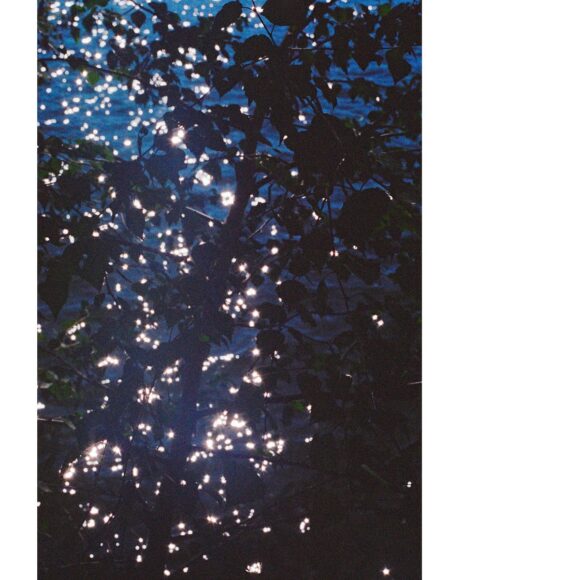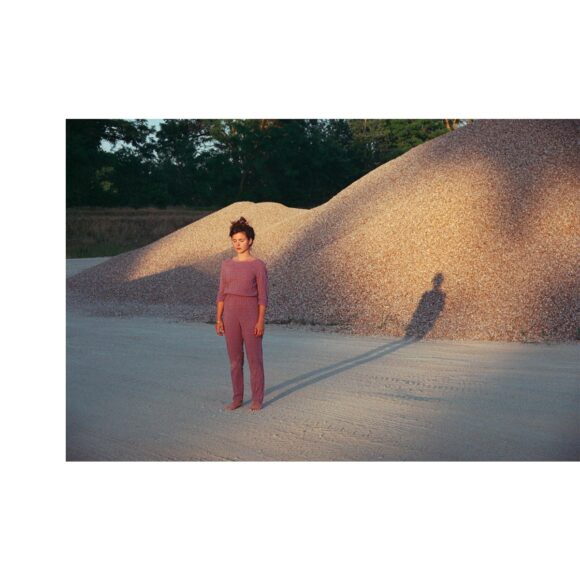 © Lou-Anna Ralite