Urban, geometrical or nostalgic compositions, the photographers from this Instagram selection #275 take us on their singular explorations. Each artist, in their own way, captures space in all its forms.
The artist based in Paris, Élise Lévêque, creates around her subjects, to capture complex and captivating portraits. In color, or in black and white, geometry interferes in her images to hug the bodies and sublimate the souls.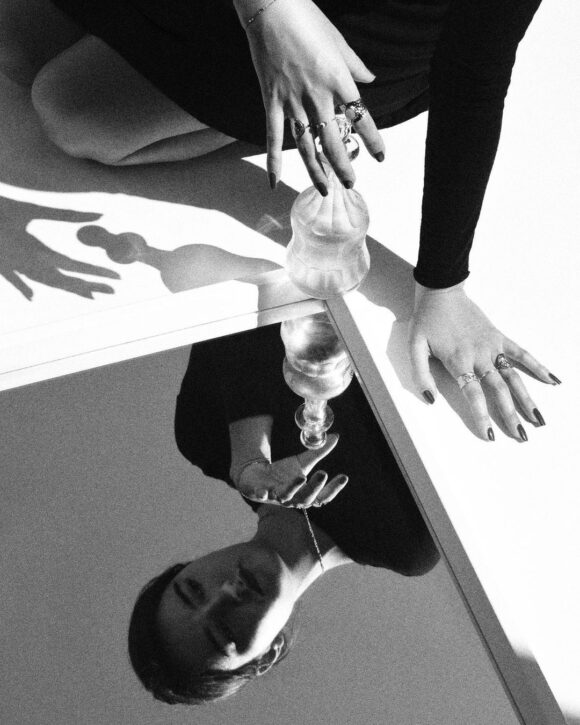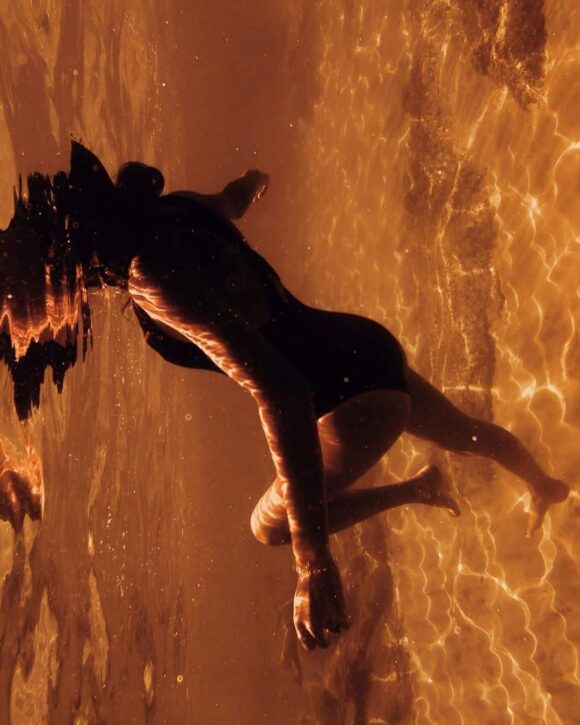 © Élise Lévêque / Instagram
As an architecture student, Chris Hytha is naturally fascinated by urban construction. Whether he shoots skyscrapers, subway cars, or deserted parking lots, he infuses the ordinary with a touch of poetry. An account with compositions as graphic as they are sensitive.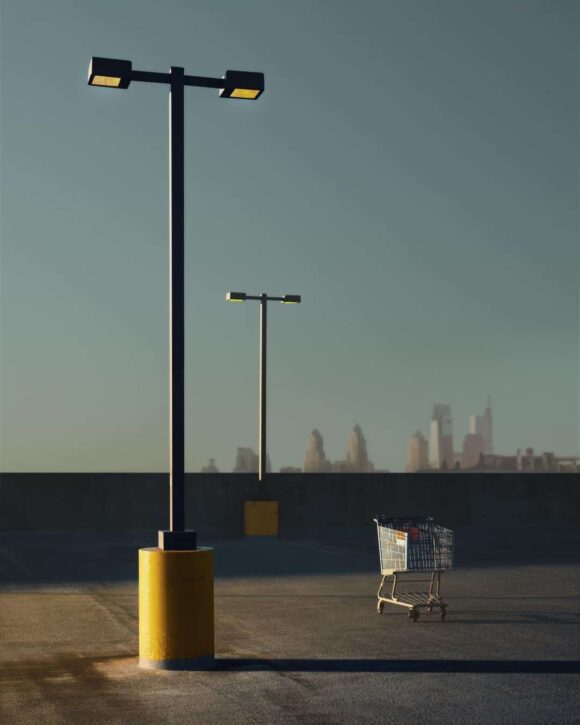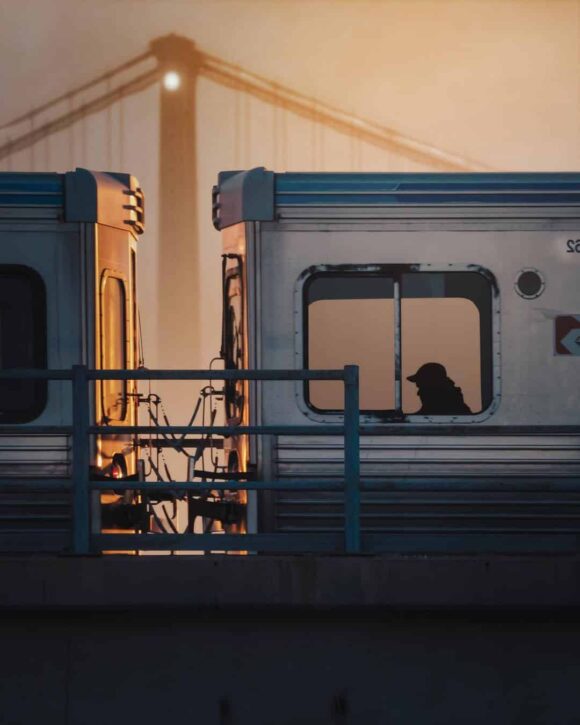 © Chris Hytha / Instagram
The photographer behind the pseudonym @maria__bros invites us to take the road with her, and discover the world through her lens. Endless roads, soft sunsets, human encounters… Her images evoke the lightness of a summer night, and project us elsewhere, in another time, where simplicity is matched only by the intensity of our memories.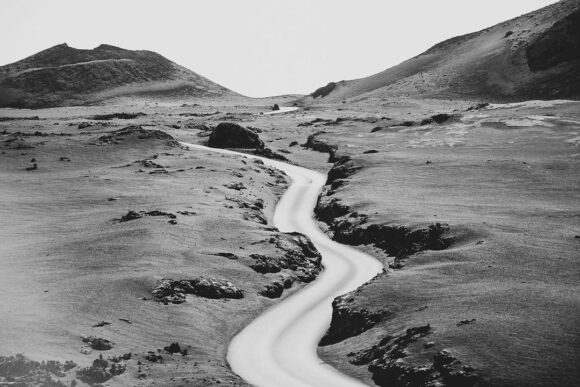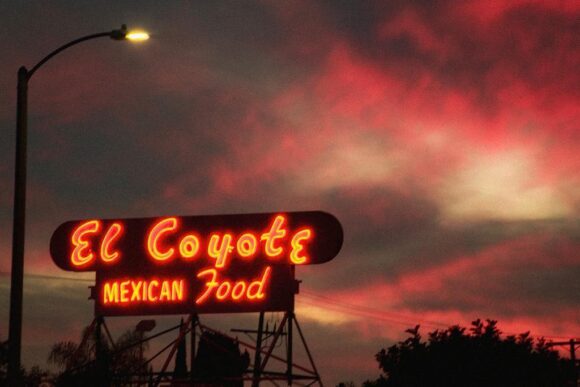 © maria__bros / Instagram
"Neither here nor there"
writes Joe Castillo on Instagram. His digital gallery – a collection of spontaneous scenes – showcases a universal and timeless space. As comfortable in color as in black and white, the photographer reveals the softness, nostalgia, and even the quirkiness of everyday life.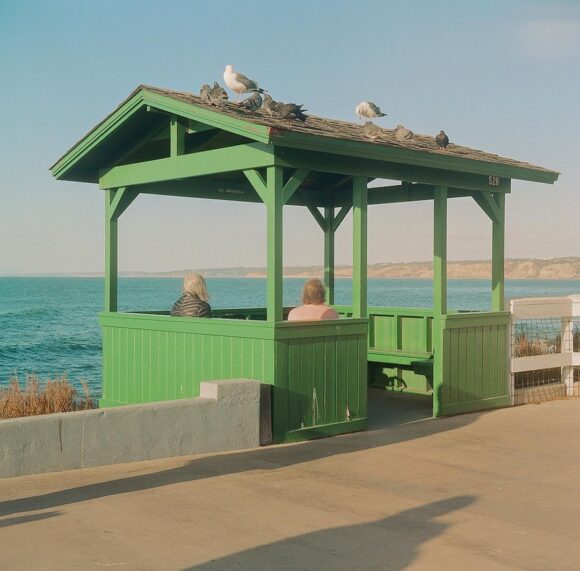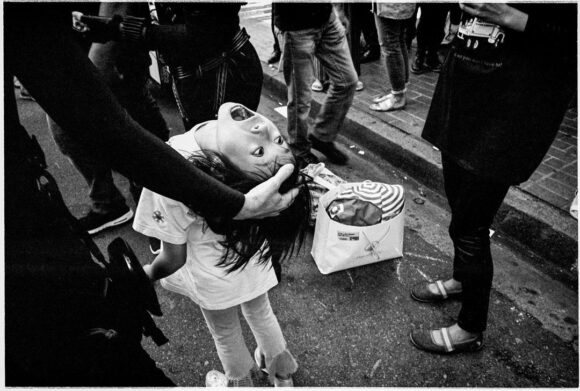 © Joe Castillo / Instagram
"It's cruel that we only have a finite time to experience all this beauty",
can we read on Nathaniel Perales' Instagram account. With his film camera in hand, the photographer explores the world, searching for hidden treasures. A true ode to nature.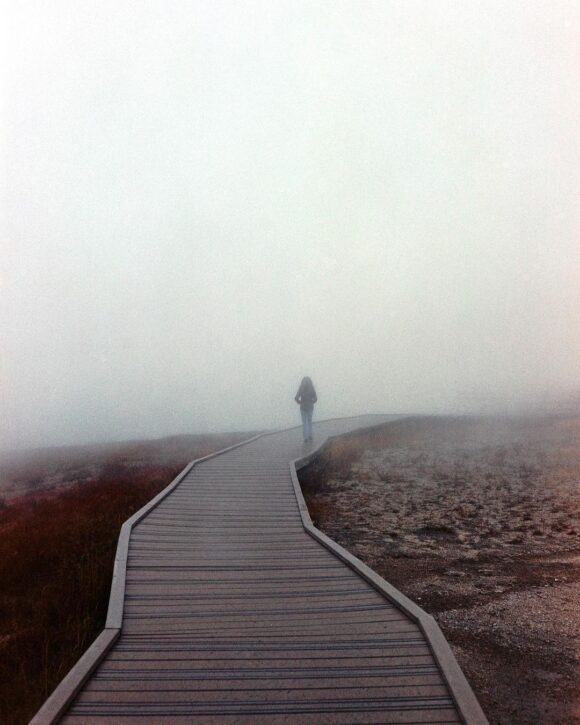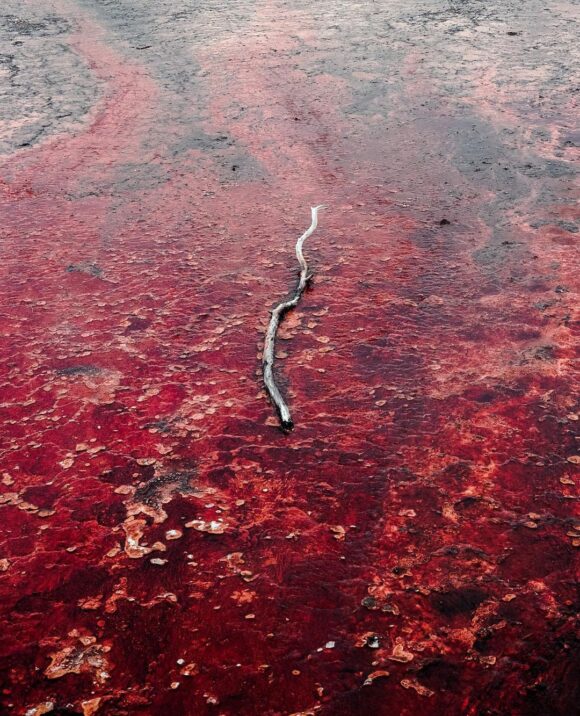 © Nathaniel Perales / Instagram
Cover picture: © Chris Hytha / Instagram