Dreamlike landscapes, material experiments, romantic abstractions… Paul Cupido's works are immersive experiences, in which the image becomes a pretext to wonder. Since his childhood, spent on a Dutch island, the photographer has never ceased to pay tribute to wilderness and its splendor. Inspired by Japanese art and philosophy, he creates, with a touching melancholy, visual poems of rare delicacy. "Making photographs is a natural process. It is not about representing nature from the outside. My work is a reflection on the feeling that I have experienced, and that I wish to connect to the imagination of the viewer", he told us when his book Muyaku was released. But what are his influences? His sources of inspiration? Discover them in his Chinese portrait!
If you were…
One of your pictures?
Clair de Lune
. In this image, I see nudity as the human being's purest form, not as female or male. Swimming in the moonlight, among the flowers, free and uplifted.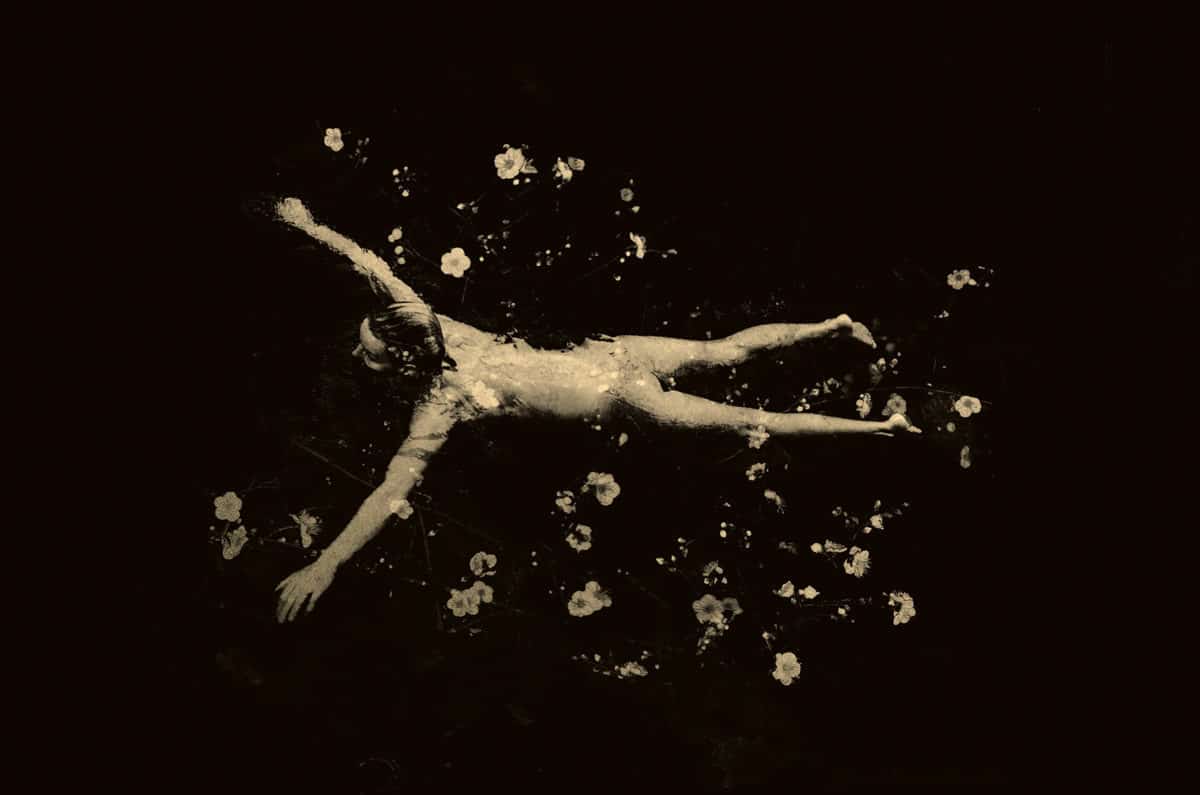 Someone you would like to work with?
The Japanese photographer Rinko Kawauchi.
A favorite subject?
Watching snow.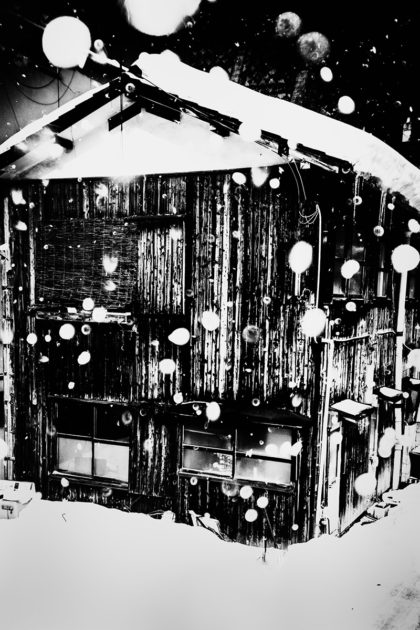 An Instagram account?
A light?
The moon's.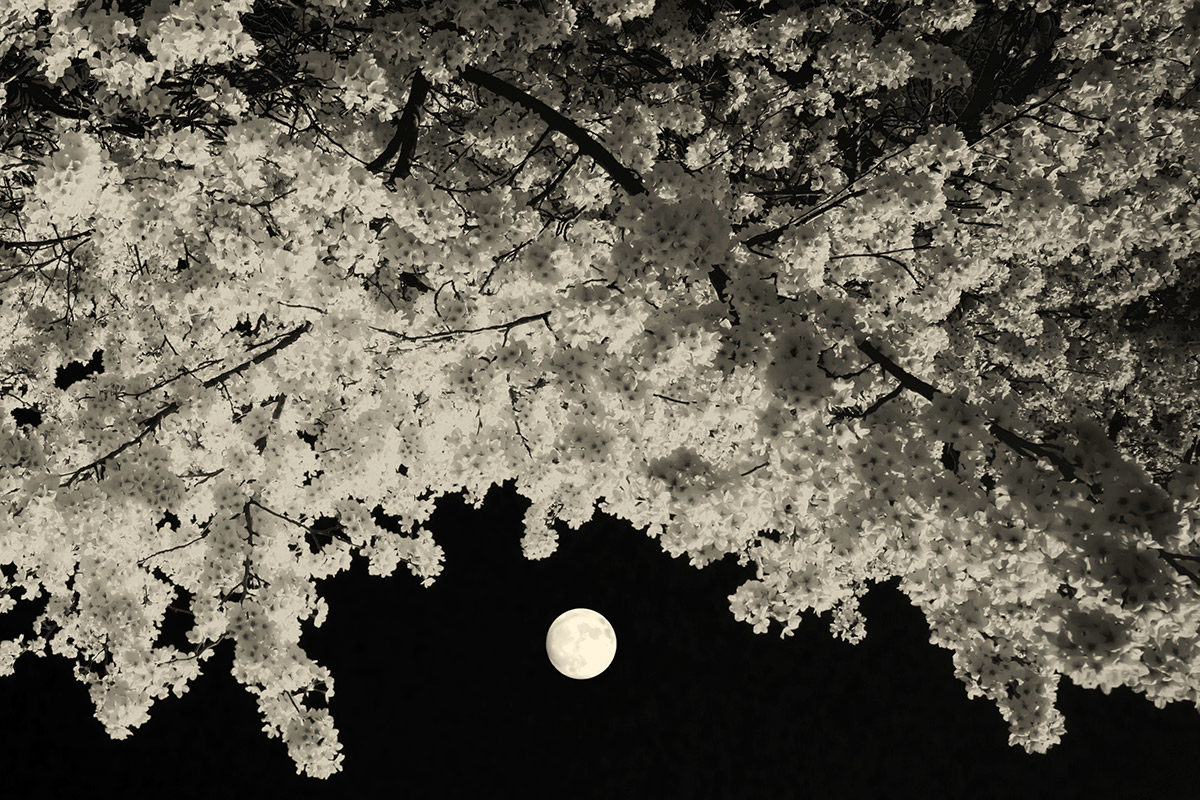 A theme to explore?
Quantum – the smallest indivisible measure.
A historical or fictional character?
Leonardo da Vinci.
An emotion?
Love.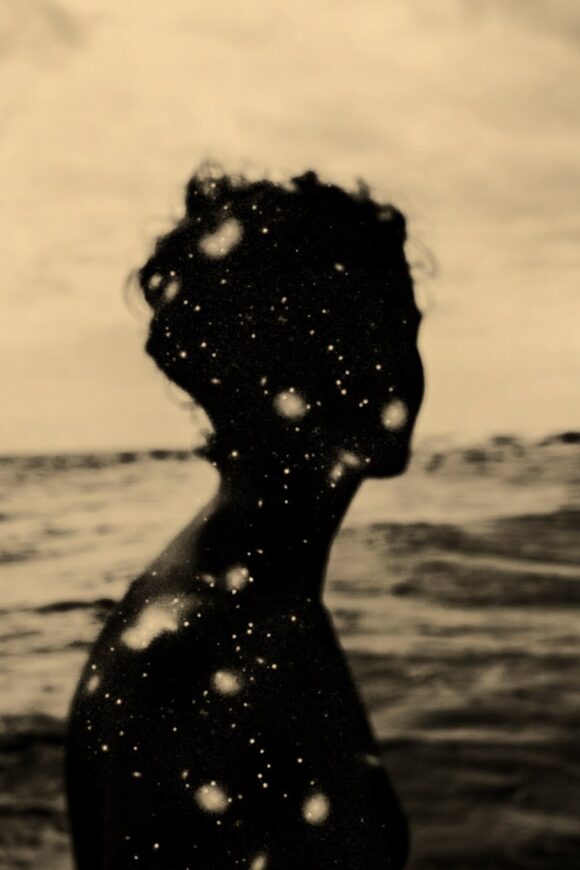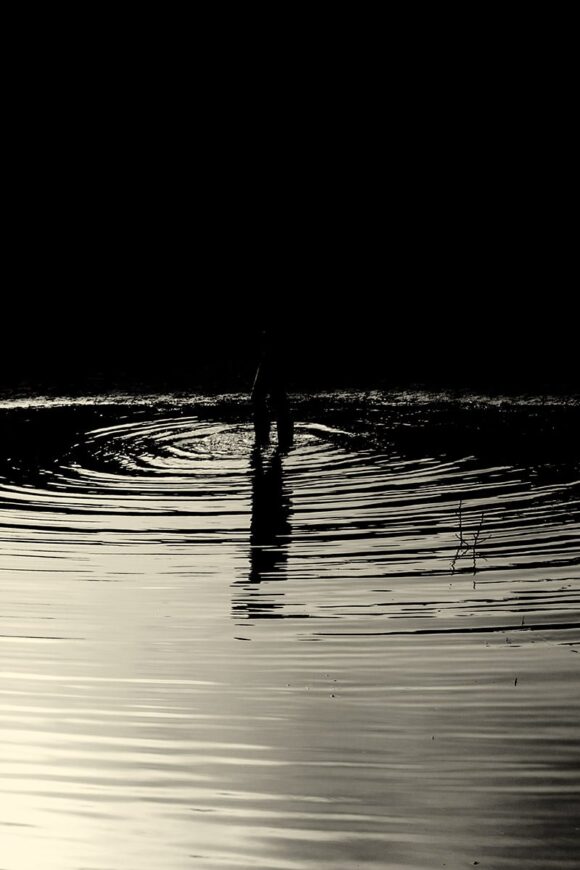 A piece of music?
Pièce froides : Danses de travers I
by Érik Satie.
A tale or a legend?
, considered to be the oldest Japanese narrative text!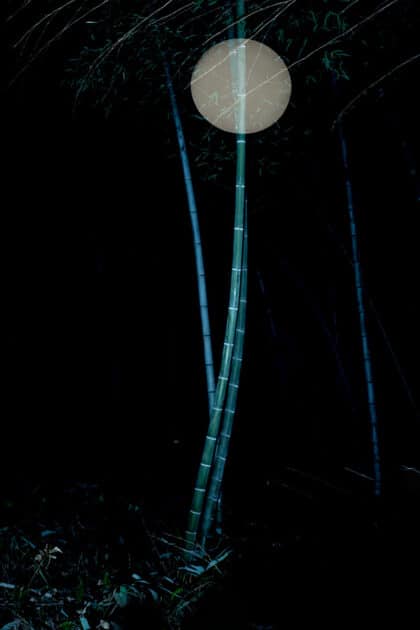 A thinker and their quote?
"Learn the rules, and then forget them"
, Matsuo Bashō
An animal?
A nightingale – I wish! In reality, I look like a heron!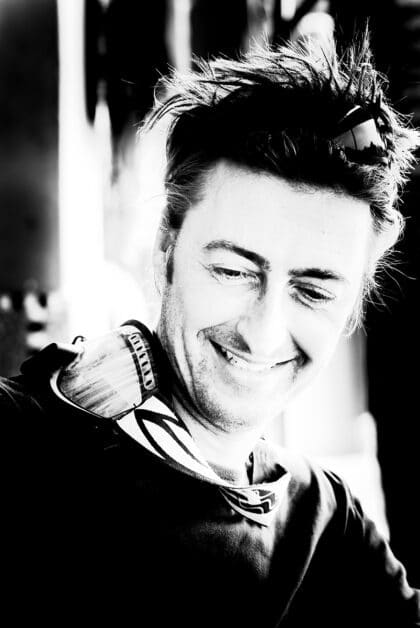 Paul Cupido by © Joyce Kuipers
© Paul Cupido