The international photo contact Andrei Stenin is opened to young photojournalists, aged 18 to 33. The contest is the only Russian platform dedicated to the promotion of new photojournalists. In 2018, 6000 applications were sent, from 77 countries. A true springboard for young photographers.
For this 5th edition, contestants may apply for six categories: Top news, Sports, My Planet, Portrait, a hero of our time, and Inspiration.
How to participate?
You must fill out the required information on the contest's website.
The chosen images must be named "Title of the image/series", and be accompanied with a detailed description of the pictured event, in Russian or English.
You may present from one to twelve images per category.
Awards :
The Grand Prix winner will receive 700,000 rubles (approximately $10,470). The 1st, 2nd and 3rd place winners will receive respectively 100,000, 75,000, and 50,000 rubles (approximately $1,500, $1,120 and $750).
The winners pictures will also be showcased both in Russia and around the world in a travelling exhibition, which has aleady reached major cities in Europe, Asia, Latin America, Africa and the Middle East.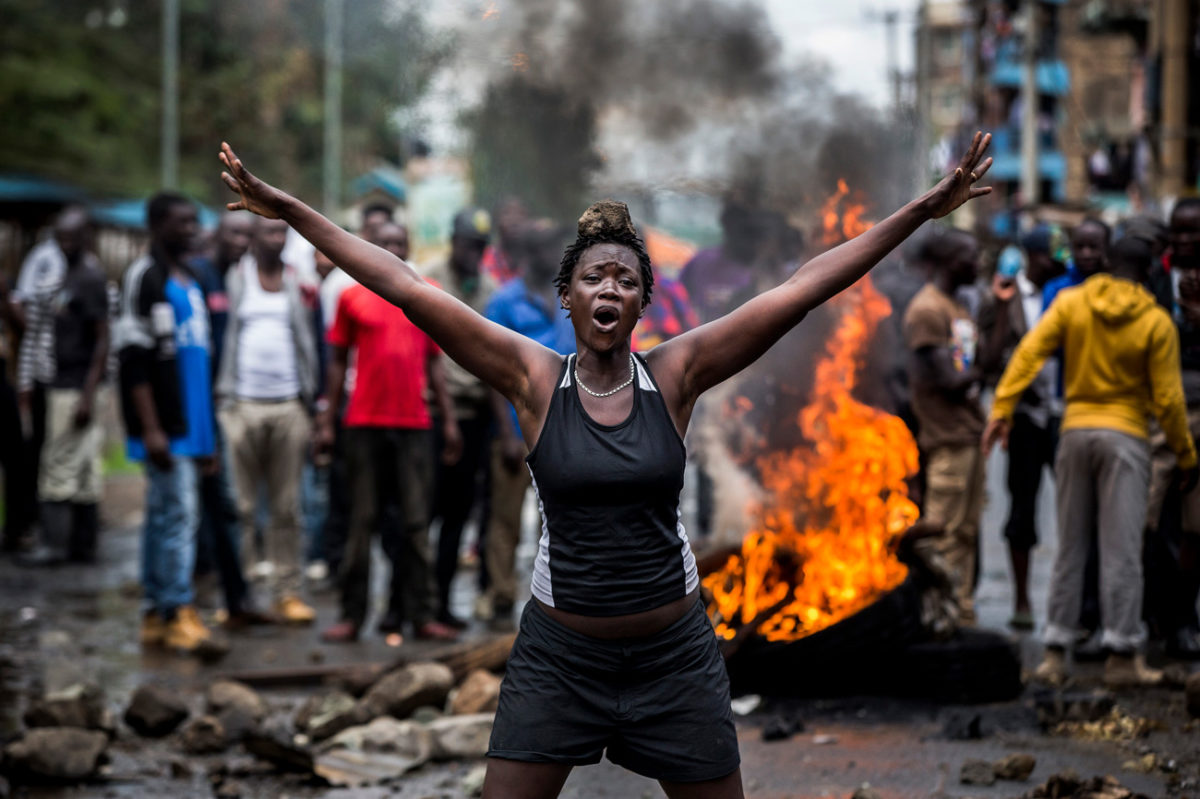 © Luis Tato, first place Top News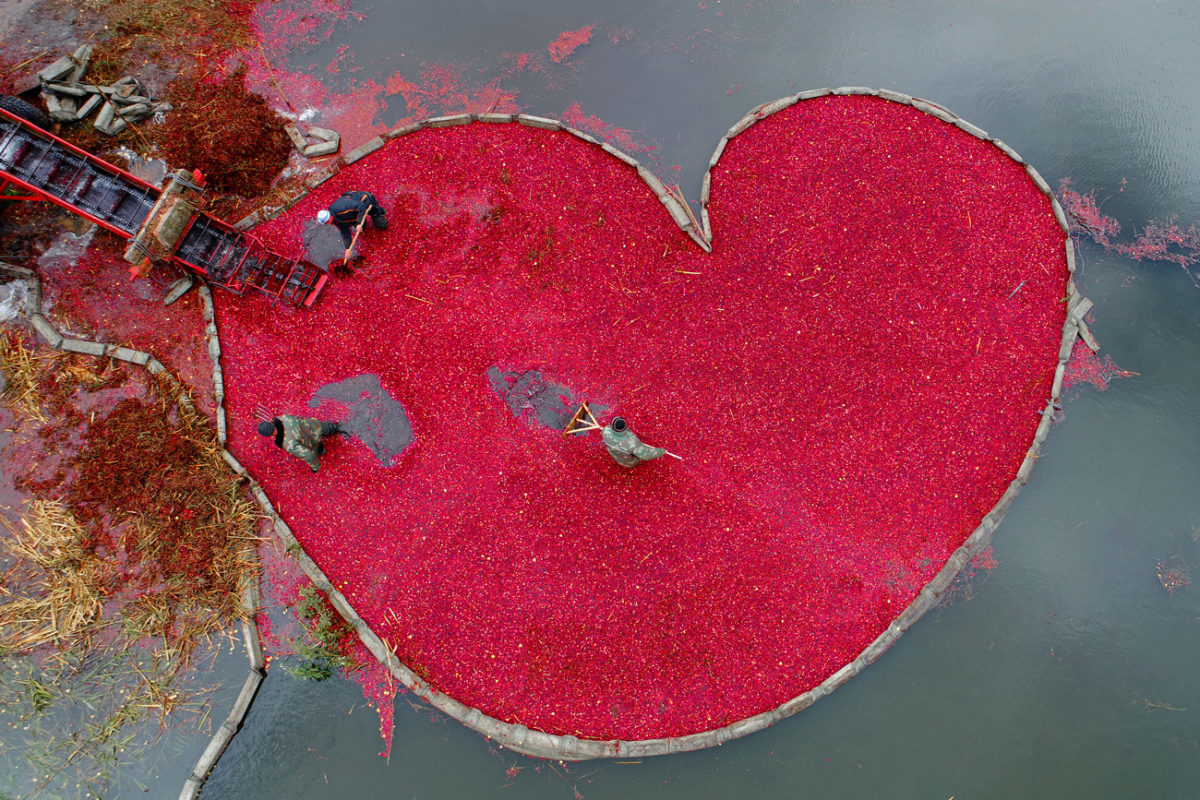 © Sergei Gapon, first place My Planet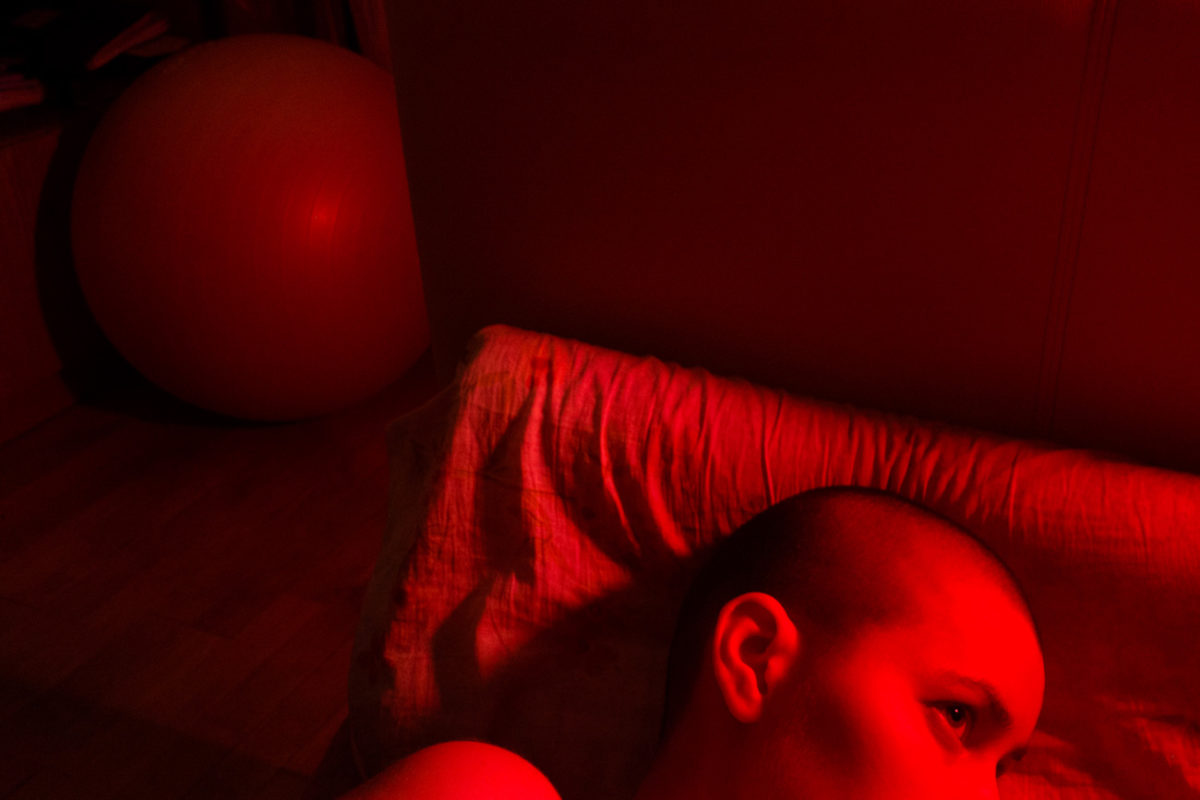 © Alyona Kochetkova, Grand Prix winner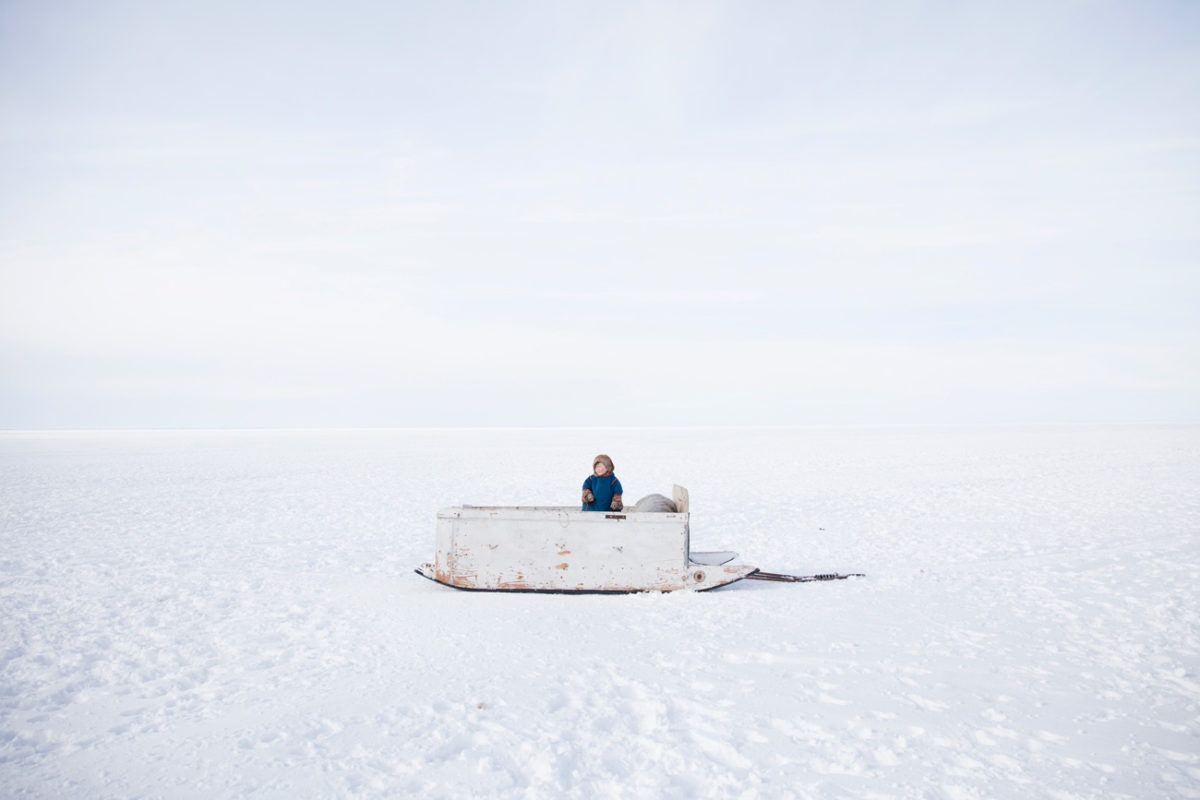 © Oded Wagenstein, 2018 winner, categorie Portrait – hero of our time