In 2015, the french photographer, Stanley Bloom discovered the magic of Quebec's scenery. His series Whispering Souls is an invitation into his travels, a contemplation as well as meditation.
Freelance graphic designer, Stanley Bloom developed his photographic eye through the context of his work. This pleasurable pastime, at first casual, soon became obsessive. With his music group, Stanley has travelled all around the world and always has space for a camera in his suitcase. In 2015, he remained two months in Quebec, Canada, a region that inspires him deeply. Sensitive to the environment, he captures the treasures of the quebecker nature.
While he is taking photos, Stanley Bloom tries to be guided by his instinct. 'I try to not try and think too much to avoid putting a limit on my creativity', he confides. It is through this medium that he is able to be fully in the moment and (re)connects with the world. It is here that he returns to his roots which is more than necessary in a world where contemplation has less and less space in the world. The title Whispering Souls is a reminder that sometimes you need to escape and take the time to contemplate on life's gifts. His photographic journey is an invite to let go. And it is with his images, that we let you meditate.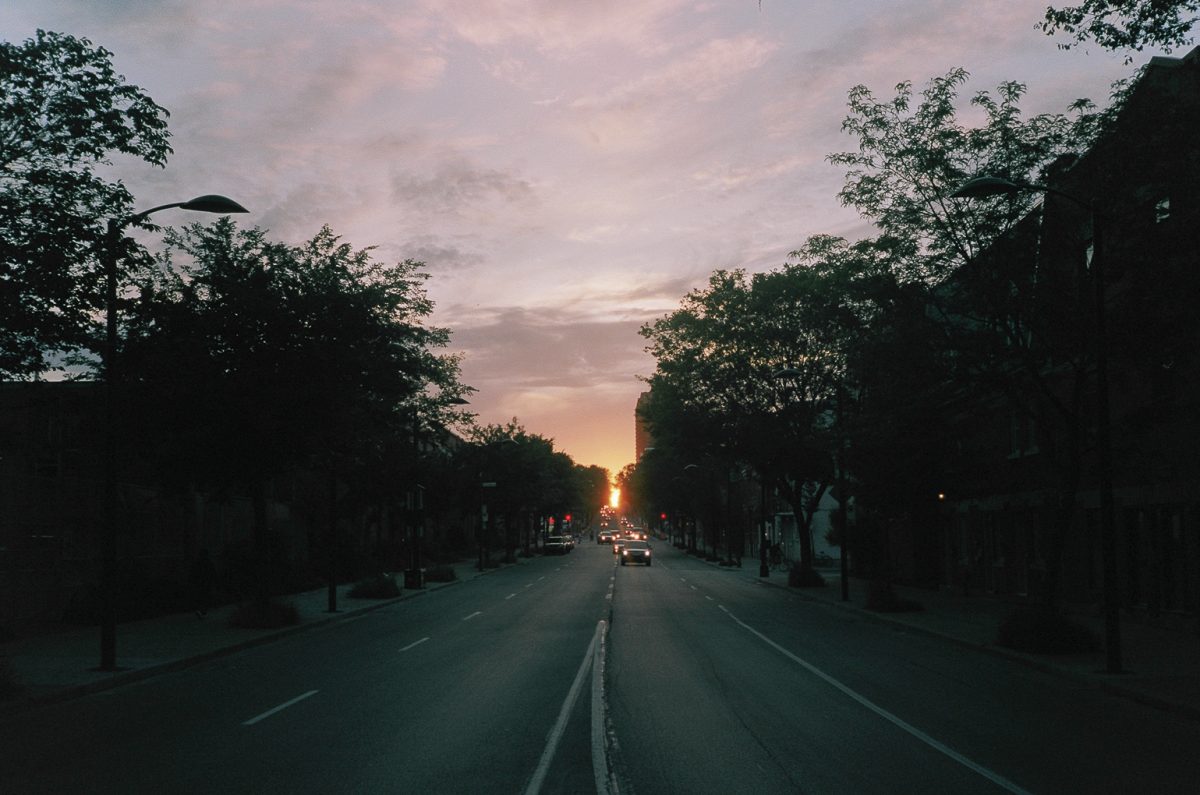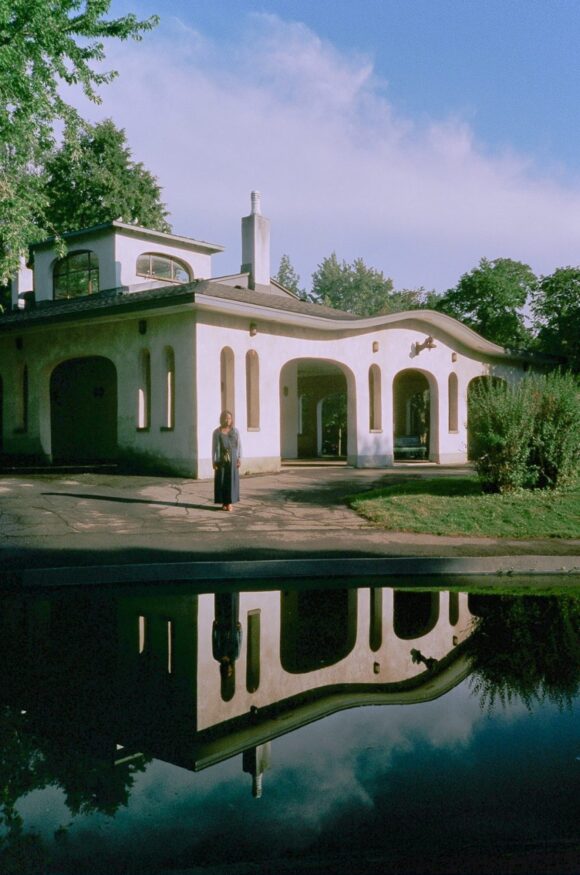 © Stanley Bloom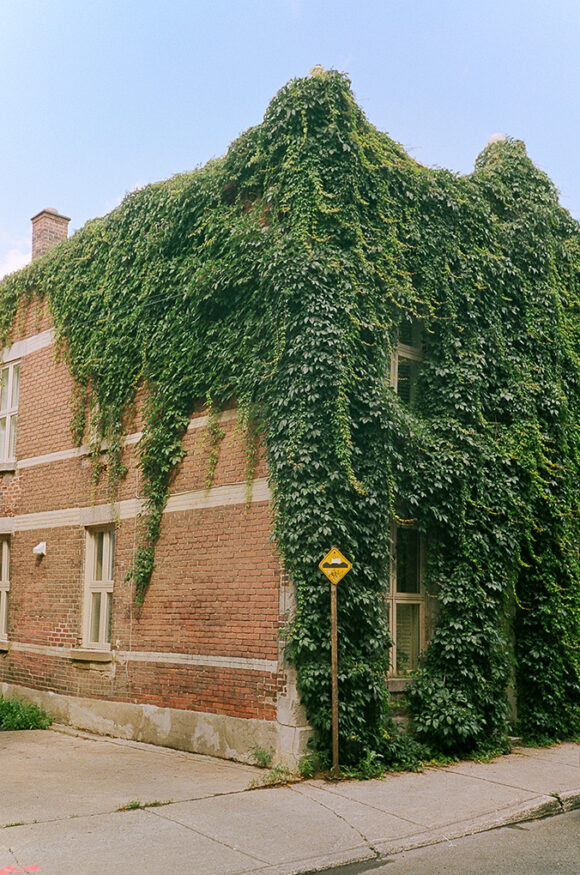 © Stanley Bloom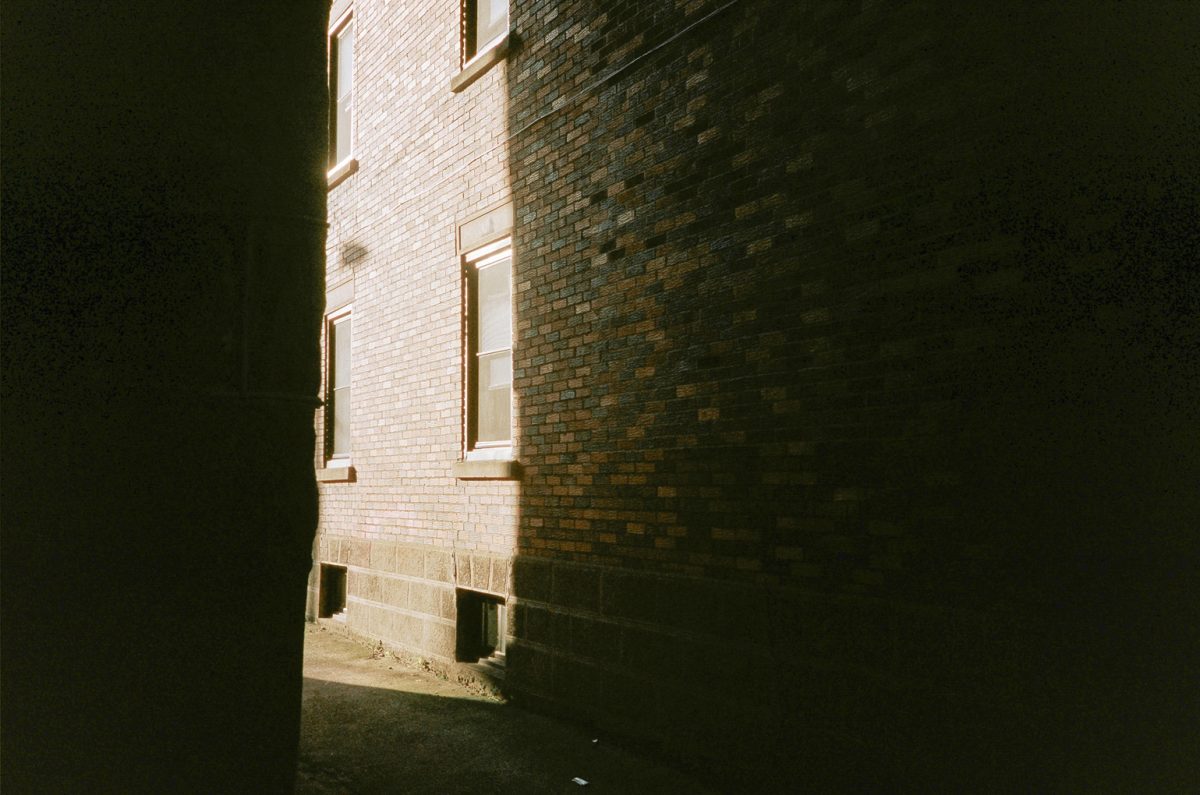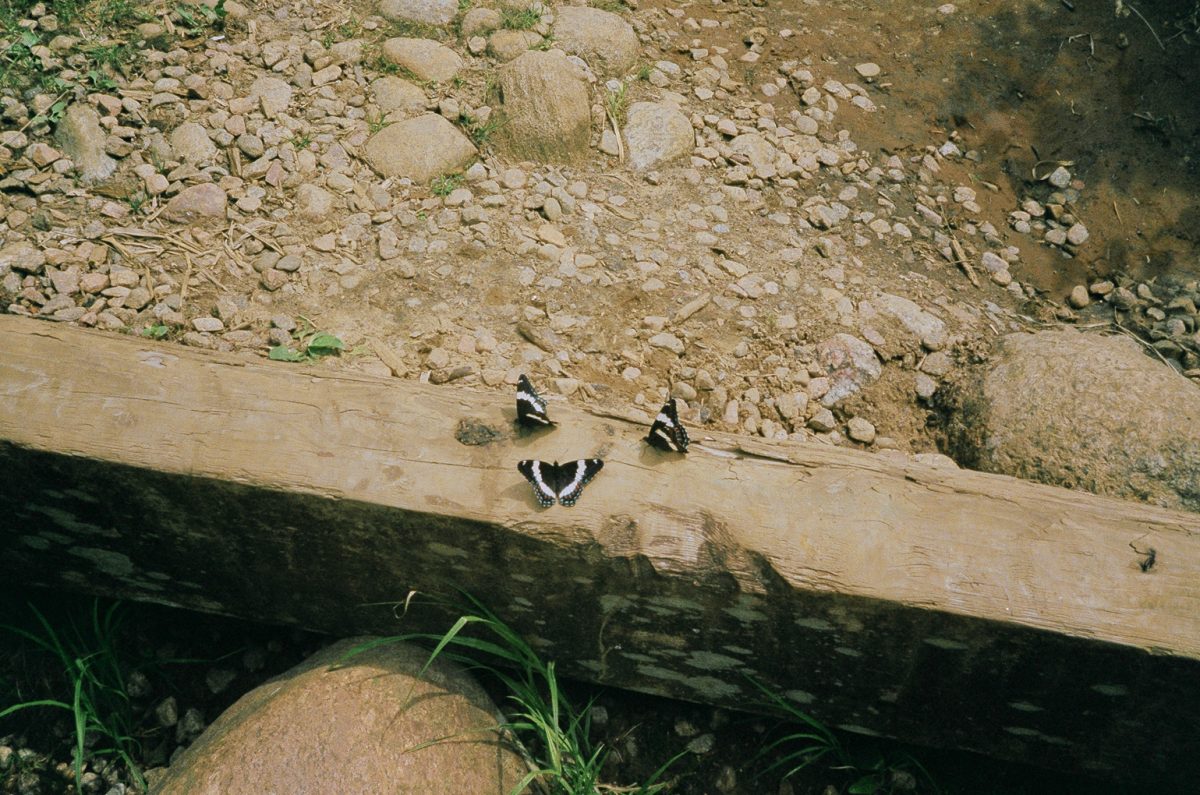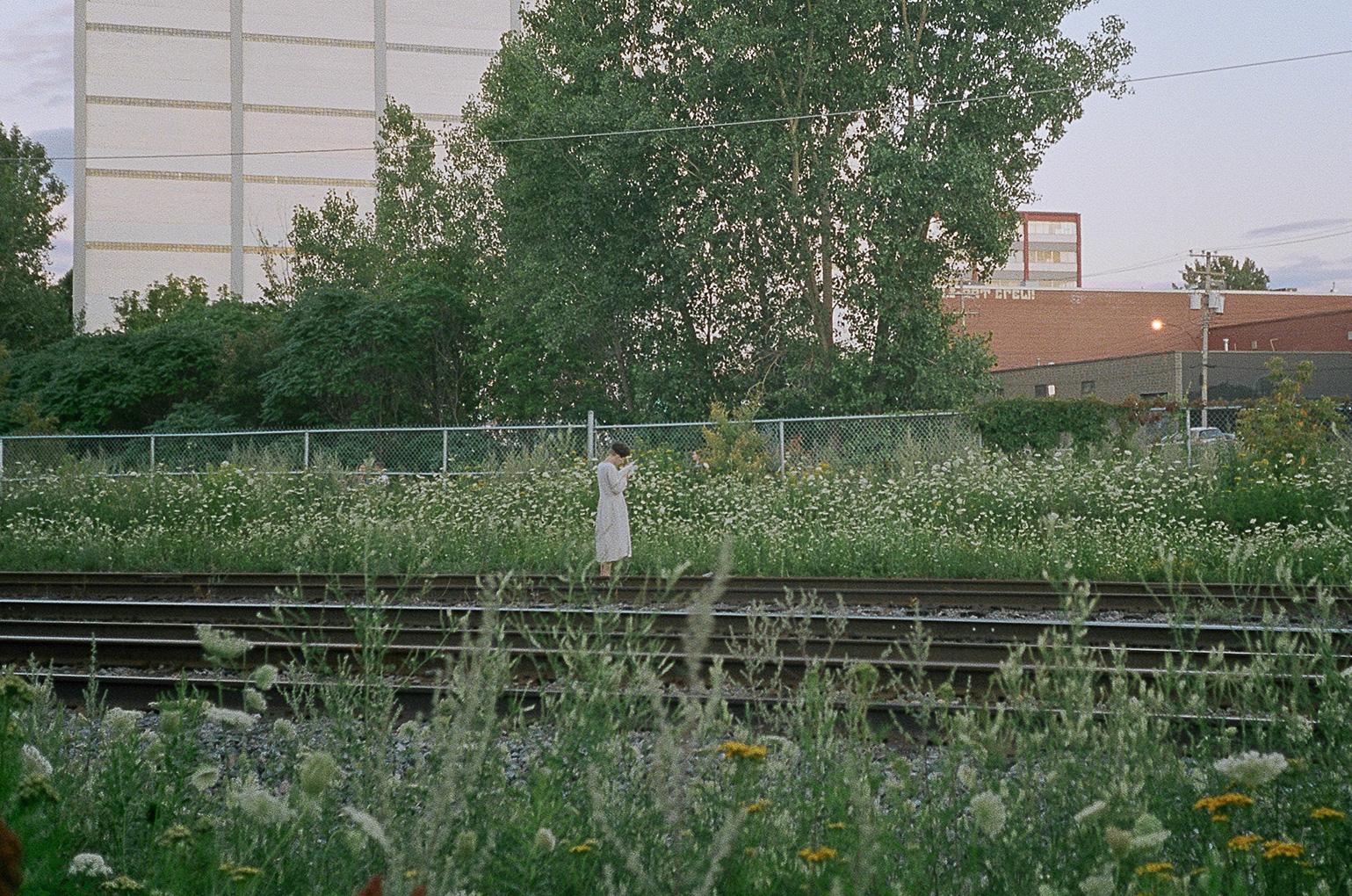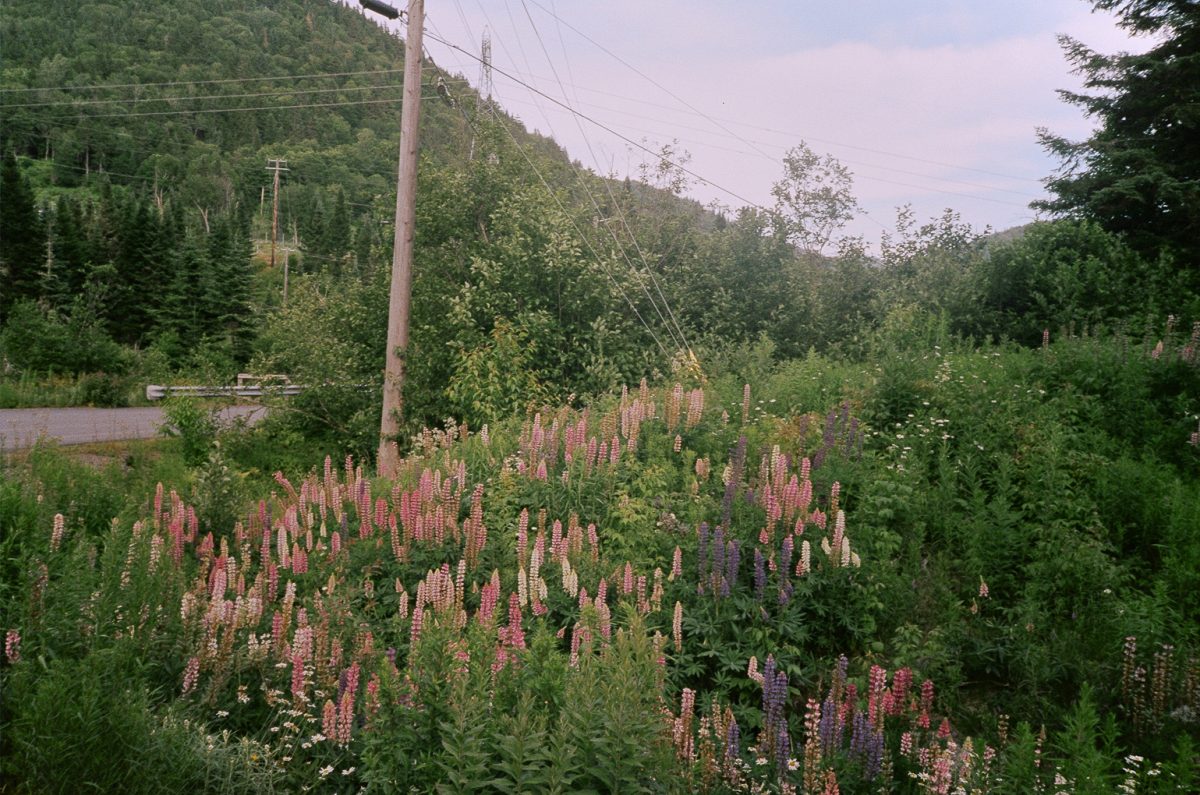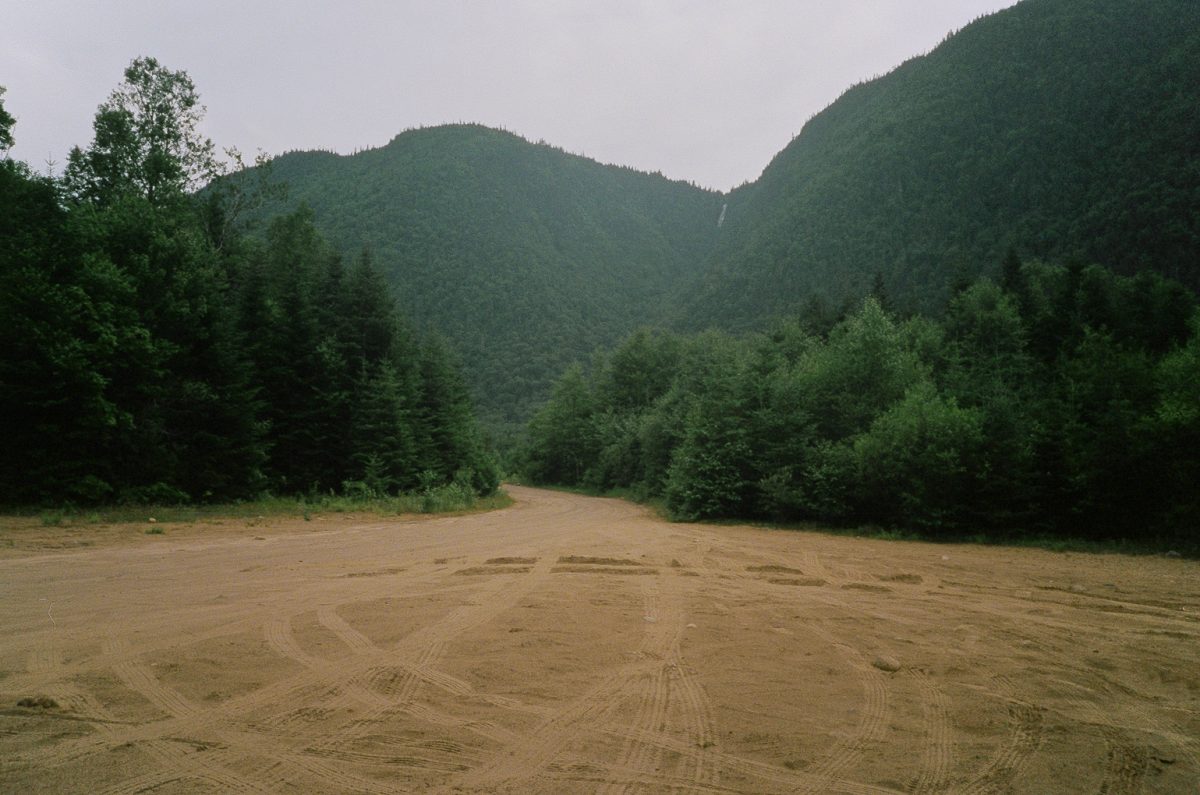 Images © Stanley Bloom
Translate by Molly Sisson