Photographer Sonia Davies, living between London and Lisbon, reveals here a peaceful and minimal universe. Her pastel tone pictures feature places that are perfect for summer holidays.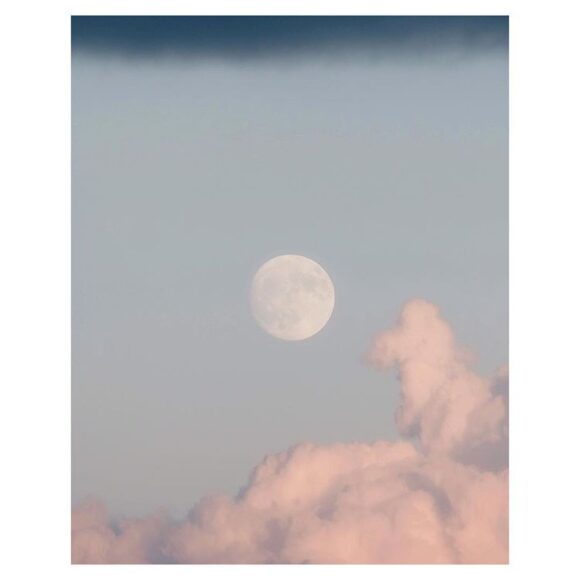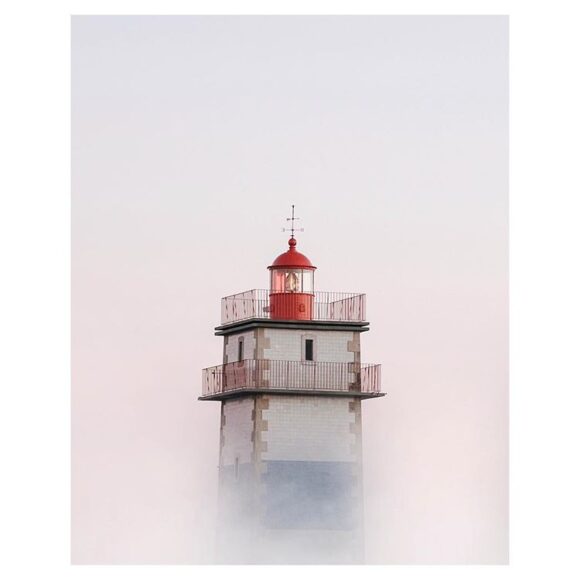 © Sonia Davies / Instagram
Pauline and Mickael have lived in Canada for six years and travel all around the globe. This duo of French photographers post their images on uncercle.com et on their Instagram gallery, composing a travel notebook as well as a collection of memories! There, we discover the snow-capped Mont Fuji, beautiful volcanos from Hawaii and even deserts from Namibia.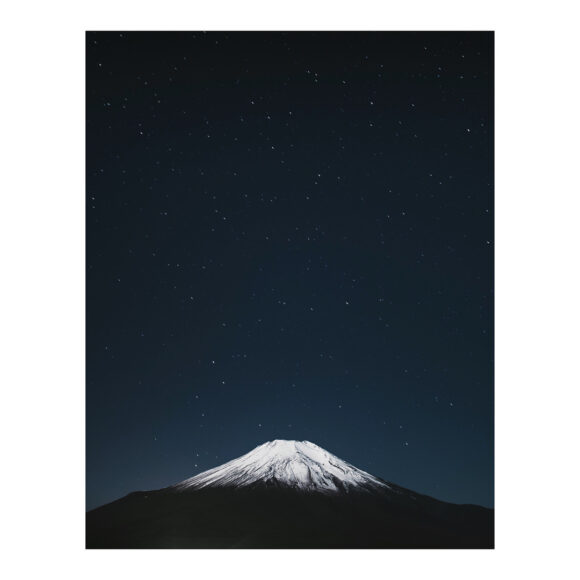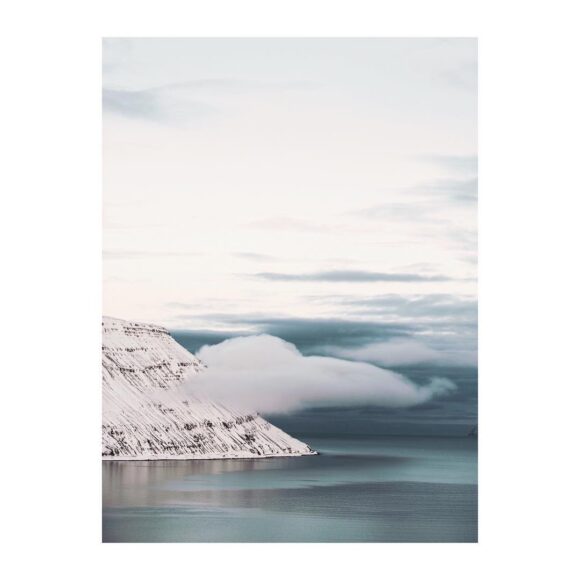 © Pauline Barré & Mickael Samama / Instagram
Zak Beauvois, a French photographer, defines himself as a "nomad". On his Instagram, we can scroll through landscapes from all around the world, often taken under the moonlight. An account inviting us to wander.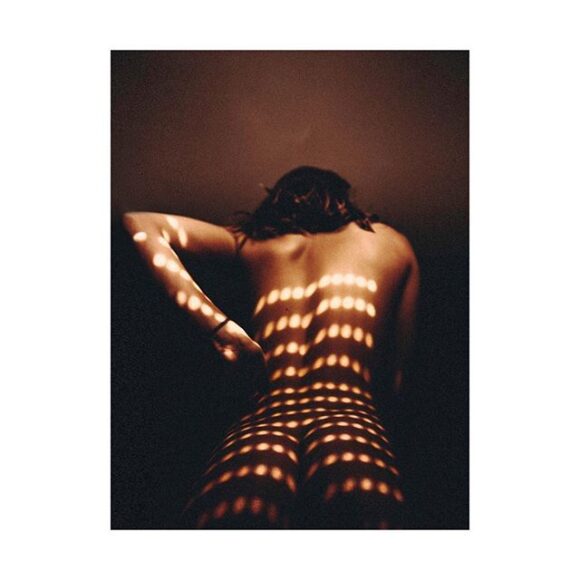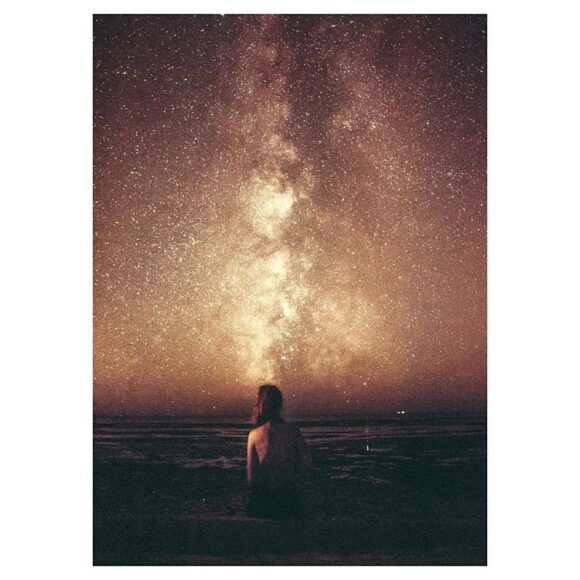 © Zak Beauvois / Instagram
Both a photographer and a videographer, this mysterious Instagramer creates singular atmospheres. Whether they wander in calm landscapes or in rooms with softened lights, the models pique our curiosity.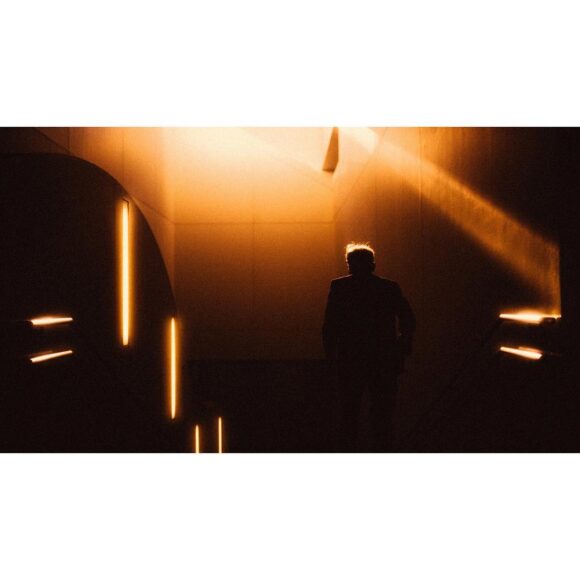 © Zerotwelve / Instagram
Here is a photographer who is a sucker for architecture. Jędrzej Franek keep seeking unique points of view. What's his style? Light, perspective and always… minimalism.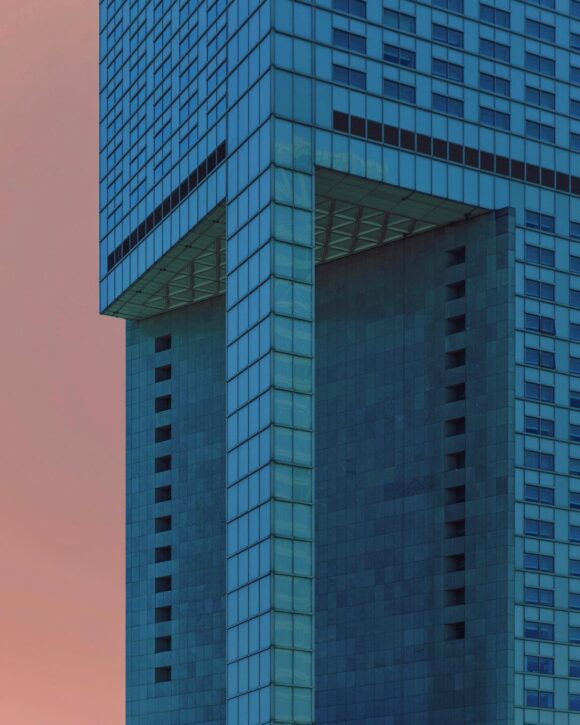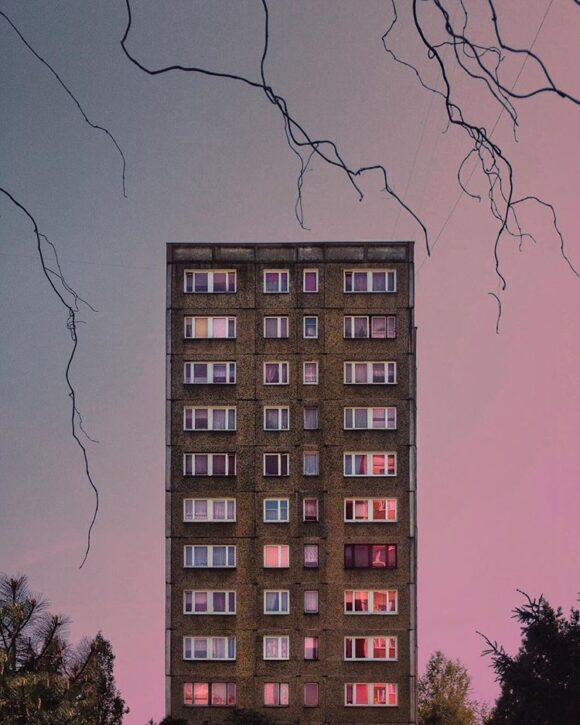 © Jędrzej Franek / Instagram
Mustafa Hacalaki grew up in Izmir, Turkey. Today, he lives in Montreal, where he works as an illustrator and a graphic designer. The artist has more than one string to his bow. Book design, lithography, creation of web pages, and, of course, photography! A nice Instagram account to visit Montreal.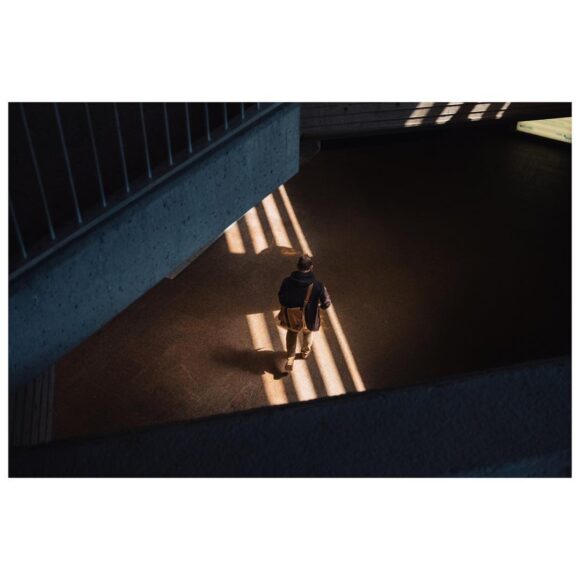 © Mustafa Hacalaki / Instagram
Street photographer Anthony Consillio has an eye to catch the beauty of everyday life. Carried by chiaroscuros, his pictures reveal treasures hidden among the Hawaii capital: Honolulu.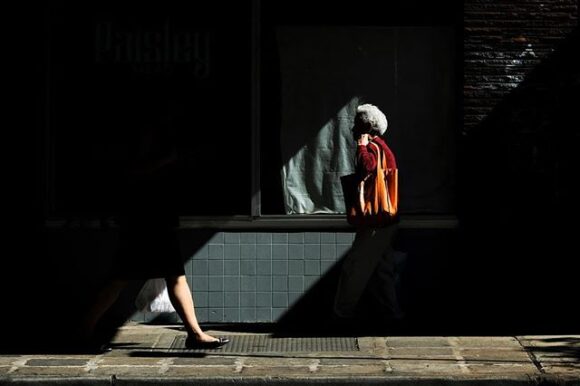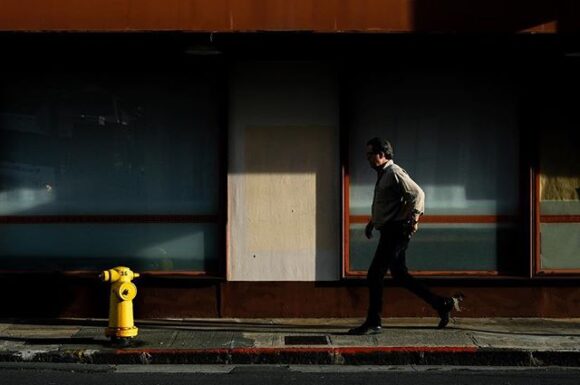 © Anthony Consillio / Instagram