Feminine portraits and lively gazes fill Arturo Torres's account. From the United States, the photographer shares his pictures taken with a Polaroid or on film. A charming harmony will infect you while scrolling through his Instagram gallery.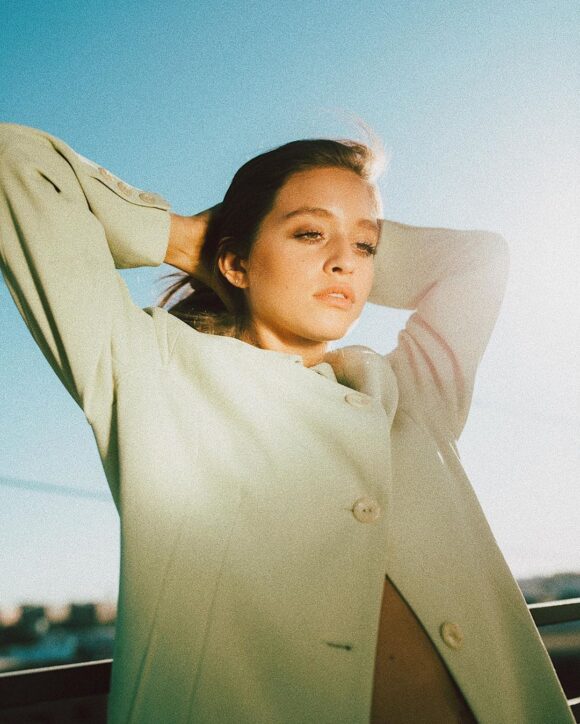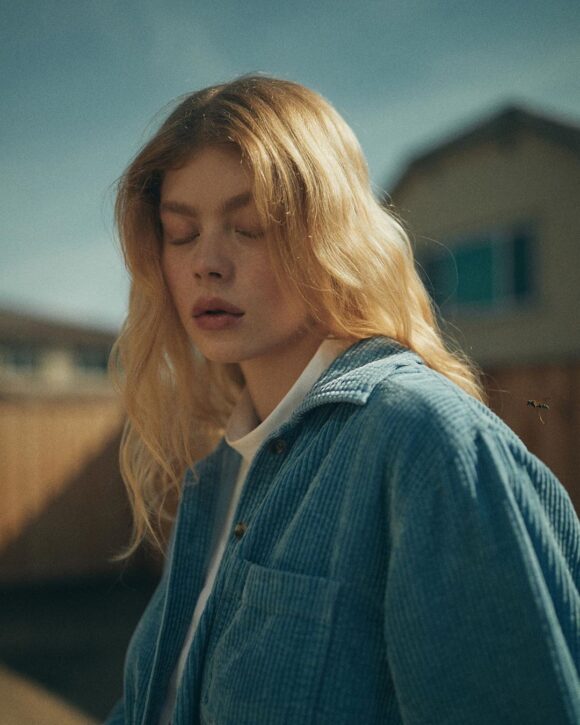 © Arturo Torres / Instagram
Deconstructing bodies. Absurdity in nature. The work of Spanish photographer AnaHell questions our curiosity. Through a satirical approach, the artist presents abstract and comical photographic artworks.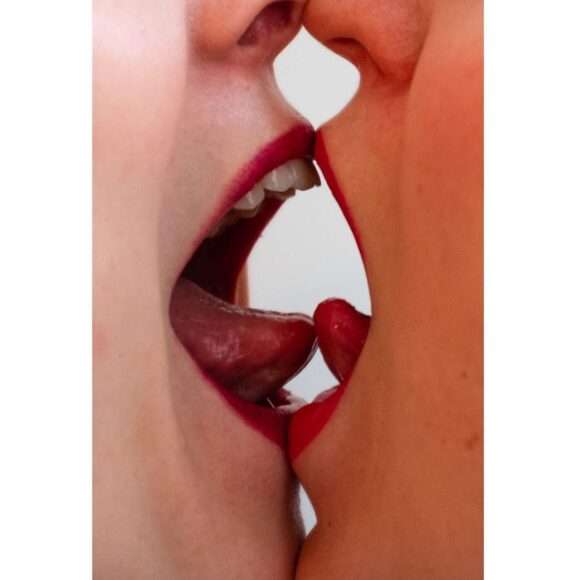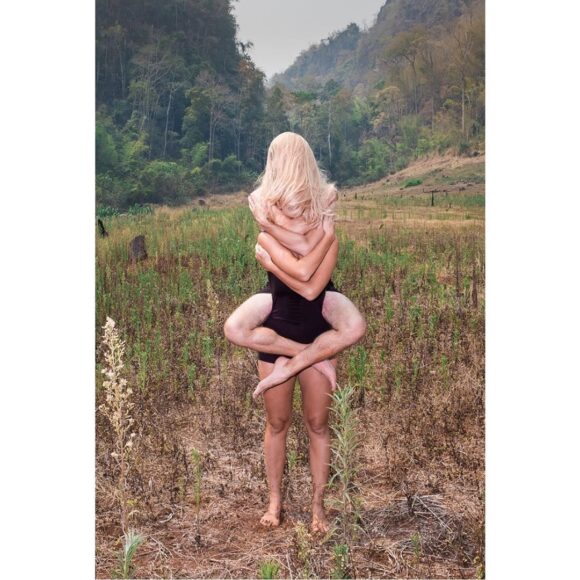 © AnaHell / Instagram
Maria Giulia Costanzo rests under the sun. Whether she remains inside or roams in nature, the Italian photographer based in Milan plays with sunlight. A collection of comforting and stimulating images to look at during winter.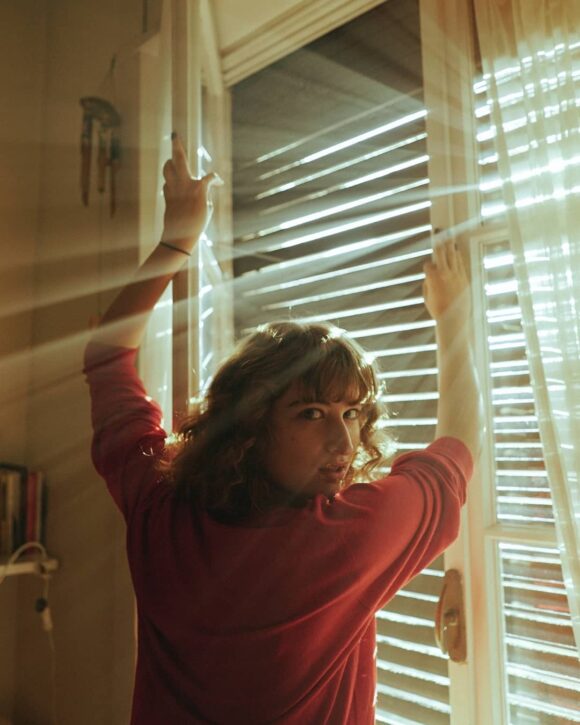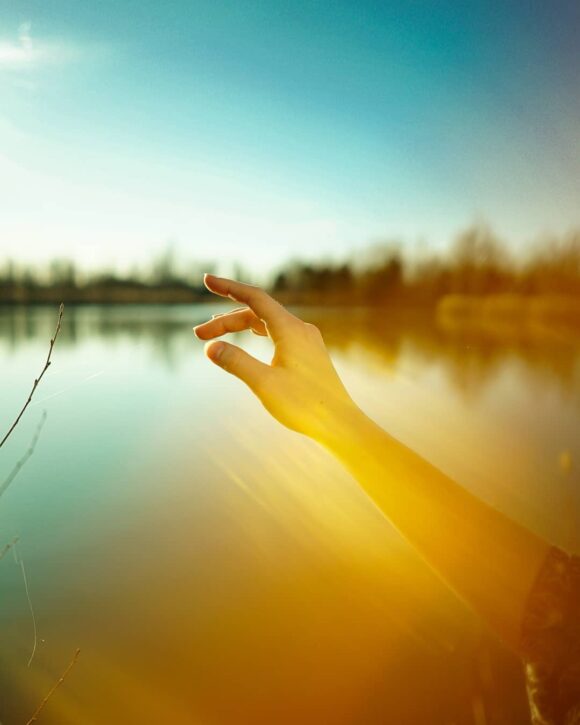 © Maria Giulia Costanzo / Instagram
Digital photography is not a fit for Dan. The German photographer captures moments of life with his analogue camera. A man resting or a grumpy cat… This account is filled with humour and sweetness.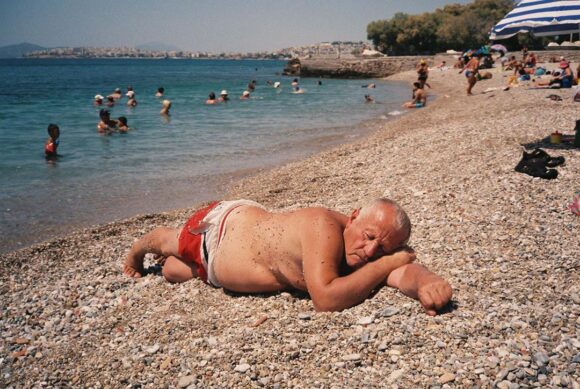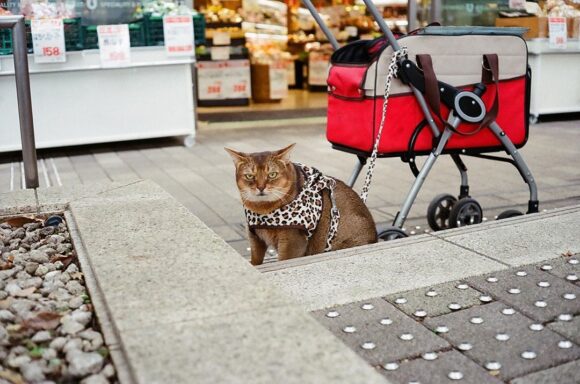 © dan.izel / Instagram
Scrolling through Quentin's images, we discover his wish to blur boundaries between photography and cinema. His pictures resemble a long silent and motionless film. Indeed, his images remain still, but your imagination will animate them!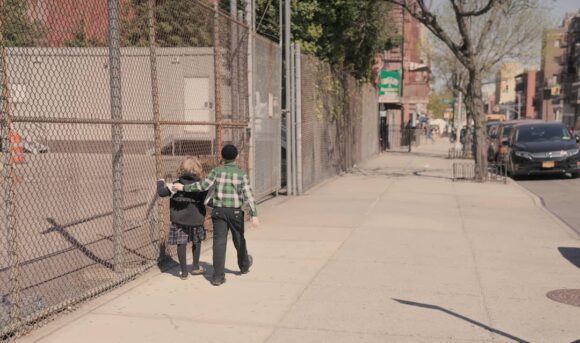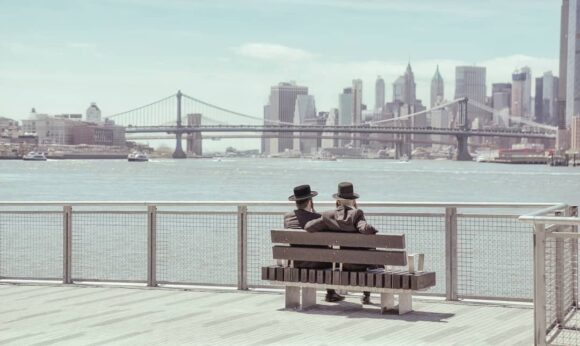 © cu.vee / Instagram
Niall Staines is a designer and art director based in Dublin. He has been working in advertising for 9 years, as we can guess while looking at the refined compositions he publishes on Instagram. Sweetness and poetry emanates from these two images symbolising our strange situation.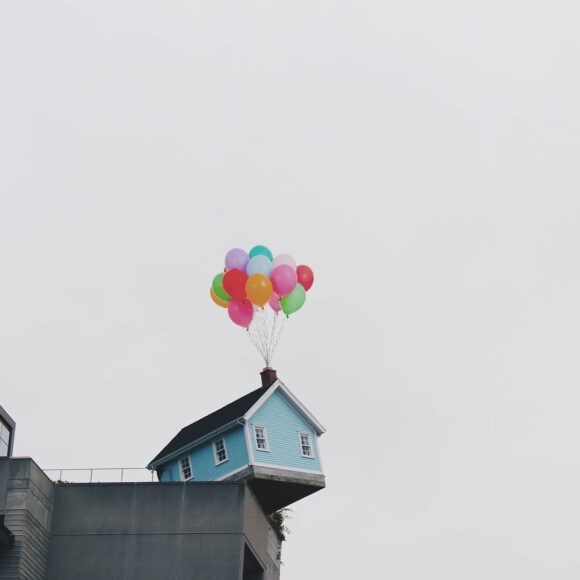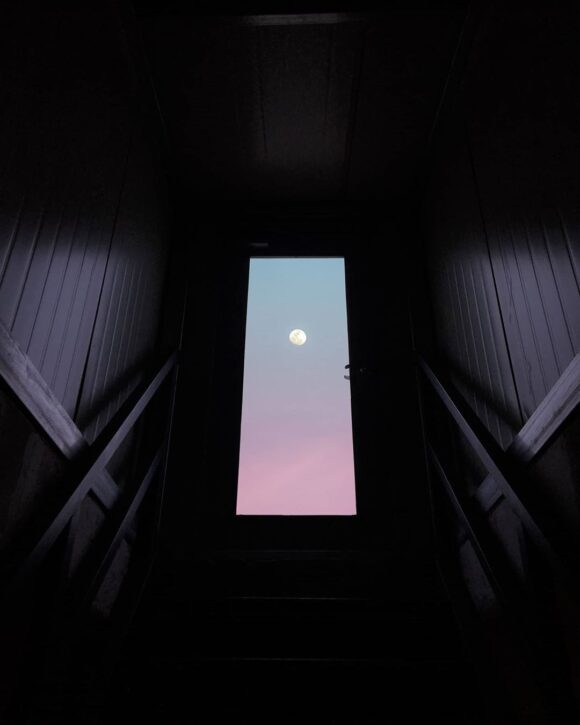 © Niall Staines / Instagram
Priyanshu Singh only uses his Smartphone to take pictures. The result? Poetic pictures taken in the city where he lives: Varanasi, India. The use of black and white sublimates his travel notebook filled with actions and simplicity.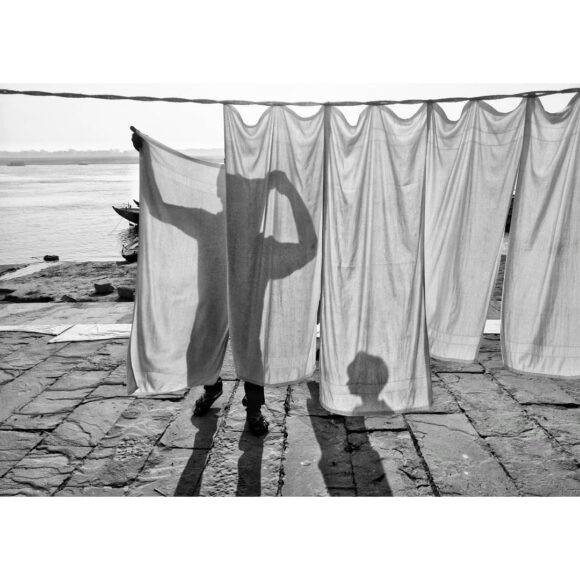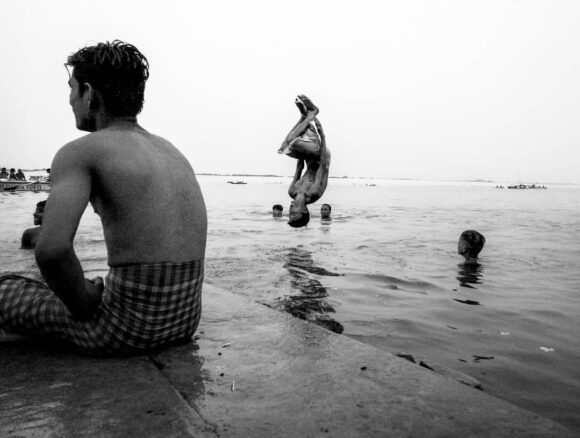 © Priyanshu Singh / Instagram
Cover picture: © Niall Staines / Instagram