Bathing sessions, laughter, joy… all of those can be found in this Instagram account. Australian artist Ryan Brabazon captures moments of life surrounded by beautiful landscapes. A nostalgic and dreamy evasion during quarantine.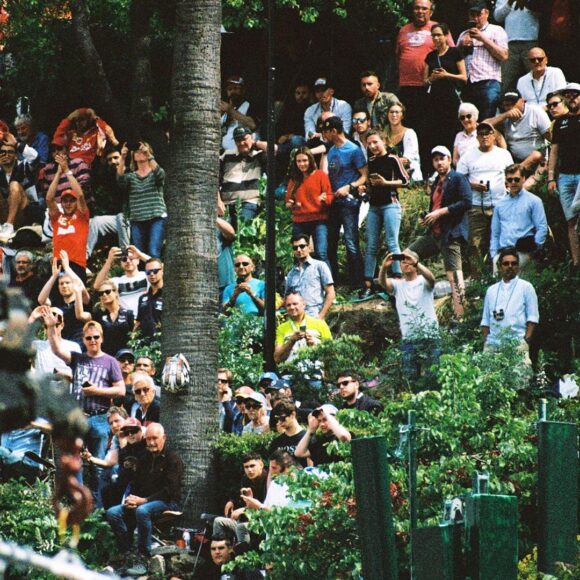 © Ryan Brabazon / Instagram
Evan Tetreault clothes his pictures with warm tones. Based in Los Angeles, the photographer features in his digital gallery evanescing moments of beauty. A tender and soothing collection.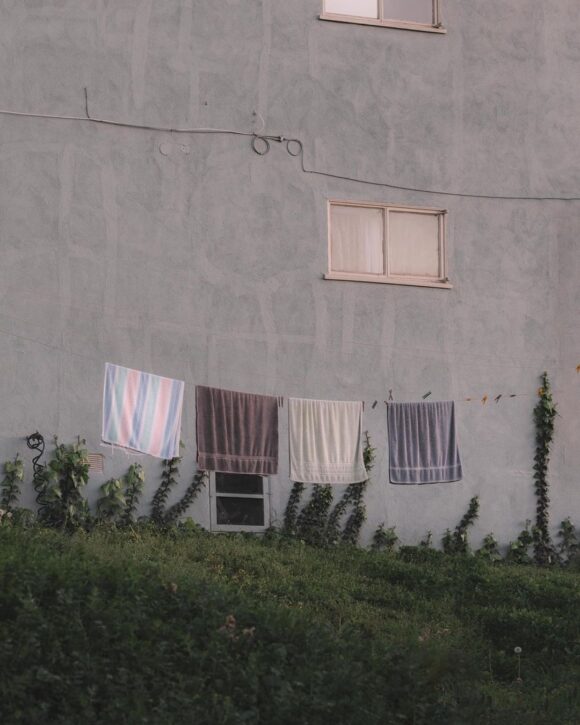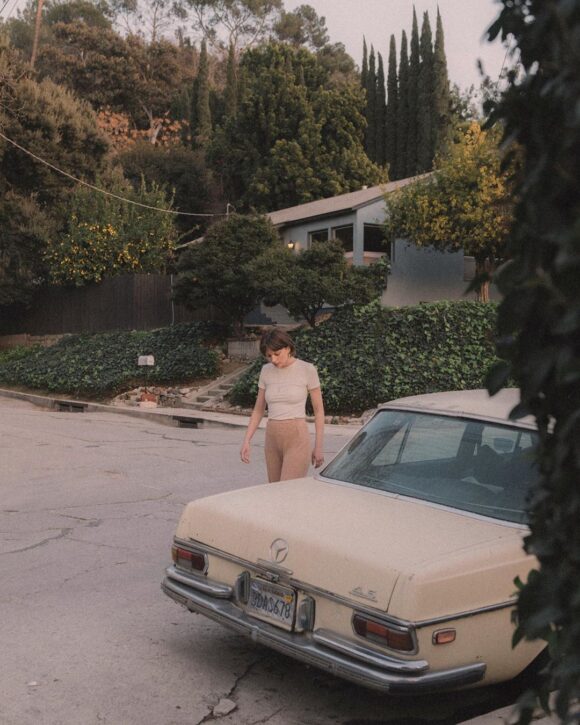 © Evan Tetreault / Instagram
Welcome to warallthetime's visual "prison". We do not know anything about the photographer hiding behind these analogue pictures. A series of curious images blending carefreeness and daily life.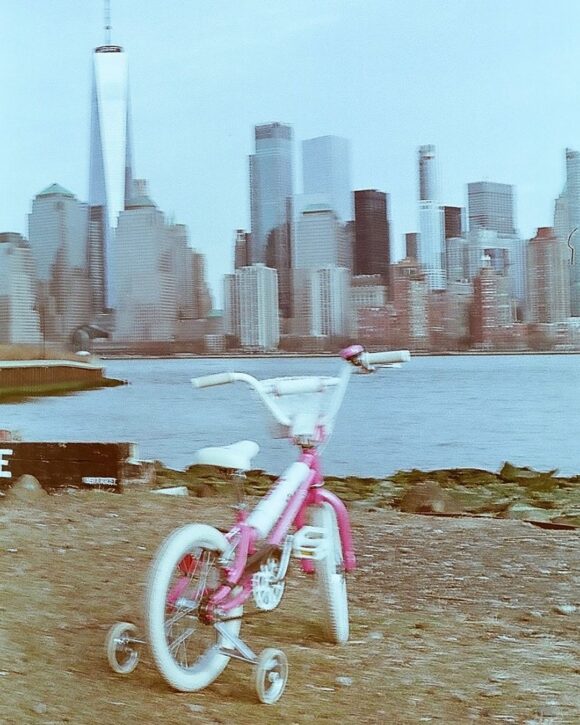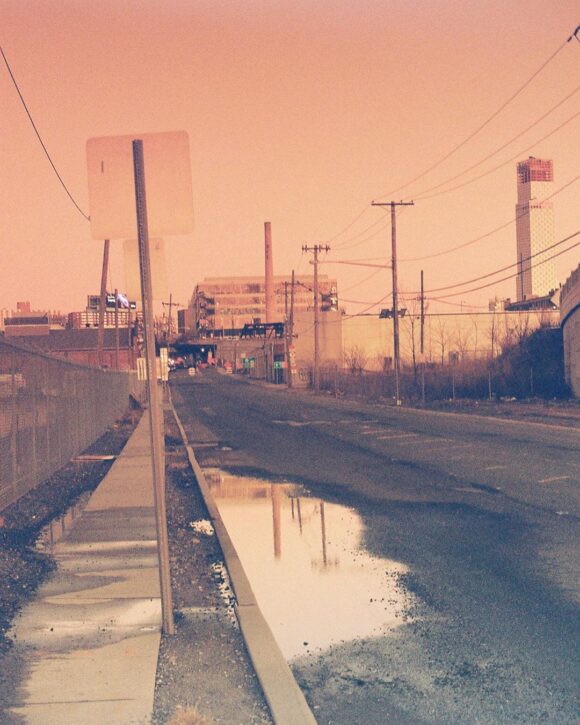 © warallthetime / Instagram
Photographer and art director Leung Yat Ting is based in Hong Kong. And he needs no introduction – as evidenced by his many collaborations with fashion brands and magazines. Minimal and demanding, his creations are a delight.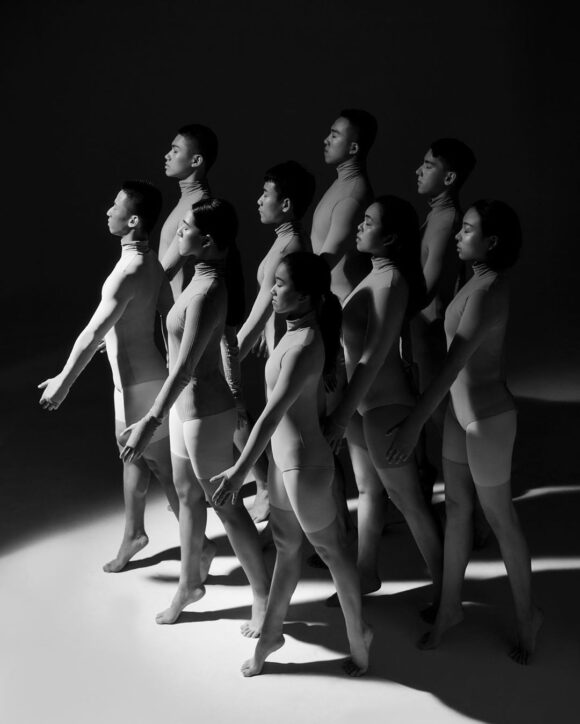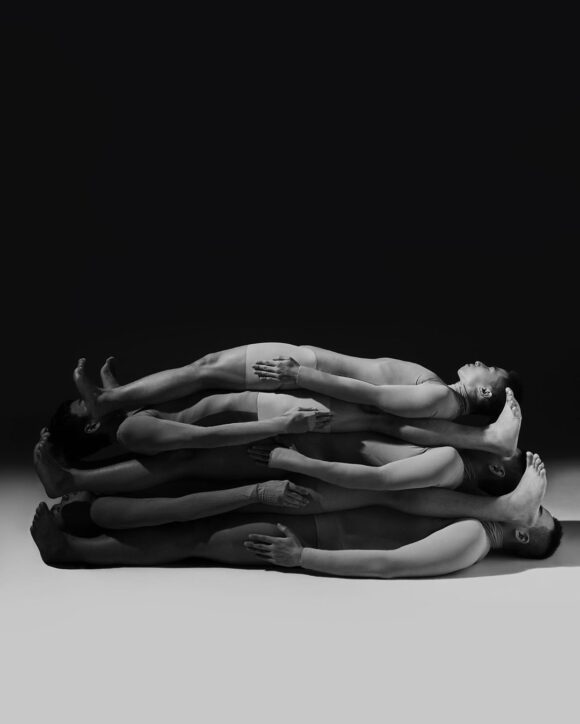 © Leung Yat Ting / Instagram
We do not know anything about the photographer known as @enter.v, so we simply immerse ourselves into his Instagram gallery. There, we discover skillful sceneries. The series on sisters might just be one of our favourites.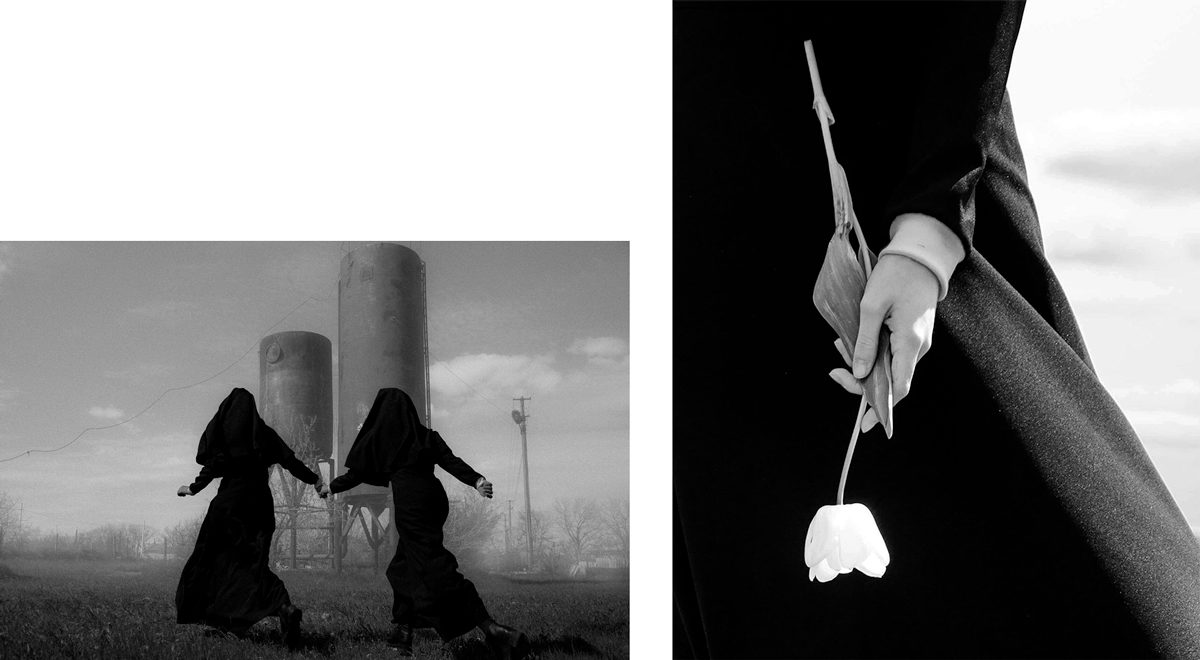 © enter.v / Instagram
Cover picture: © enter.v / Instagram