Isadora Arruda "creates images free from time and context". On Instagram, she showcases a collection of atypical portraits and still lifes, flirting with surrealism and abstraction. A series of colourful images reminiscent of Ouka Leele's crazy creations.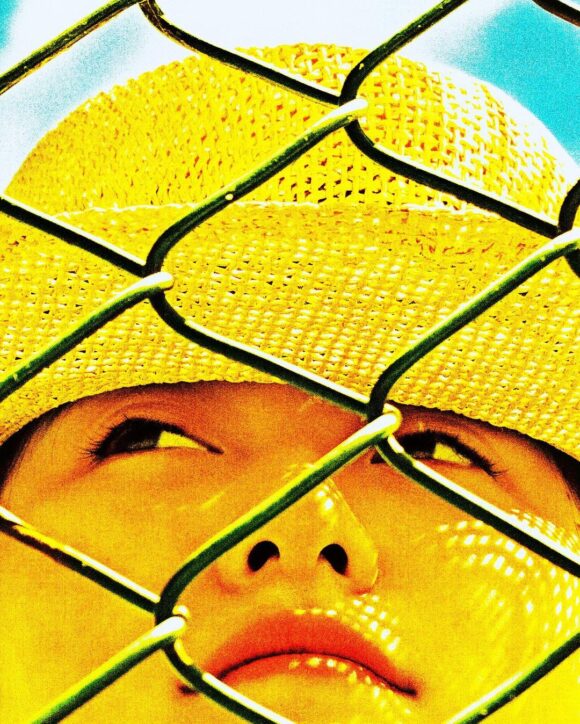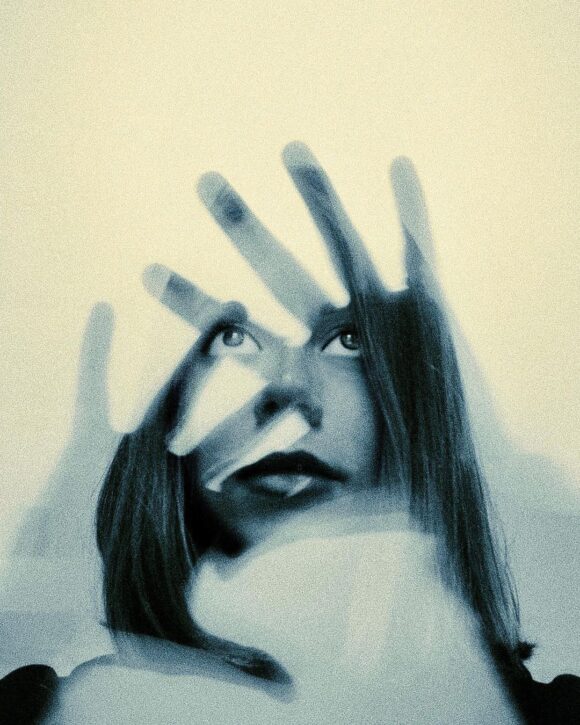 © Isadora Arruda / Instagram
Photographer, director and video jockey Zoe Cavaro seeks to capture exciting movements of the human body. Her colourful portraits seem to have only one message: "reveal yourself" – a nod to the latest video she directed for L'Amoureuse.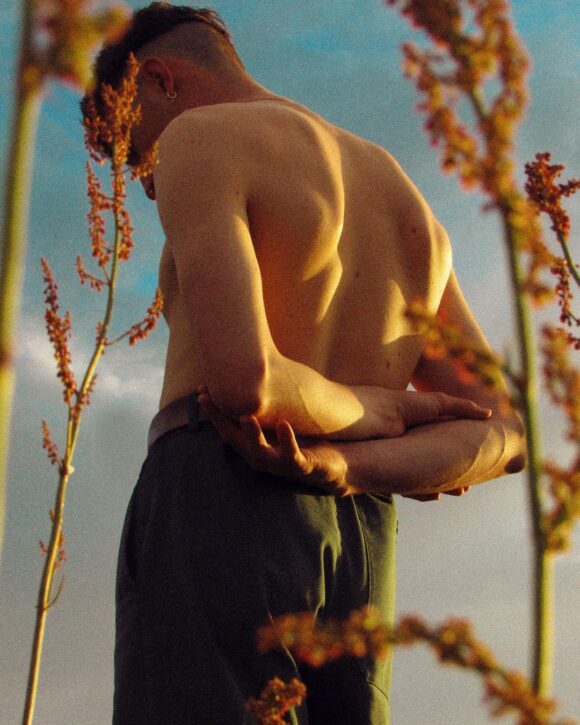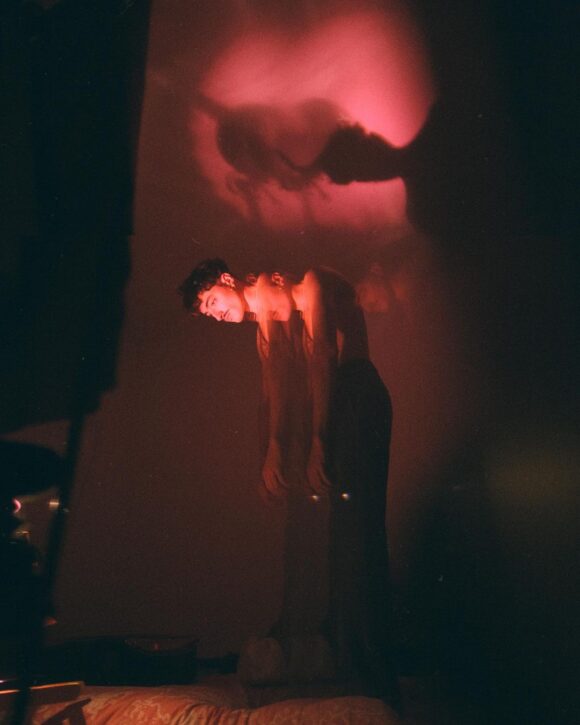 © Zoé Cavaro / Instagram
Russian photographer Deni Pesto transports his models into a parallel universe, where time seems frozen and unreal. His body of work opens the door to our imagination, where dreams, lightness and colours prevail.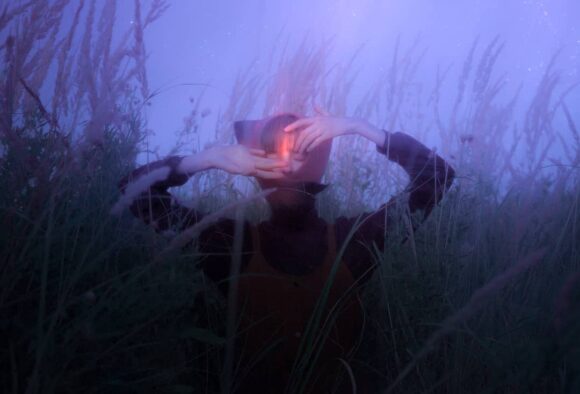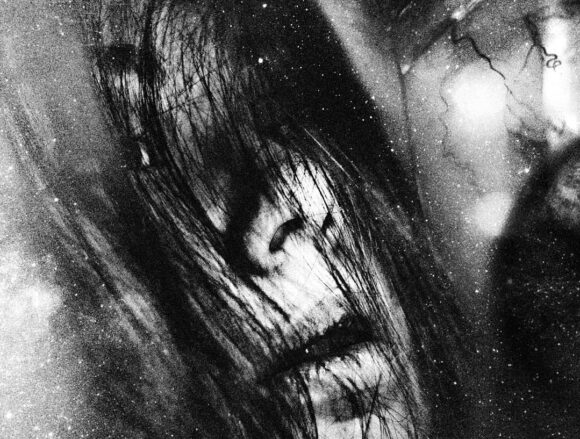 © Deni Pesto / Instagram
Botanical compositions, plays of light and materials, nocturnal and pictorial scenes intersect in Michael Melber's digital gallery. Wandering through the streets of Darmstadt, Germany, the photographer builds a visual notebook, as charming as it is melancholic.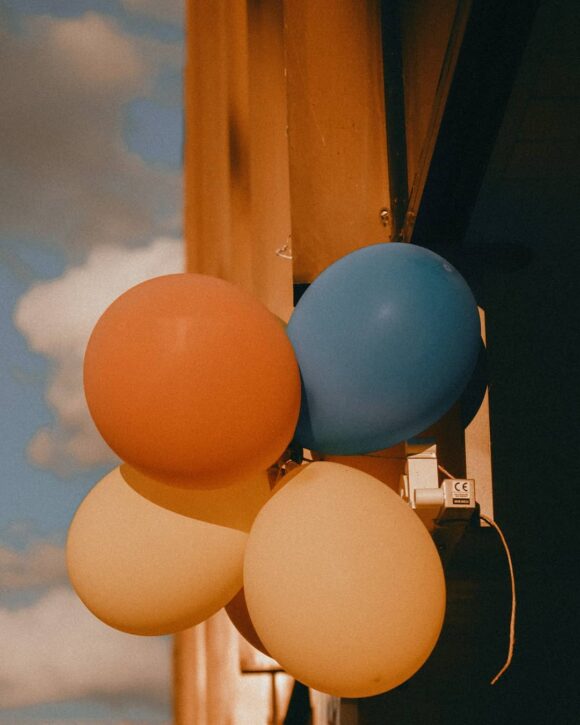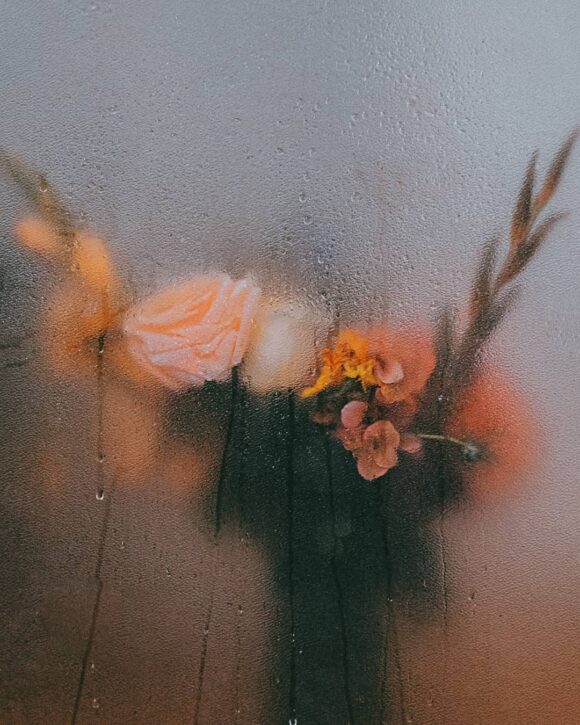 © michaelmelber.de / Instagram
Ray Stone, a self-taught photographer based in Australia, is constantly wandering around abandoned places and rural landscapes in search of photogenic nostalgia. "I shoot simple scenes between rain showers, or on those foggy mornings", he writes on his website. A most atmospheric account!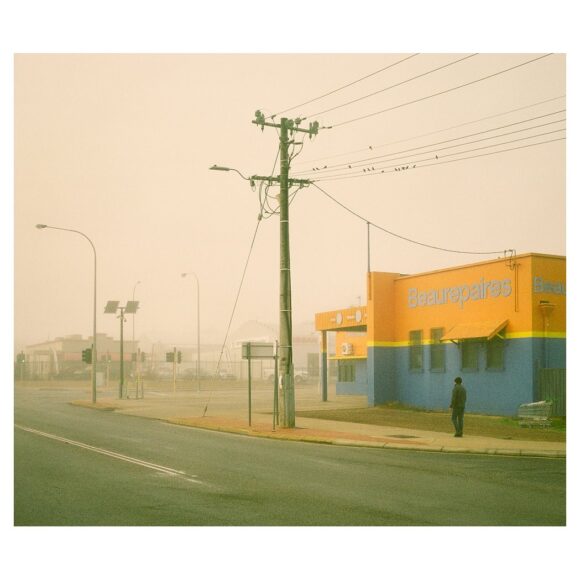 © Ray Stone / Instagram
Cover picture: © Isadora Arruda / Instagram