Playful travels captured with a flash, seaside walks, night wanderings in foreign cities, dreamlike crossings… The photographers of our Instagram selection #301 capture escapes in all their forms. A most immersive collection!
Diego, a photographer and audiovisual designer based in Buenos Aires, posts vibrant images on Instagram. Shot with a flash, and with charming irreverence, his creations defy the codes of fashion and play with our relationship to the body, and to each other. A beautiful discovery.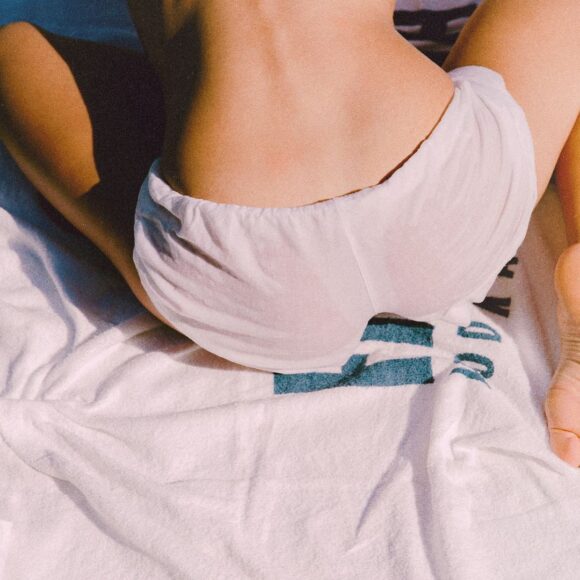 © @triplab / Instagram
Liu Wang imagines "representations of nature in a modern environment". Poetic and sometimes surreal, her stagings play with vegetation, its colours, scales and materials, and form a strange world, which borders on the unreal.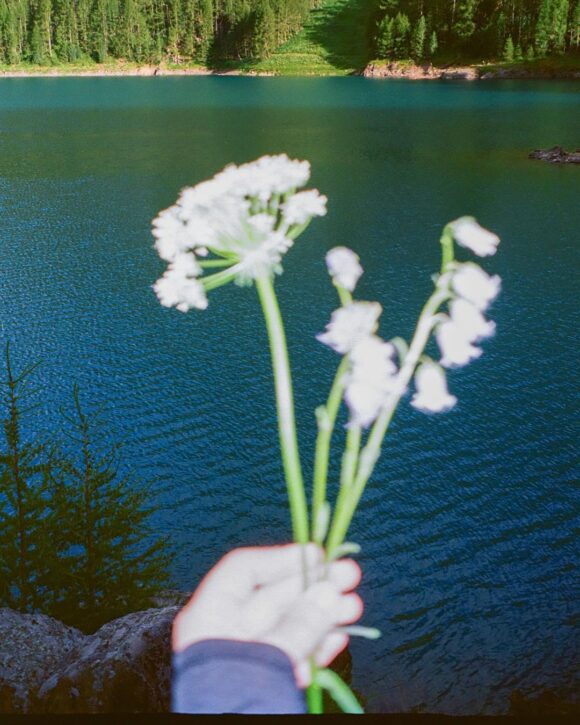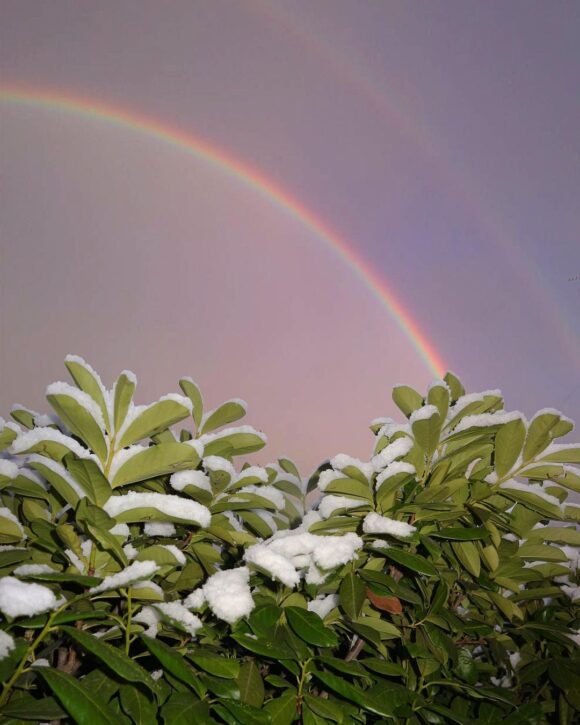 © Liu Wang / Instagram
Looking forward to the holidays? Rachel Turner's Instagram account will keep you waiting. Her pastel-coloured images capture a peaceful world with distant horizons. Exotic landscapes that we, too, feel we can walk though, just for a moment.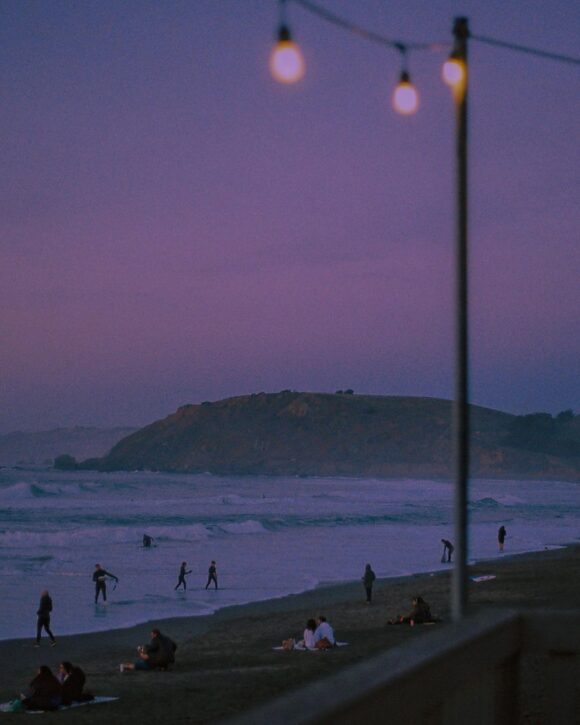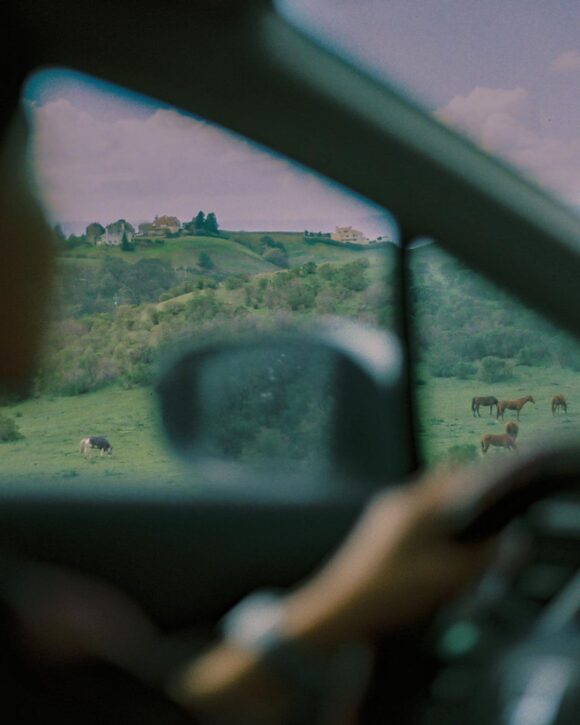 © Rachel Turner / Instagram
In the Moroccan night, Mashal Keal shines. Behind this pseudonym hides a talented photographer who captures the sleeping city just as much as nature. Buildings, neon lights, plants… His account celebrates the richness of his country and the diversity of its landscapes.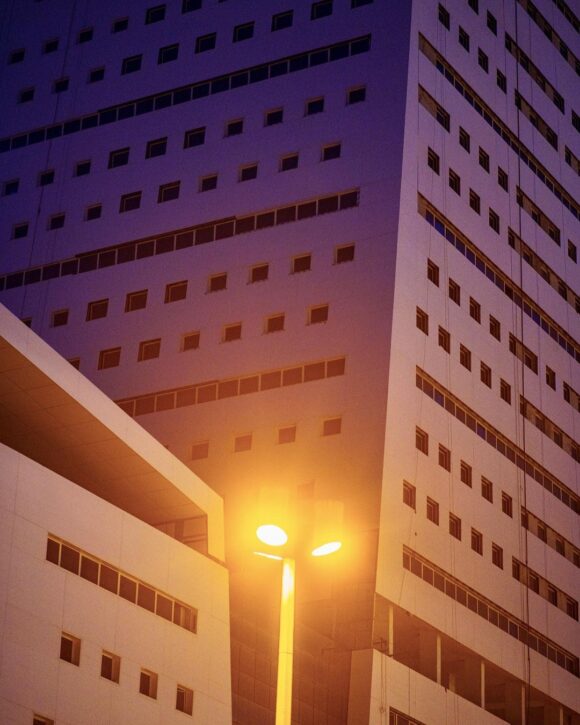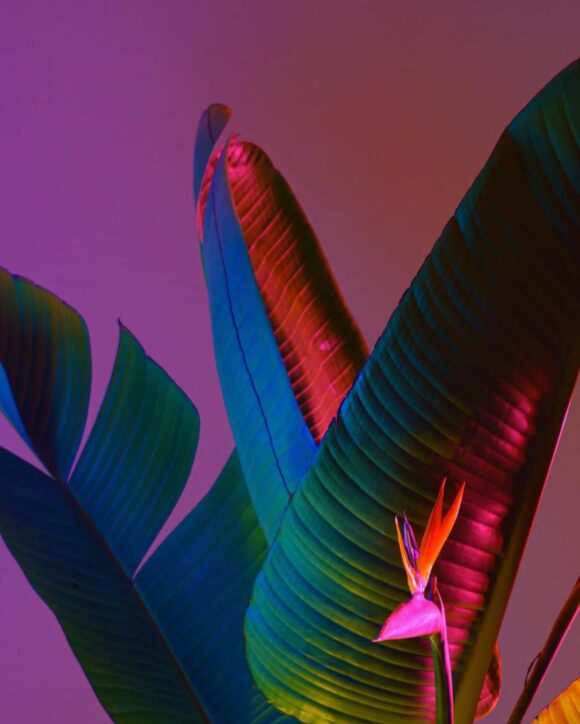 © Masha Keal / Instagram
Little by little, Anna-Rose's work blossoms. Her photographs lyrically capture landscapes, human beings, and sometimes both at the same time. Her compositions form a harmonious ecosystem where colour complements black and white. Each photograph embodies a dream, a forgotten tale.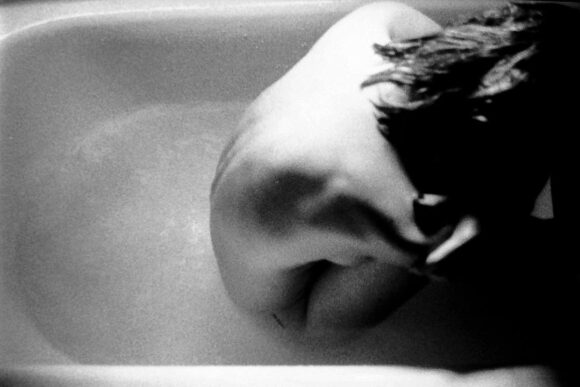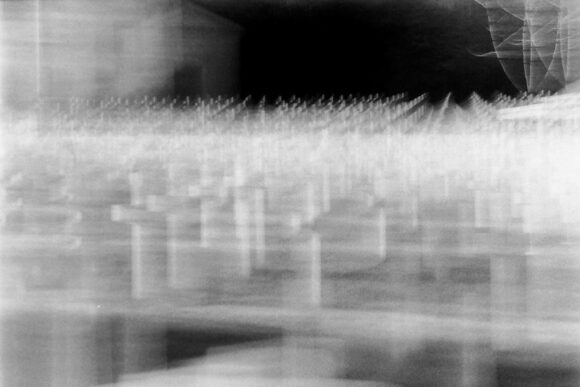 © Anna-Rose Gassot / Instagram
Cover picture: © @triplab / Instagram