This week, Antonin Charbouillot fly us to Canada with his series Up to North, while Sandra Horodniceanu presents a colourful depiction of femininity. Discover our two weekly readers picks.
More than a photographer, Antonin Charbouillot is also an adventurer, concerned by the tense relationship between men and nature. In August 2017, he and a friend of his sailed canoed on the Wind and Peel Rivers, far away from civilisation. A trip that stretched over 500 km. "We would catch arctic char, pick berries and mushrooms, and set camp near bears and wolfs tracks… In short, we would live by the water", he tells us. Up to North is a journey to humility.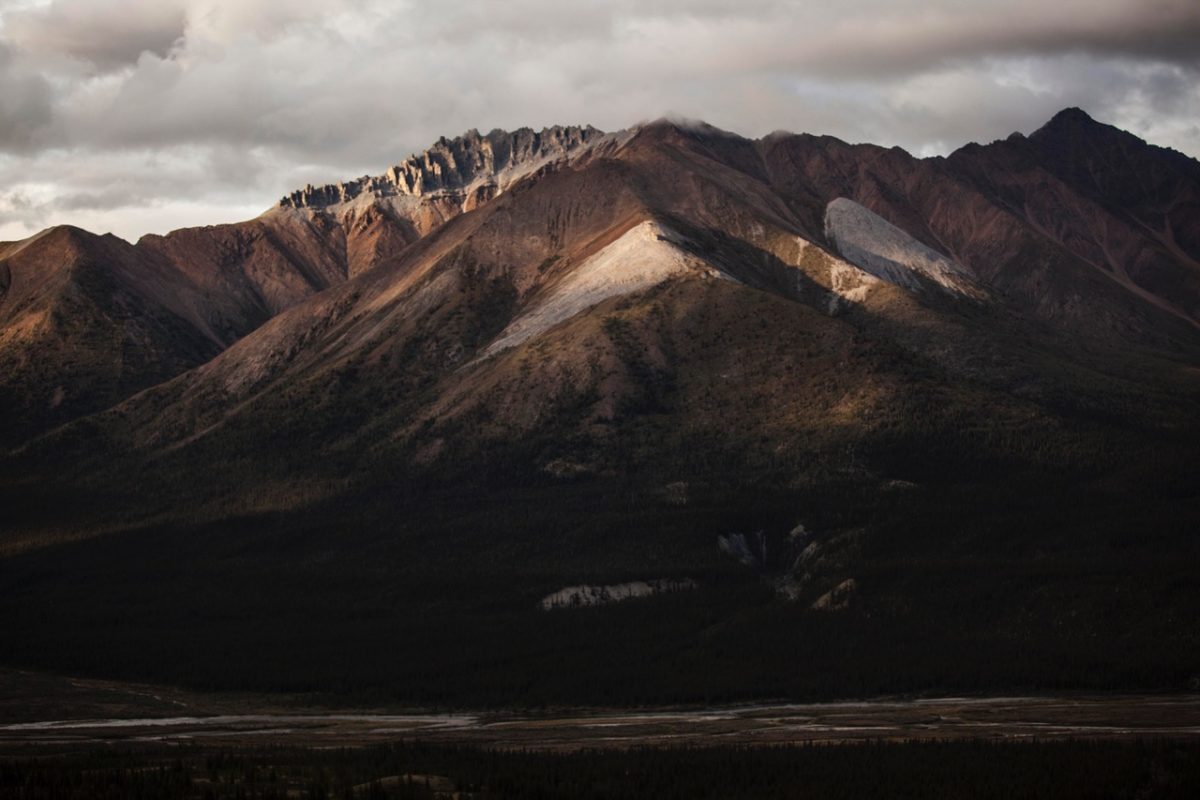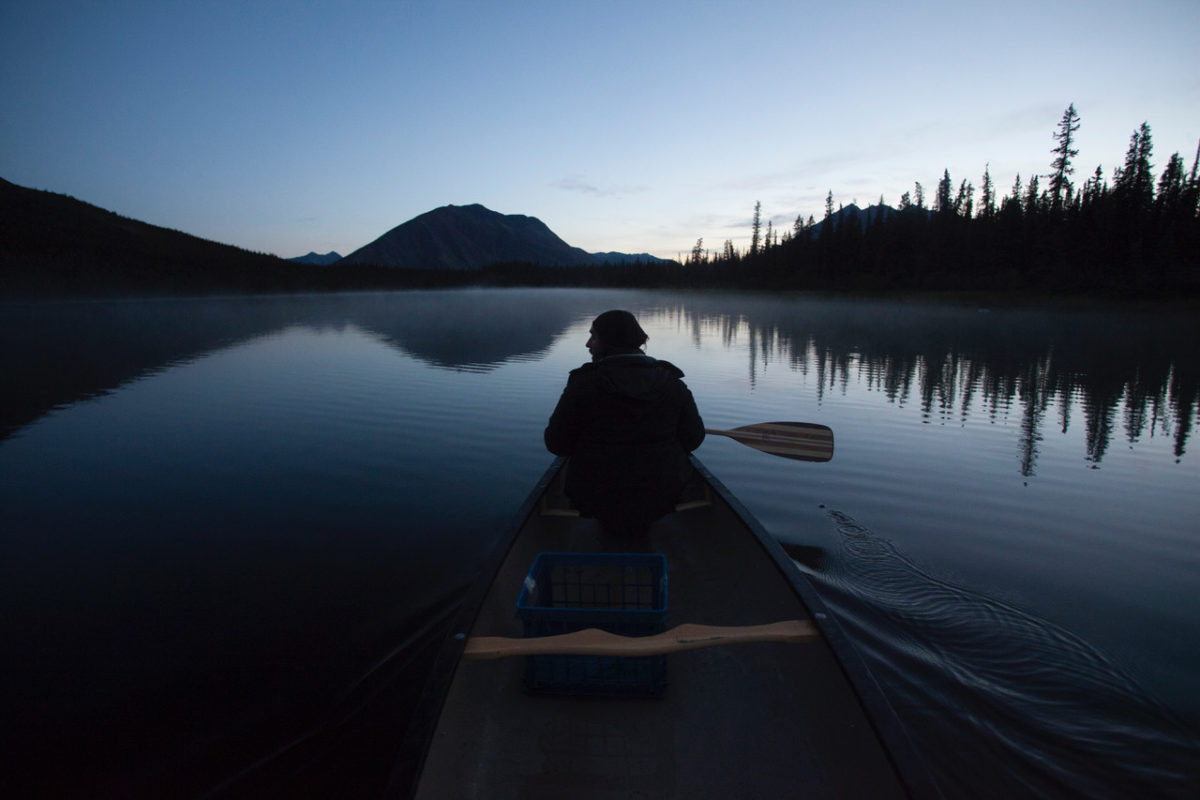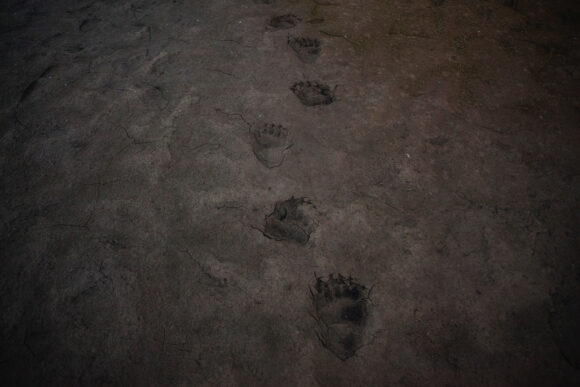 © Antonin Charbouillot
"Photography is a way to express what I have always lacked : femininity"
, Sandra tells us. She took refuge into photography when she arrived in Sydney, six months ago. "Losing my landmarks and leaving my friends and family pushed me to work on my creativity", she adds. Colours, frivolity and femininity were the topics she had in mind when she took those pictures of Poppy and India.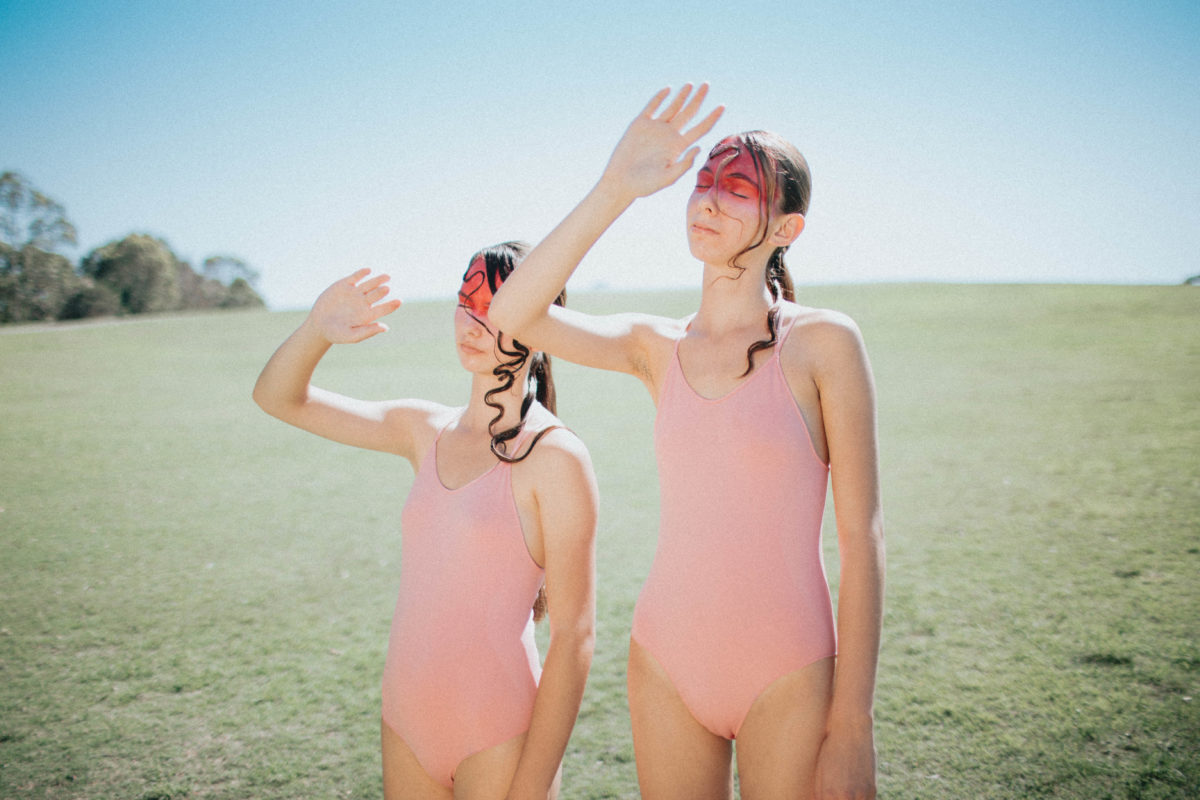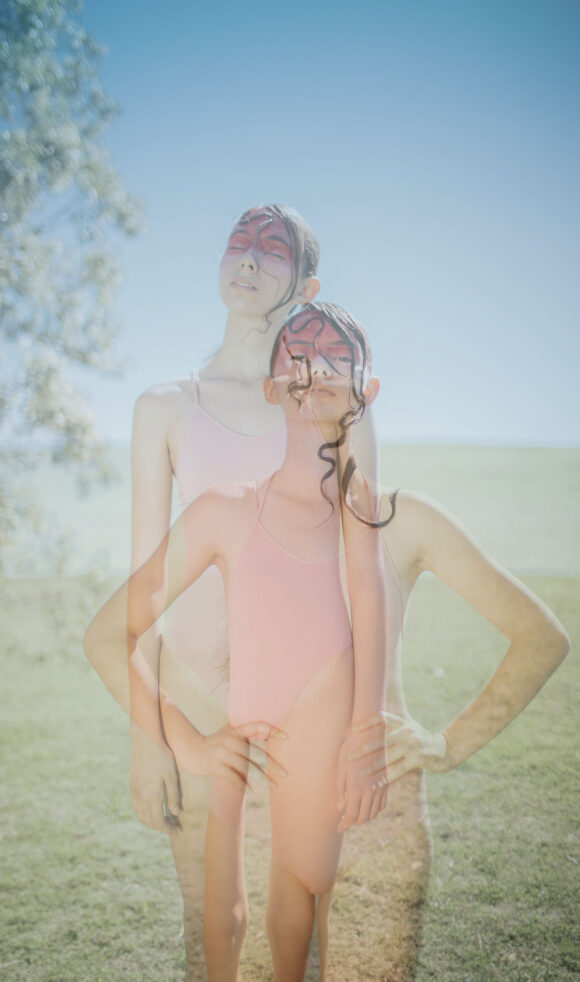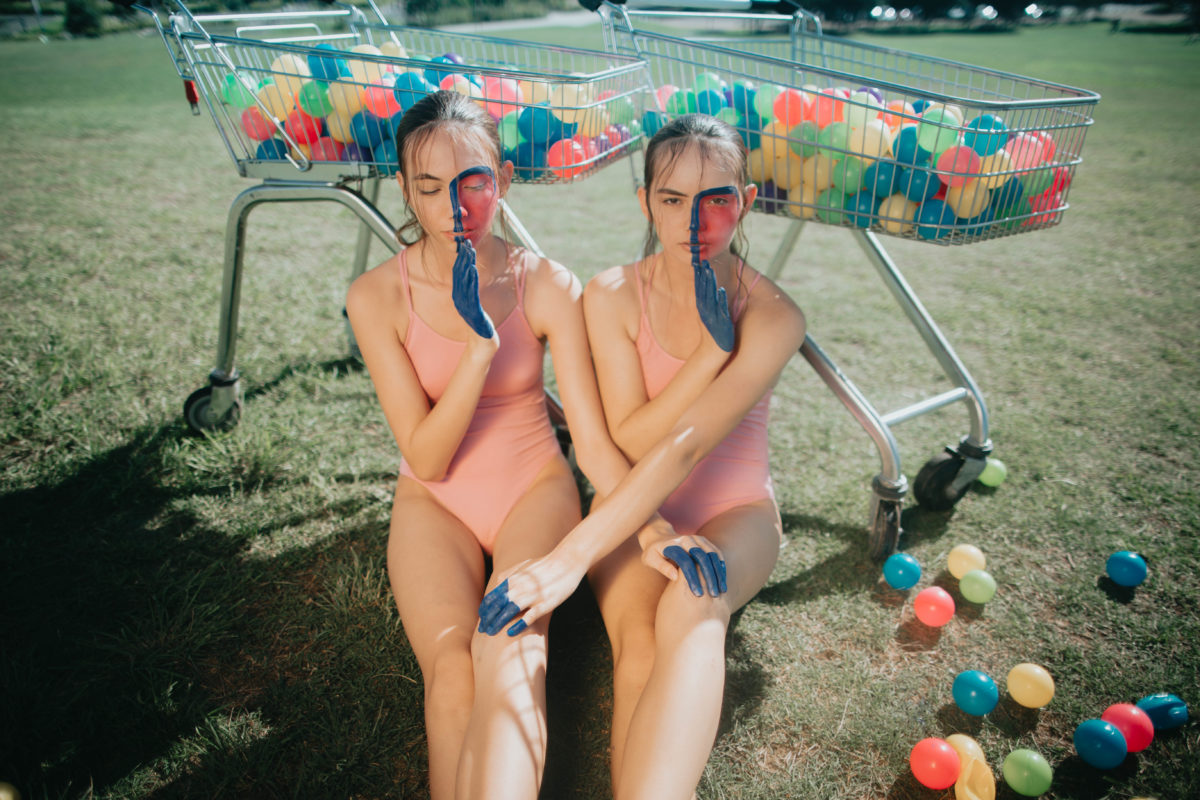 © Sandra Horodniceanu