In 2015, Julien Malabry won a trip to Djerba on a raffle draw. Once there, the french photographer soon strayed from the tourist attractions to photograph abandoned and forgotten properties. For Fisheye, he returns to his series named Island of the Lotus Eaters. Here is the interview.
Fisheye : Before becoming a photographer you worked in the army. How did you discover photography ?
Julien Malabry
: Yes, for 13 years I worked as a sub-officer in the air force. My exact position was "surveillance aircraft operator". I worked with NATO and the UN which allowed me to travel to many different countries. I took photos of what appealed to me without clinging on to technical baggage. I then passed a photography course. It was an institutional order that made this impulse of conversion seem to "click". In 2012, I worked with Romain Chambodut for the french embassy in Kosovo for a series of portraits. Through this series, Kosovo's people, we leaned towards the notion of historical identity. Subsequently, we created a photo studio in Lyon.
What are the literary or photographical works that inspire you ?
For the series Isand of the Lotus Eaters, Homer's Iliad and the Odyssey, of course. I had also researched the work of the ethnologist Marc Augier and his work on the wilderness. Regarding photographs, I admire the work of Kevin Bauman 100 Abandoned Houses. This series is as astonishing as it is repetitive : he photographed 100 derelict houses abandoned due to the subprime mortgage crisis. I admire the work of reporters such as Eric Bouvet or Don McCullin. I would like to orient myself to their line fo work.
How would you describe your photographical approach ?
Architecture, the urban environment and the way man invests himself into this environment are my favorite subjects. Often, I work with a space that is unknown to me. To produce my series I spend a day or two to discover a space, to feel the atmosphere and comprehend the interaction between the land and it's environment. Once this observation phase is finished, I pick up my camera. I am more interested in transitioning zones, or wasteland. In reality I like to show the abnormal, while developing a critical view.
"I like to show the abnormal while developing a critical view."
What is the story behind your series Isand of the Lotus Eaters ?
In 2015, I went to a party held by one of my clients. While participating in a prize draw, I won a four day trip to Djerba in Tunisia. I had never heard of this island. I thought I was going to spend four days relaxing, but one hour was enough : I was restless. After the beach and the hotel had bored me I decided to go off and discover the wilderness equipped with my camera, an Olympus OM1, and a single roll of coloured film.
What did you want to show ?
I wanted to show what people didn't want to see. The island today is a tourist attraction while the wasteland is unknown. In all these seaside resorts, we keep hidden the lives of the locals, artisans who live in poor conditions. For me, the series is not completely finished. There is a human presence missing, there needs to be final point.
The Island of Lotus Eaters, why did you choose this title ?
I research my destinations before travelling to them. It's the mythological figure from Ulysse that inspired the name of the title. While he stopped over at Djerba with his men, they ended up not wanting to leave. This is due to lotuses that were growing on the island. A hallucinogenic and addictive fruit. I liked the similarities between Ulysses men and the touristes. While touristes come and spend their holidays in Djerba, they often find it hard to leave. Djerba managed to keep it's aphrodisiac features. For Ulysse, it was the hallucinogenic plant while for the modern-day tourists, it is luxury consumption.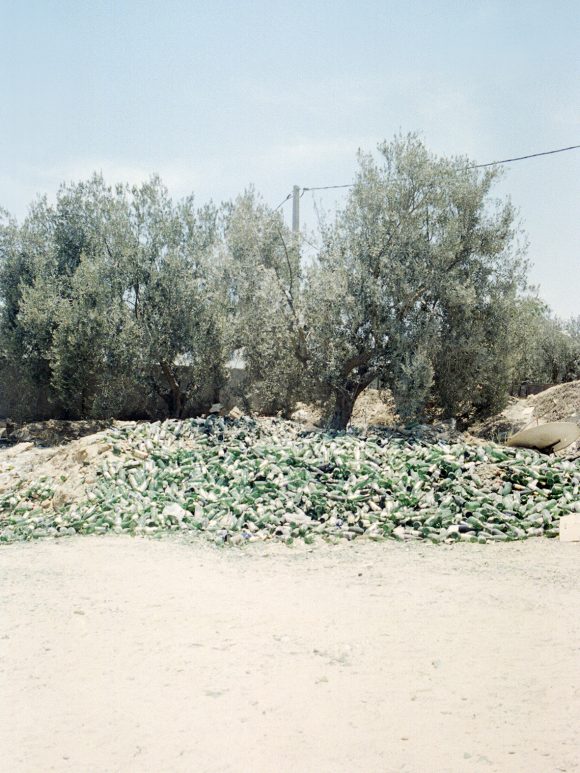 Ulysses men forgot where they came from. What does forgetfulness represent for you today ?
Forgetfulness is very present in my work. At least, forgetting from routine. For example, when we look at a photo series of the city of Paris, we can say we have already seen it. To be fascinated, we need to see new things. We forget to search, we forget to see that theres things are beautiful because they become too usual. In Djerba the hotels are normalized. The holiday makers rarely leave their comfort zone and forget that there are other things behind the hotel door. They forget to open themselves up, to venture into the wild or to even meet the locals. They are blinded.
"We forget to search, we forget to see that theres things are beautiful because they become too beautiful."
You put forward dark topics, and paradoxically, it is a very bright series. What do you think ?
I travelled to Djerba in June so I made do with the composition that I had : white sand, light walls and blue sky. I usually prefer grey sky's but the illuminating radiance imposed itself. When we look at these images there is no shade as I shot at two in the afternoon, when the sun is highest. It is a way to say the island is beautiful despite it being abandoned. As at the end of the day there a superbe places to discover when we decide to step off-road.
Very often you associate your series with texts. What is the link between text / images in your work ?
If I take photos it is because I do not know how to write. It is complicated for me but I do not get disheartened and I try different styles : poems, small texts. My work stems from documenting and I think it is important to explain by writing what I am trying to show through photography.
Do you have a favourite photo?
I very much like the image with marked "Night Club" on a piece of wall in a wasteland. This photo caracterises perfectly the series and all the areas Djerba leaves abandoned. This cliché shows what consumerism can destroy. As, when the trends over, the premises are demolished or abandoned and unemployment rises. I also like the photo of the forgotten football field. Such a place should benefit everyone : children as adults, tourists as residences… and it is easy enough to put goals back up.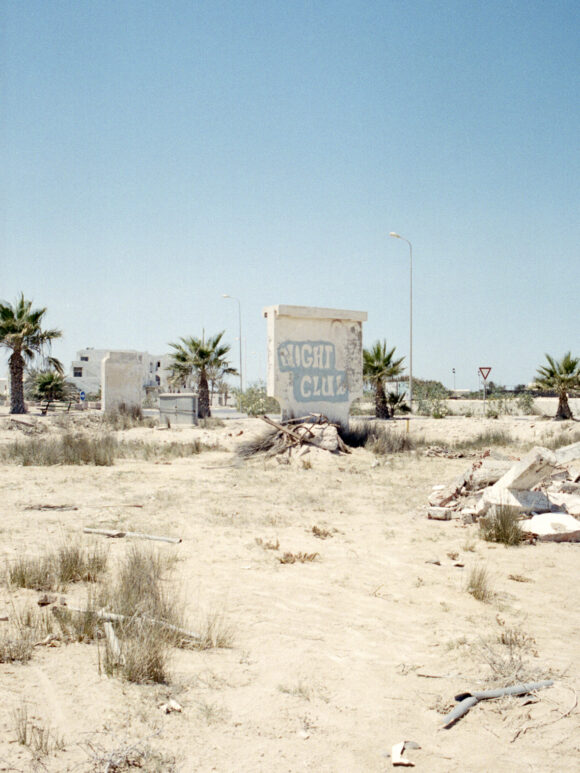 Image extraite de la série "L'île aux lotophages" © Julien Malabry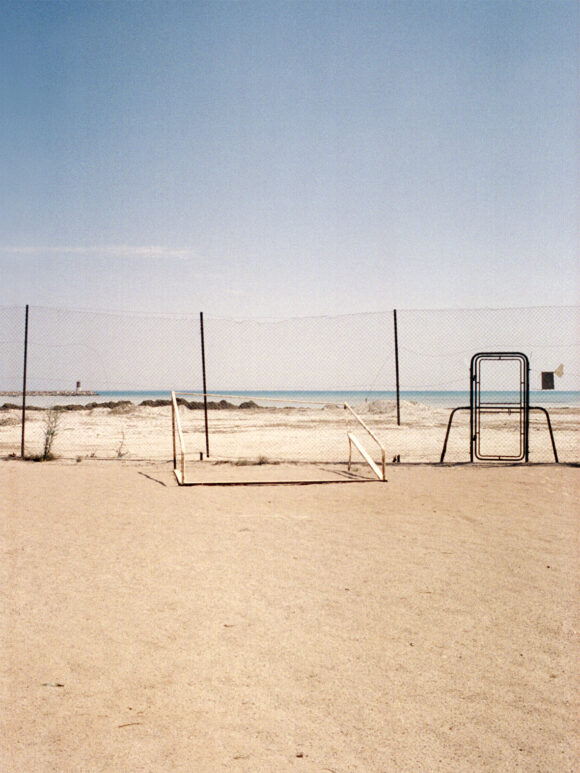 Three words to describe your work?
I am going to borrow the words of Daoud Aloulad-Syad, a photographer having met Herni Cartier-Bresson : "routine ruins sight".
You were selected for the residence "Planches contact photo festival" at Deauville, did you work on the theme of forgetfulness too ?
Yes, the notion of forgetting and intermediate spaces is very present in this work. Waiting is too. As Deauville is full of races, casinos and overcrowded beaches. 90% of the time, the town is empty. The mayor didn't want me to summarize the town with it's touristic function due to it's seaside resort. Nonetheless, that is the case. My work at Deauville took place in three steps. Firstly, I worked on desolate places, shooting at Hasselblad. Then, I did black and white street photography. I also photographed these areas whilst busy. I wanted to show the interactions between man and his environment. Finally, I inhabited these spaces by creating a collage. Having in mind that Deauville is a very clean town, me and my wife stuck huge photos on certain walls around the town. I wanted to internalize the town and try and make passers be able to do the same.
Is photography for you a means of finding, giving life to places and individuals who are forgotten, abandoned ?
Definitely. It is a way to show people what they no longer see. When I exhibited my series Périphérie, I received these types of comments "that's crazy, I walk in front of it everyday.. I hadn't even noticed". With my photography, I try and shift people's attention on neglected elements.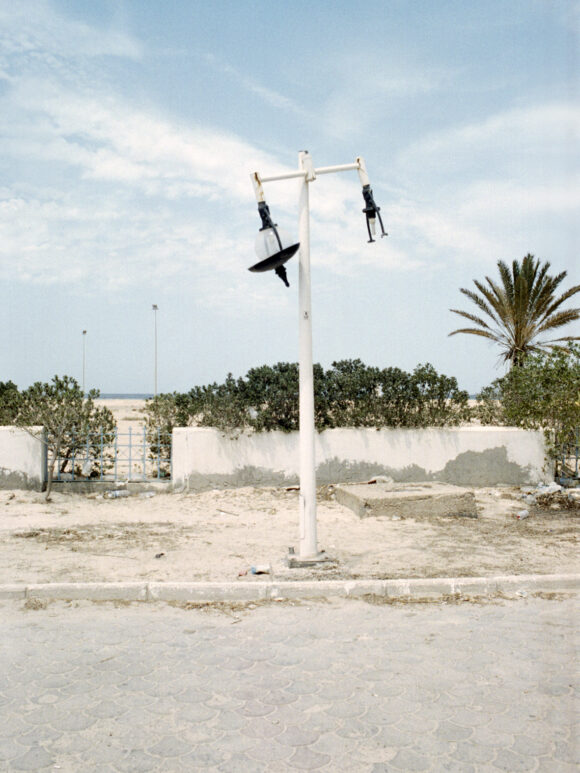 Image extraite de la série "L'île aux lotophages" © Julien Malabry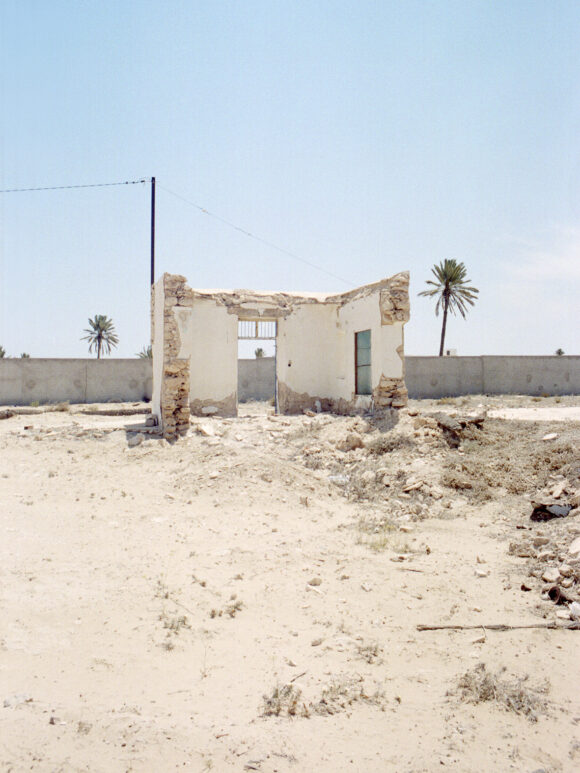 Image extraite de la série "L'île aux lotophages" © Julien Malabry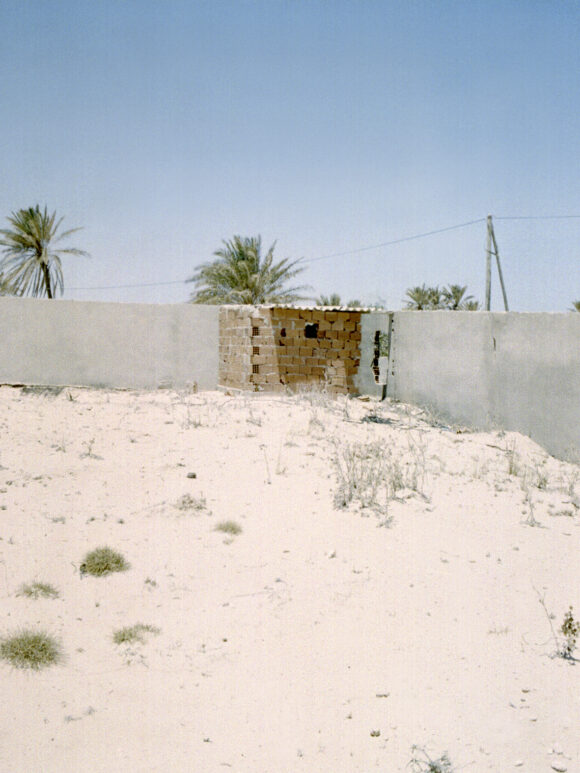 Image extraite de la série "L'île aux lotophages" © Julien Malabry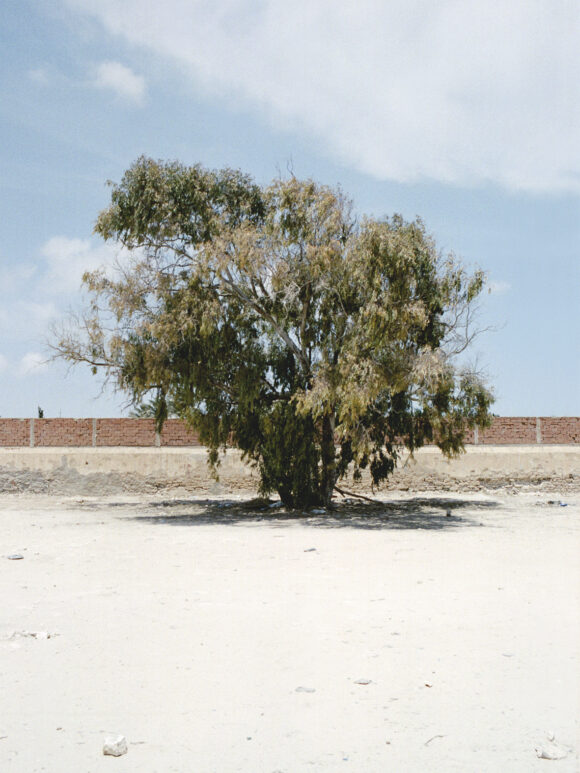 Image extraite de la série "L'île aux lotophages" © Julien Malabry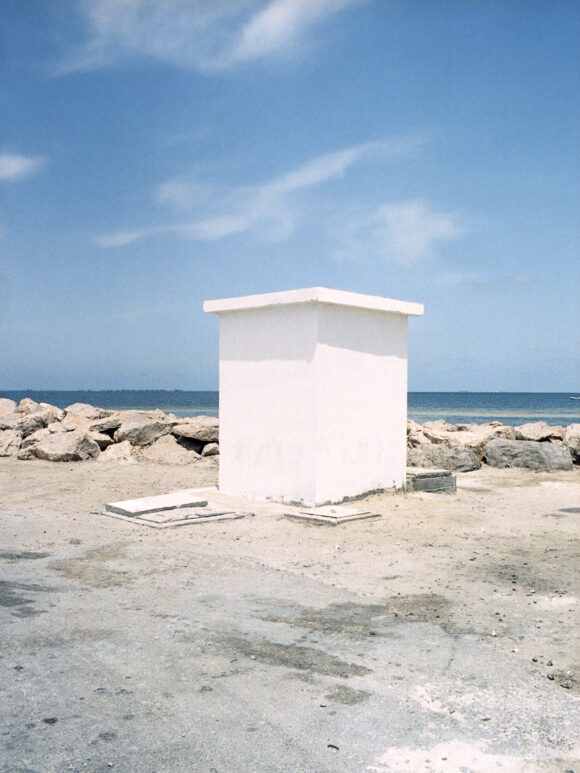 Image extraite de la série "L'île aux lotophages" © Julien Malabry
Image extraite de la série "L'île aux lotophages" © Julien Malabry
Images from the series "L'île aux lotophages" © Julien Malabry
Translated by Molly Sisson