Chinese photographer Xinran Gu travelled back to the Fujian region in China to retrace the path of the Fujianese community in Chinatown. Beyond the River, Across the sea is a series about homeland, territory and identity.
The Min River cuts through the Fujian region in China, passing between mountains and the foggy countryside. 20 years ago, countless Fujianese families navigated these muddy waters to reach the Pacific and set sail for American shores. They built a huge community in New York called little Fujian. Xinran Gu documented their life in Chinatown for two years before embarking on the journey to China to discover their roots.
The realities of New York City and the outskirts of Fuzhou, in the Chinese countryside, could not be farther apart. But Chinese photographer Xinran Gu creates a flawless narrative, blending both places in the same series. Shots of the Fujianese community in Chinatown are paired with pictures taken along the Min River, in the region where the diaspora began. "The first time I went there, I imagined myself as a Fujianese who hasn't been home for decades," the photographer tells us, "I explored how they would react to the huge changes in China." The shift of scenery in Xinran's series alludes to the massive urbanization projects that have brutally reshaped the Chinese landscape over the past 20 years. Her pensive gaze through the lenses reflects the debris of the American dream and a homeland striving to keep up with progress.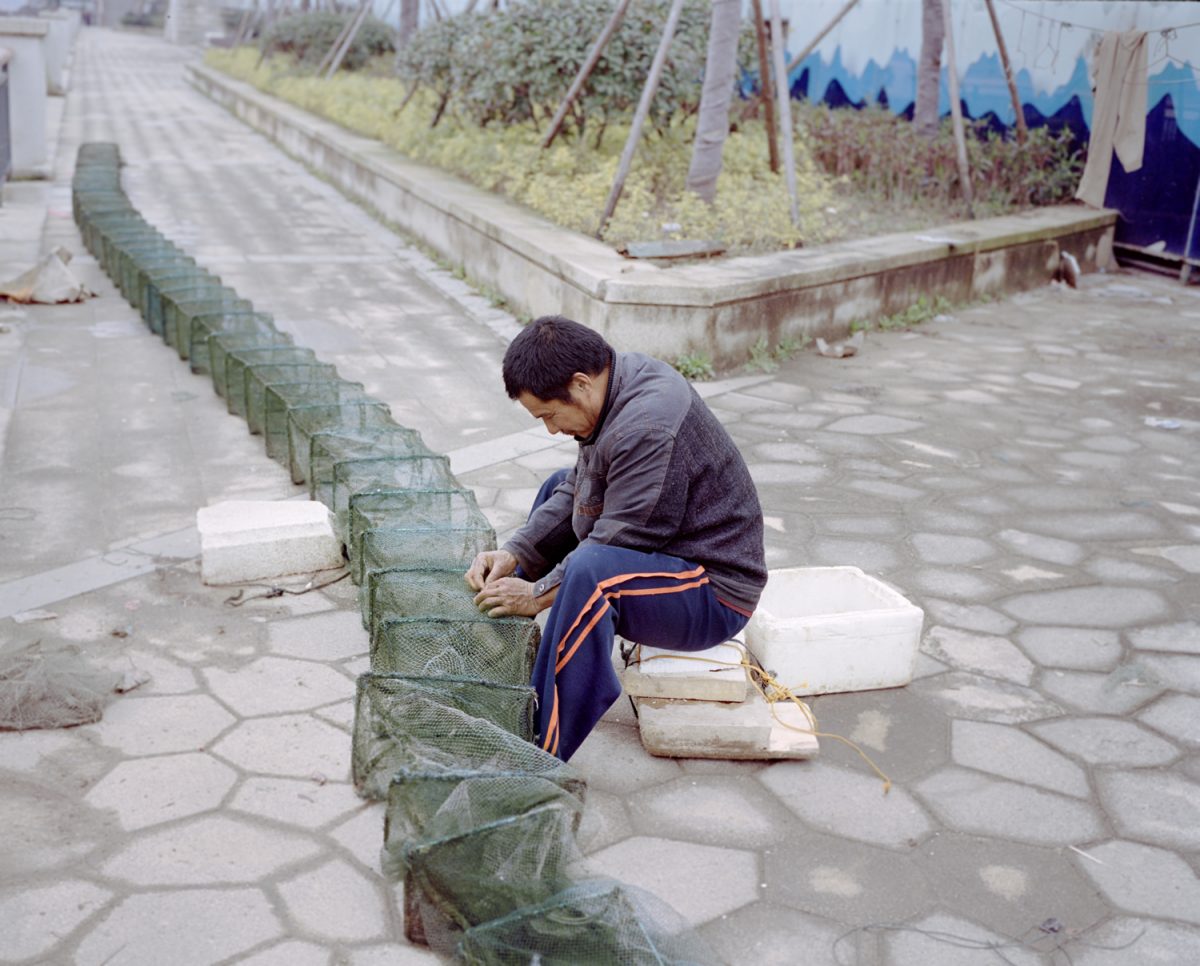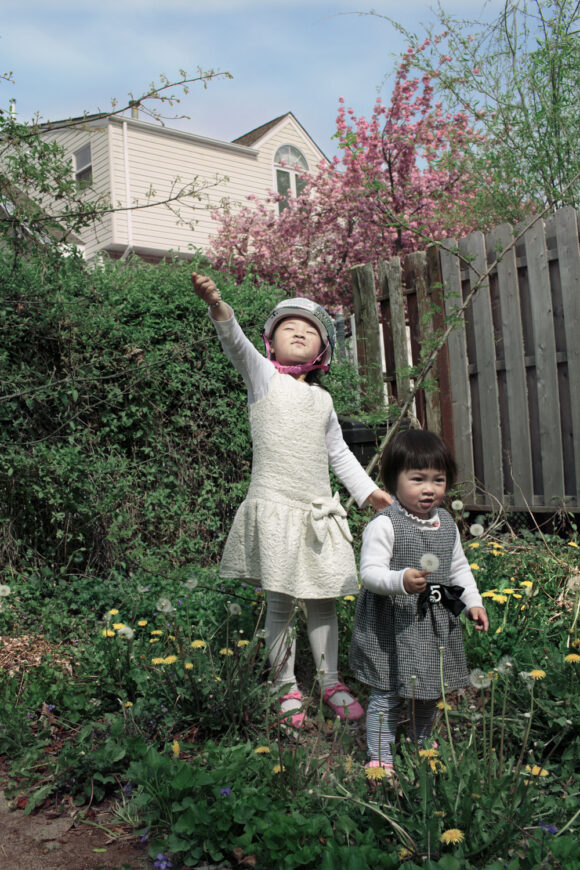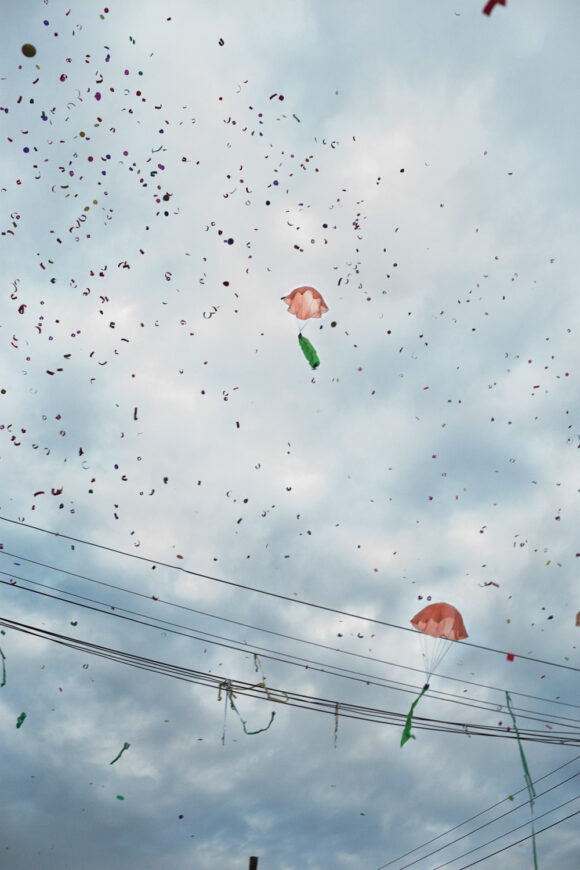 From "Beyond The River, Across the Sea" © Xinran Gu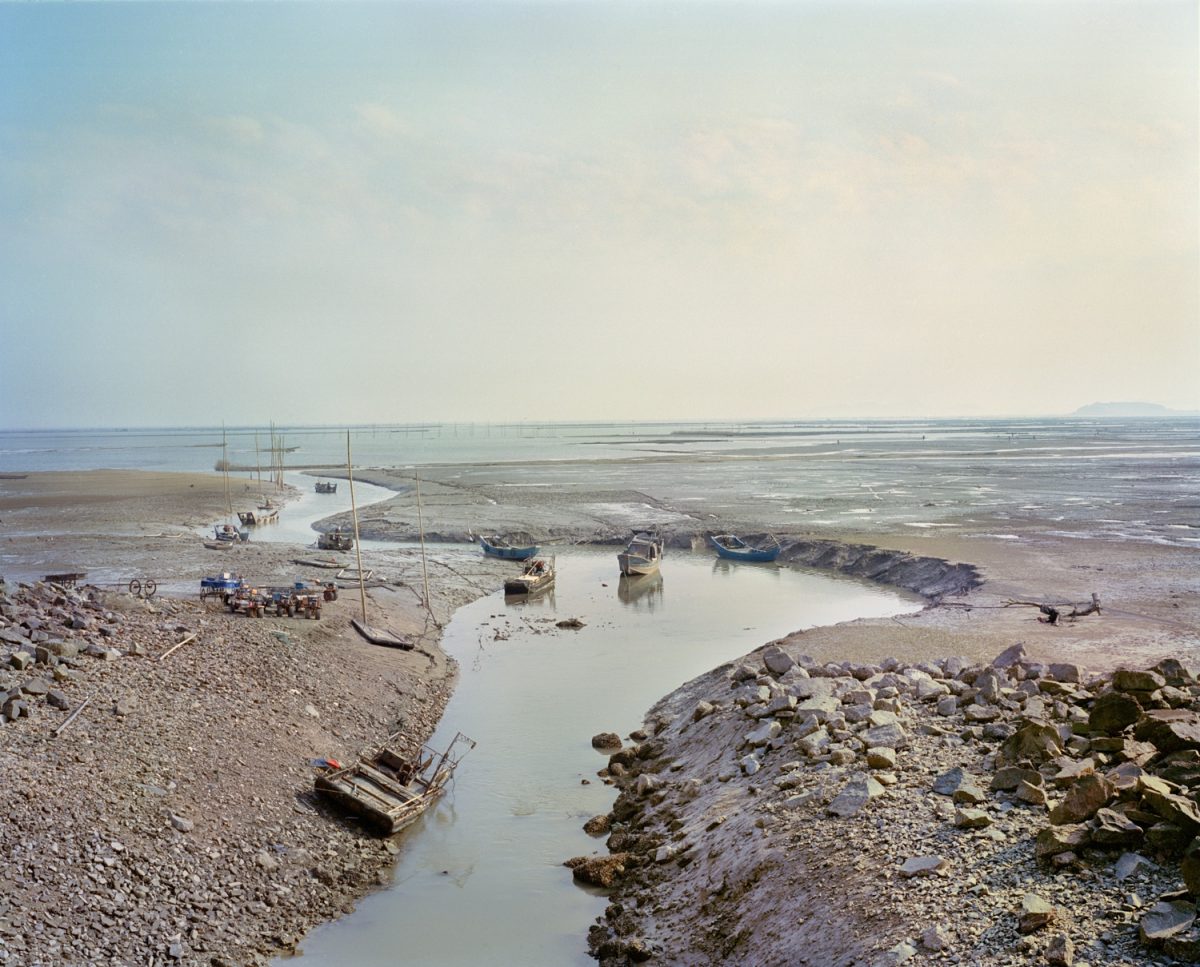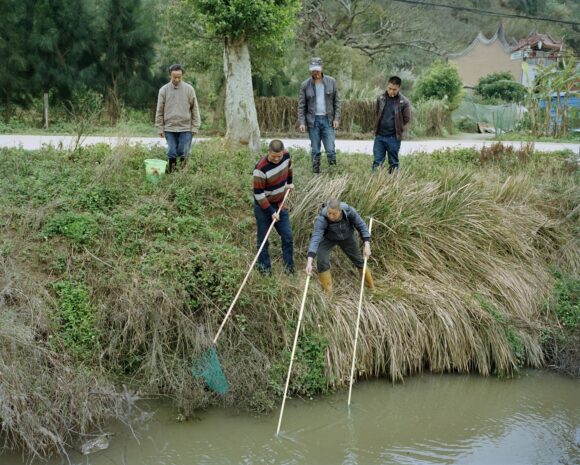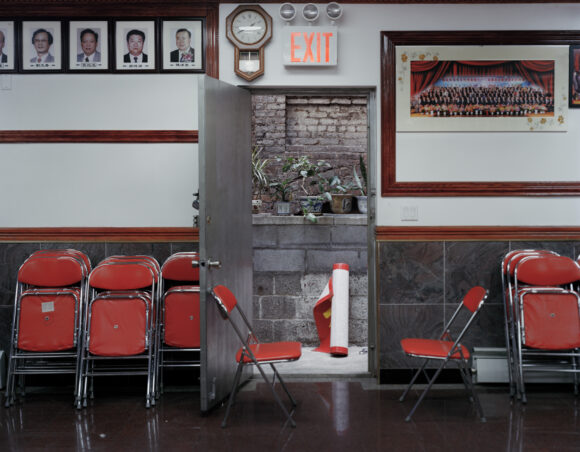 From "Beyond The River, Across the Sea" © Xinran Gu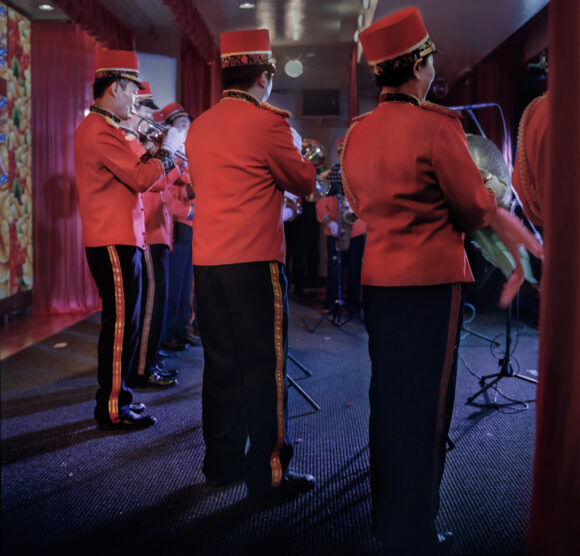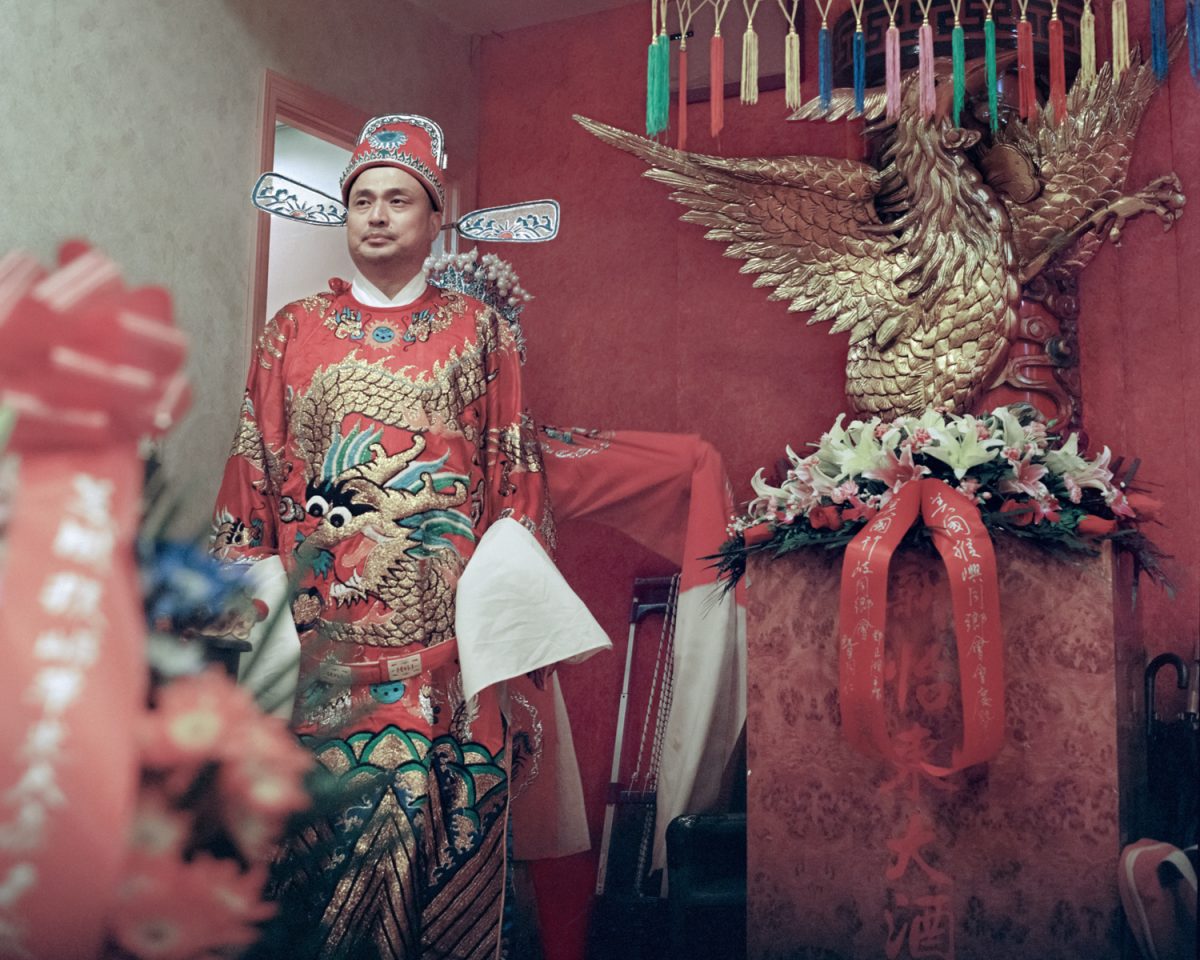 Images from "Beyond The River, Across the Sea" © Xinran Gu