Here's a focus on three of the readers' favourite discoveries, presented last December on Fisheye's website: Raúl Moreno, Delfina Carmona and Vincent Bousserez.
Thirty years after the nuclear incident, the Chernobyl region is still contaminated. Raúl Moreno, a 39-year-old Spanis photographer signs, with Monologue about Chernobyl, a striking documentary series on the catastrophe's aftermaths.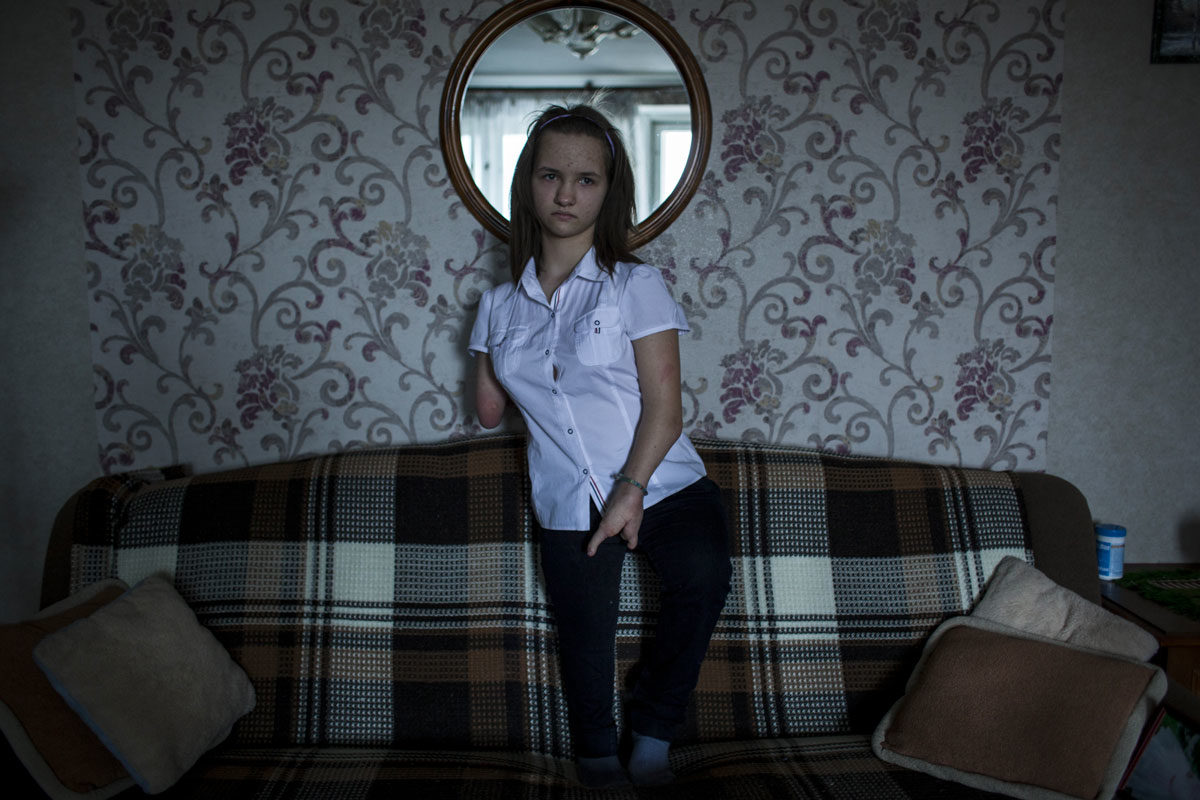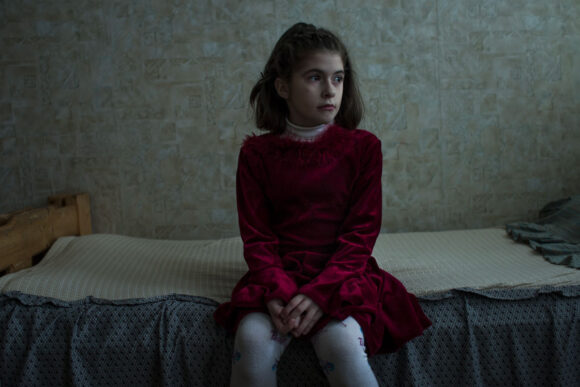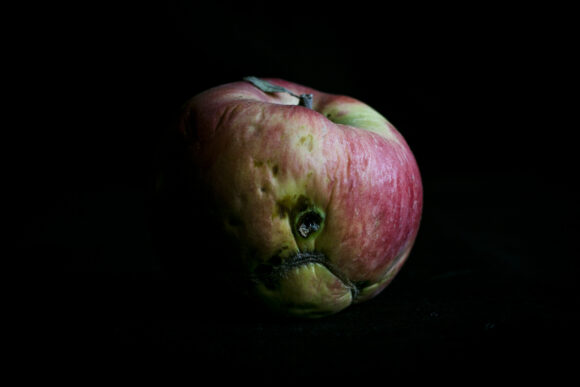 © Raúl Moreno
Poetic, sensual and sometimes even absurd, Delfina Carmona's pictures are beautified by natural light. "Many times, I see a light and then I think of the photo", she tells us. Although the photographer likes to experiment, she uses as little equipment as possible. "I have always believed that equipment does not make the artist, wonderful things can arise and it really takes very little to achieve it", she adds.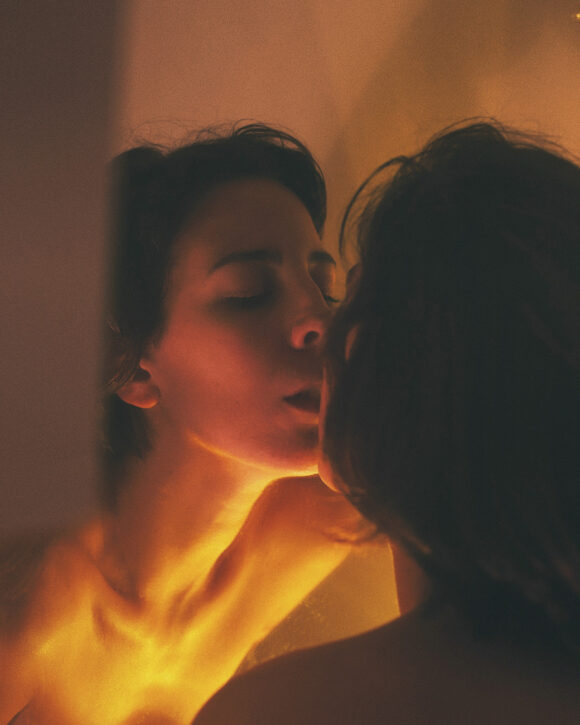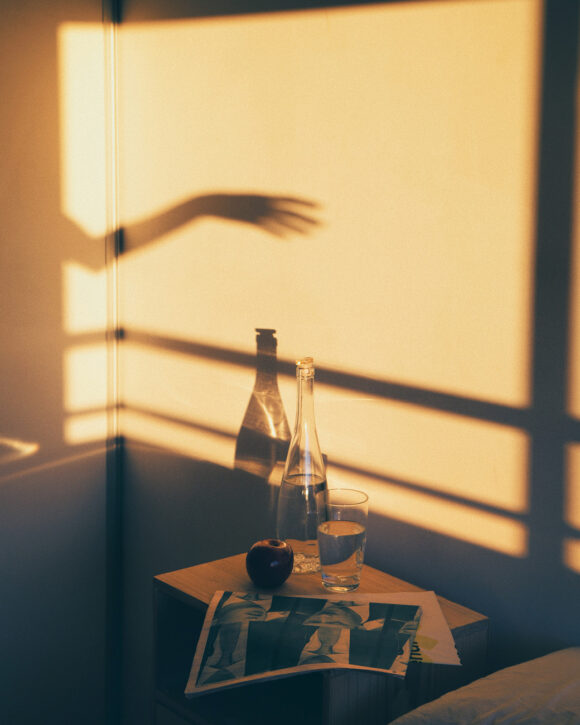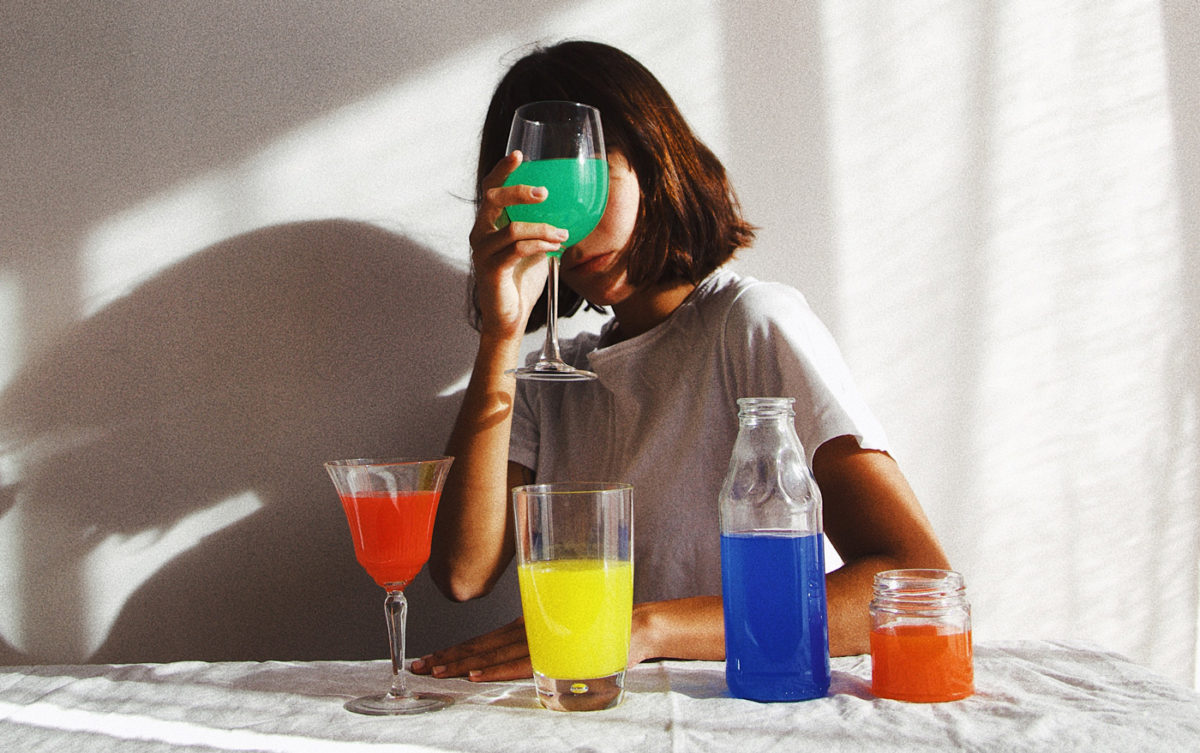 © Delfina Carmona
, 44, is both a photographer and an explorer. For several years, he has been pursuing visible and invisible tracks left by men. In March 2018, this quest led him to Lake Baikal, in Russia. With Empreintes (Prints, ed.), he created a poetic and committed series.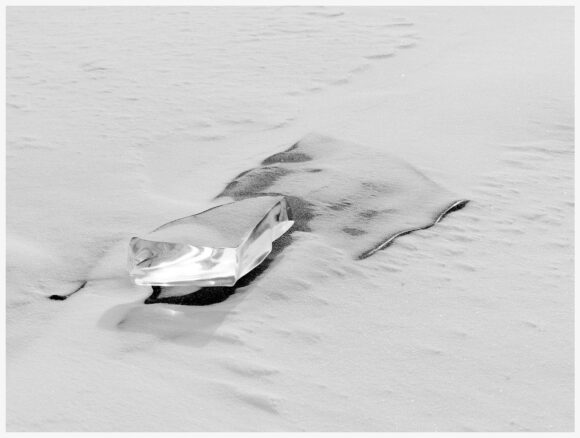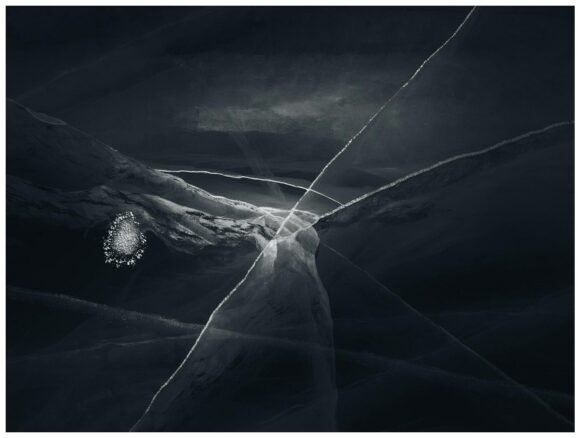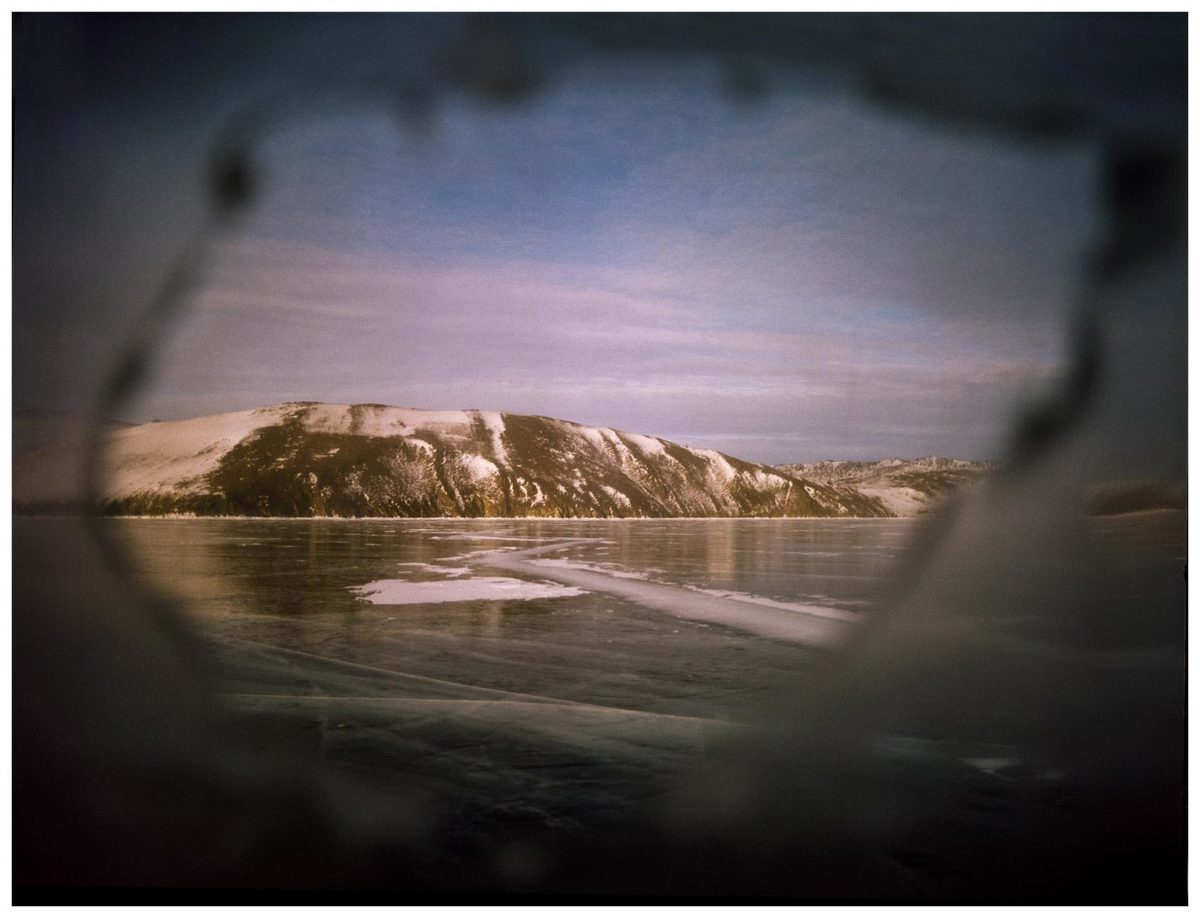 © Vincent Bousserez
Cover picture © Raúl Moreno