Here's a focus on five of the readers' favourite discoveries, presented last July on Fisheye's website: Didier Bizet, Mahaut Harley, Lionel Jusseret, Jean-Christophe Hanché, and Hugo Ribes.
Two theatres, one skating rink, eleven swimming-pools, twenty restaurants… Excessiveness rules aboard the Symphony of the Seas, the biggest cruise ship of the world. French photographer Didier Bizet spent a week on this gigantic boat to capture a floating American dream. Interview with the author of Make cruise (still) great again.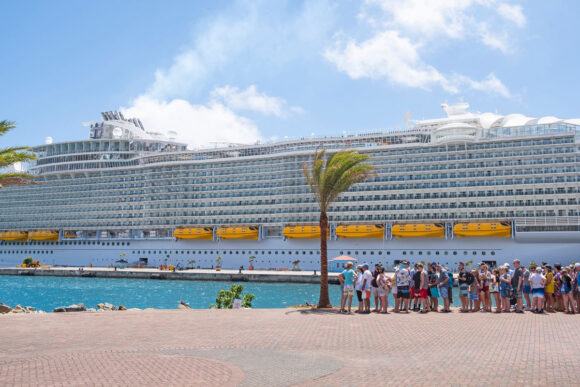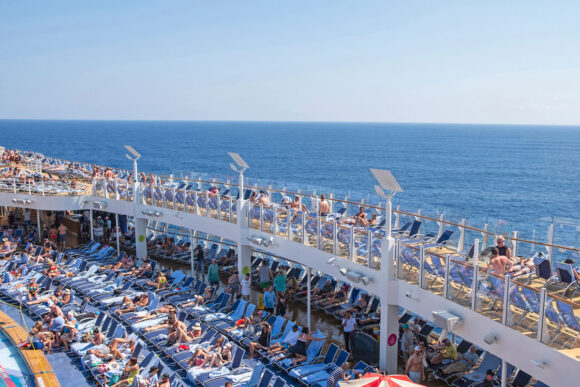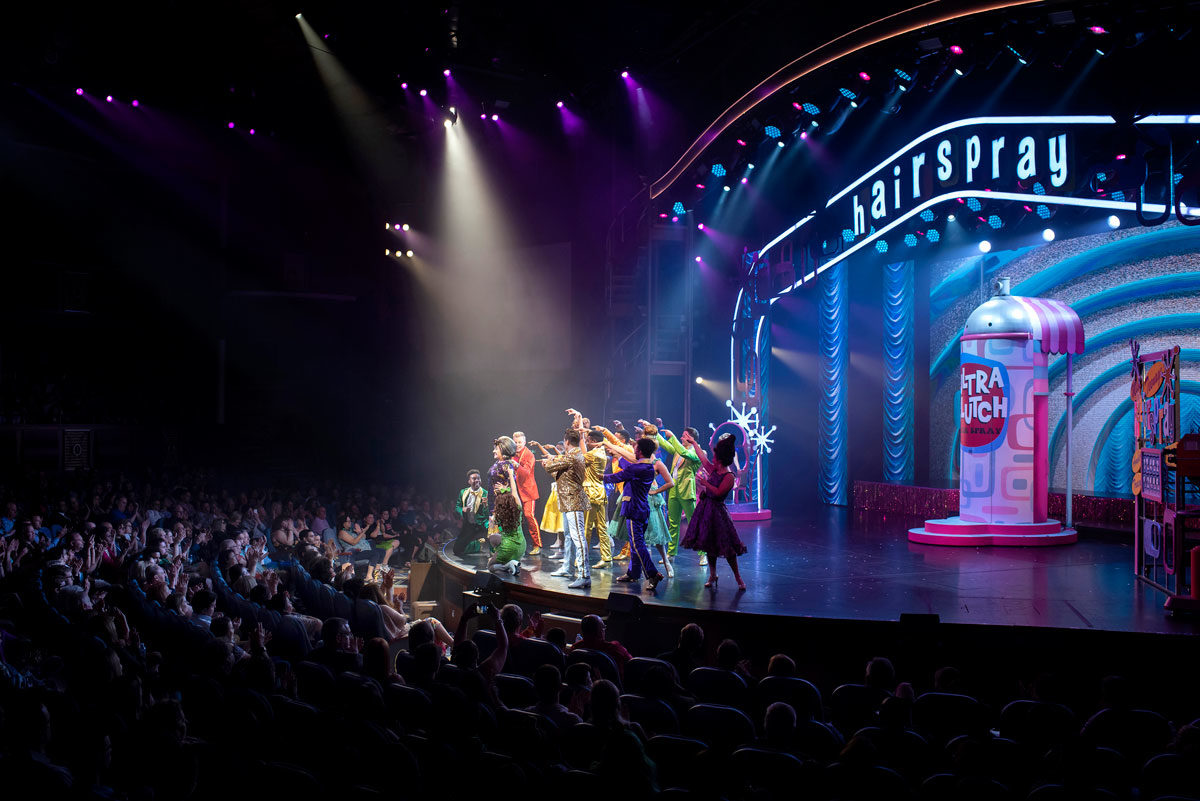 © Didier Bizet
French-British artist Mahaut Harley creates delicate collages composed of pictures from old erotic magazines and turns the 'woman-object' into a liberated woman.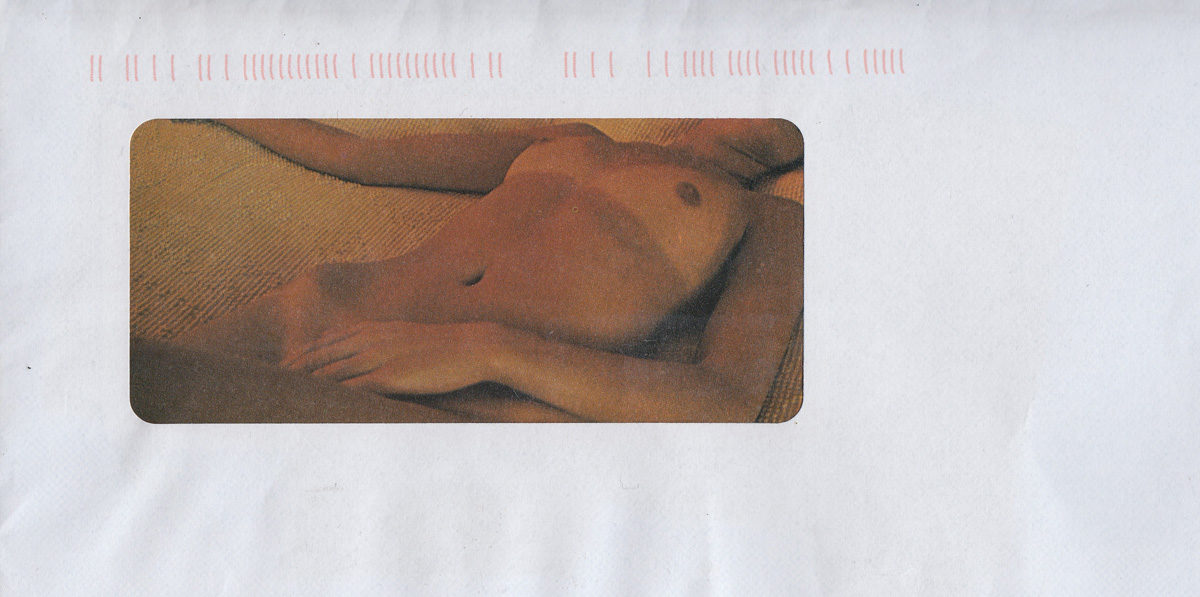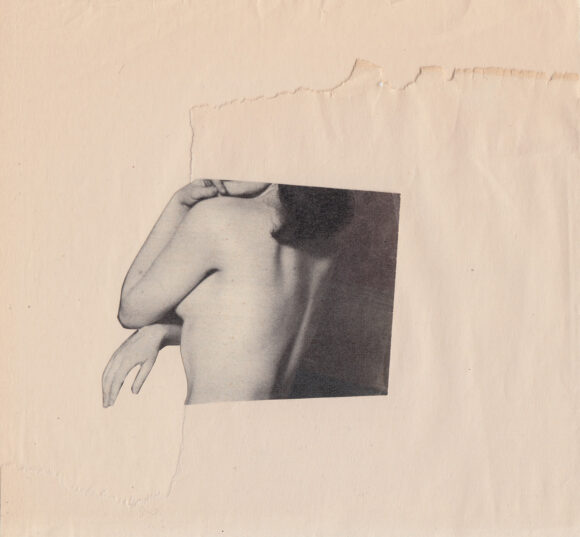 © Mahaut Harley
In the book Kinderszenen, Belgian photographer Lionel Jusseret, the 2020 laureate of Prix Levallois, poetise the life – both sweet and raw – of children suffering from autism. A moving and poignant visual tale.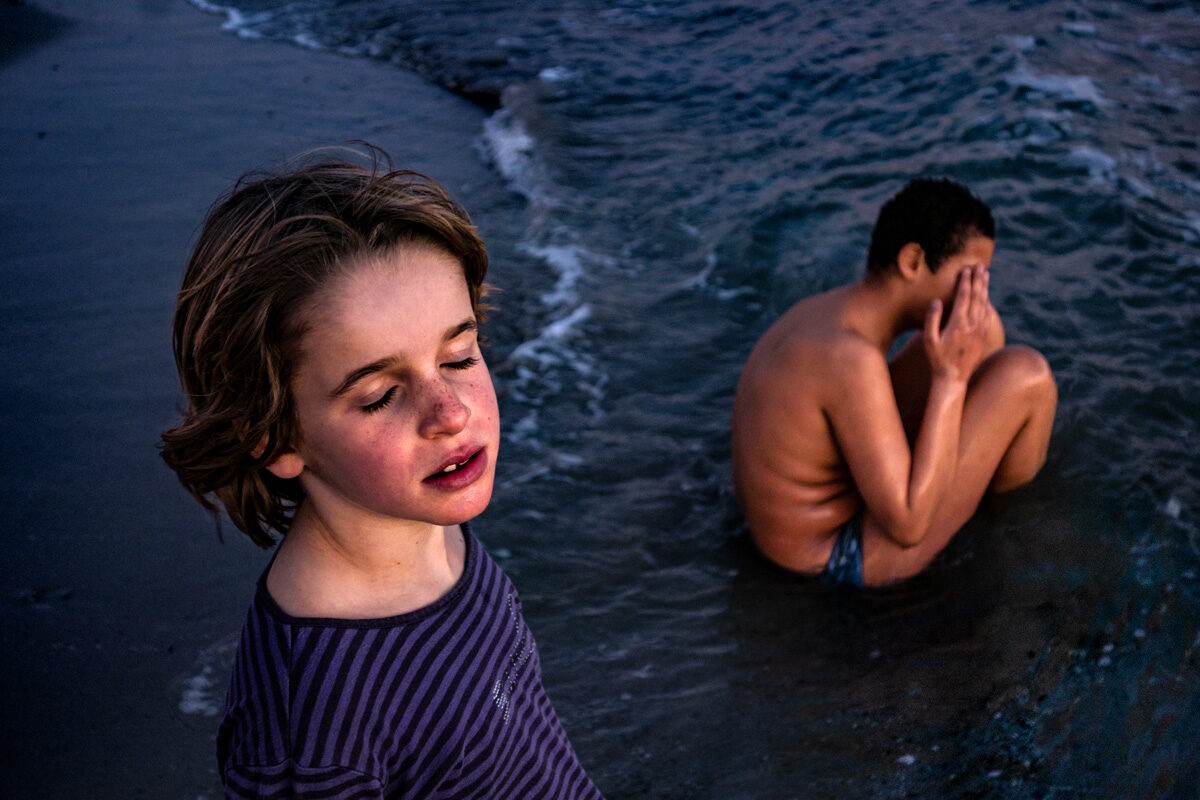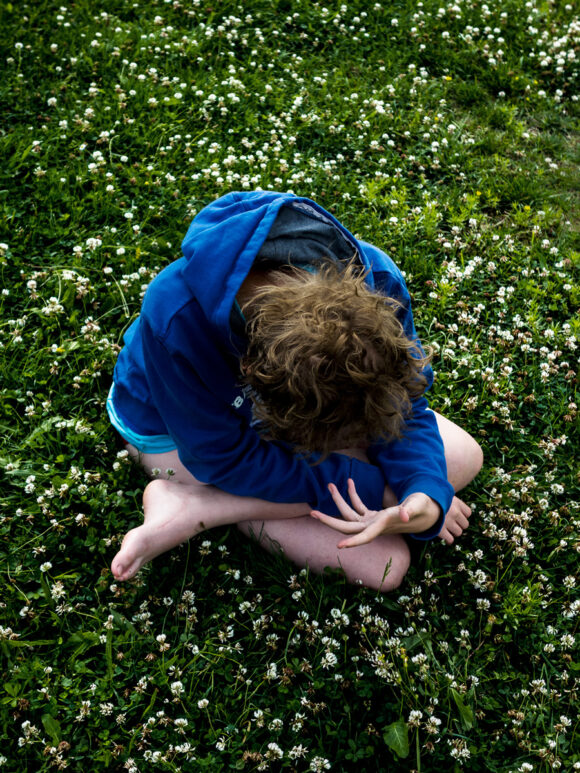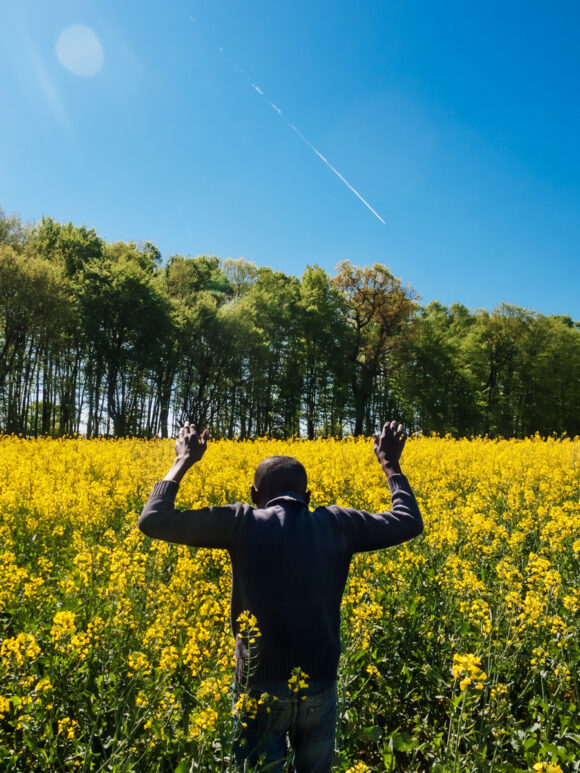 © Lionel Jusseret
In the book Les Enfermés (The Imprisoned, ed.), Jean-Christophe Hanché, based in Reims, France, weaved his way into prisons and psychiatric hospitals. Between poor living conditions and intolerable isolation, the photographer delivers a vibrant and sensitive narrative.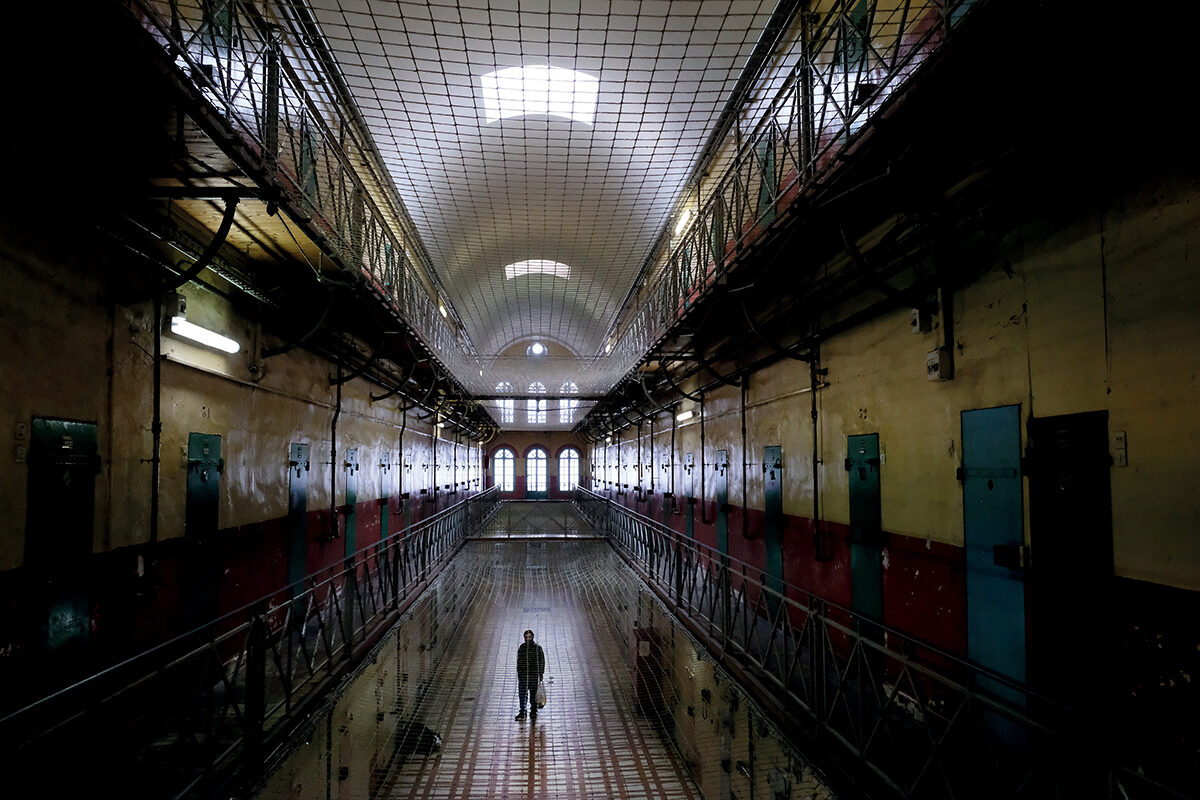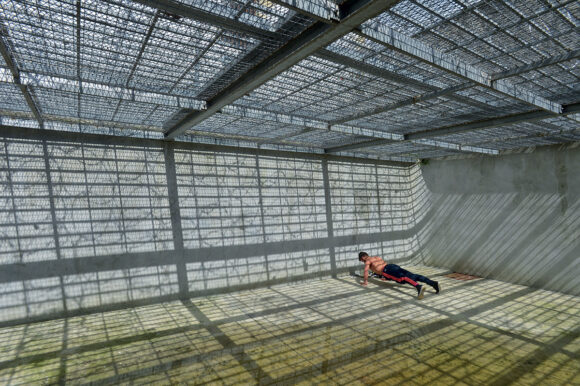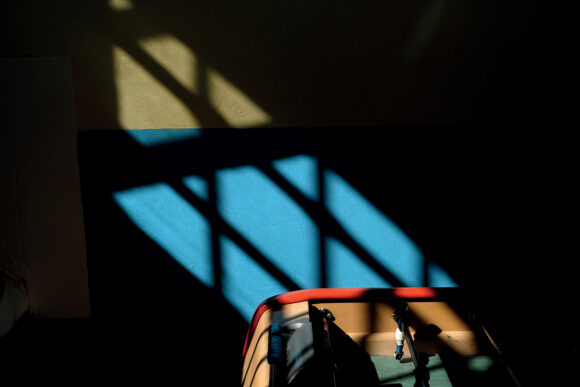 © Jean-Christophe Hanché
Touching a doorknob, shopping at the supermarket, sneezing… During the Covid-19 pandemic, all gestures became a potential risk. For the first time, more than 4,5 billion people were confined and shared a common worry. In Mes ennemis invisibles (My invisible enemies, ed.), photographer Hugo Ribes puts together a chronology of social interactions and proposes an analysis of their risks.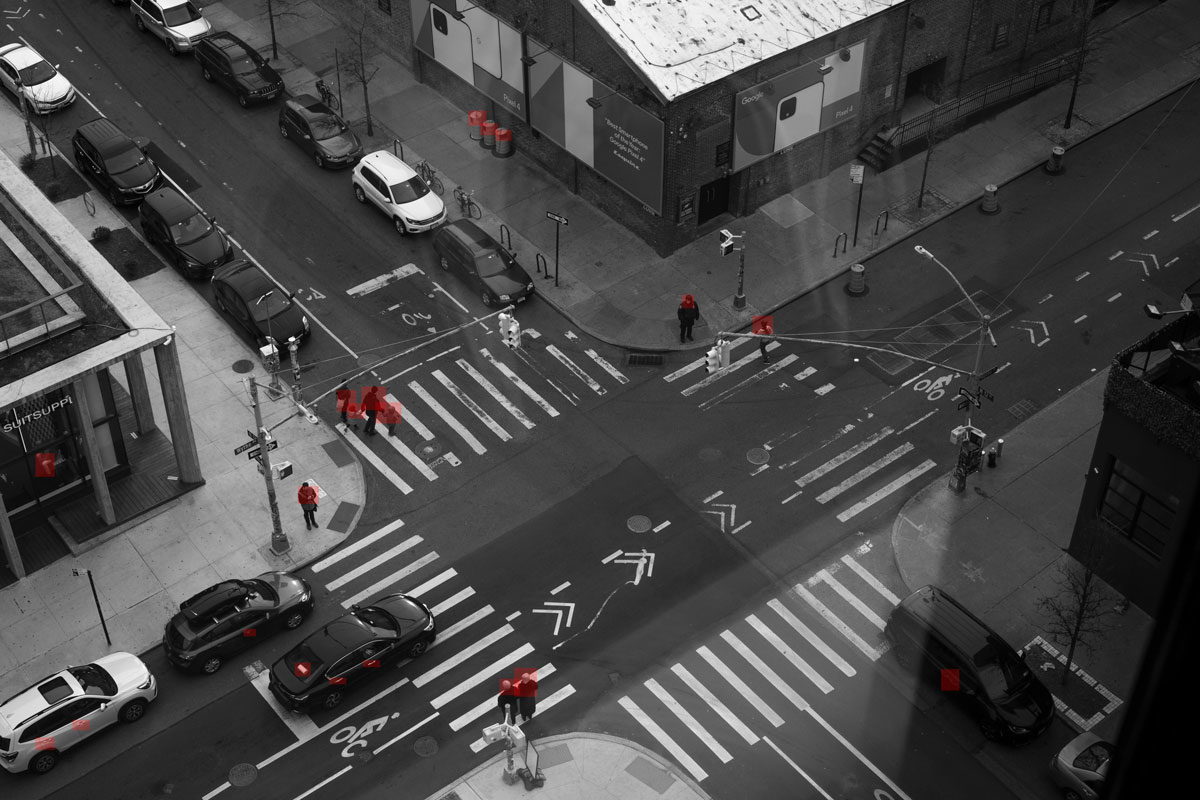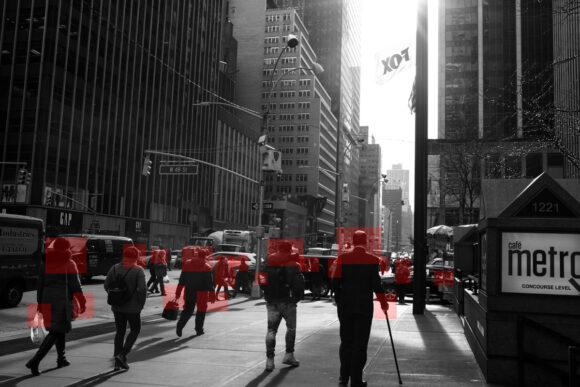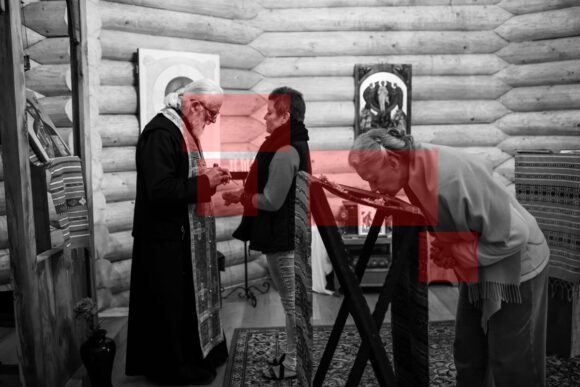 © Hugo Ribes
Cover picture: © Didier Bizet