Here's a focus on five of the readers' favourite discoveries, presented last May on Fisheye's website: Cécile André, Eva Abeling, Kamila Stepien, Lily Rault and Brandon Tauszik.
Trained as a graphic designer Cécile André, 33, turned to photography when she moved to Nantes, France. "This city is filled with exhibitions, musical and dance events… I got carried away by this artistic dynamic", she tells us. She has been producing, ever since, delicate film portraits.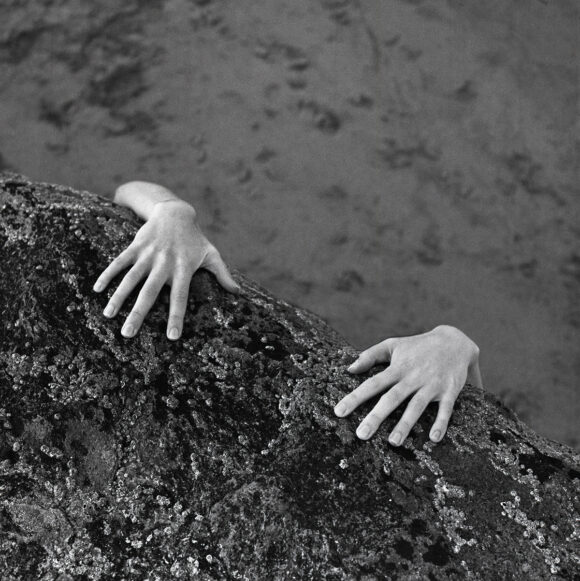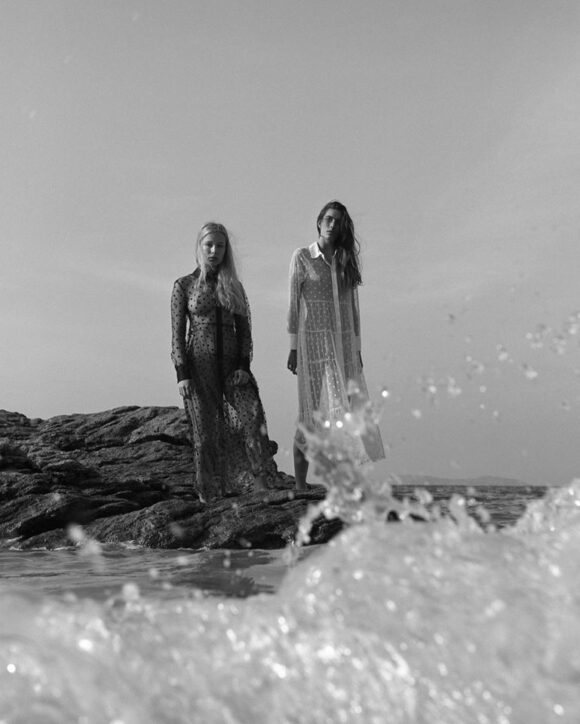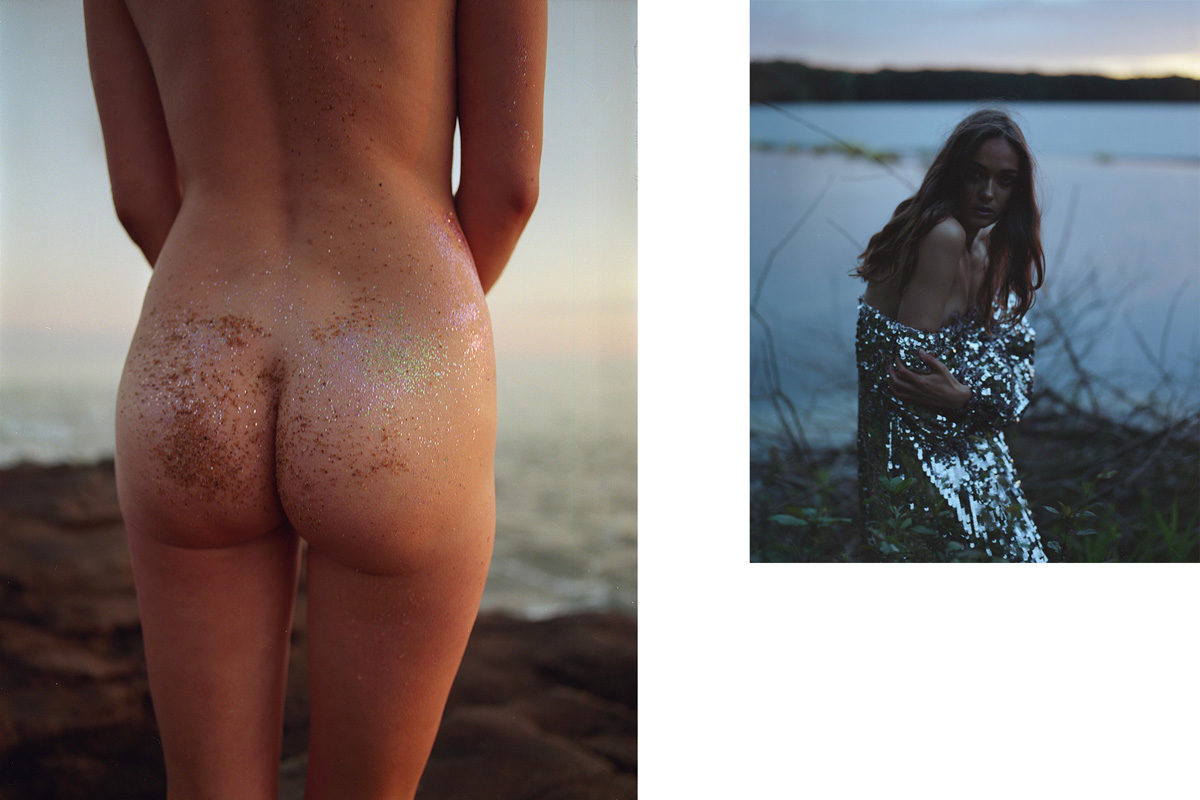 © Cécile André
Everything that is real inspire the photographer. "My relation to nature is whole and vital. I like to swim naked in the sea, walk bare foot in the sand and talk with the waves." Eva Abeling becomes the interpreter of sensitive, vulnerable and authentic souls, to reveal many truths.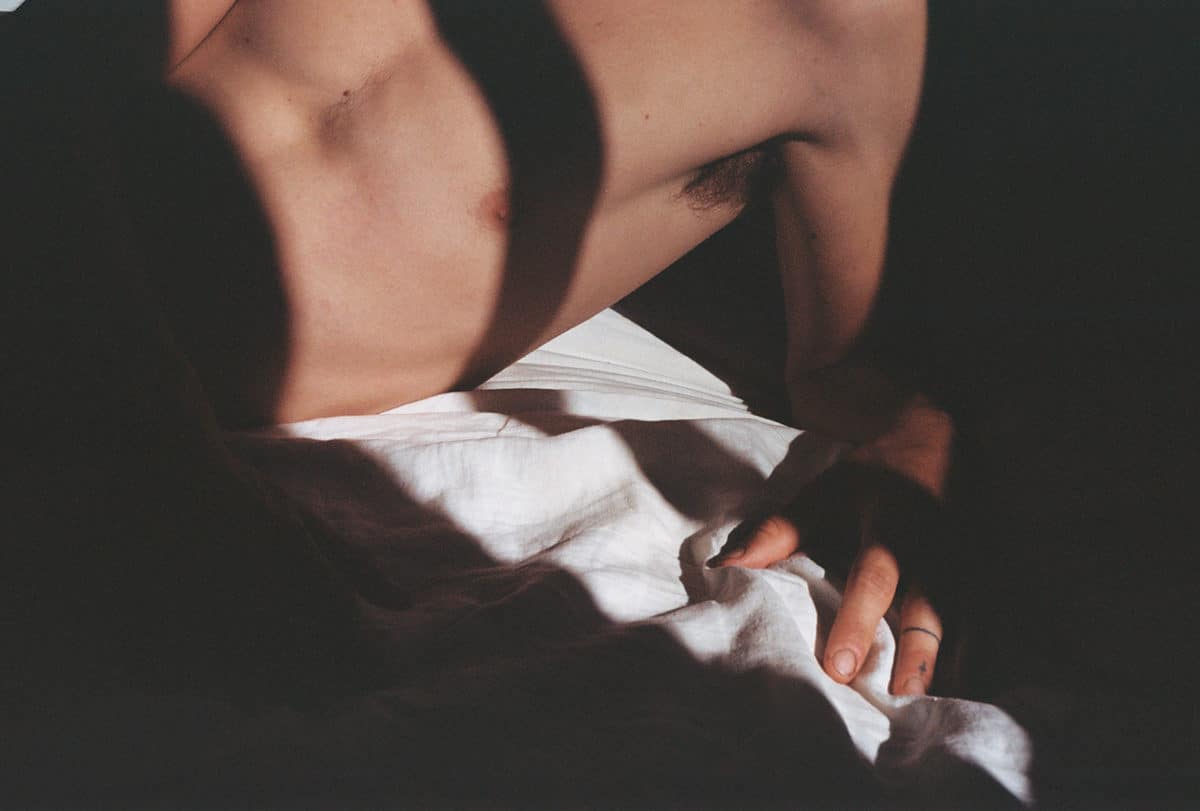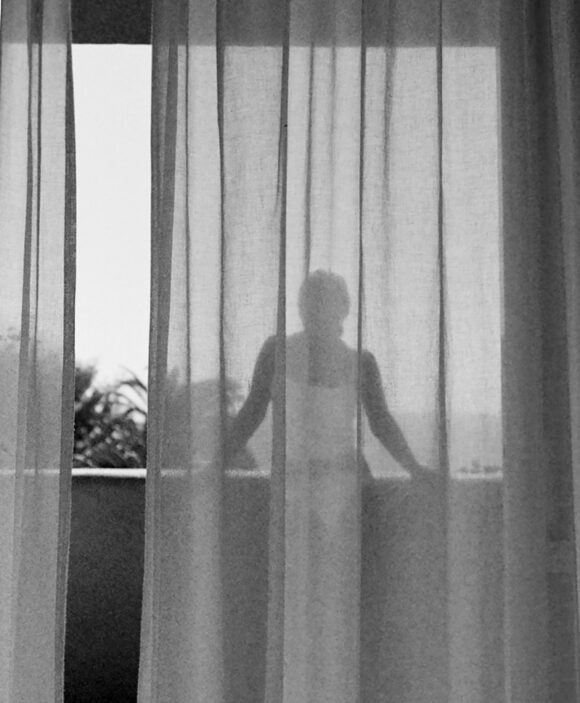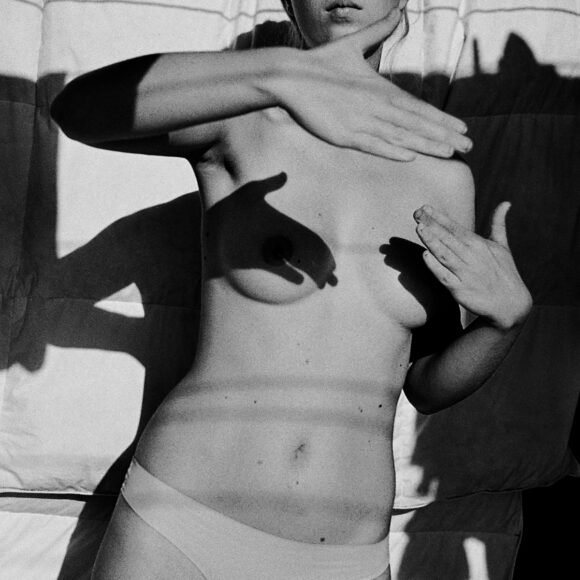 © Eva Abeling
Polish photographer Kamila Stepien produces paradoxical projects – all whimsical and anchored into a raw reality. With Lovers stay at home, created during the confinement, she signs an intimate documentary and questions the notions of love, passion, illness and freedom.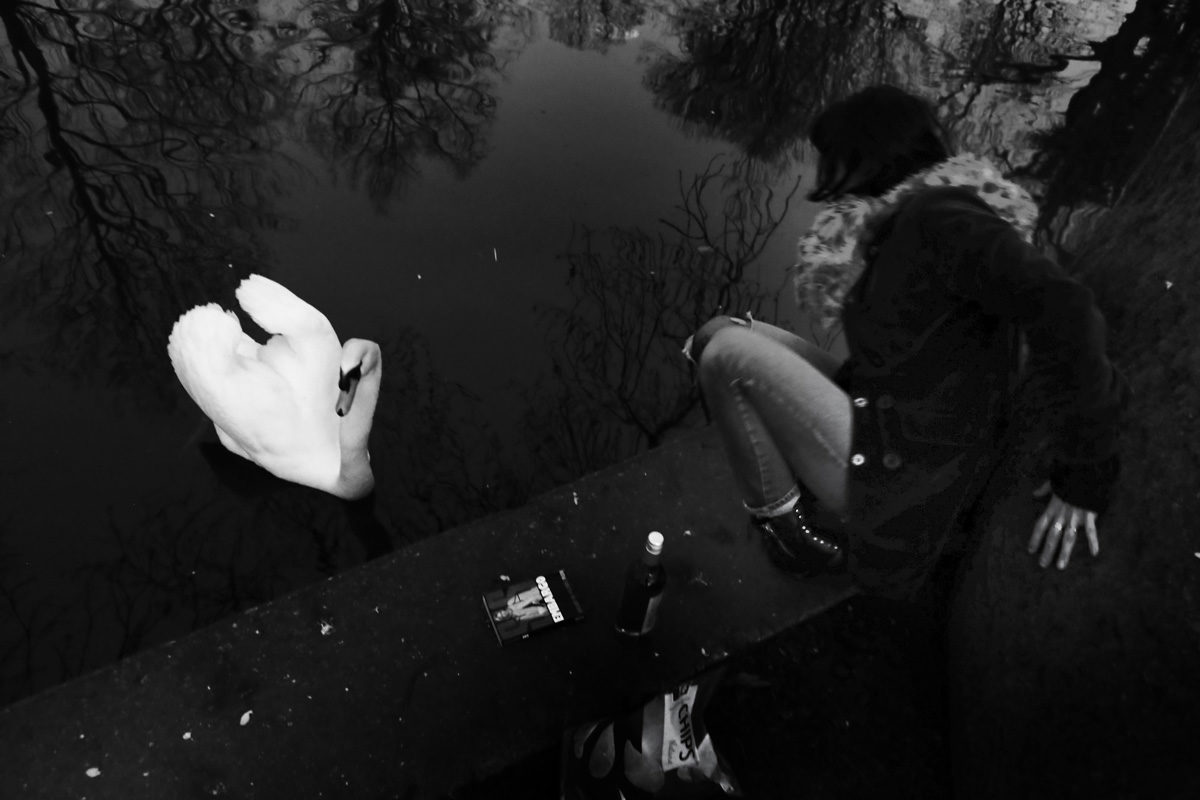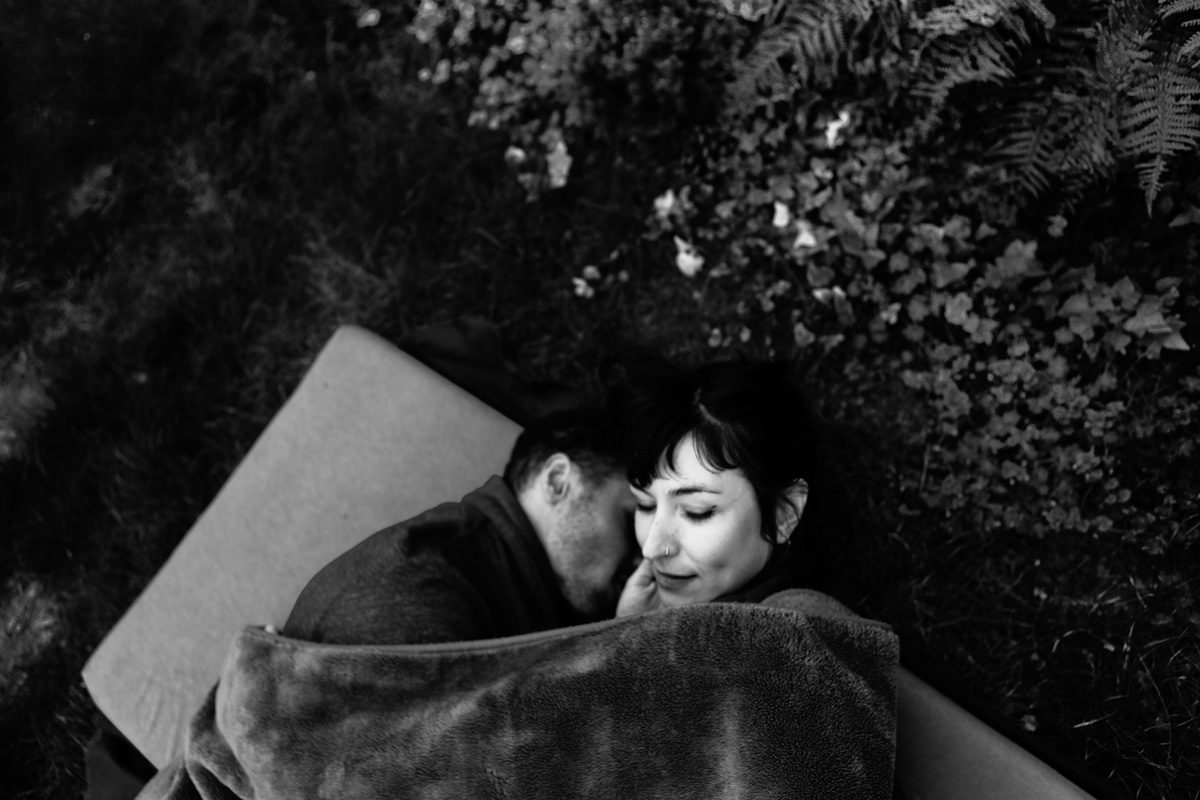 © Kamila Stepien
Lily Rault, 31, launched, during her digital exhibition TABOU.E.2.0 (20) with a virtual opening. An event dedicated to vulva and women wishing to reconcile themselves with their bodies. Focus on this unique project.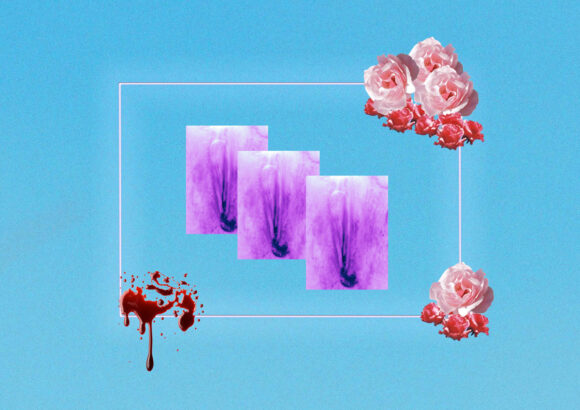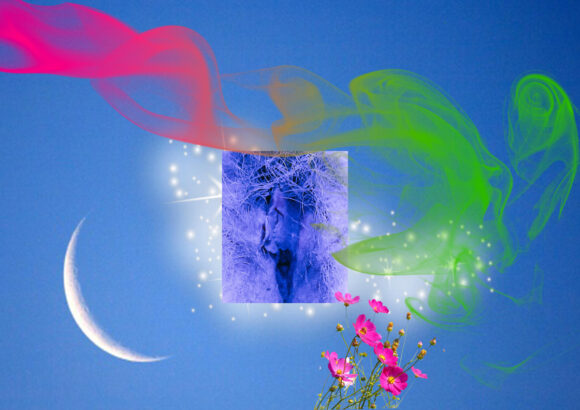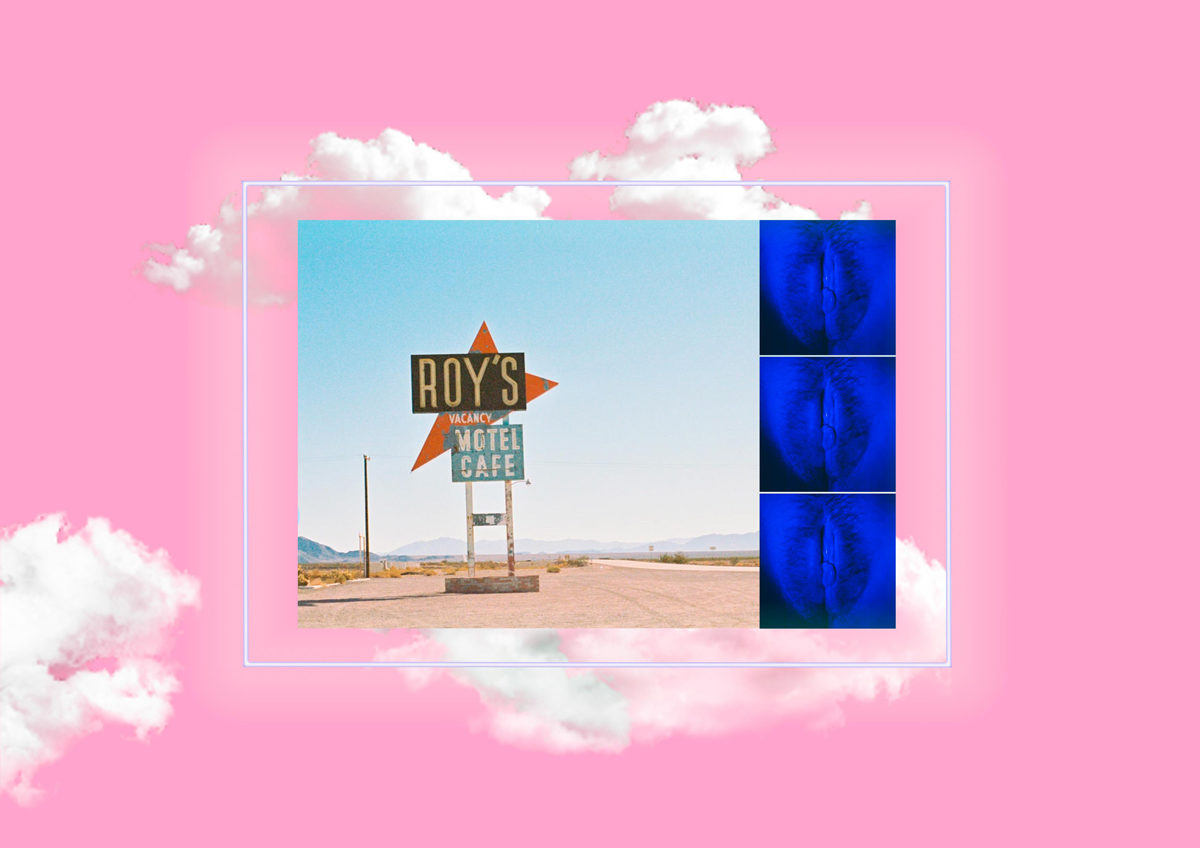 © Lily Rault
For three years, Brandon Tauszik, a photographer and film director based in California, documented Civil War reenactments. He delivered, with Pale Blue Dress, a fascinating social tale, haunted by White Nationalism, currently rising in the United States.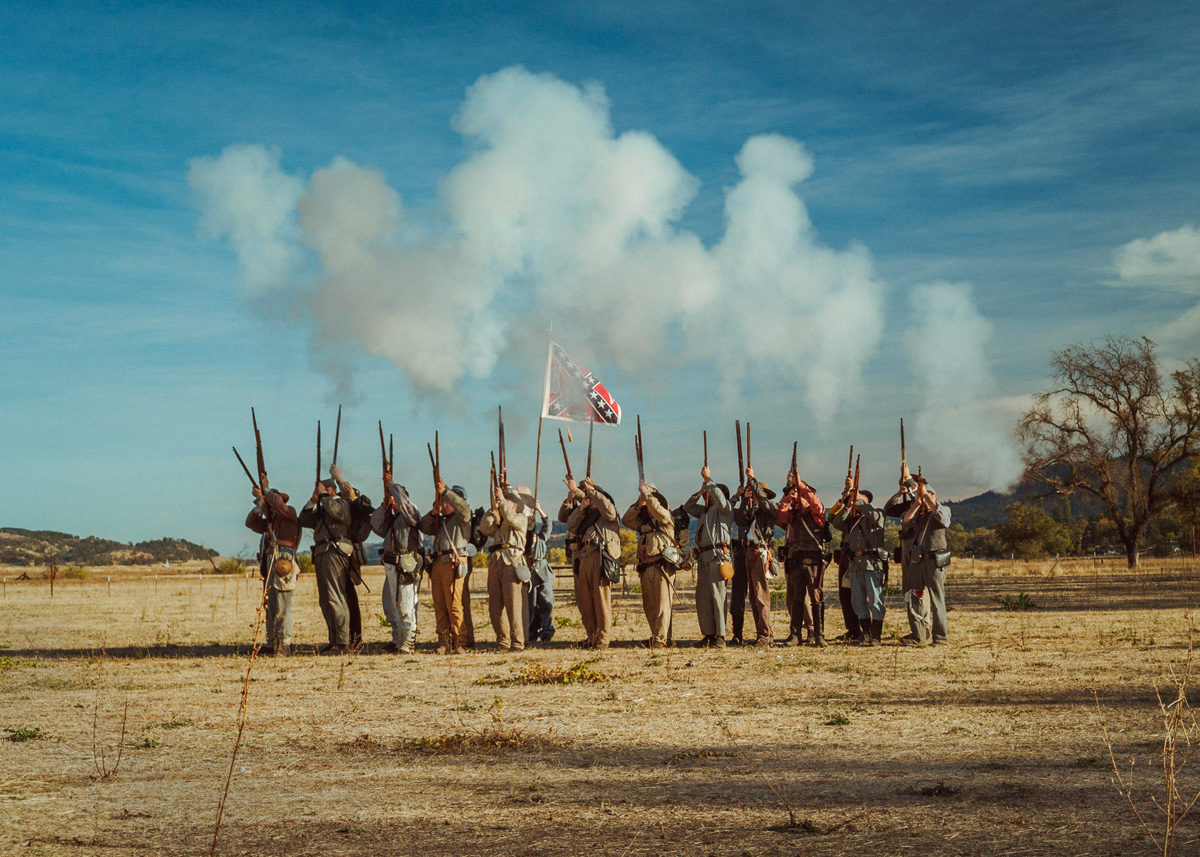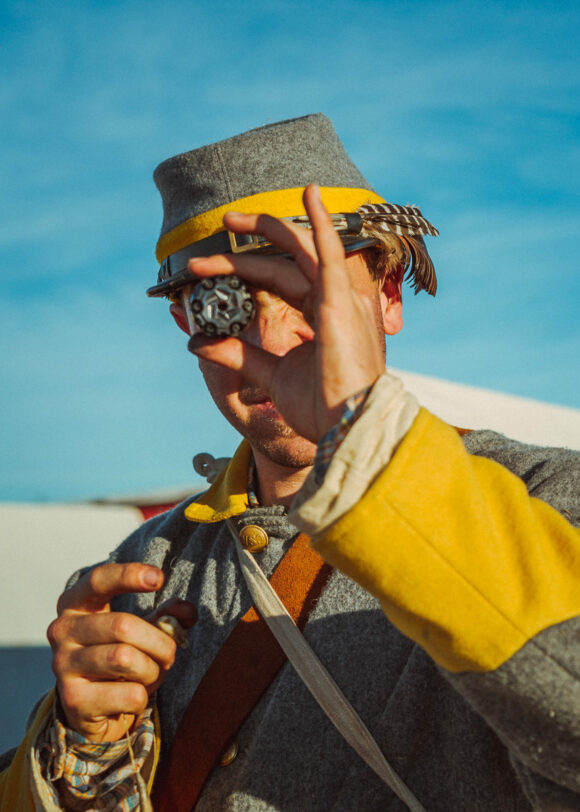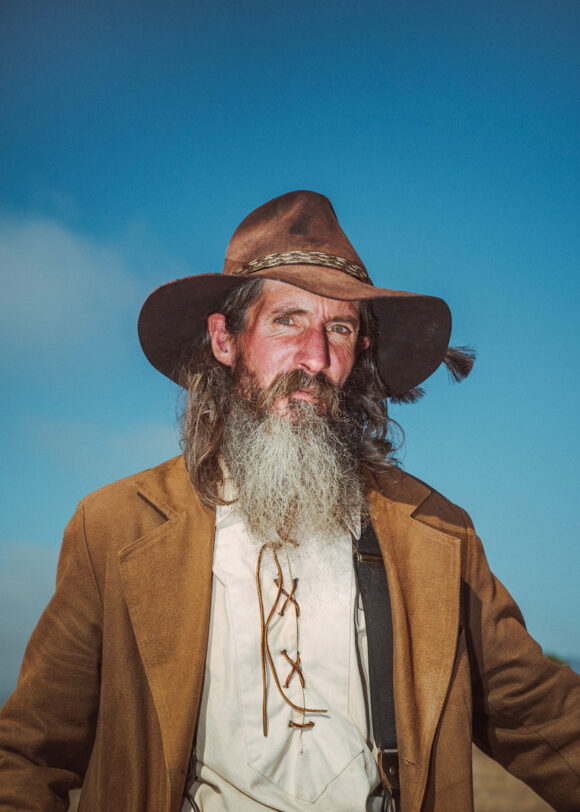 © Brandon Tauszik
Cover picture: © Eva Abeling