In photography agencies, only 1 out of 4 photographers is a woman. In 2015, female photographers earned in average 29% less than men. Over the last decade, only 22% of the photographers presenting their works in museums or galleries have been women (you will find these informations in our special issue Femmes photographes, une sous-exposition manifeste). IWPA (International Women Photographers Award) aims to help women photographers to gain global recognition. Its goal is to provide a platform for women photographers to display their works to a wide and diverse audience, working against inequalities and under-representation of women in photography.
For the 2019 edition, an international jury with outstanding personalities from the artistic panorama will choose 11 finalists. Among the 11 finalists, one laureate will be announced as the official winner the day of the opening exhibition on March, 8th 2019 – the International Women's Day. The laureate and finalists' work will be included in a traveling exhibition through the year in key cities in Europe, Asia and Middle East, such as Paris, Tokyo, New Delhi or Dubai.
Award regulations:
All entries must be submitted via the IWPA website before 11.59pm (Central European time) on December the 1st 2018.
The jury expects a consistent set

of 10-15 photographs that work as a whole.

IWPA theme for 2019 is "Fraternity" but it's possible to choose a free subject.

Submissions must be of reasonably large file size and of high quality (at least 2500px at 72dpi, with a maximum size of five megabytes per file), in JPEG format.
The submission must be accompanied by a text presenting the work, a CV and a short Bio (300 words max).
Participants may enter with one particular project once only.

December, 1st 2018: end of the submissions


February 2019: announcement of the shortlist finalists.

March, 8th 2019: opening group exhibition with the finalist's photographs and announcement of the laureate.


The laureate and finalists' work will be travelling in different cities from Europe, Asia and Middle East during the year.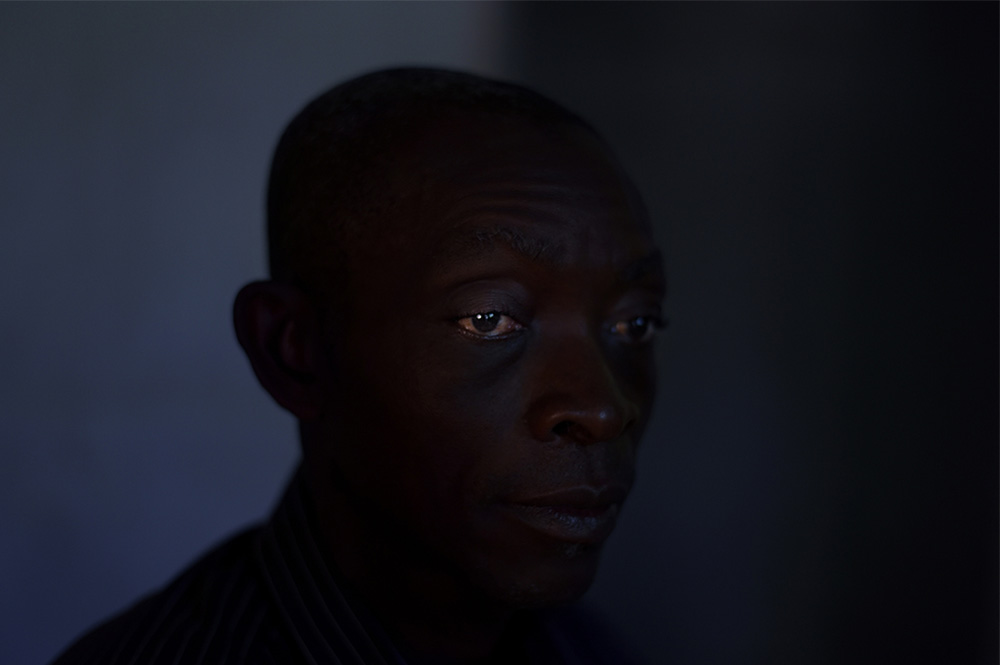 © Anna Lisa Natali Murri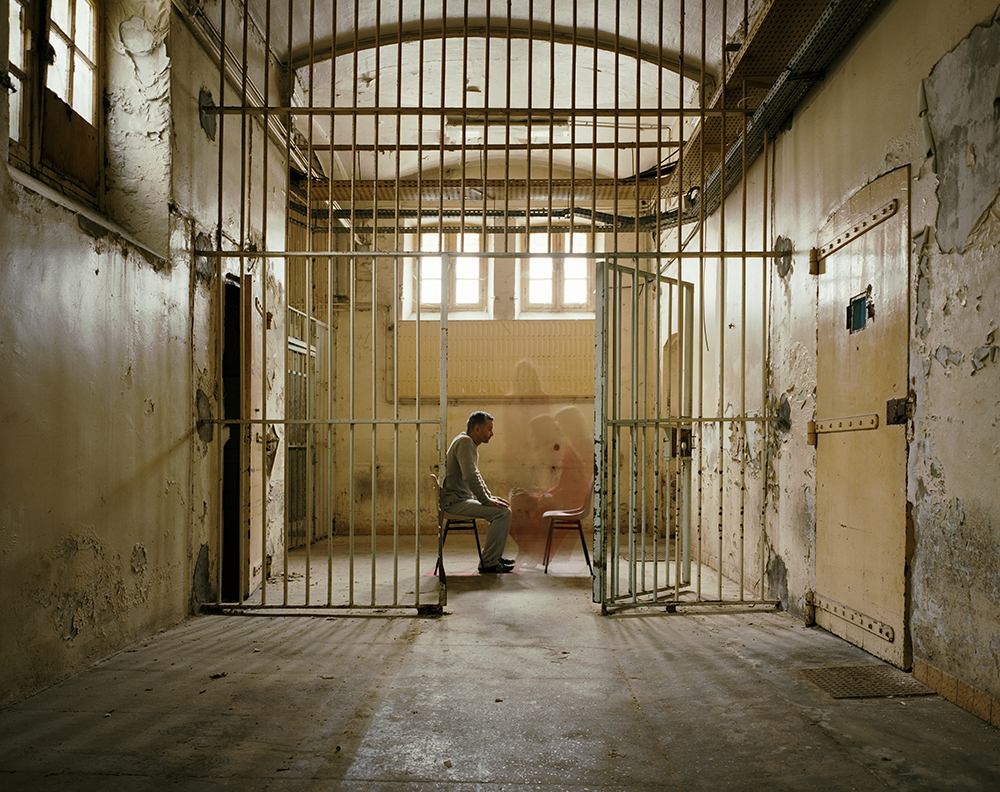 © Estelle Lagarde
© Alice Mann